Jennifer say:

31.12.2011 (sat): Went to an afternoon getai at sewbawang, it is actually a private house Open House. We went out at 11 plus and waited for the free bus outside sewambang MRT Exit D. When we reached there, we realised there was limited tentage. Most of us whom wanted to watch getai needed to stay under the food tentage that do little to offer shade to us. Mum was complaining that she wanted to go home.. but i wanted to watch. luckily at 2, the boss allowed us to go inside the VIP tentage. So mum and I went super near to the stage. We are still not fully sheltered from the sun but at least there is some shade. The VIP table ppl are really nice by giving us drink and food, nice nice... clap hands..
Really appreciate Singer Wang Wen Ling for waiting for mum and i to be seated before she started singing. Really nice to see singers showing concern for audience. And Wen Ling singing is super hot and nice. I only managed to get 1 clear video of her from the front. The rest of her video i had took from the rear tentage that are blocked by ppl walking up and down.
I love today getai. very concert style and lot of wonderful singers, not forgetting got my idol.So despite the hot sun, it is worthwhile to attend this afternoon getai. I am lucky to remember to bring my sunglasses today, otherwise i will see stars when i went into shade..
Stage area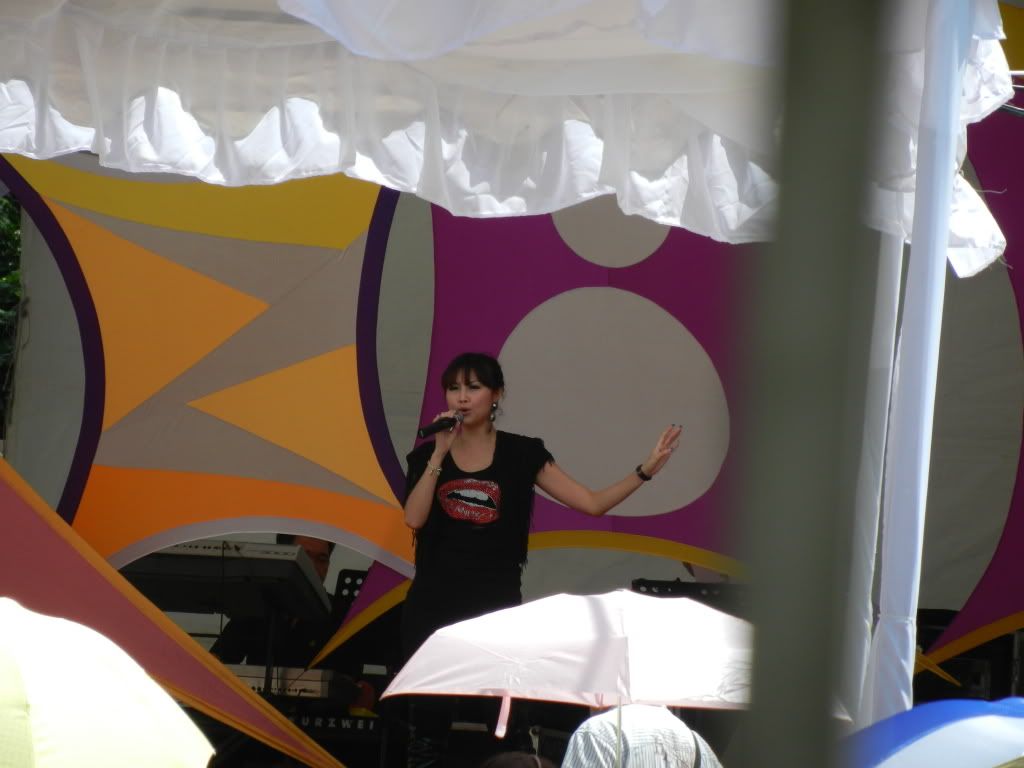 Wen Si Ting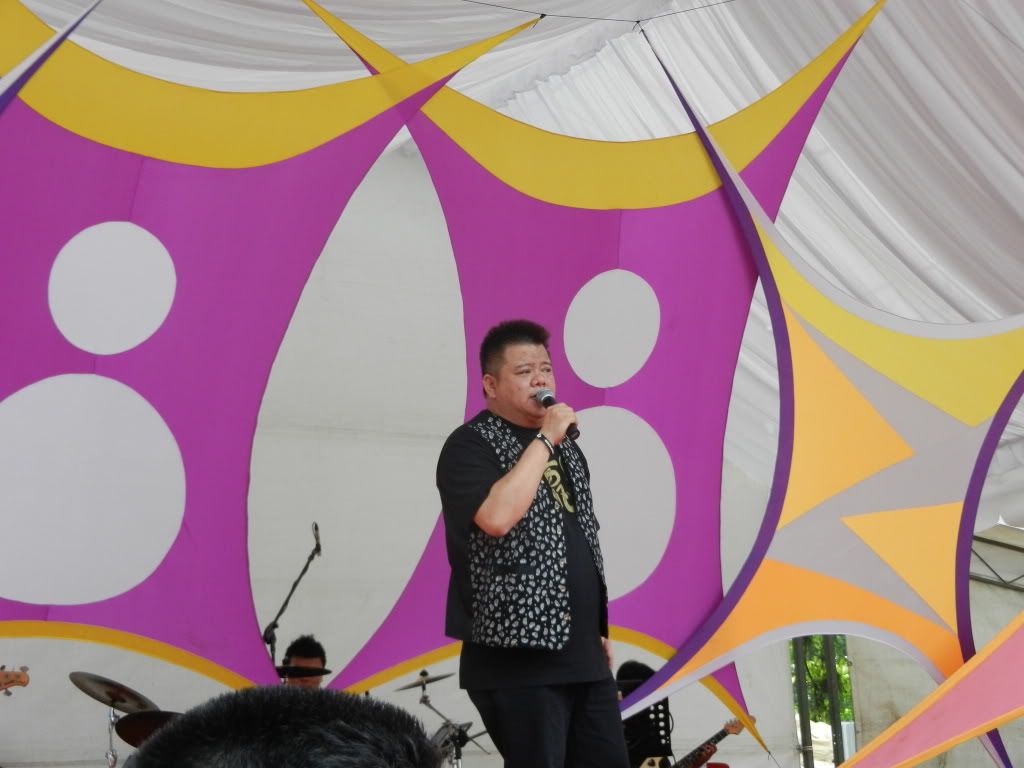 Zhuang Qing Yu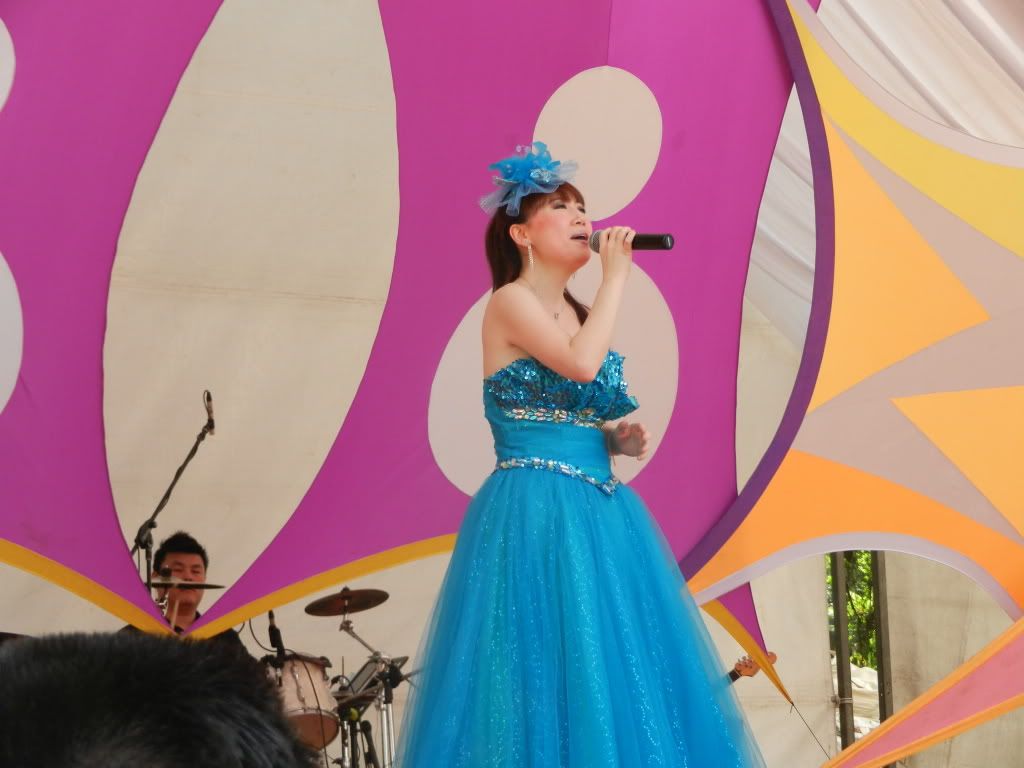 Yuan Jin
Chen Li Juan - Malaysian Singer
BBJM - one of my favourite group singer
Liu Xin Ling and Ah Nam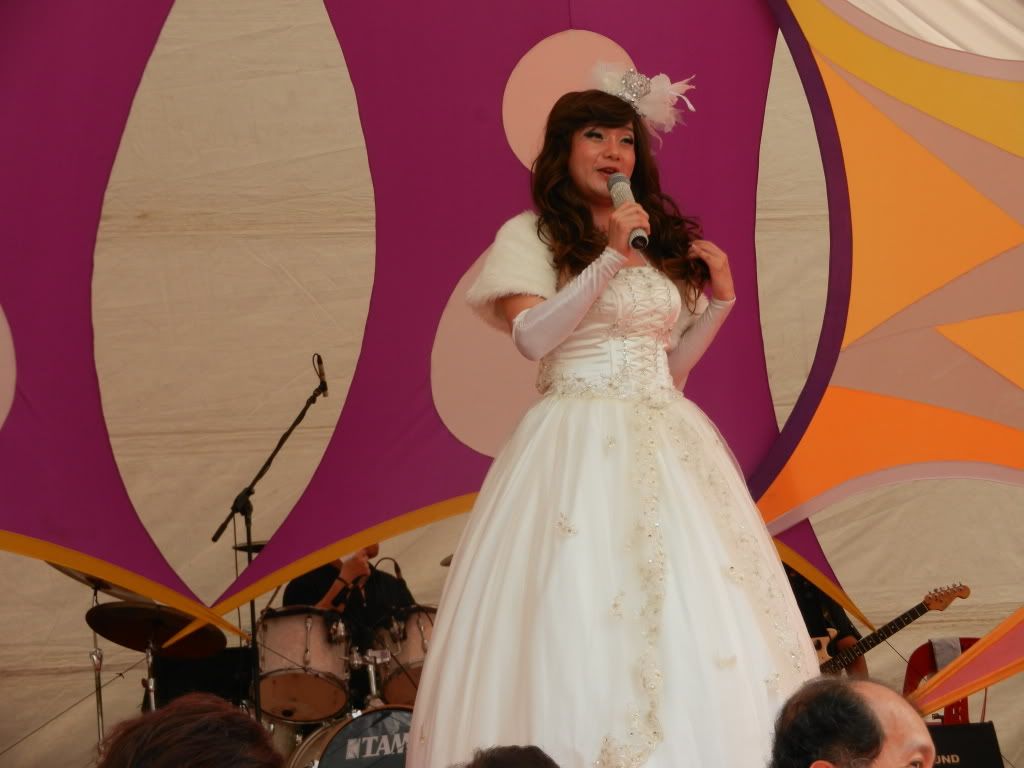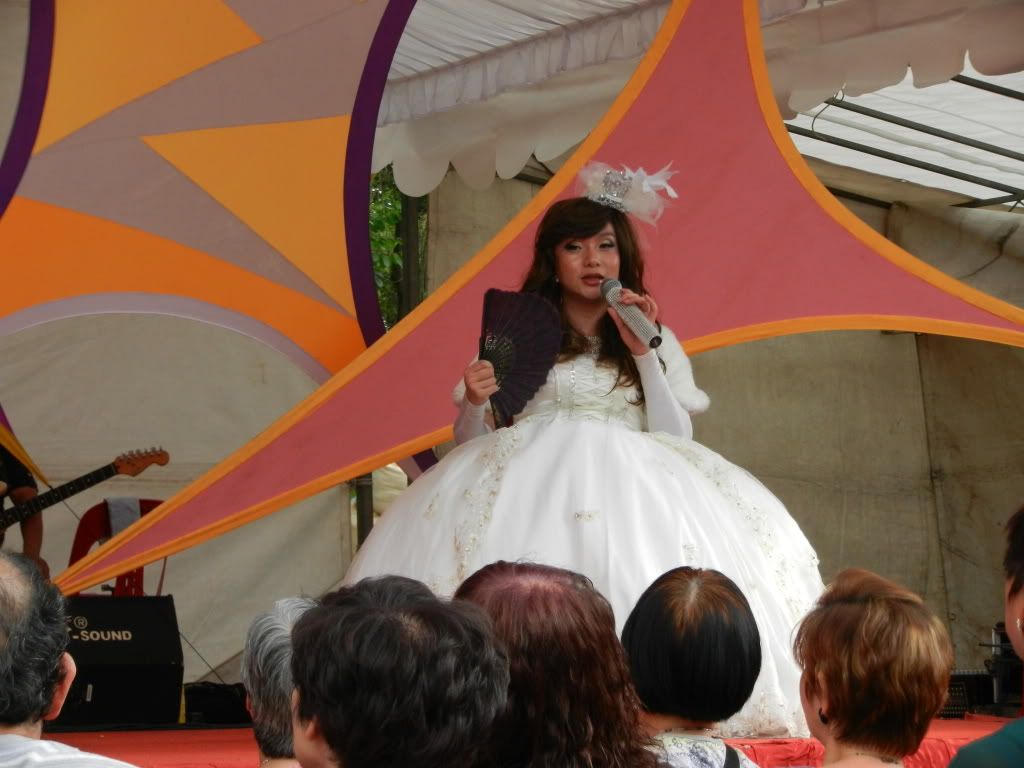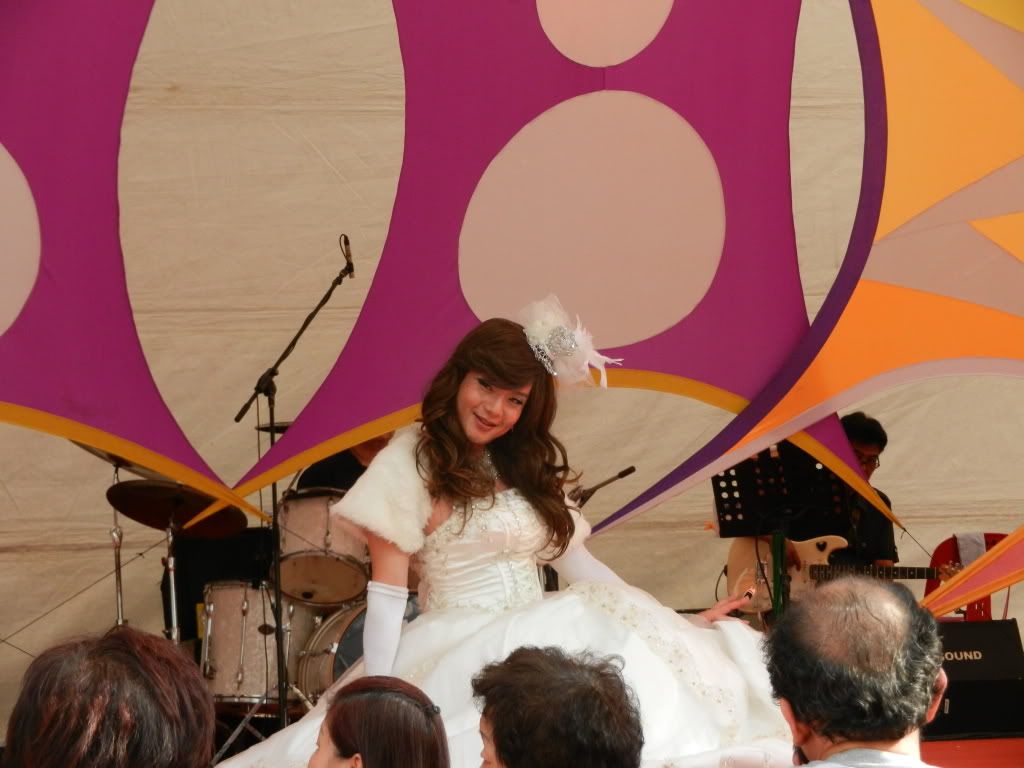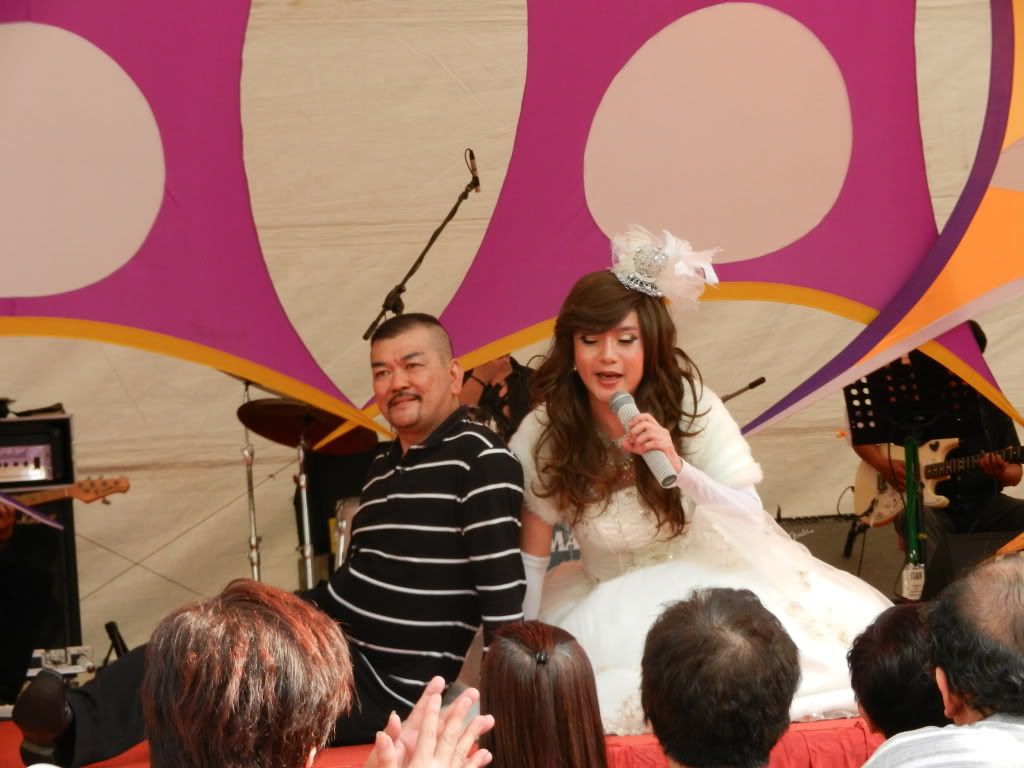 Hao Hao