Jennifer say:

0621 ★ Today Getai: Crowded, can only watched with own chairs
★Time watched : 8.05 pm to 10.30 pm
★My Position: Rear Last row centre
★Me about tonight getai: Like to hear en hui singing tonight so had try to rush down asap. Luckily her singing schedule was delayed. managed to get recording of her songs tonight.
★Video uploaded tonight: 7
My Location
Chen Xiao Xin
2Z Sisters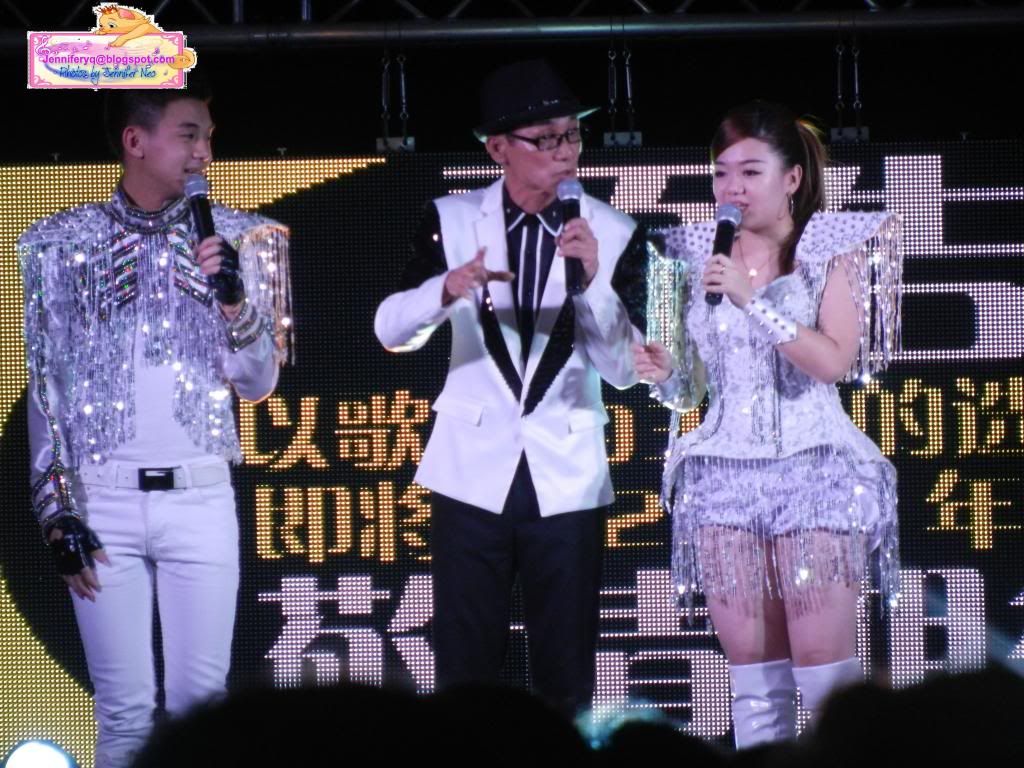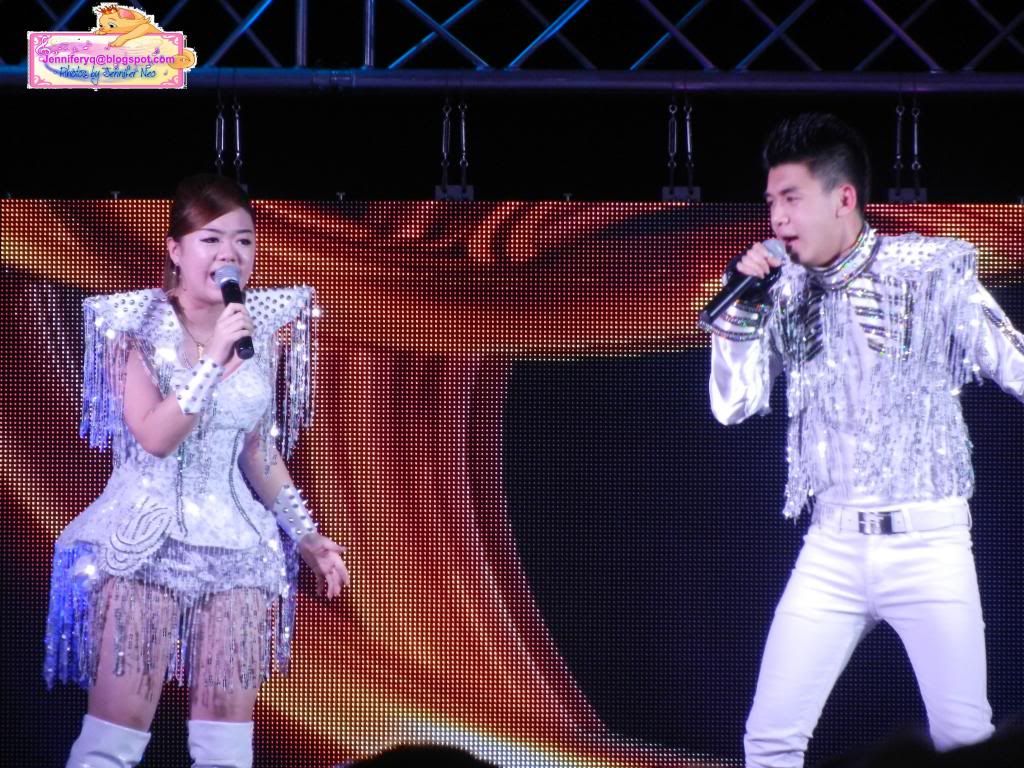 龙飞风舞
Li Bao En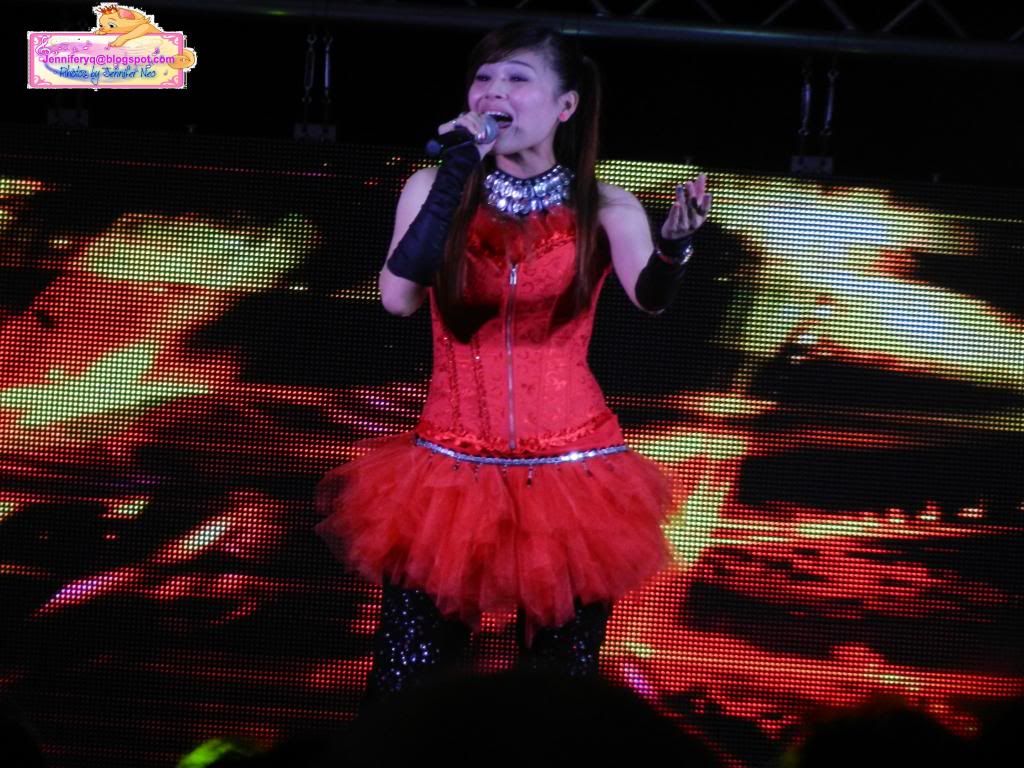 Mei Hui
Wang Zhi Qiang