Jennifer say:

24/02/2013★正月初十五★Sunday Today Getai Star: 5★( 5 stars the max)Big Tentage, Lot of Chairs, Concert Style stage, good lighting
★Time watched:7.30 pm to 10.40 pm.
★Favourite Singer: none
★Host Tonight: Hao Hao, Wang Lei and Ru Ping - Wang Lei very funny. always lol with his jokes though a bit yellow.
★Singers Tonight: Today singers are quite good, quite enjoyable to listen to them.
★Today Crowd: Lot of people watching. We are not early tonight. When we arrived at 7.10pm, the whole area are filled with people. We had to take empty chairs and sit at the last rows. Still got chairs available when we arrived. The last rows are better than the sides as i wanted to do recording and photo-taking.
★Videos upload to youtube: 2 videos
★Me abt today Getai - Choose this tai coz for the past 3 years, we had been to Sheng Hong temple to watch getai. Not bad for the concert style performance.
王伟良 ~ Ah Boys to Men Theme Song - Recruit's Anthem - I watched Part 1 of the movie so must sure take this video. I think this video not very well taken, the lighting not in my favour and i should have take the whole stage so i can take video for the dancers as well. If you do noticed, the dancers are performing as soldiers, very cool i think. I uploaded 2 version, the HD version is better, can see weiliang face better.
皓皓 ~(香港四大天王)组曲 - remind me of my childhood where the 4 heavenly kings are still very popular.
My location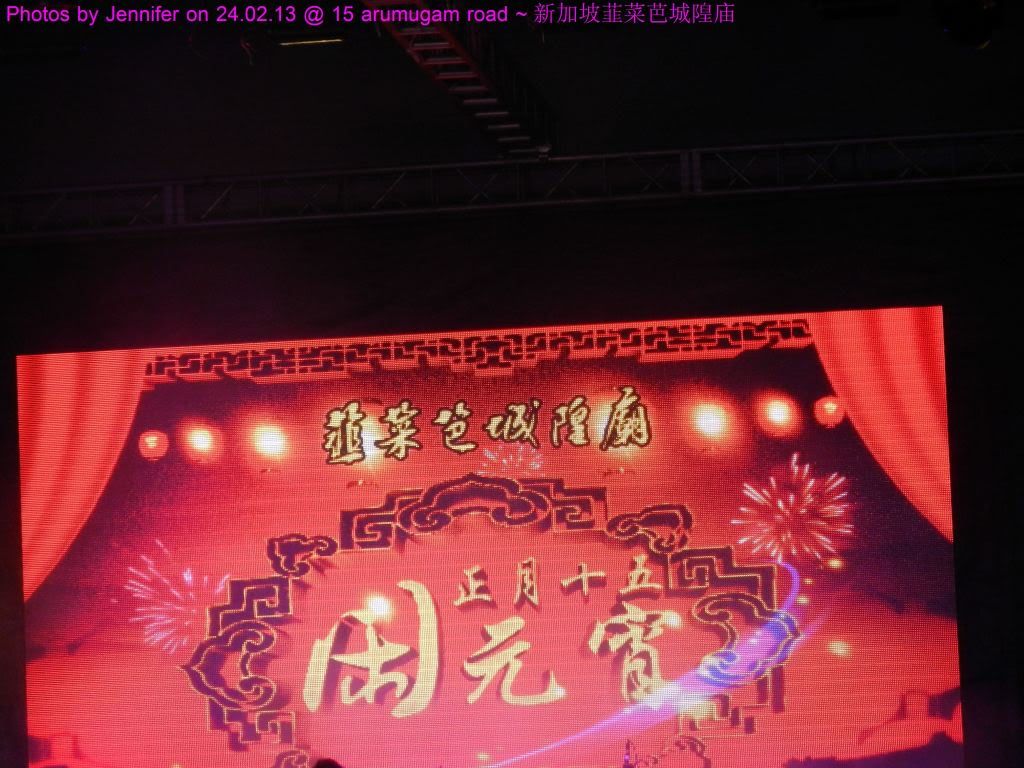 Stage Today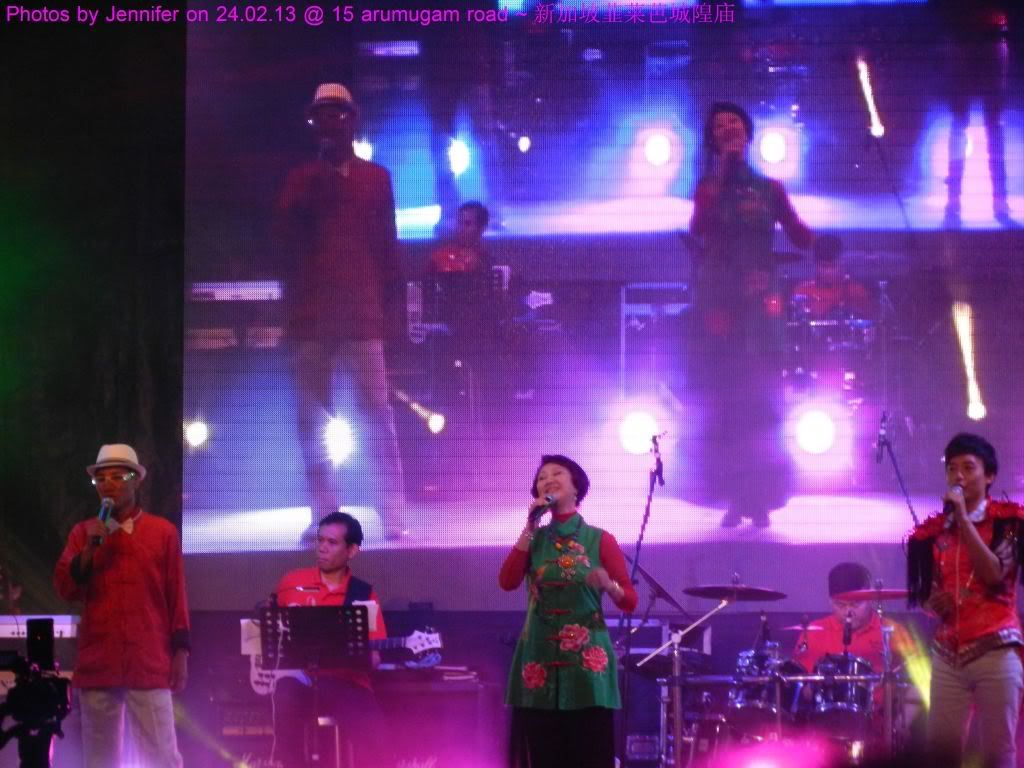 Hosts Tonight
Wang Wei Liang
Zi Yee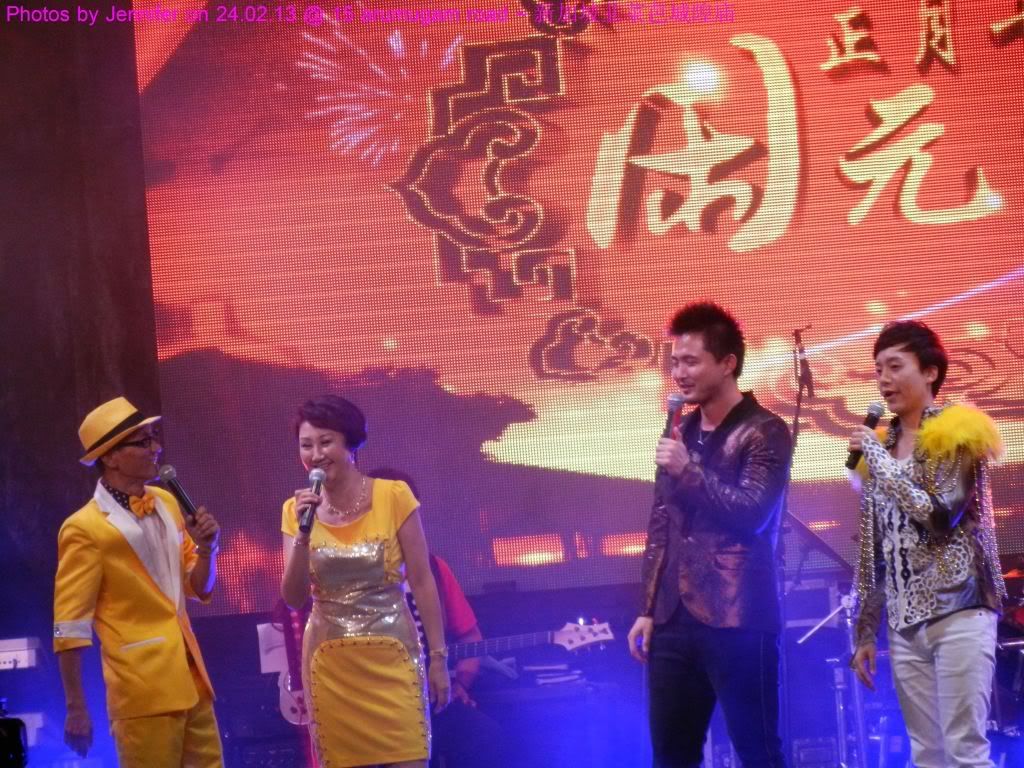 杜 鑫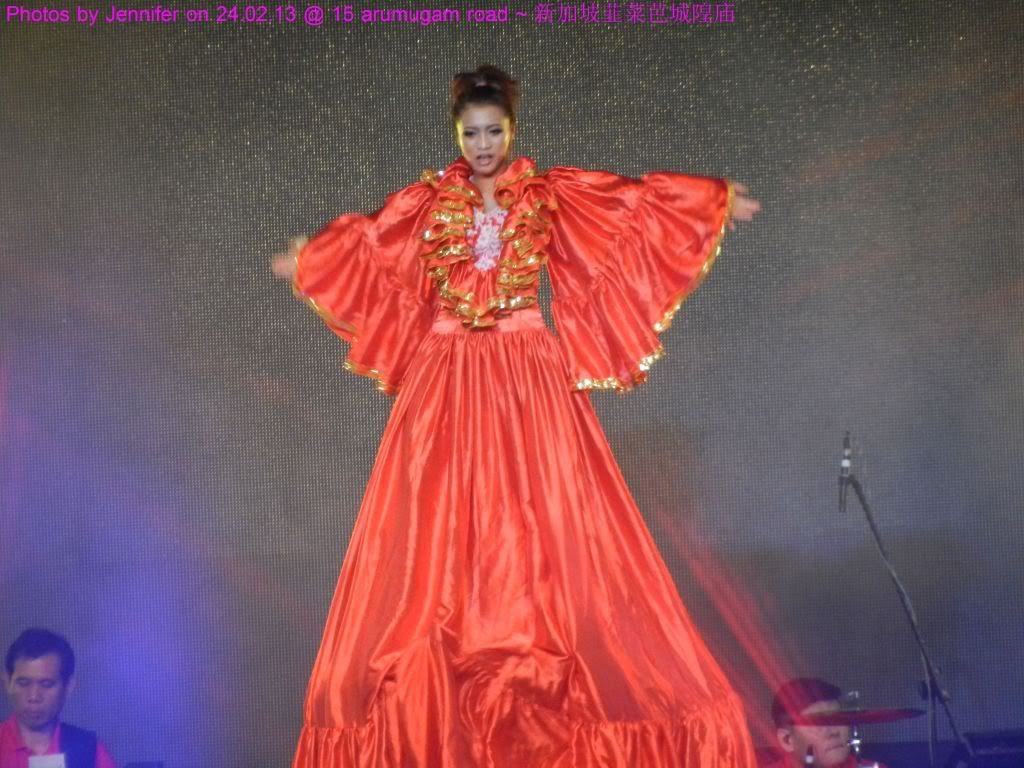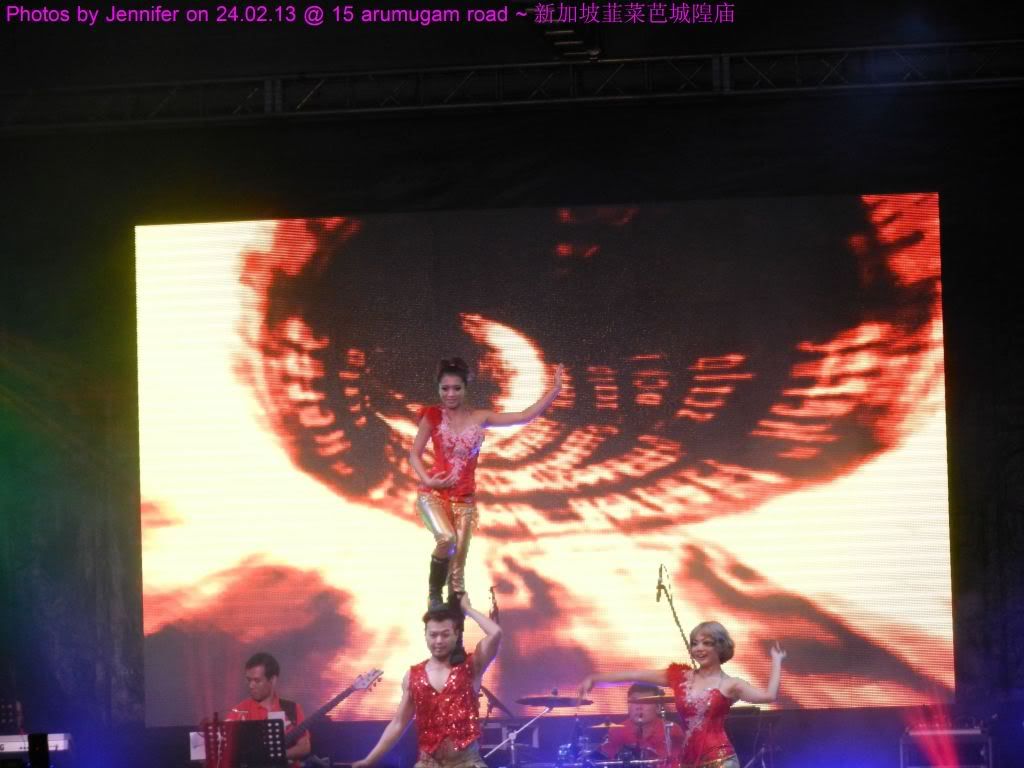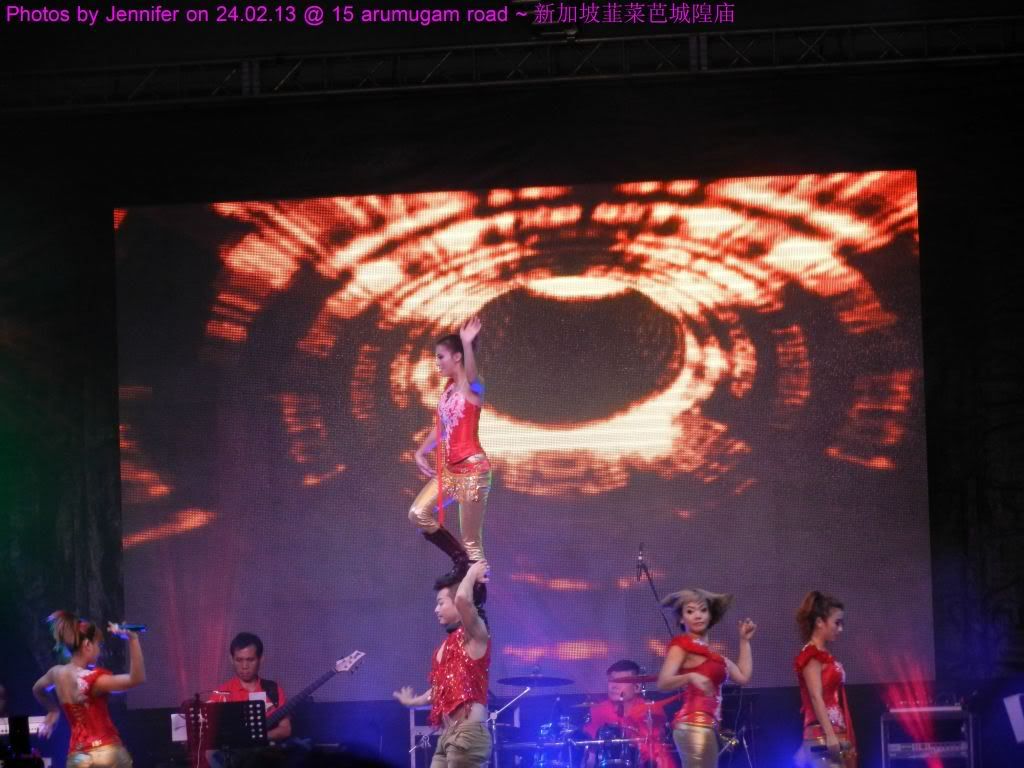 武士 Samurai Dancers, very enjoyable performance
Hao Hao Performance, he sang two songs but the other song i already recorded before.
Yuan Jin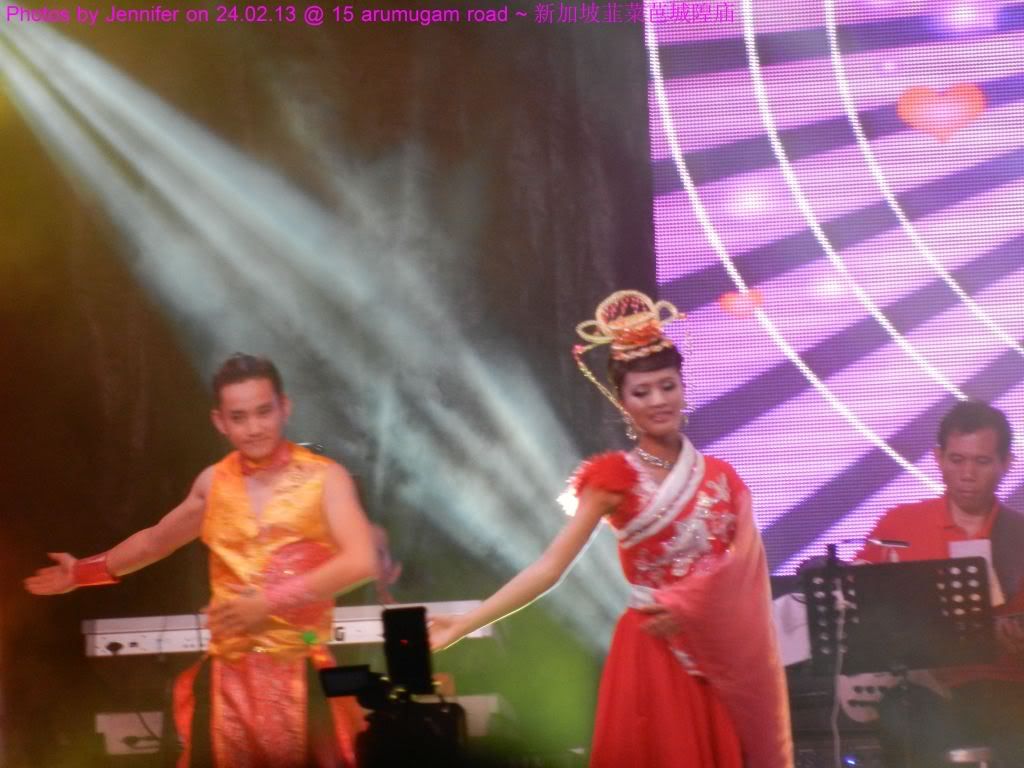 I like the dancers ancient dancing, i like anything 古装。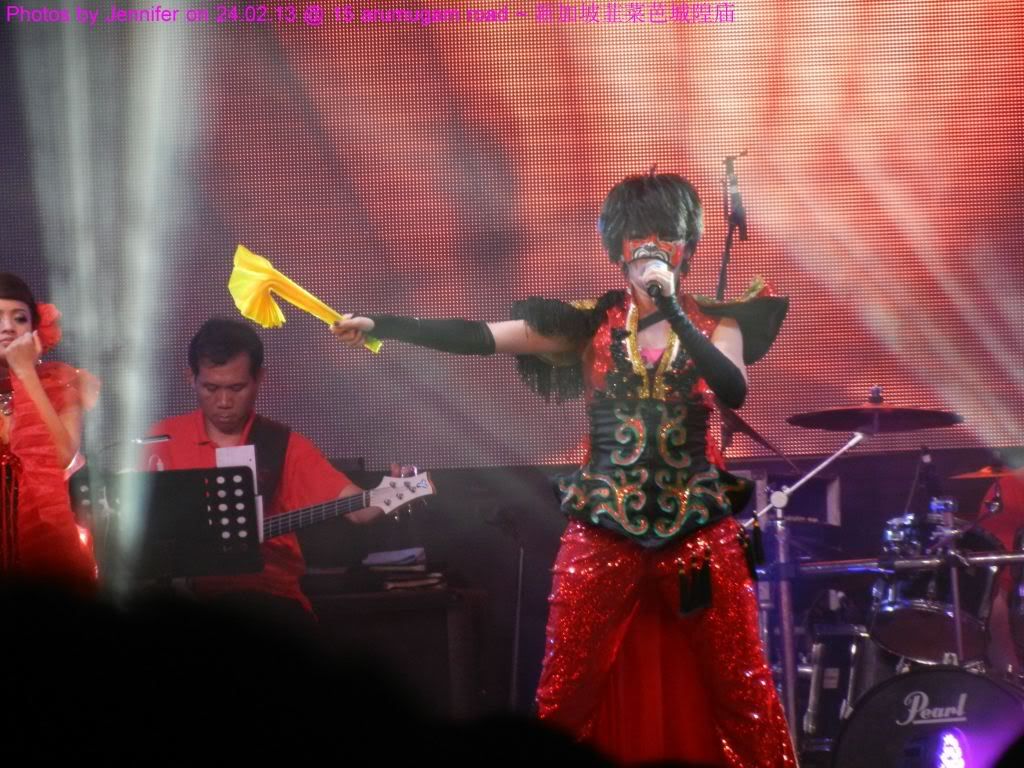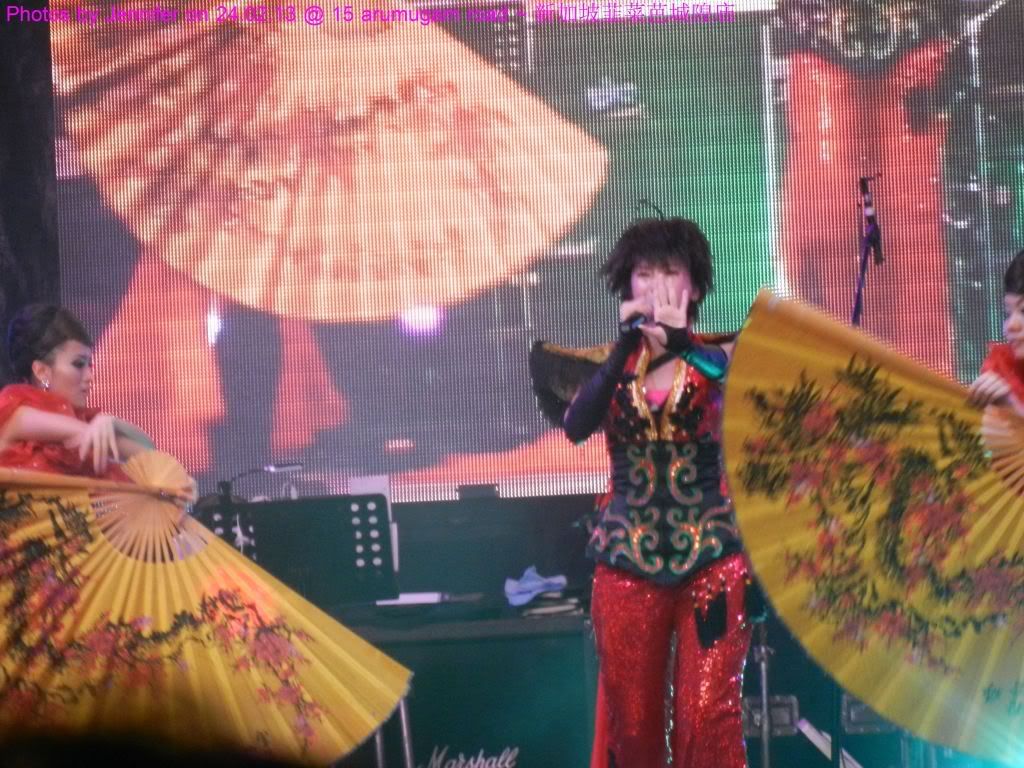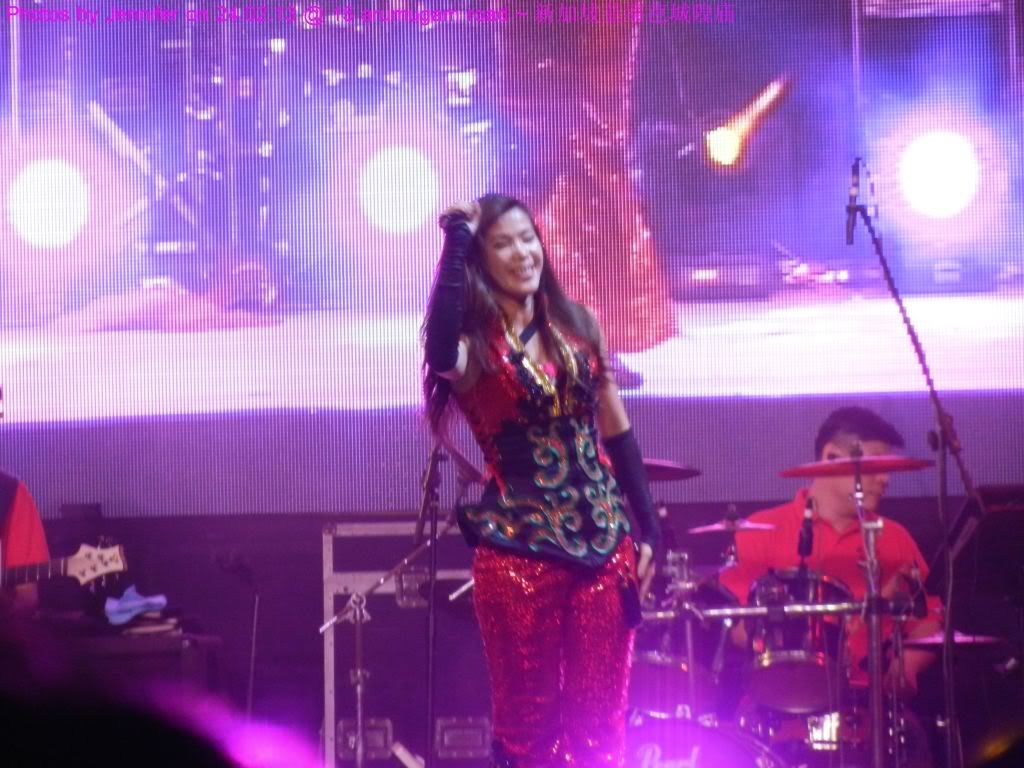 王美惠, Malaysian Singer. First time watched her performance, she is not bad, her stage performance is quite good, highly entertaining
Lee Bao En
阿 龙 , power Hokkien singer.