Jennifer say:

29/07/2013★六月二十二日★Monday
★ Today Getai - No tentage, lot of chairs but full of people.
★ Time watched:8.15 pm to 10.30pm
★Today Crowd: crowded
★My Position: Centre right position rear, switched to Front left row later
★Me about tonight getai: Went tonight to support Andy. I quite like the lighting at Lex tais,very nice on videos. One thing when Andy sing towards the last singer, i can go home and eat my dinner and then proceed to the getai area like today and usually towards last singer, i can easily find a good location to take good videos. First few singers, i will just go by myself, watched and go home.
★Videos upload to youtube: 5 videos.
林茹萍 ~ 四季红
林茹萍 ~ 何日君在来
林茹萍 ~ 胭脂马遇到关老爷
天悦 ~ 见面三分情
天悦 + 陈凯晴~ 刻字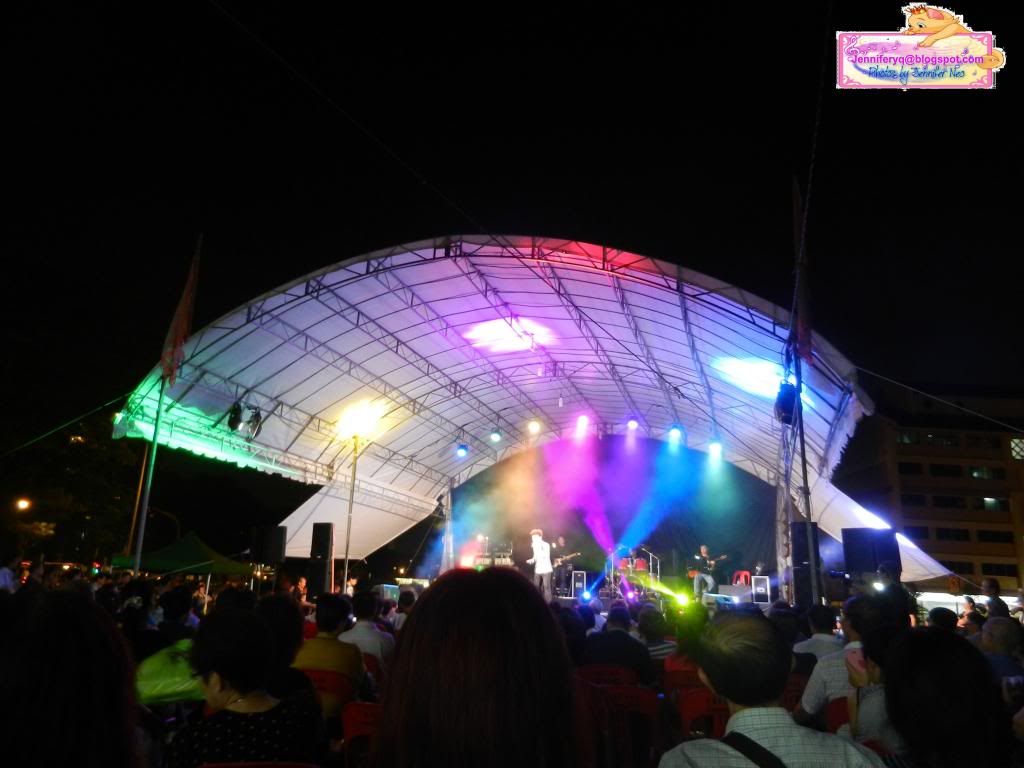 My Location, finally created a logo for my photos that matched with my youtube logo as well..kitty again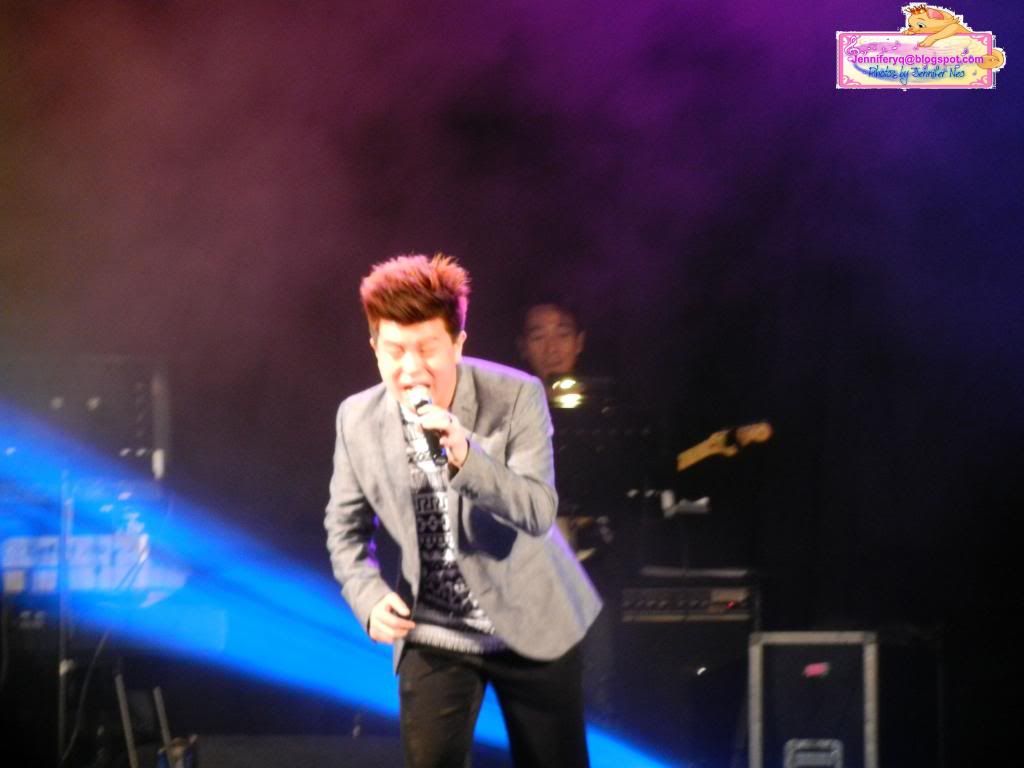 Zhang Xiong (cannot capture good photo here
Zhang Xiong and Pei fen sing a duel
Ru Ping
Zhong Jin Ling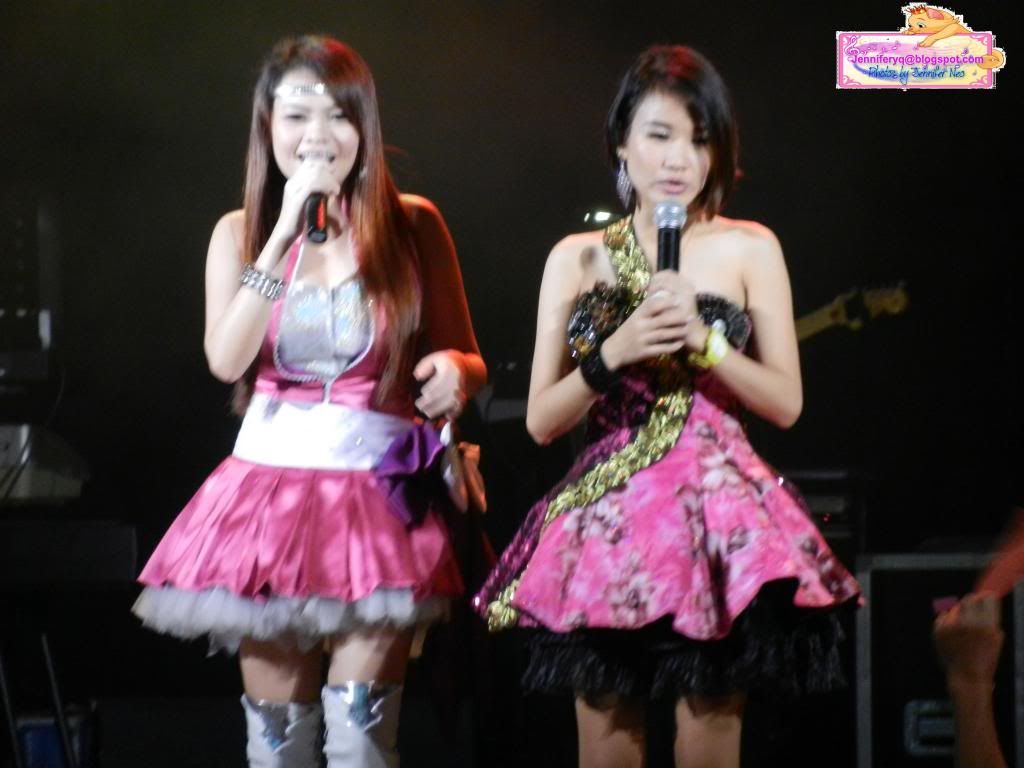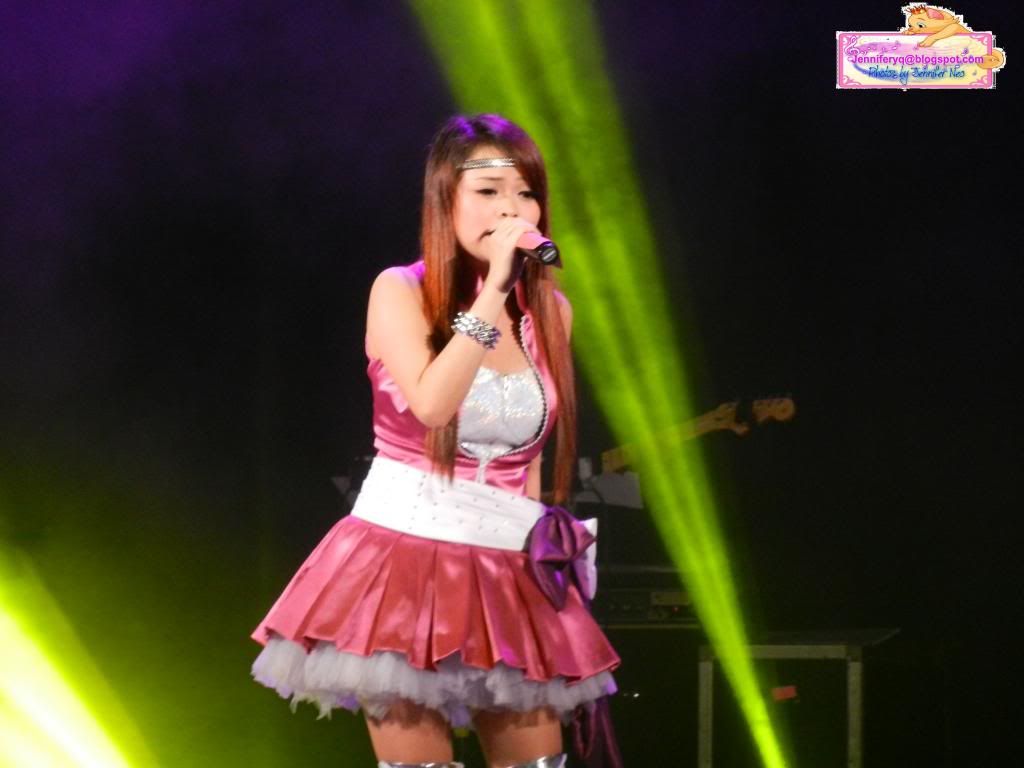 Tan Kai Qing
Andy Tian Yue