Jennifer say:

31/08/2012 农历7月15日 (Fri):
Today is my birthday. I am very happy to receive birthday greetings from my fb friends. I am extremely pleased to receive best wishes from idol in fb. Appreciate all my good friends in fb esp to my ex classmates.
Tonight mark the 15 days of 7th month. Times flies. Tonight getai is not too bad, quite enjoy lan xiao ling hosting, at least she is not 'lor so'. I am late tonight as usually in weekdays, only arrived at 845pm, just in time to watch Wang Yi Wen singing.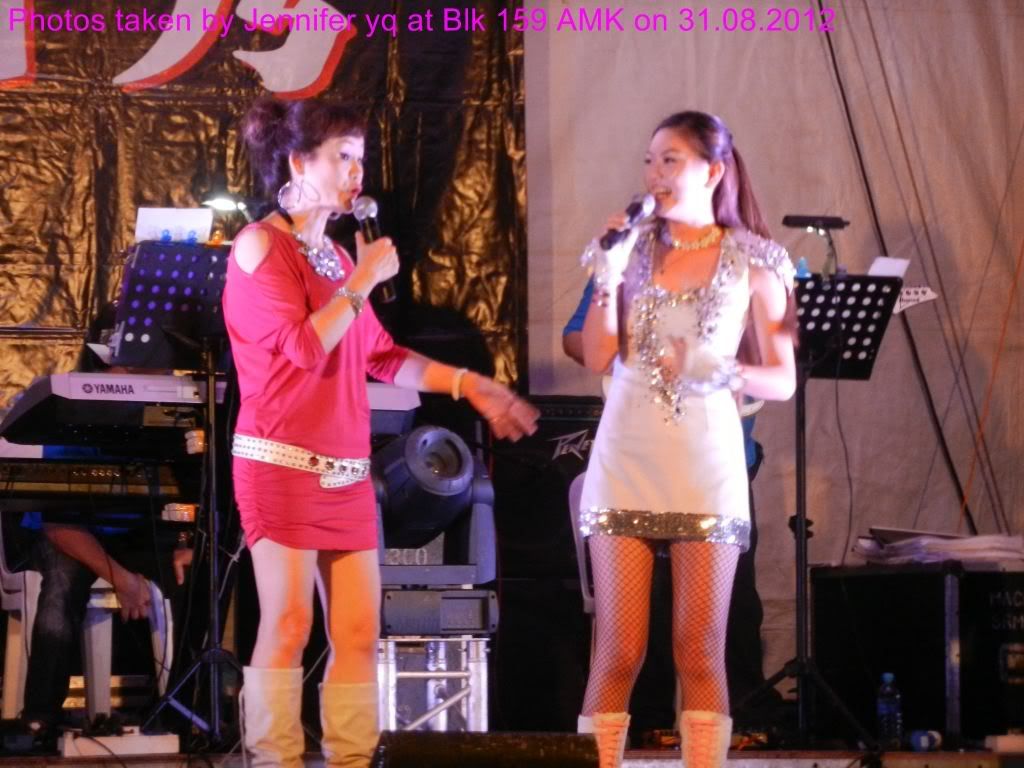 Wang Yi Wen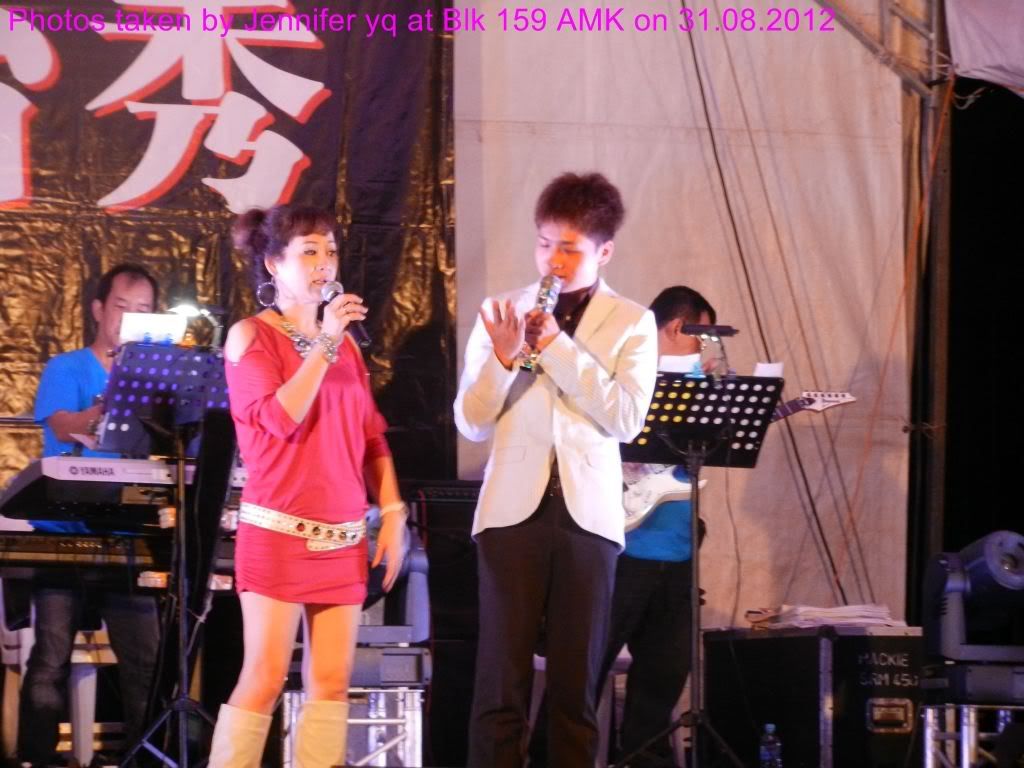 Tian Yue - his two songs i recorded are in my youtube account.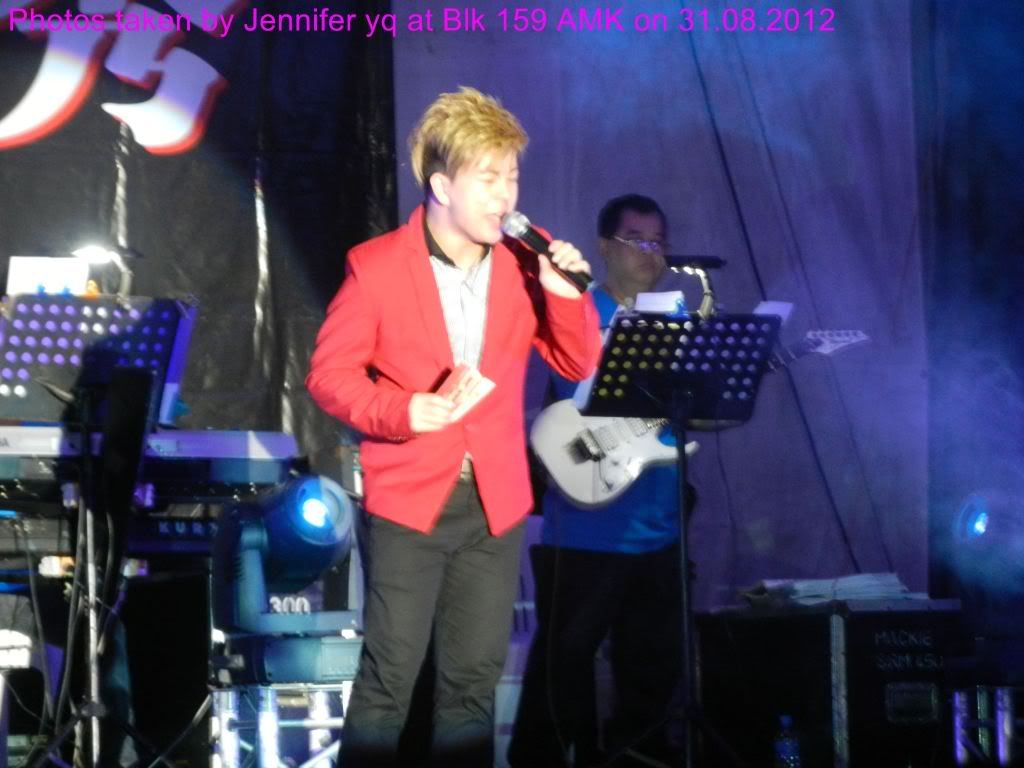 Zhang Xiong
Niu Niu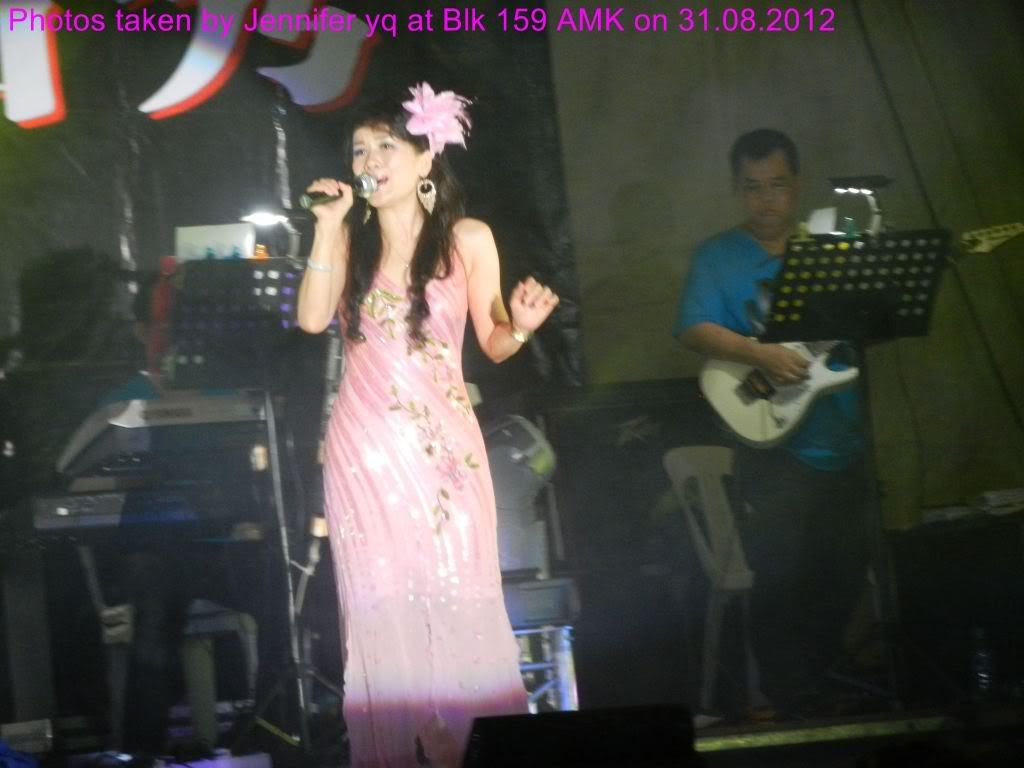 Li Ying (in my heart, i am worried that she will sing 天路 or 王昭君,very happy she did not do so), she sing three hokkien songs tonight. BTW, she is from China, Hainan Island
2Z sisters