Jennifer say:

Blk162 AMK 30/03/2012 (Fri): Went to Blk 162 with mum tonight. Quite enjoy tonight getai. I love the stage overall layout, very concert style.
Getai Event Banner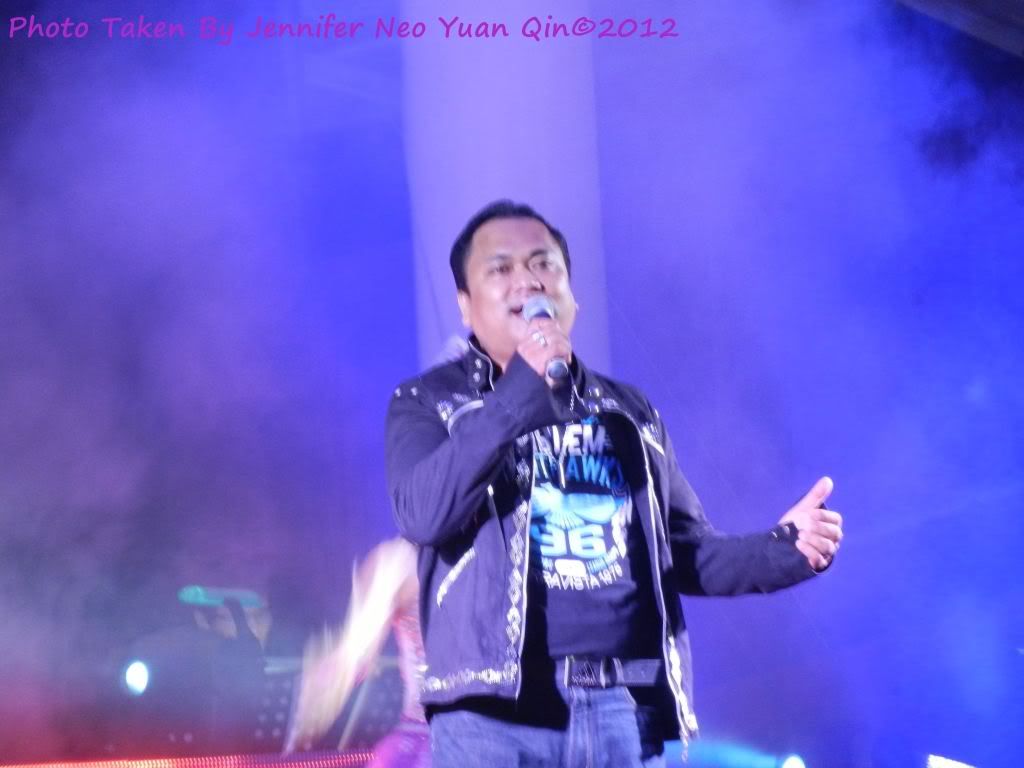 Chow Bin Shun
Shi Ling
Xian Hong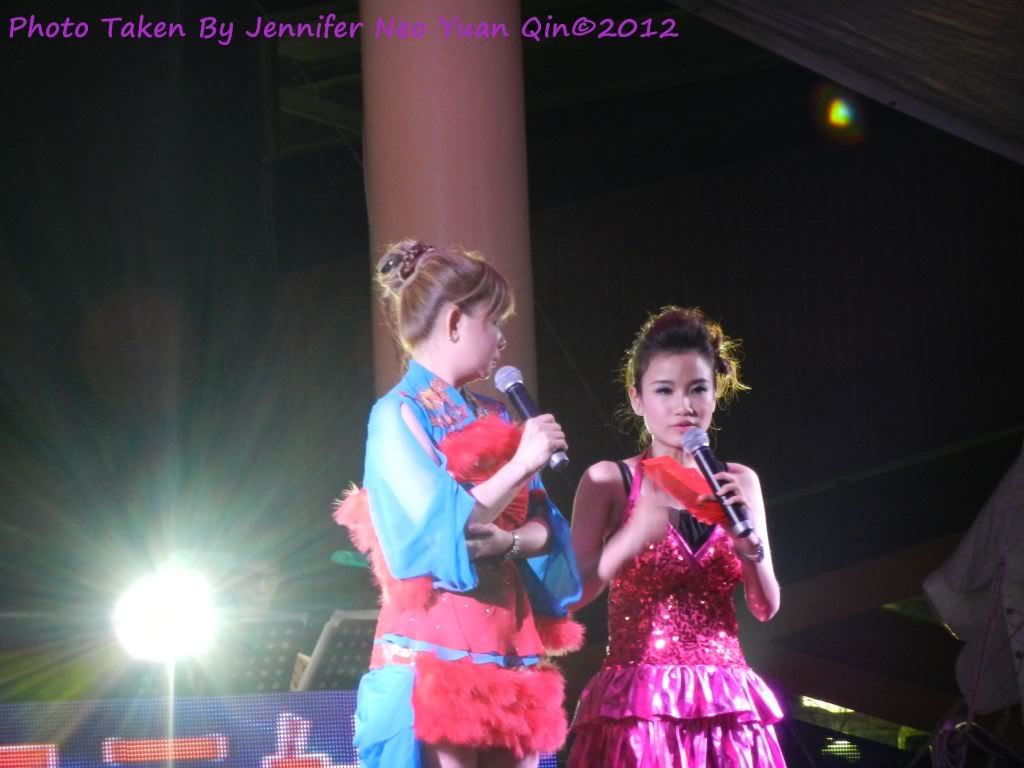 Mai Hui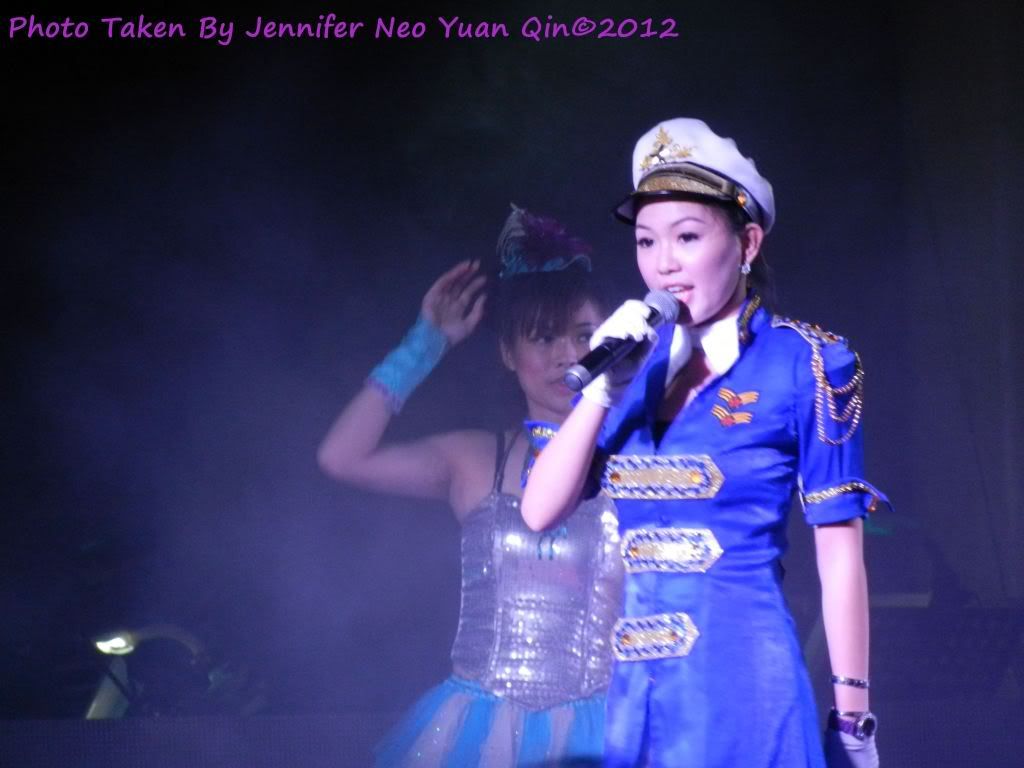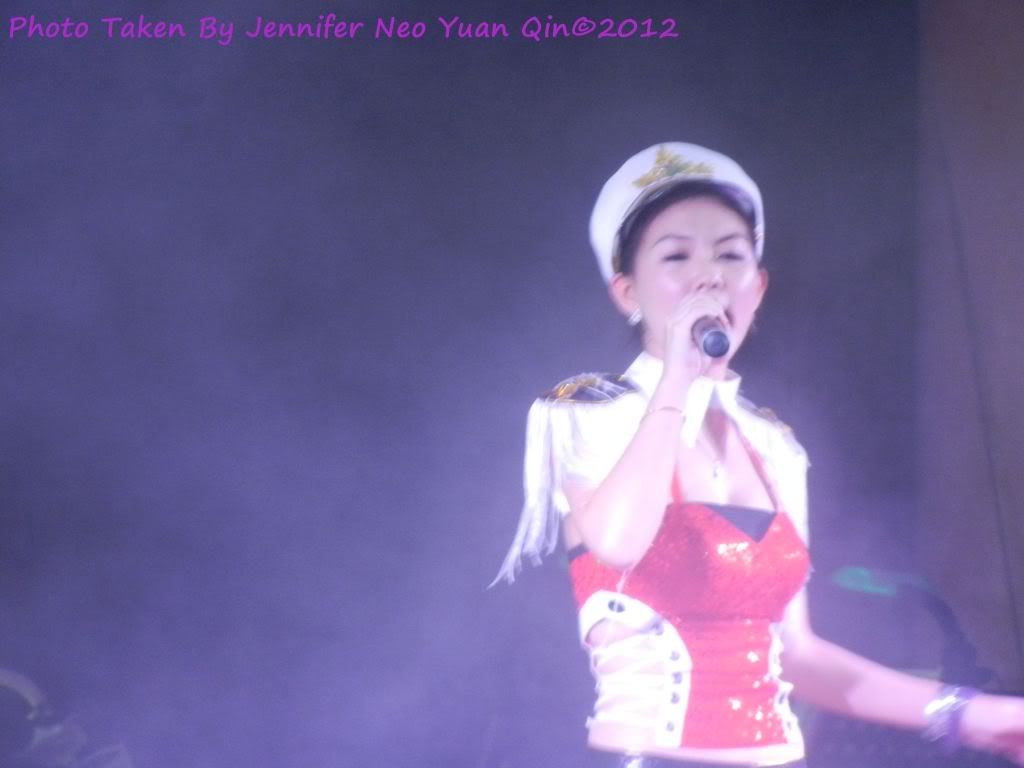 Wang Yi Wen - I tried to add her as friend in FB but in her cute user name: Wen Wen Ng - There are too many friends requests.. **Faint**
Xie Wen - he is slowly becoming getai next hottest male singer - young and good looking and sing super well..And not forgetting he is vv humble.. saw him once after he finished his songs, although he did not know us, he smile to both mum and me.. very pleasant for singer to LOOK at audience instead of rushing to move away from the audience with face straight looking at the far far street or only at those whom they know. Actually at getai, there are lot of audience other than the usual whom always sit at the front rows. Beside Hao Hao, i am starting to enjoy his singing.. By 2 years later, he should be able to host events like Hao Hao and form his own fan club too...haha.