Jennifer say:

17.02.11 农历1月15日 (Thur): How times flies. Today is already the last day of CNY. It is Yuan Xiao Jie Cum 东方情人节. Quite a good day today.
I enjoyed today getai. Very grand concert performance. Think there are around 4000++ audience. Dad had chop seats for mum and me. Not a good location but can still see the stage very clearly. I arrived around 8 pm. I only missed Shi Ling performance.
My Location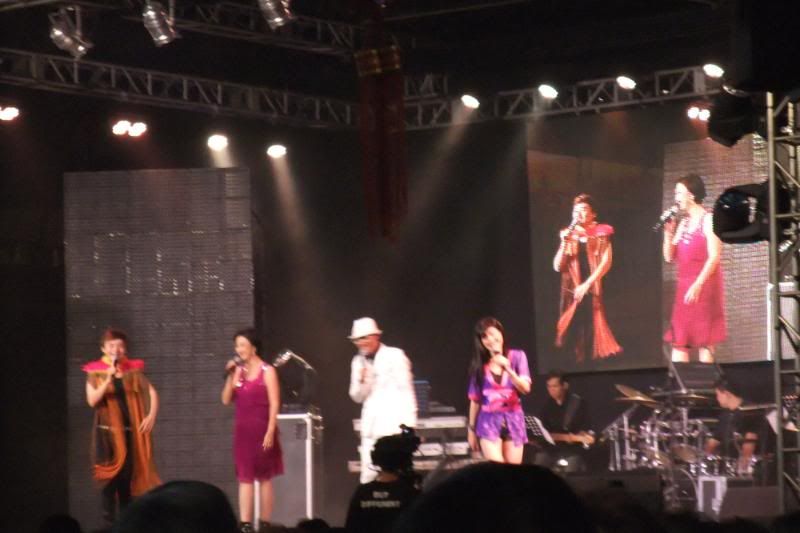 Xiao Ting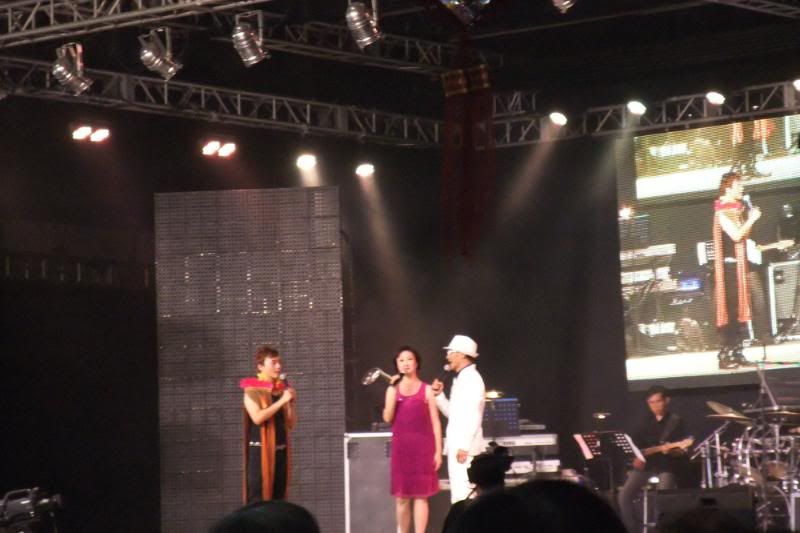 Hosts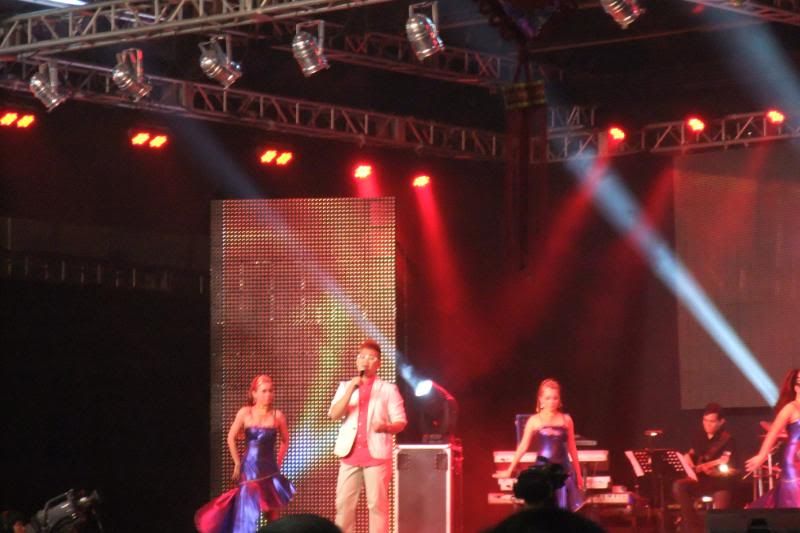 Hong Yang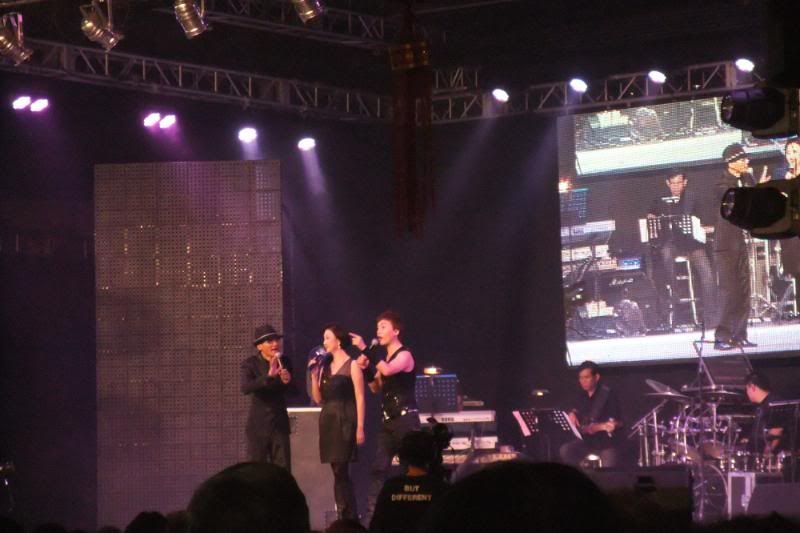 Host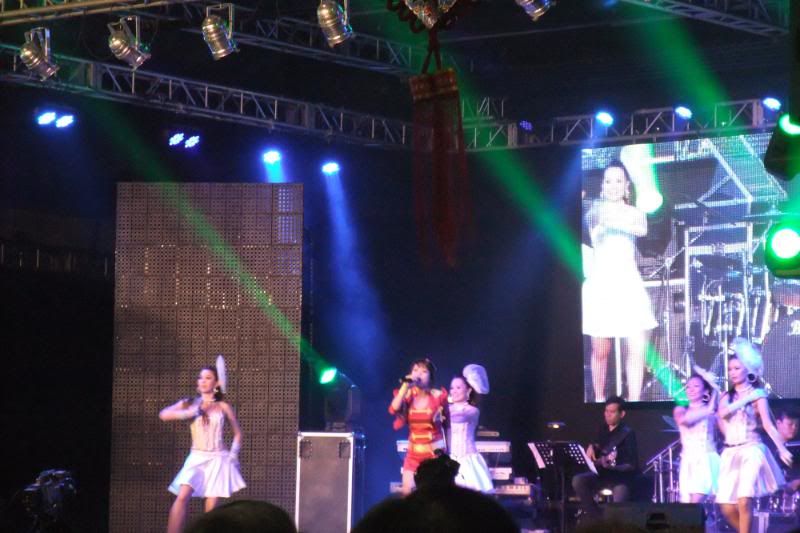 Kai Qing
Hao Hao performance
Mi Xue - Xiu Qing Opera troupe, Xiao Sheng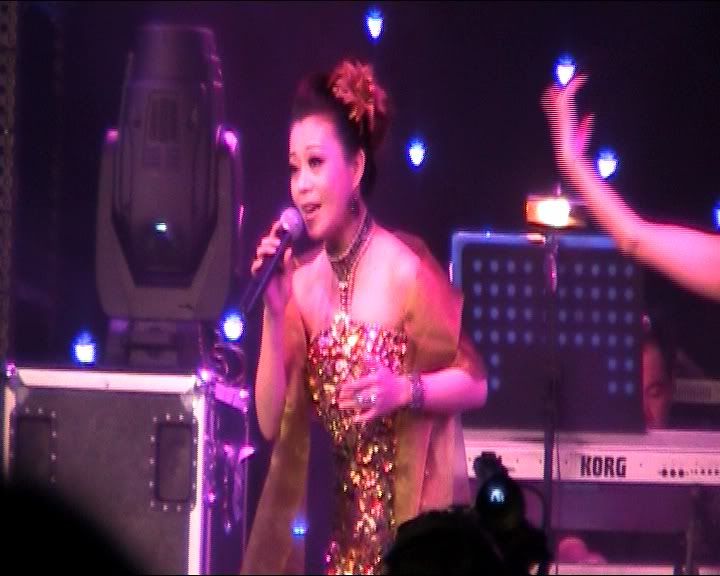 Zhuang Jin Mei - Xiu Qing Opera Troupe, Xiao Dan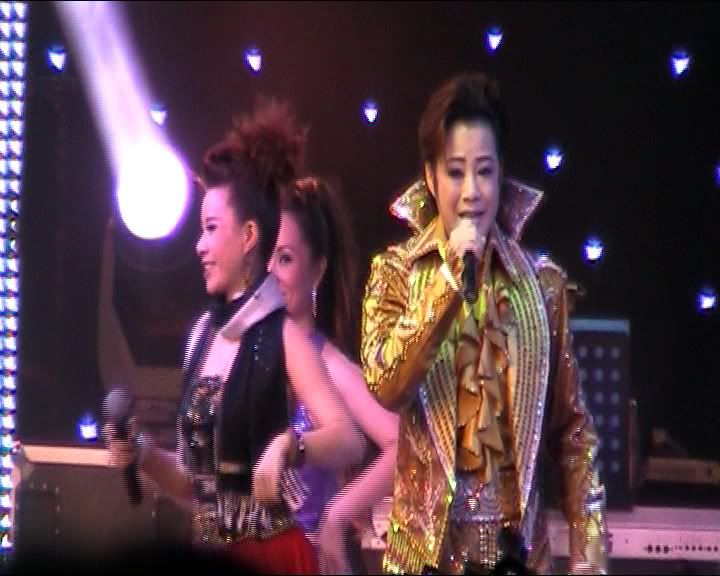 Zhang Xiu Qing - Boss of the TroupeI Took all 3 photos from my video clips. I loved their singing. Very nice voices, not sure whether wan to upload their songs. Maybe i upload the 30 s song of them singing their Opera Toupe Name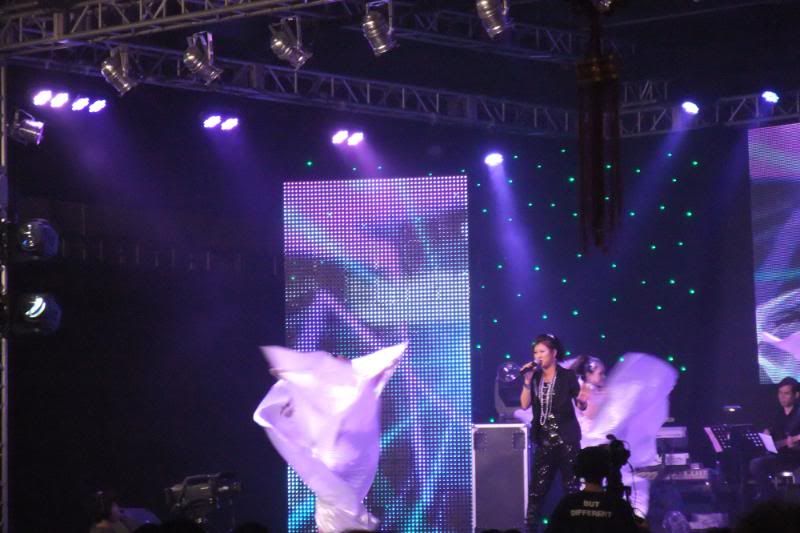 Kai Ling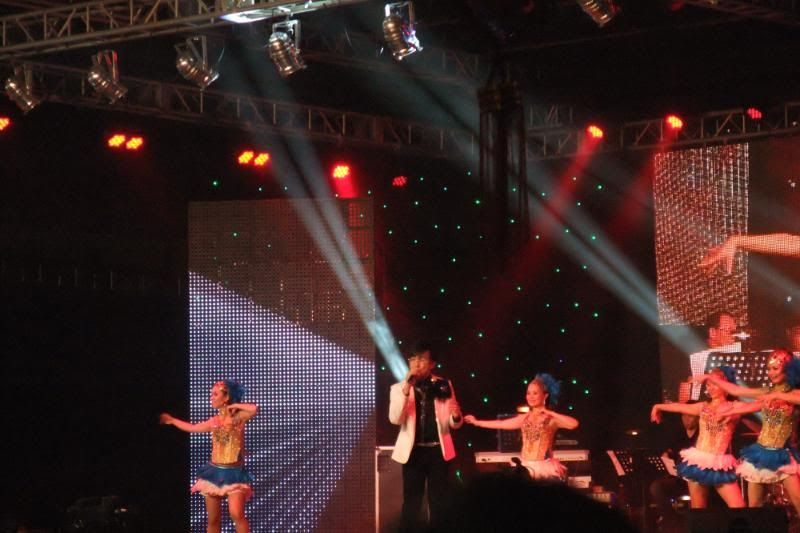 许志豪 From Taiwan. His songs are very good. He is the 师弟 of Weng Li You.