Jennifer say:

24/05/2013★四月十五日★Friday
★ Today Getai - Normal stage
★ Time watched:7.45 pm to 10.15pm
★Today Crowd: many empty chairs, quite easy to view the stage since not too crowded.
★Videos upload to youtube: 3 videos.
潘唯优 ~ 誓言
蔡秀雯 ~ 追心 - I like this song, nice.
蔡秀雯 ~乞食调 - i like how xiuwen sing this song too, this song is dedicated to 大二爷伯.
★Me abt today Getai - Went today because tonight tua is uncle temple tua. Still okay, this year stage and audience arrangement are much better than last year.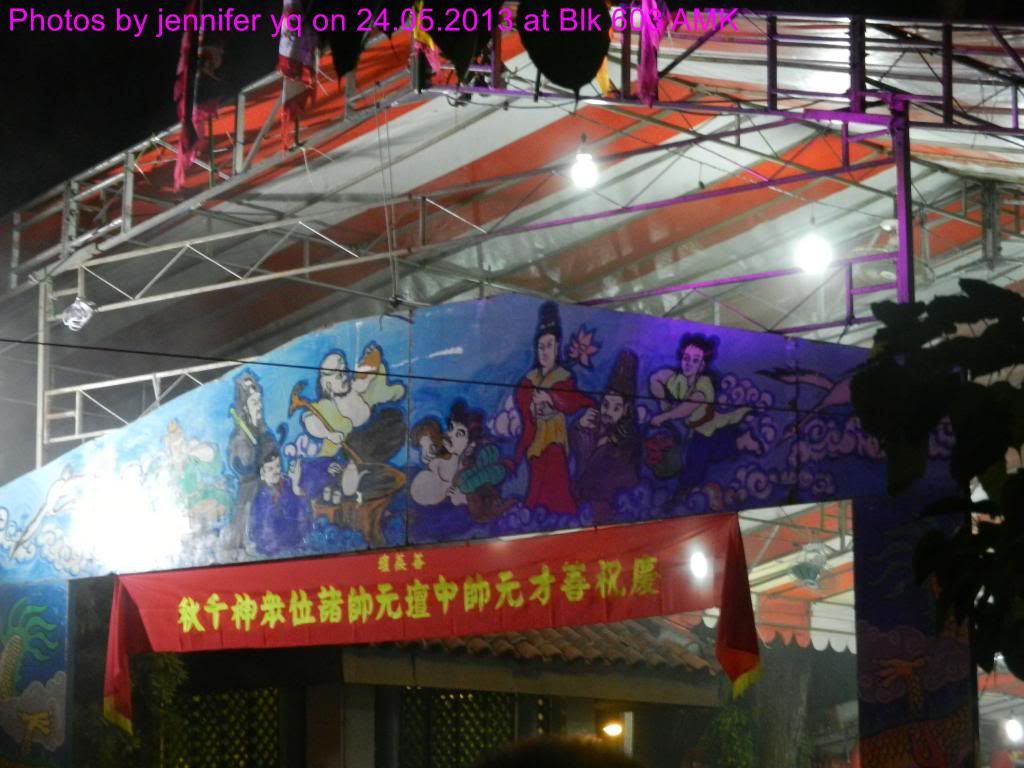 Temple banner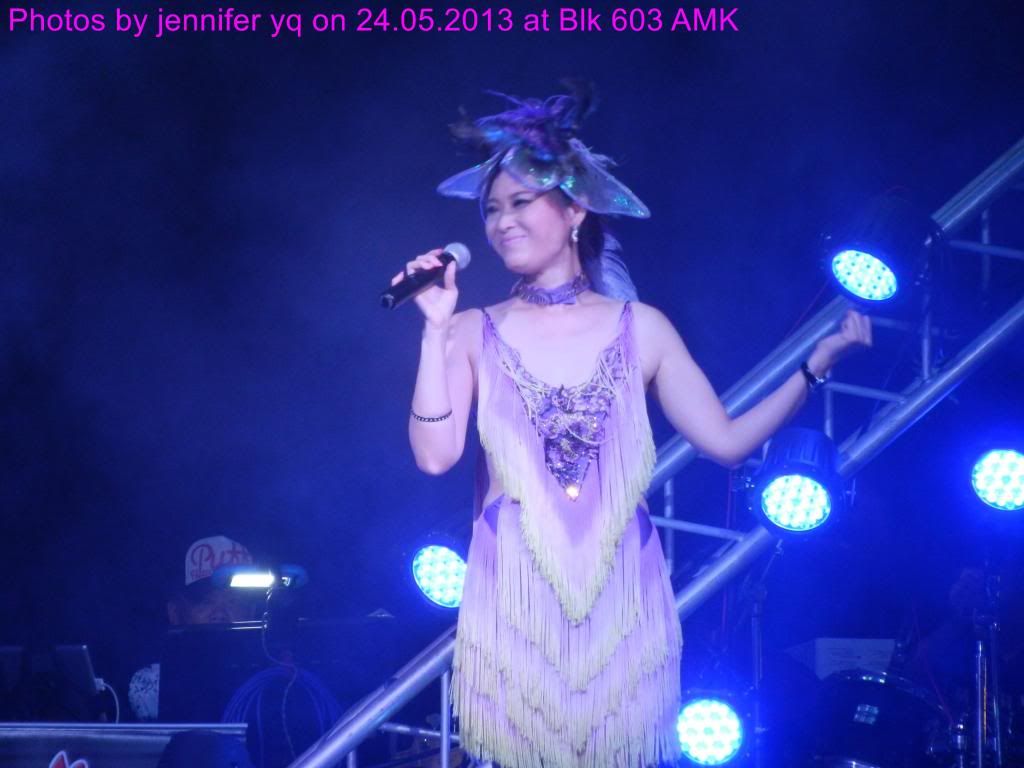 Bai Mei Hui
Pan Wei You
Cai Xiu Wen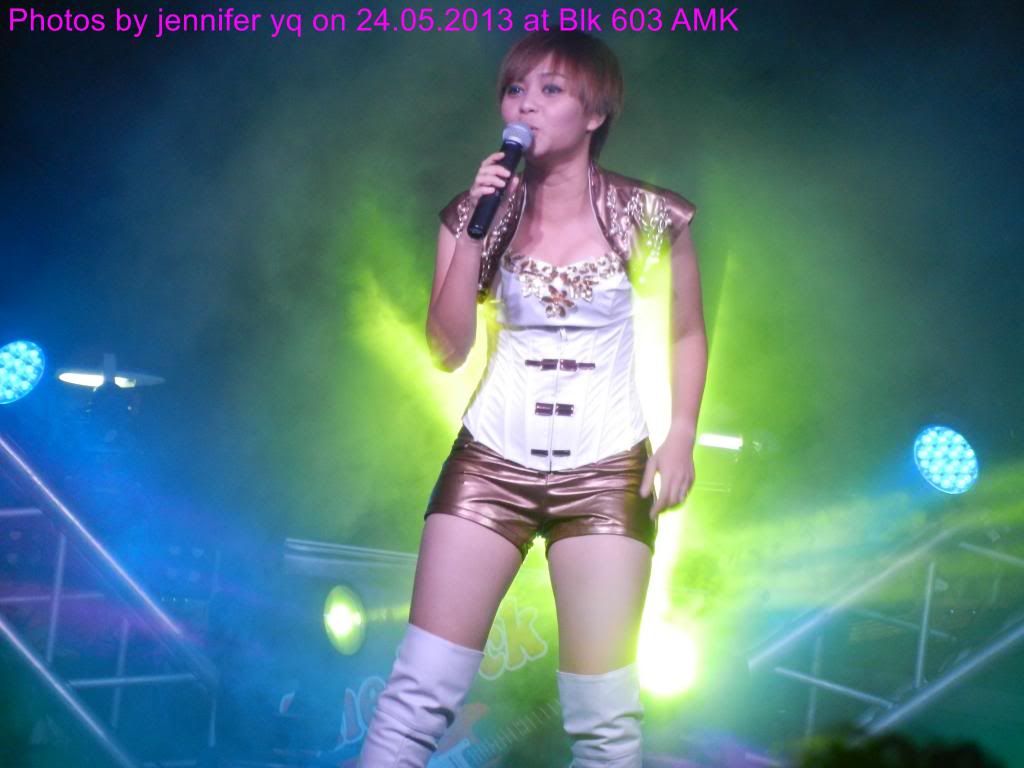 Xie Wei Na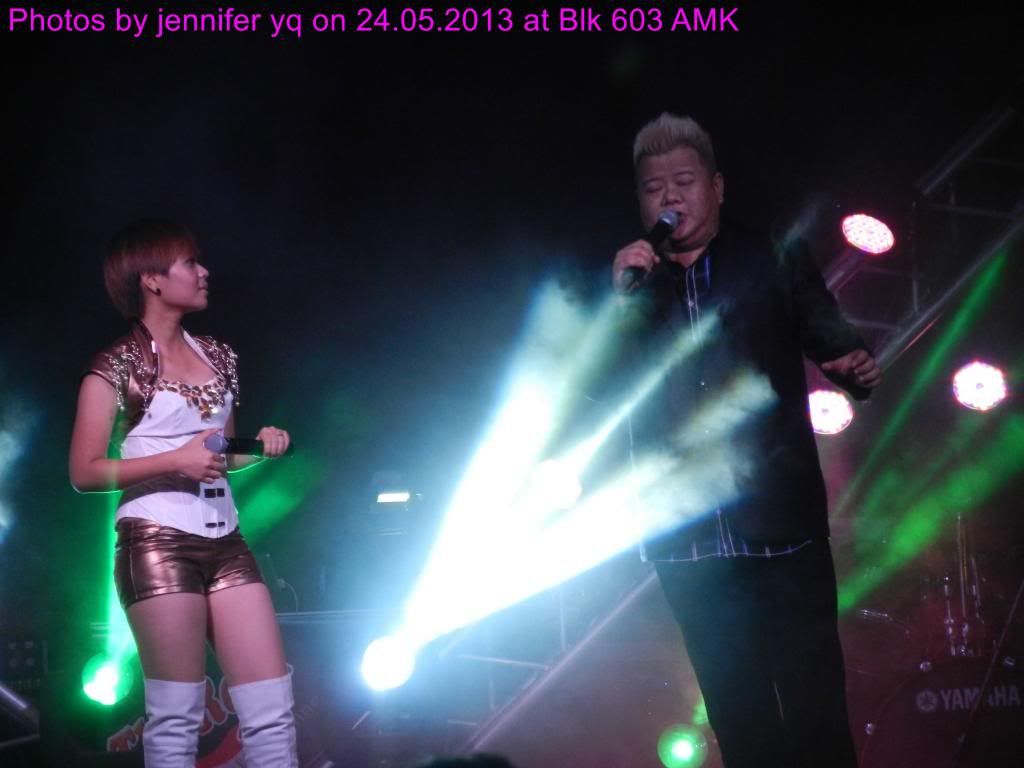 Wei Na and Qingyu sing 1 duel together
My location
Moon big and round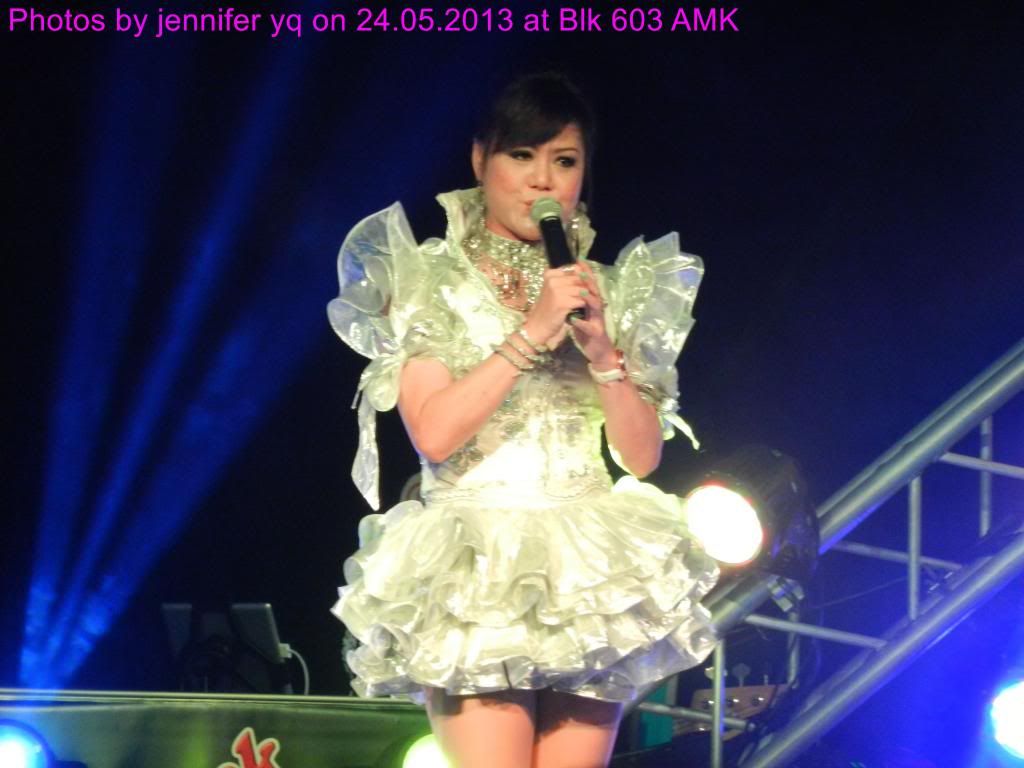 Chen You Le
龙飞风舞
Ting Ting