Jennifer say:

★23/02/2014★Sun
★Today Getai: Full tentage, got chairs. I like the full tentage. ★Time watched : 7.30 to 1030 pm
★My Position: centre Front
★Me about tonight getai: Decided to go tonight Coz wanted to hear Andy songs. Hmm..i think i wrote this sentence a lot of times but i am not sick of writing this thousand times. Finally record his 心头肉 and 第三杯酒. I prefer to watch live and record at the same time. The feel of watching my own videos are very different.
★Video uploaded tonight: 7
★Video(s) I love tonight: 心头肉, 第三杯酒 ~ 天悦. I like 第三杯酒 better. Nice..at last record this song.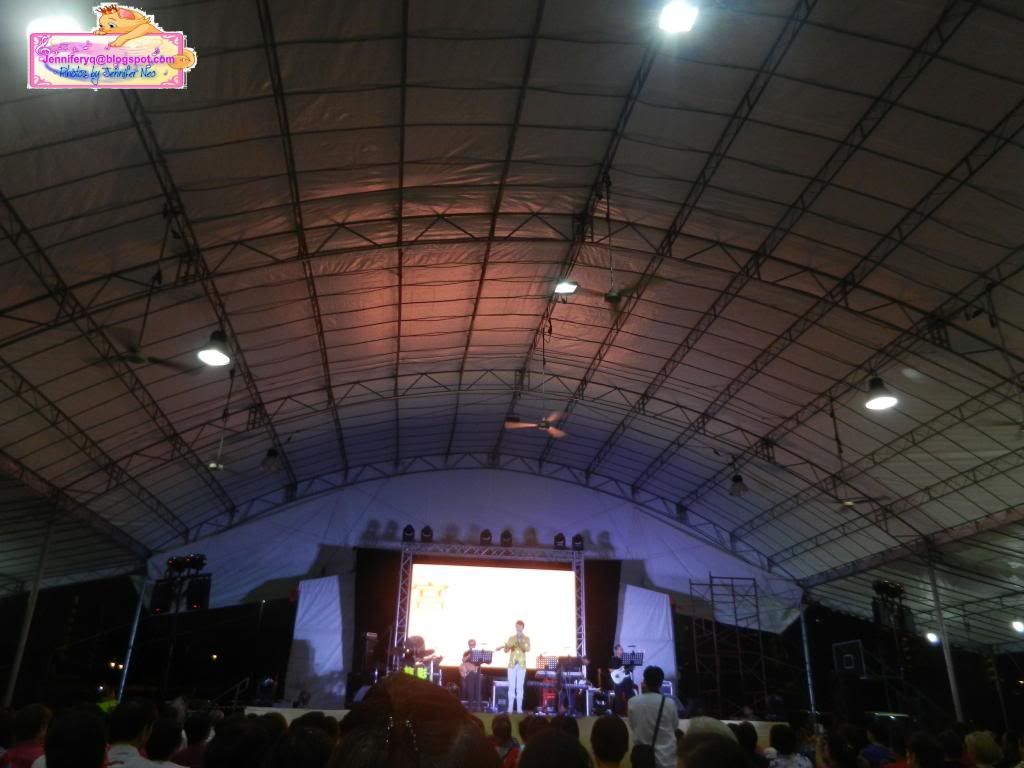 My Location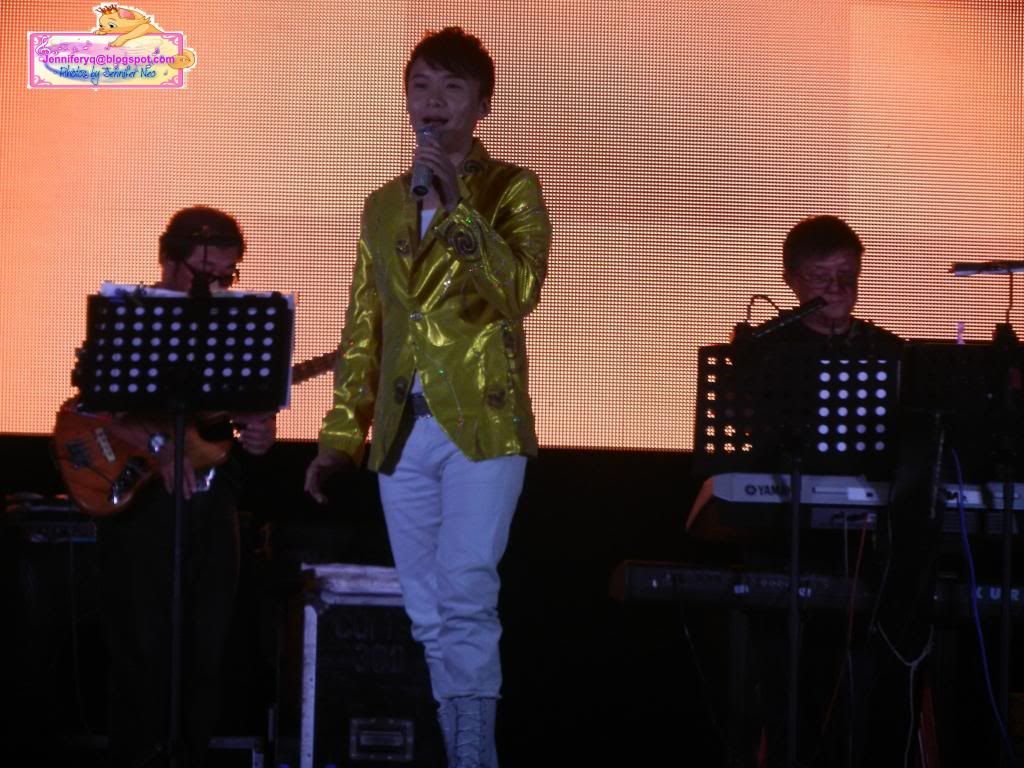 Host Hao Hao
阳光可乐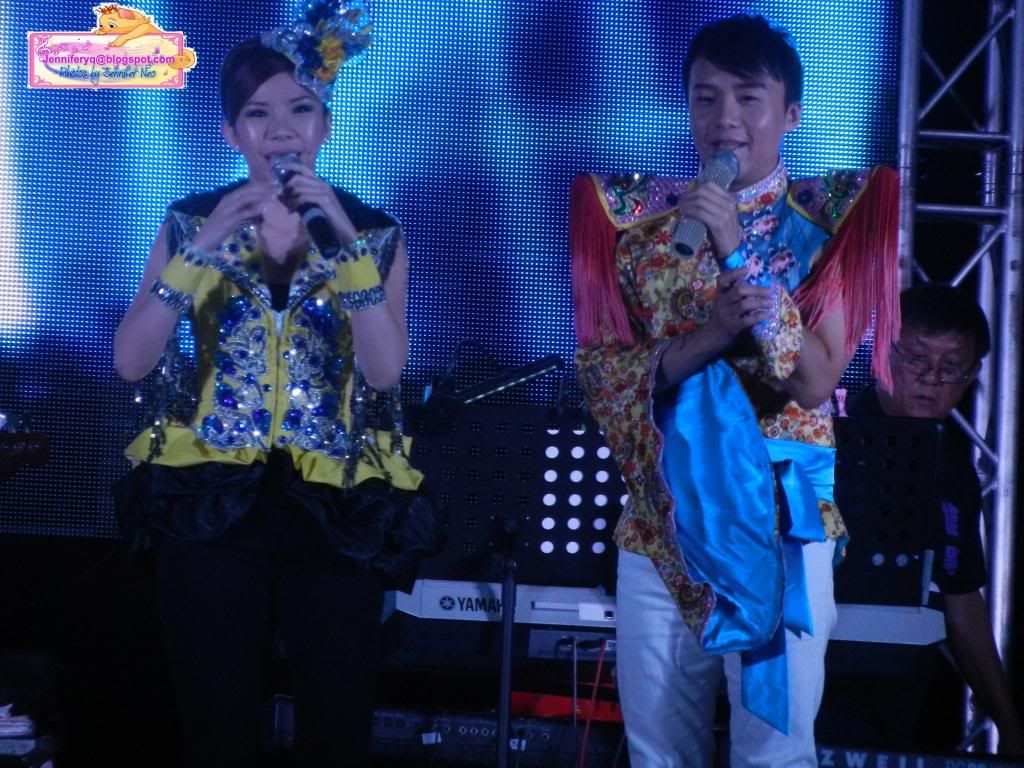 Lin Shi Ling
Zoom close to show the whole stage
Malaysian Qi Qi
I wonder if i got saw her before..but think no. except singapore qiqi, i dun recall any other singer call qiqi also.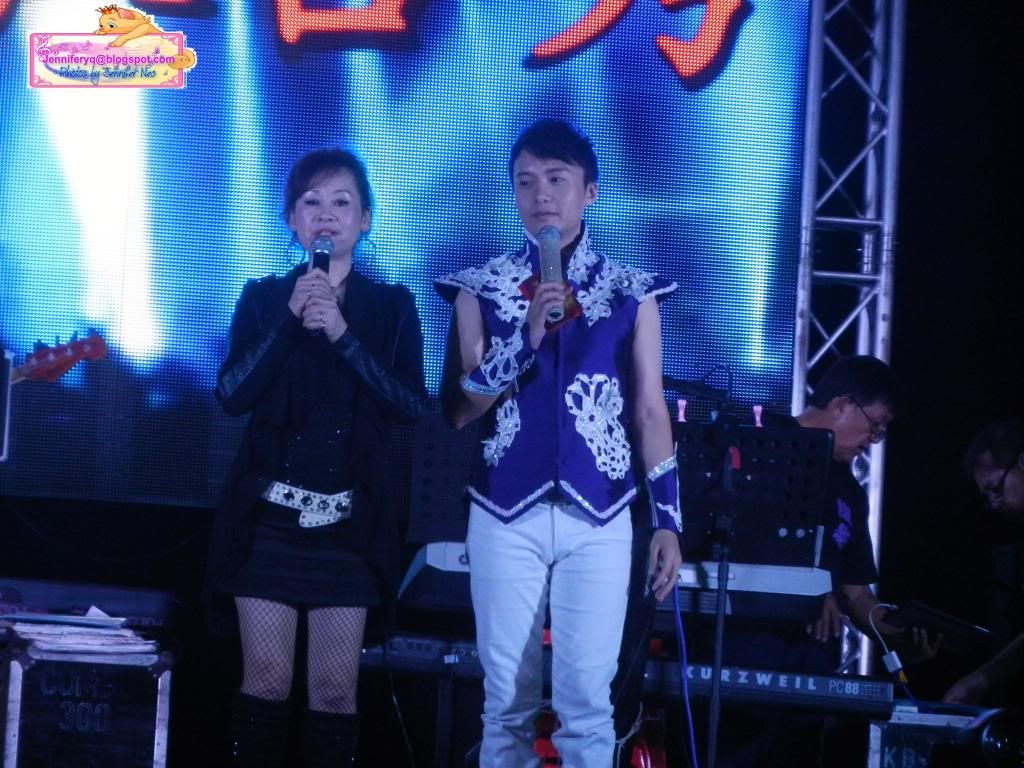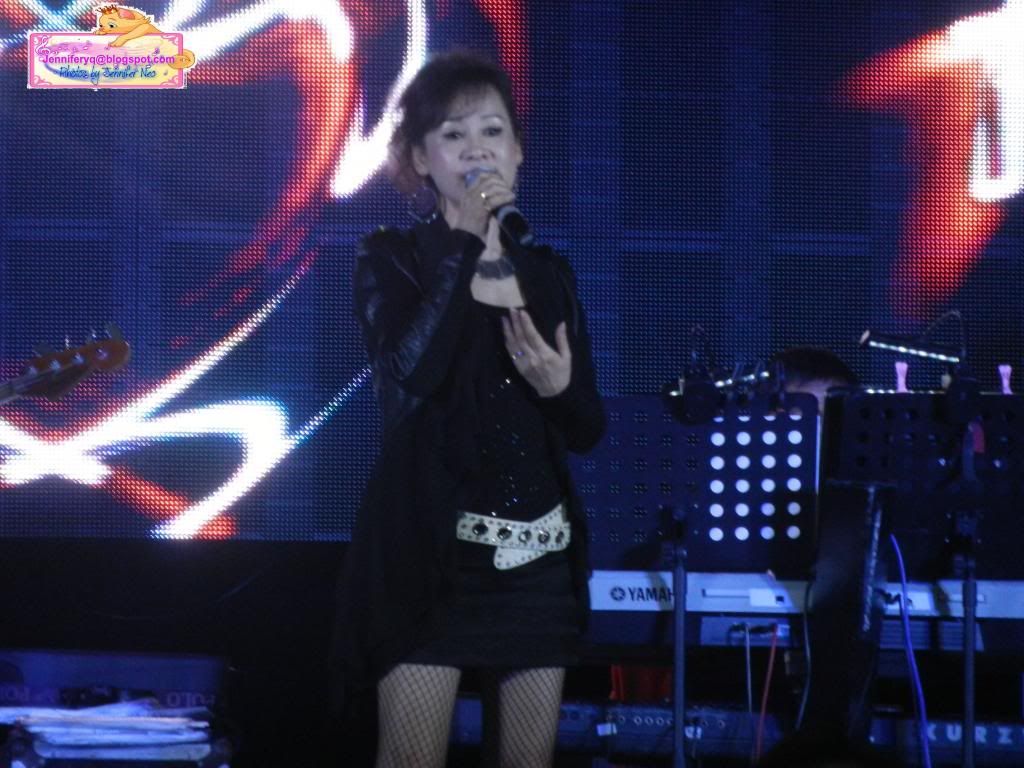 Lan Xiao Ling
Cai Xiu Wen