Jennifer say:

24/02/2012 农历2月3日(Fri): By right should be posting yesterday date getai but i only stayed for a mere 45 min. Firstly, there were dinner. Secondly no space to watch, we only can see from the CC area and i needed to sit down to watch through the bar because the view are blocked by trees.
This is what i meant by watching through the bar.. difficult to watch
No singer so wei liang sing for 30 min, my gosh...
Back to today getai, today is quite all right. At least we got space to watch. Quite enjoy today getai.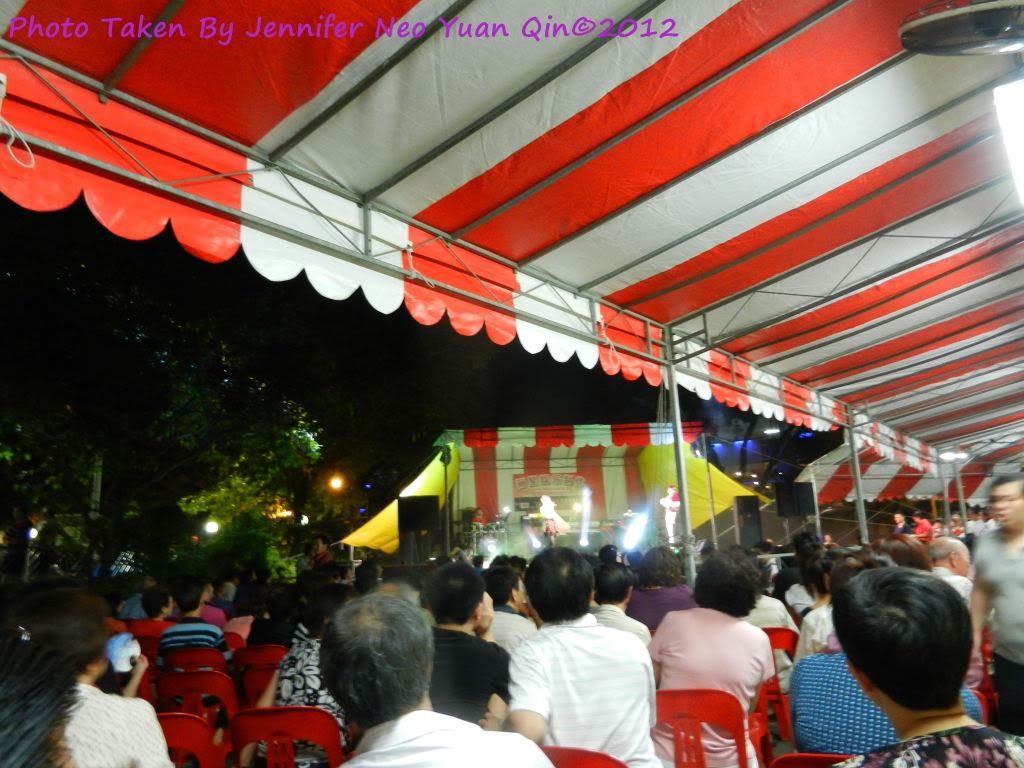 Getai Area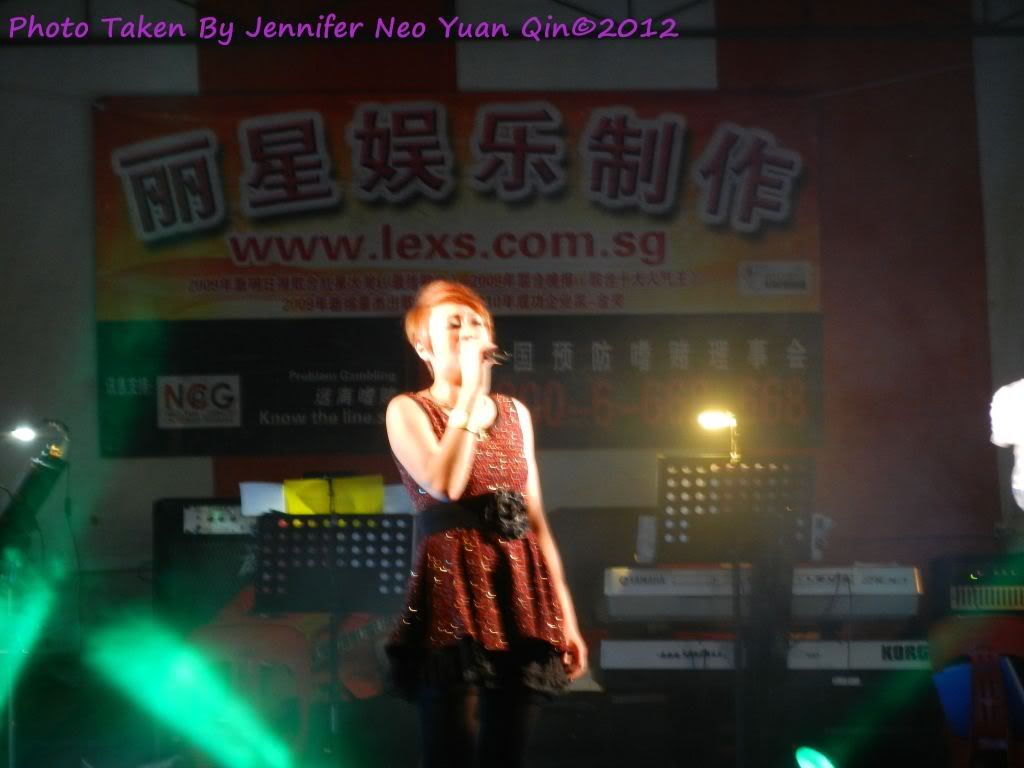 Chen Shi Ting - watch her many times in short hair but had not comment before. I really love shi ting in short hair, it show her strong character better
Cai Xiu Wen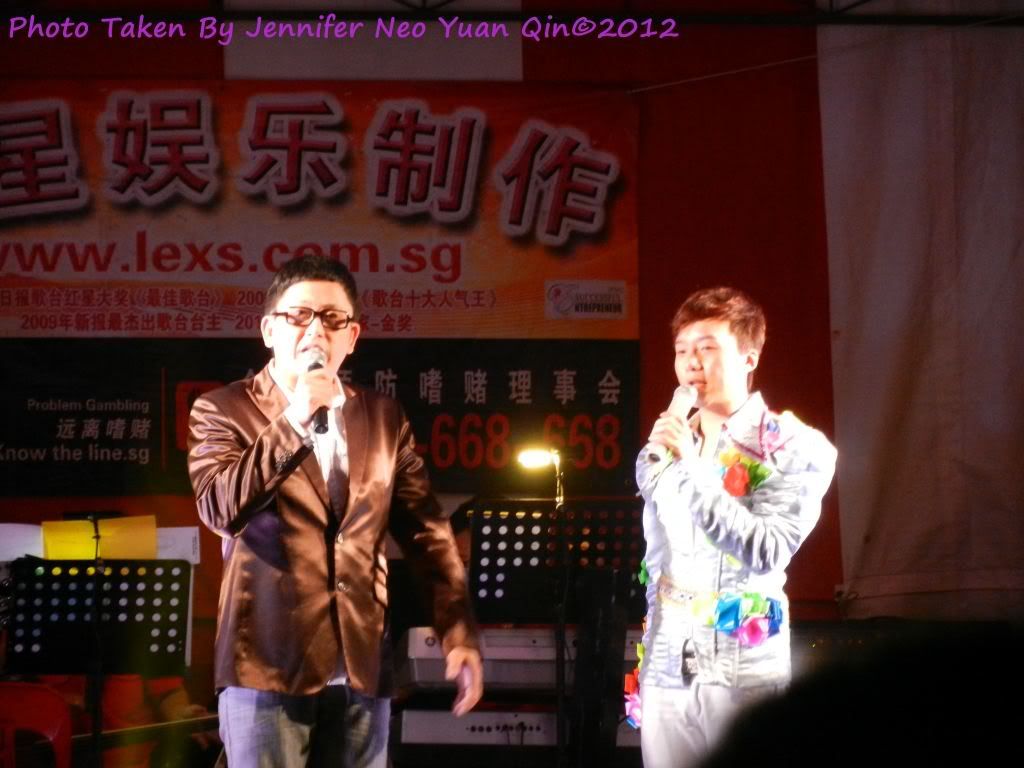 Sun Qiang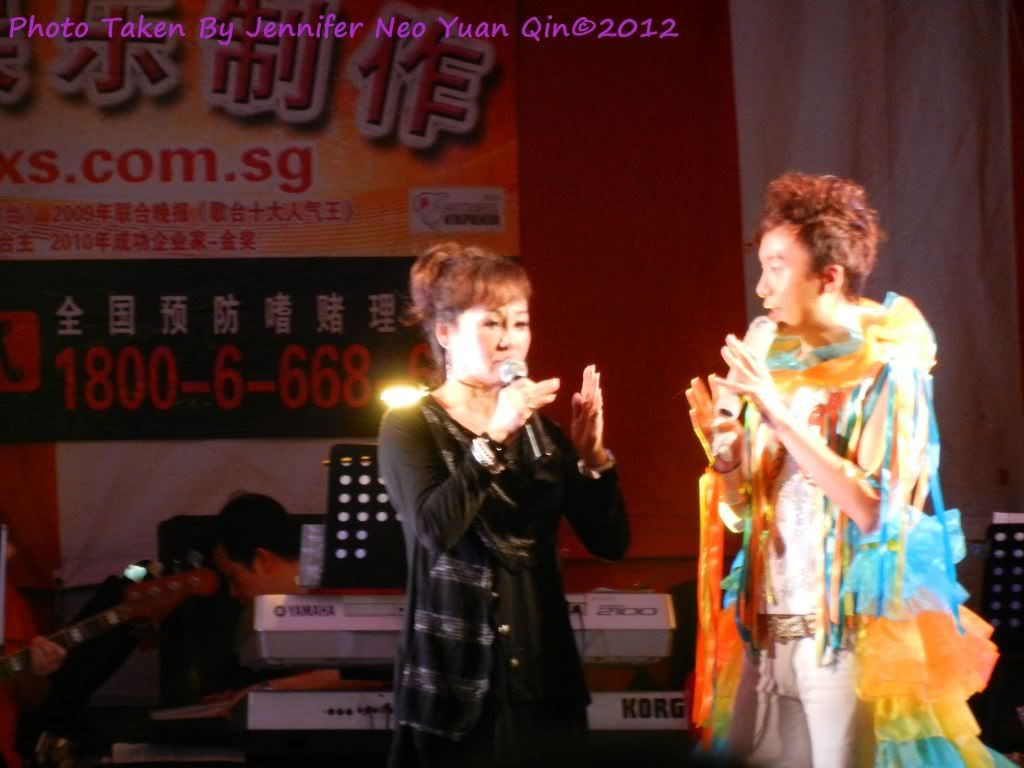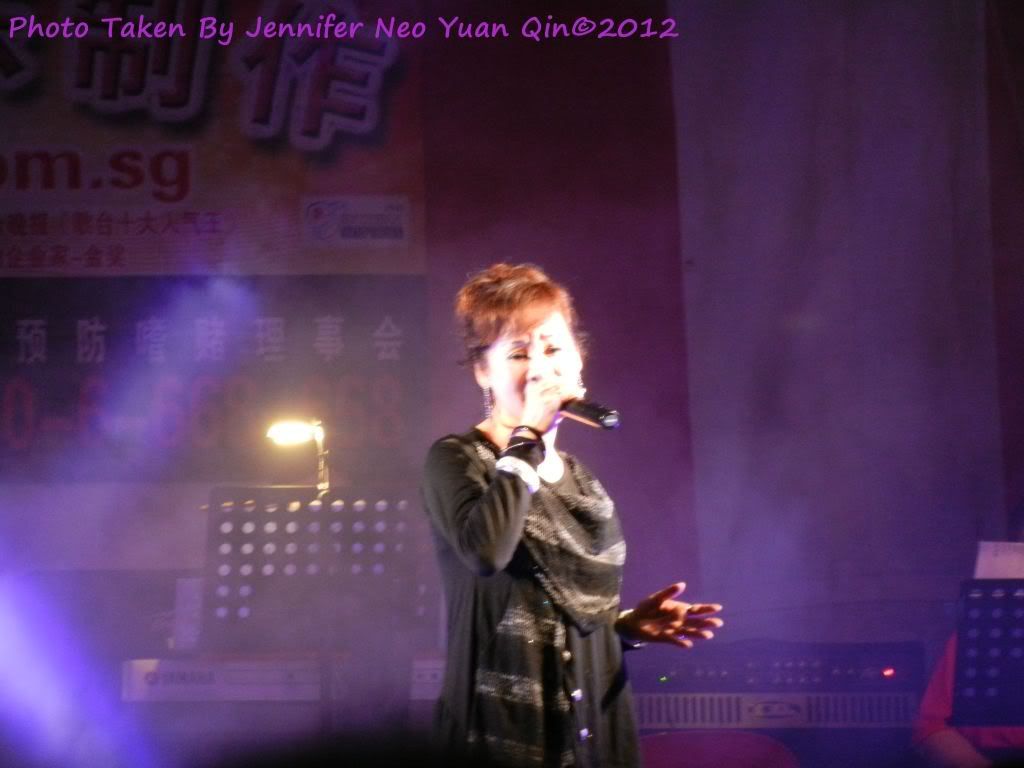 Lan Xiao Ling
Yuan Jin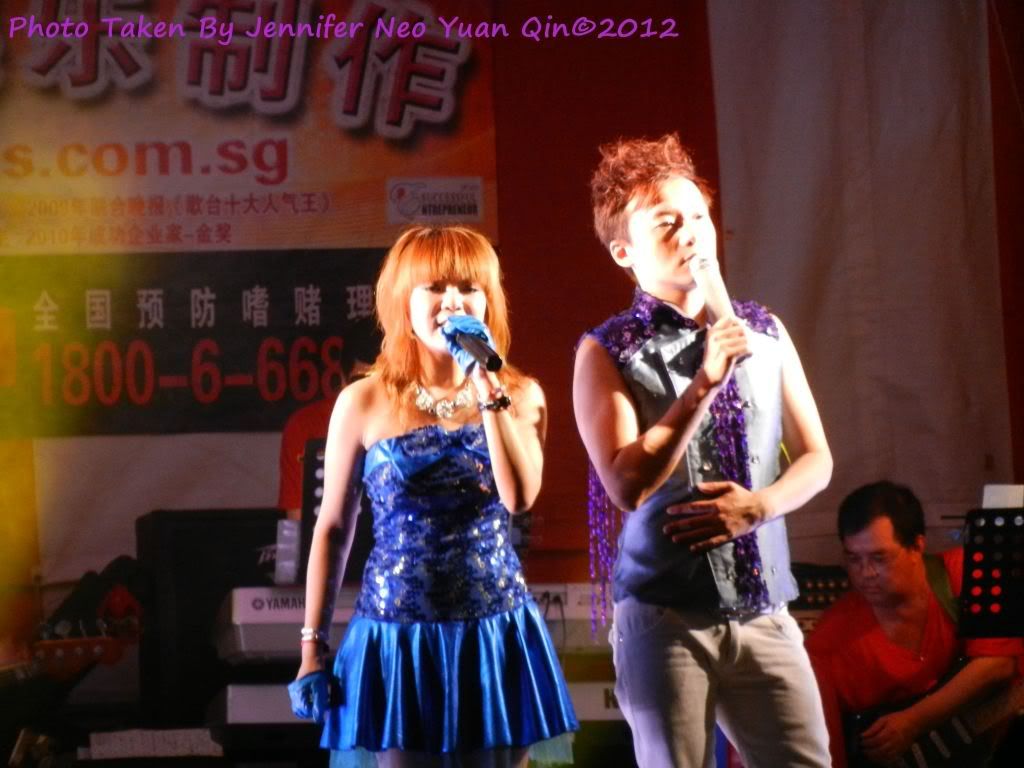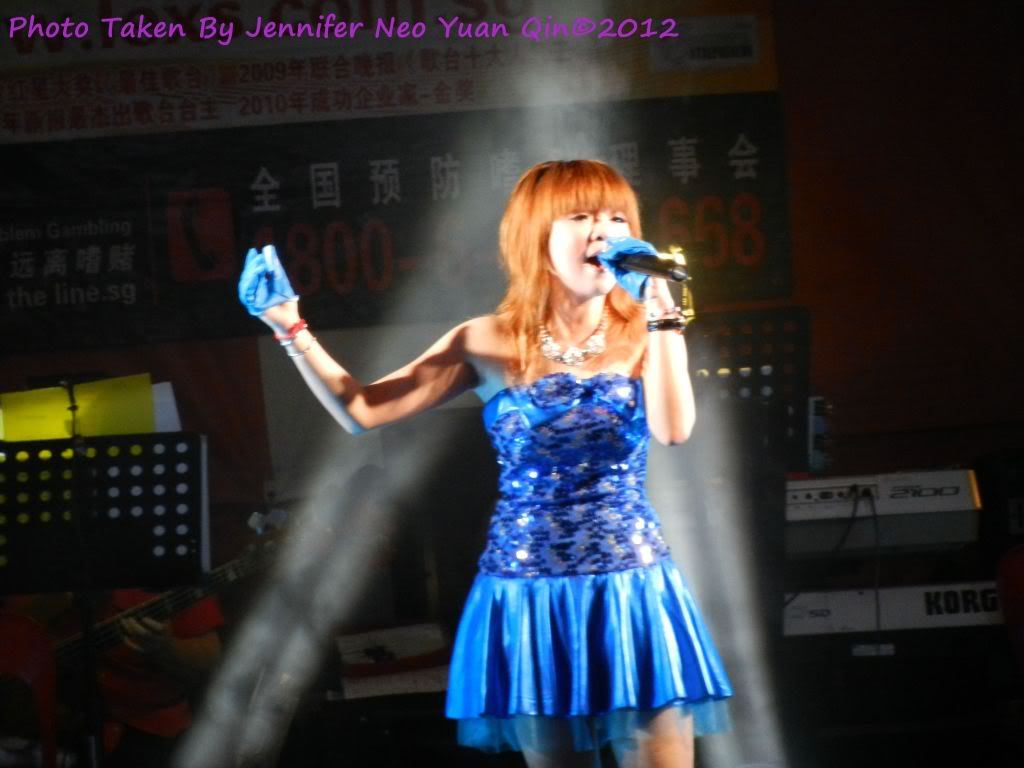 Wu Pei Zhi