Jennifer say:

15/11/2012★农历9月02日★ Thursday Went to Same venue again tonight. Manged to be 10 min earlier tonight. Tonight getai is also like yesterday ok only coz i felt not much happening tonight.
Name TBC, i am not familiar with her
Pei Sha, meimei had asked me to record her songs so i had all her three songs upload in my youtube account. She is quite a great singer.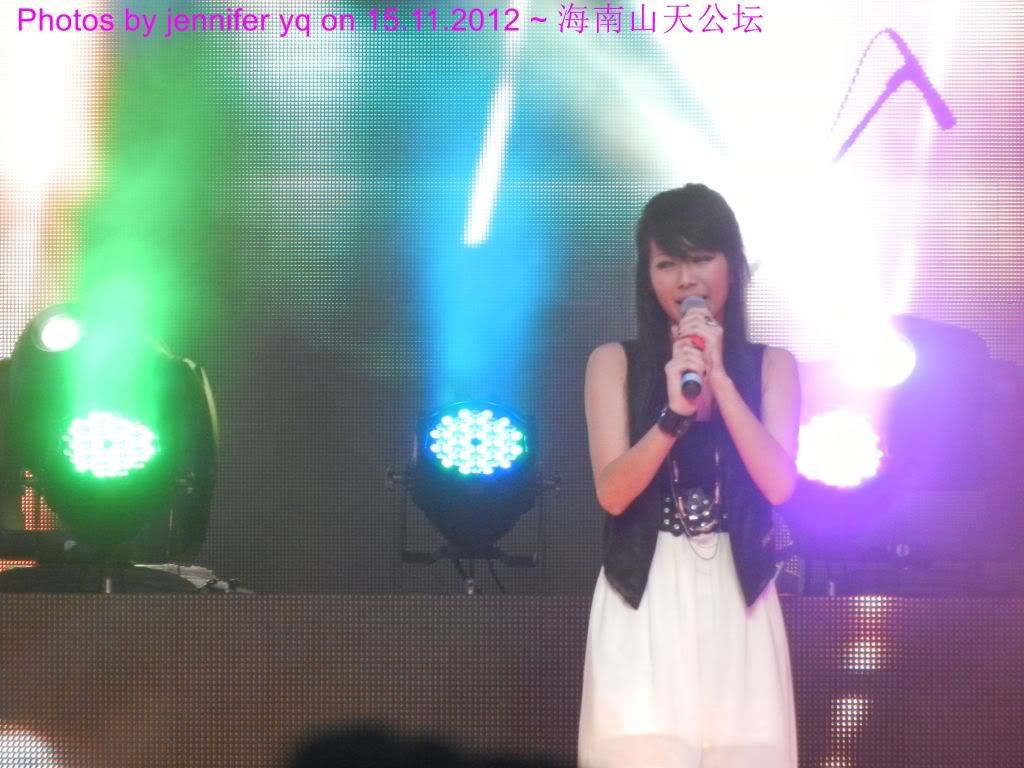 Lou Mei Yi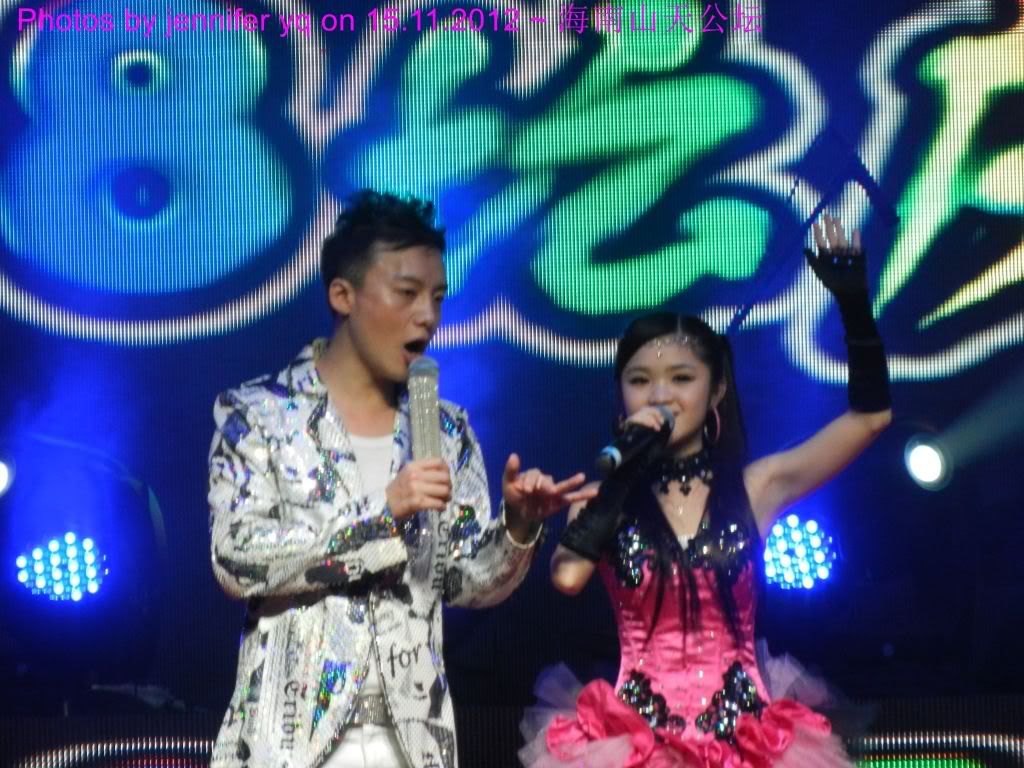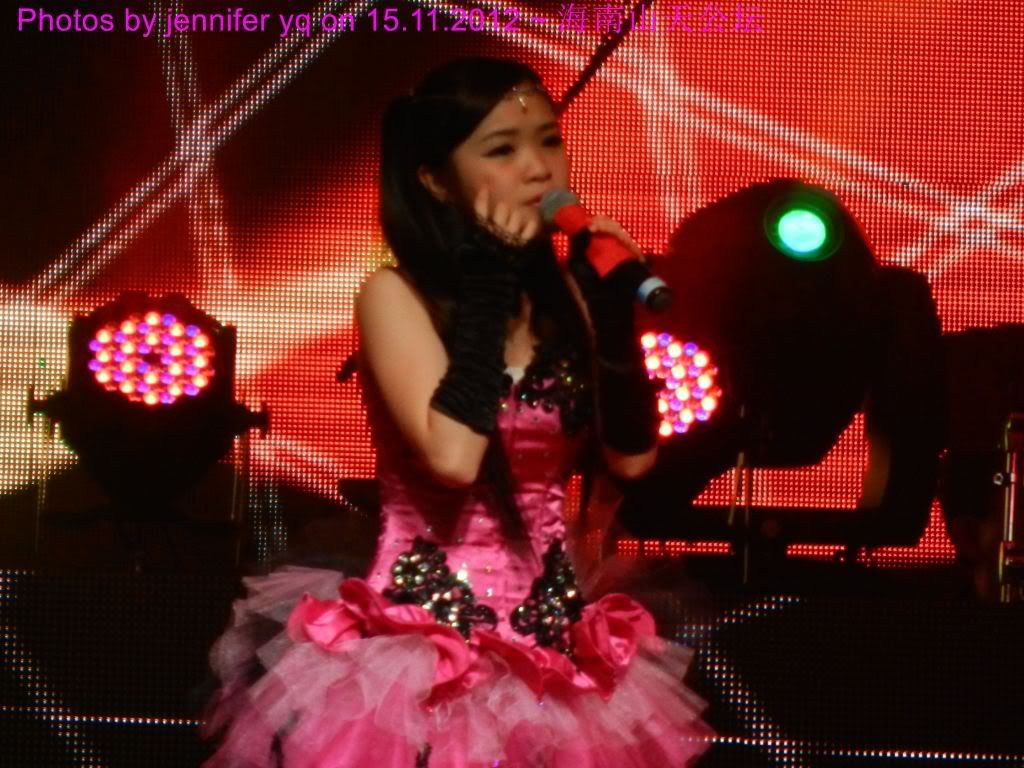 Bao En
Bao En and Ju Long sing 1 song together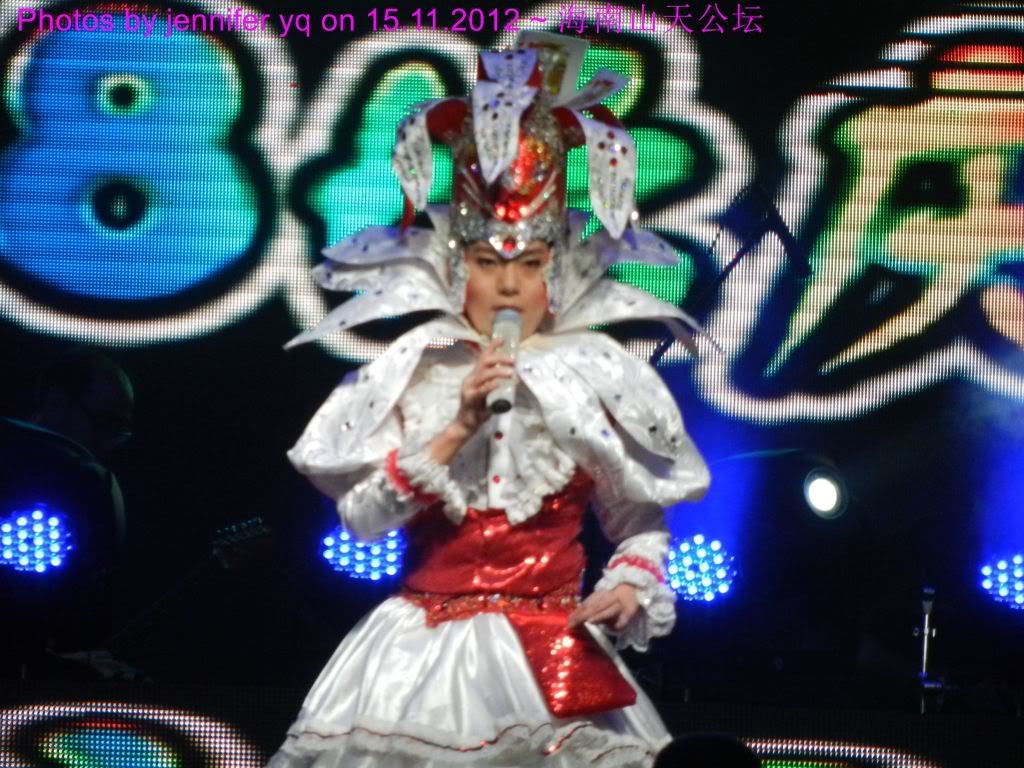 Idol, was expecting new songs but then....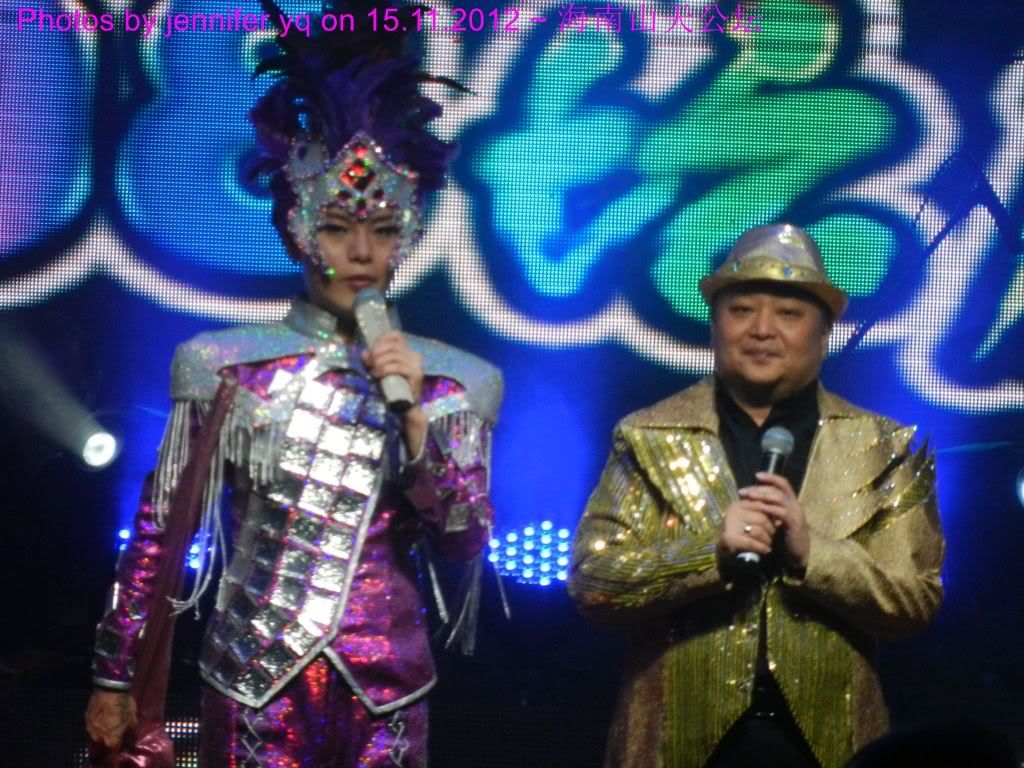 Wang Zhi Qiang
Bao Bei Jie Mei