Jennifer say:

17/06/2011 农历5月16日 (Fri): Went to watch getai alone. Today got my idol hosting. Was quite surprised that the area was on the ex blk 454 AMK area, was expecting the area to be further away so this is a pleasant surprise for me.
Today getai is so so only although got my idol. Maybe not so good coz he did not sing his own songs today.
I arrived at 8 pm, missing qi qi and weiyou singing. did hear weiyou sing her last song but did not take any photos.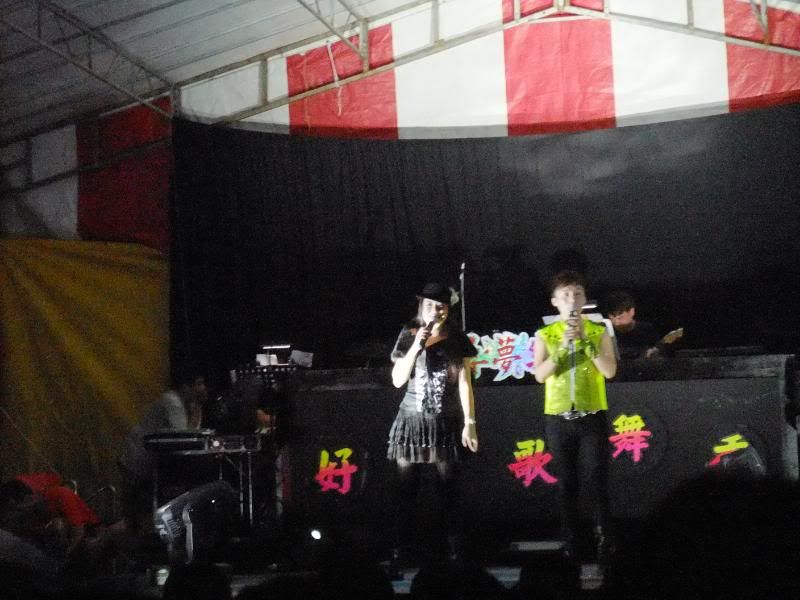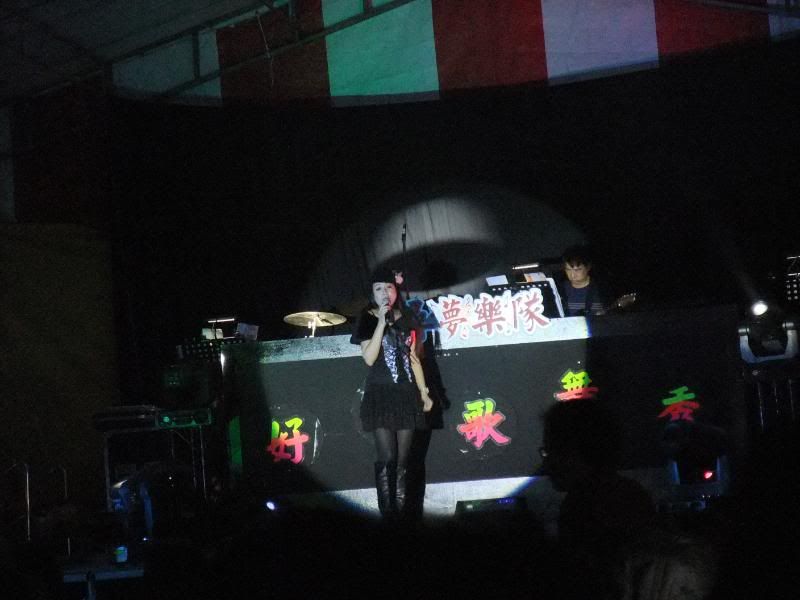 Chen Si Ting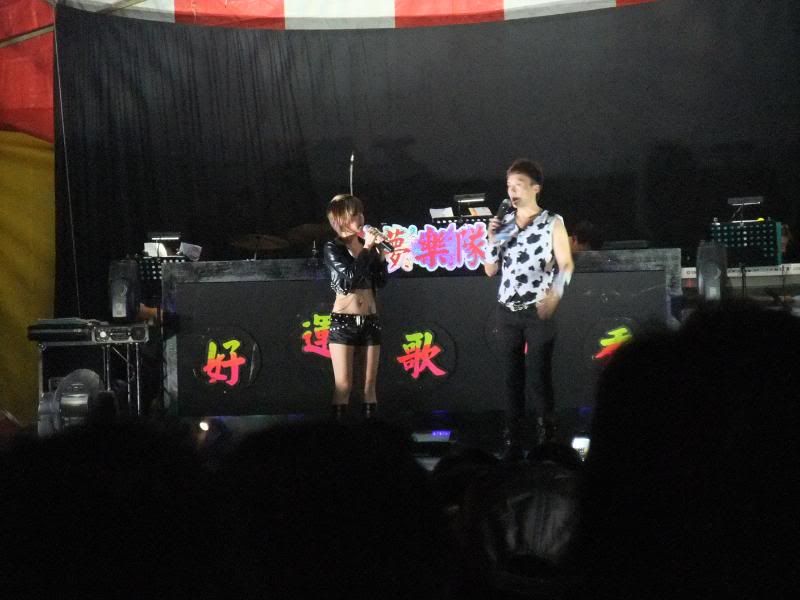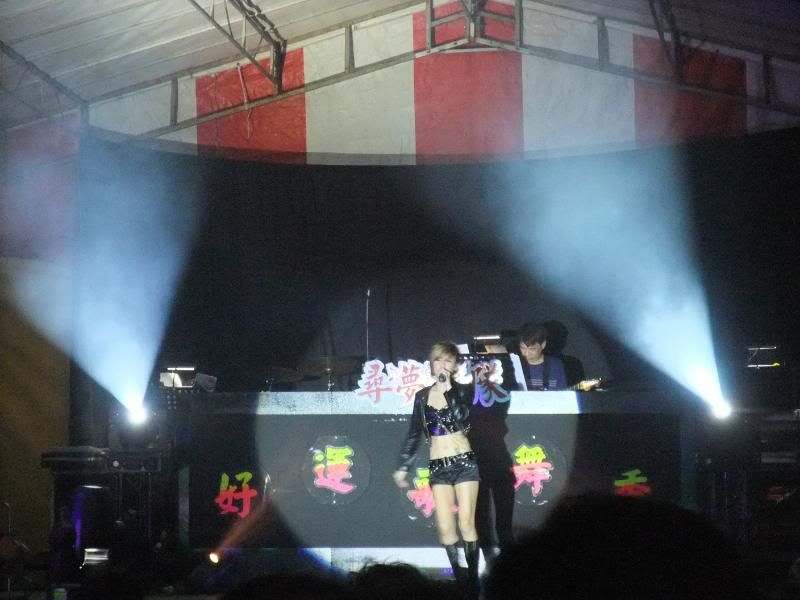 Zi Yee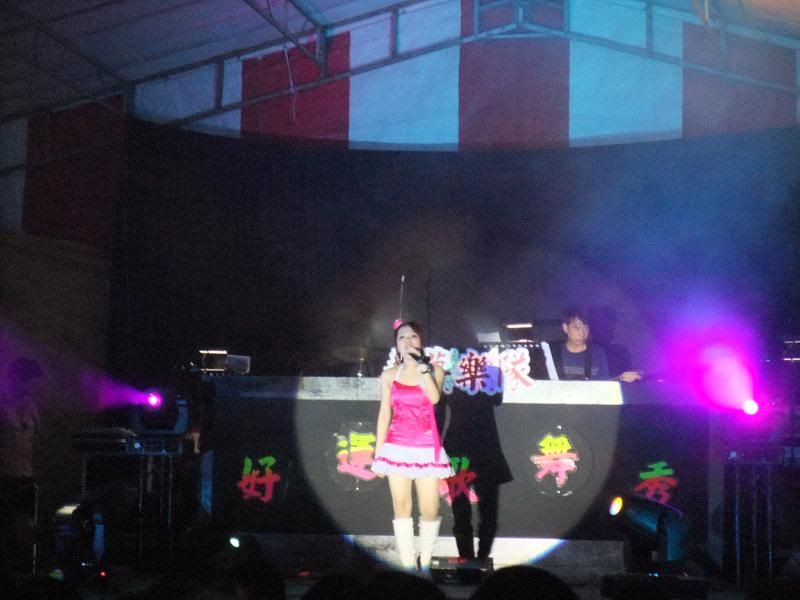 Wu Pei Zhi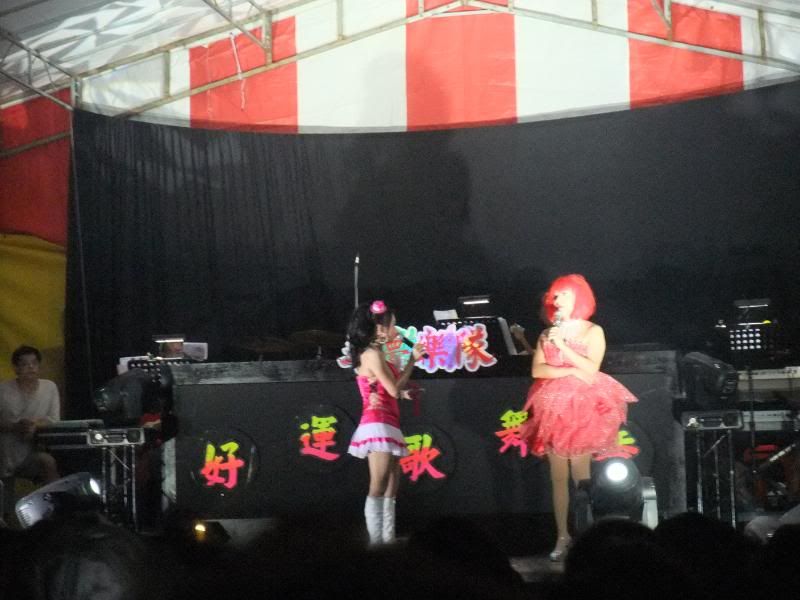 Pei Zhi and Hao Lian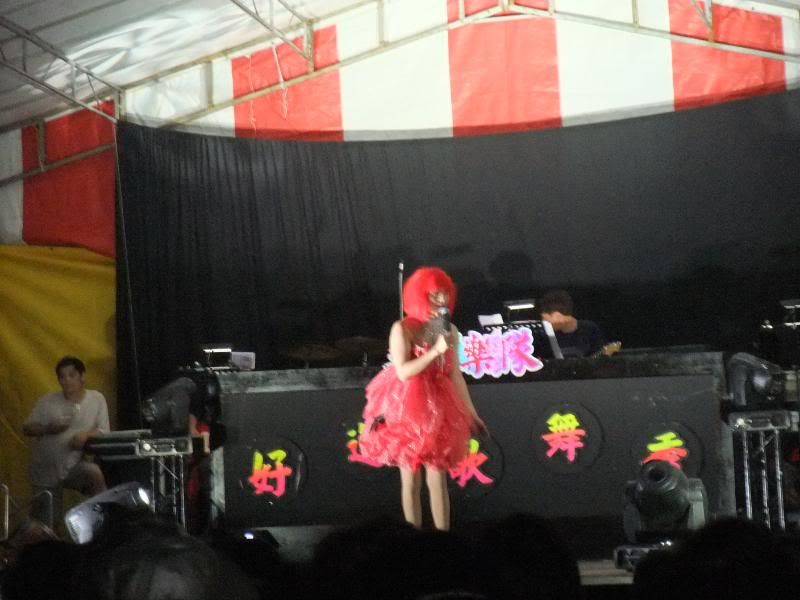 Hao Lian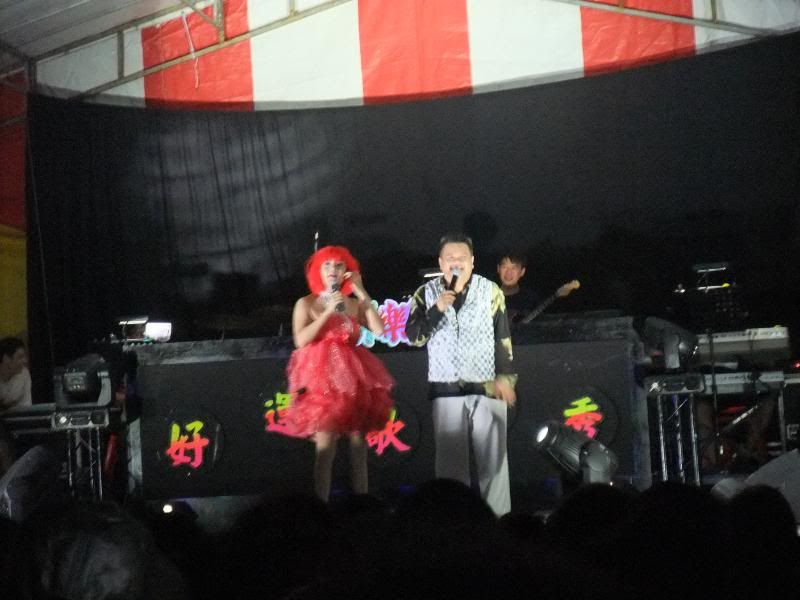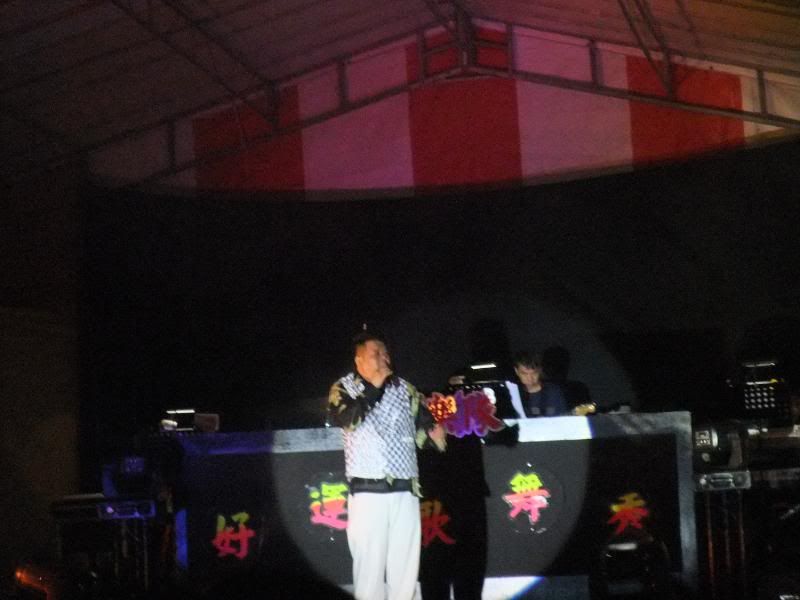 Zhuang qing yu, was full of expectation for some 火花 between him and Hao Hao but never happened, so kinda disappointing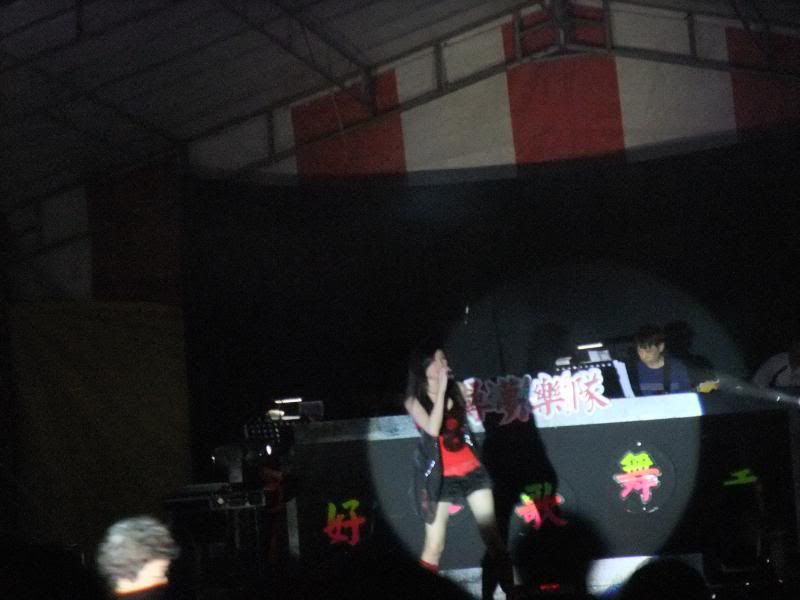 Xiao Ting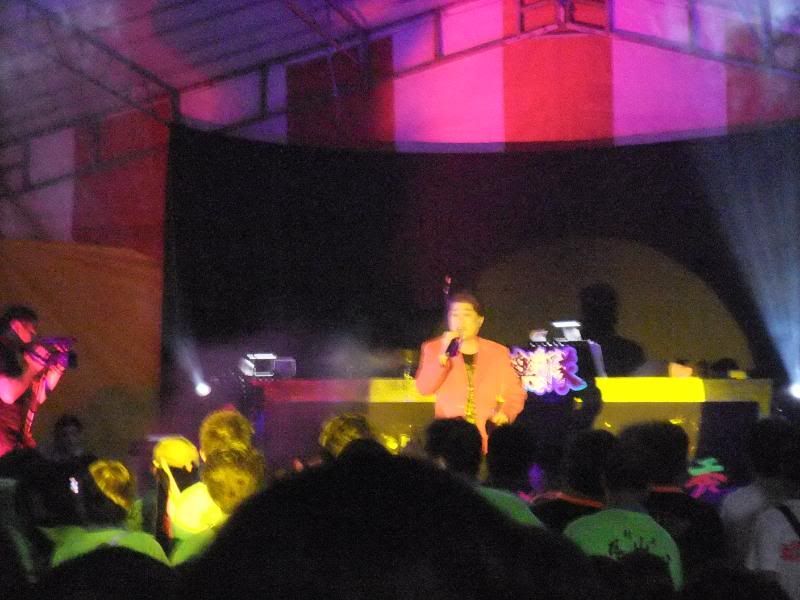 Zhu FengI left after Zhu Feng come up at around 950pm. Should have 1 more singer if i am not wrong.