Jennifer say:

30/08/2013★七七月二十四日★Wednesday
★Today Getai: Grand stage but very small area for watchinng .
★ Time watched:7.30 pm to 1015 pm
★Today Crowd: Crowded
★My Position: Right side of the stage
★Me about tonight getai: I went direct from work as i knew if i am late, i will not have any clear view of the stage. I am very blessed tonight. Initally i got no chair so i find a empty chair and told the auntie that if that person come for the chair, i will leave. Then the auntie came but the committee direct her to the front area. So i get to keep the chair. I sat beside a elderly uncle whom was very keen to talk to me..haha..i dun mind uncle..he is not bad, he shifted his chair when he realised the auntie in front of me was blocking me. I went for Andy Songs. Actually i was thinking whether to go to Woodland to record his second part of this tai but decided to stay on. One was to keep uncle company. Second was i wanted to watched the HH and QF Palace short performance.
★Video uploaded tonight:7
I Think HH and PF performance more funny.. With QF,okay only, not so LOL.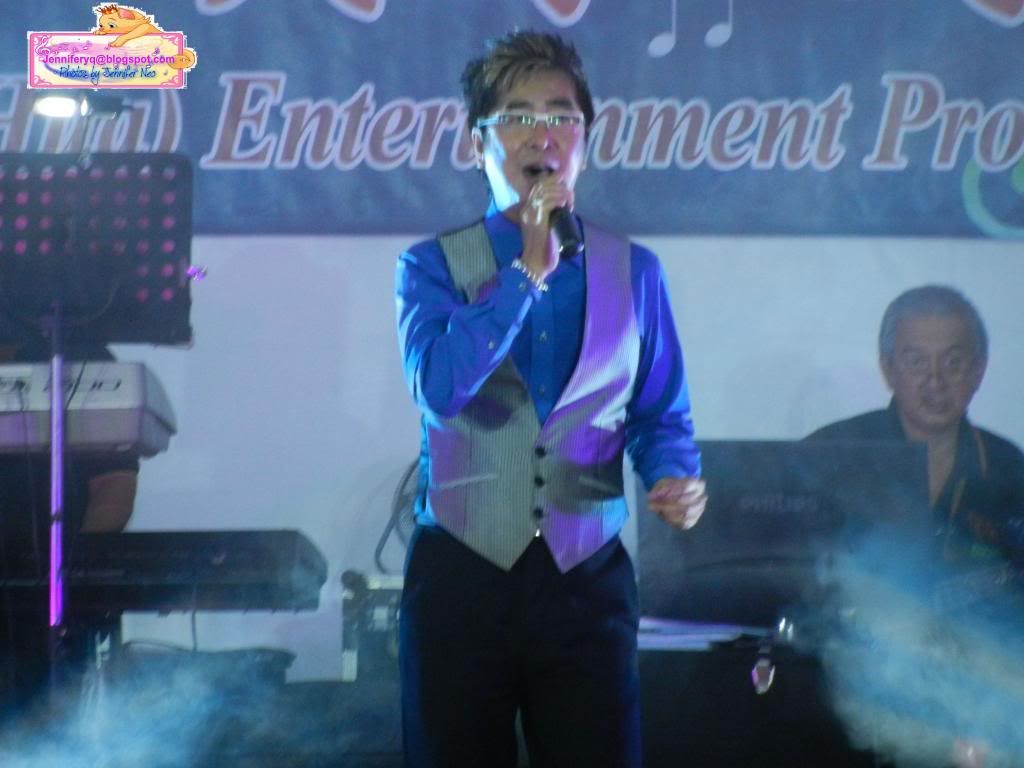 Dong Shi Qiang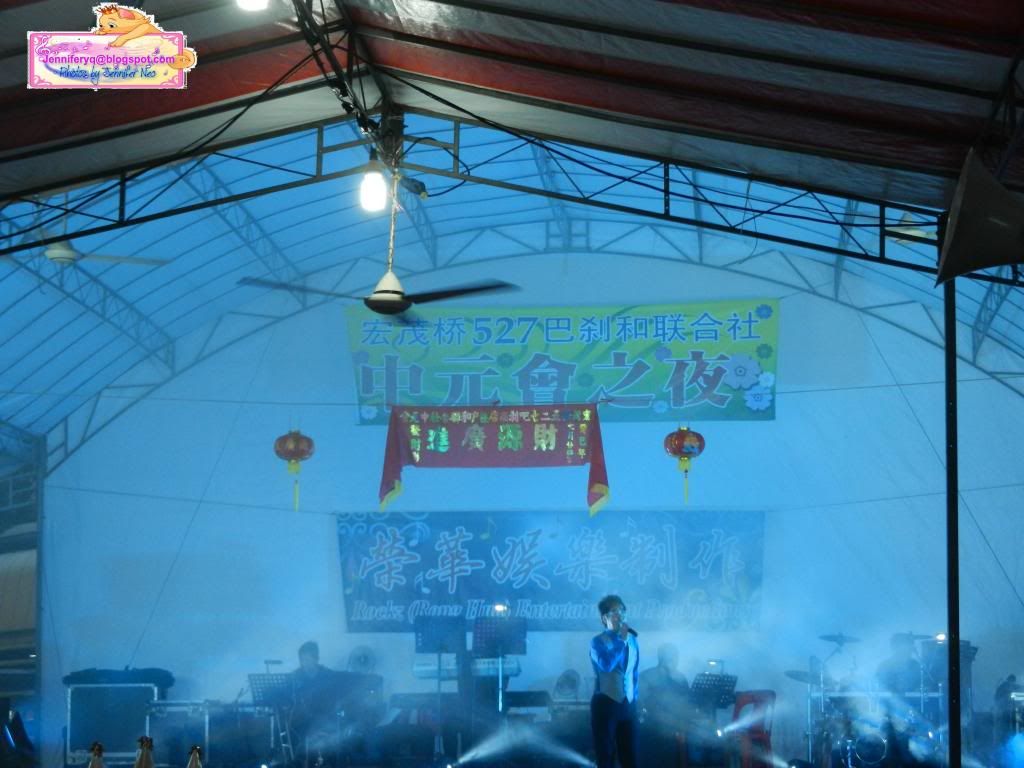 Stage
Hosts
Jing Wen
You Yu Shan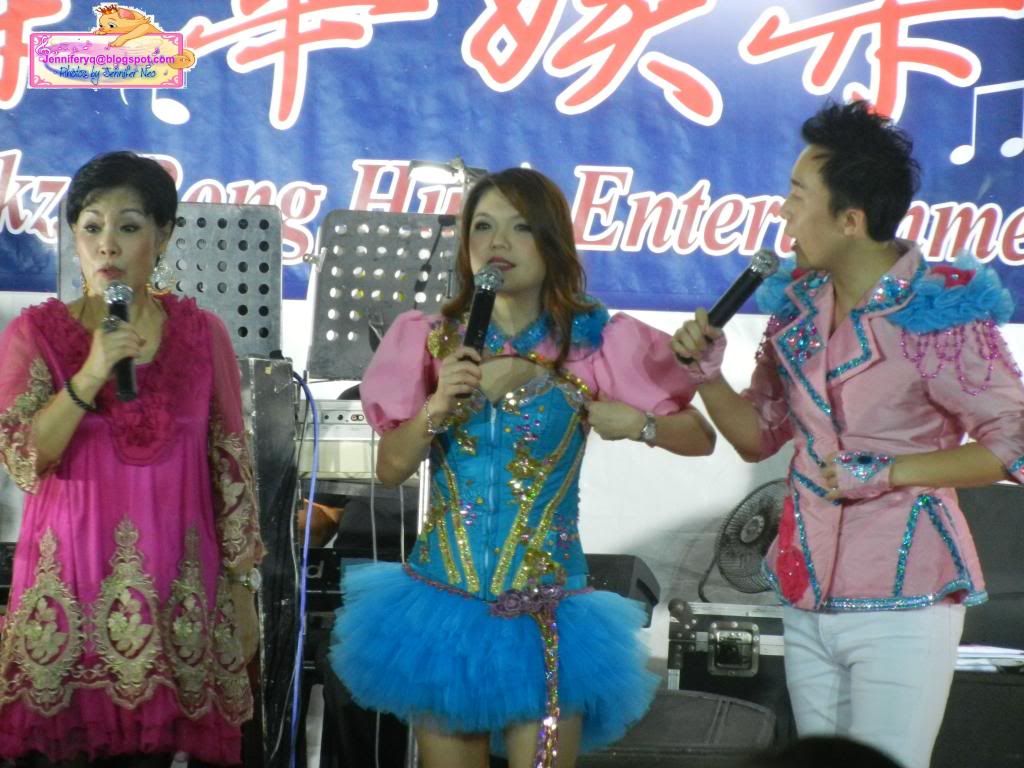 Chen Xiao Xin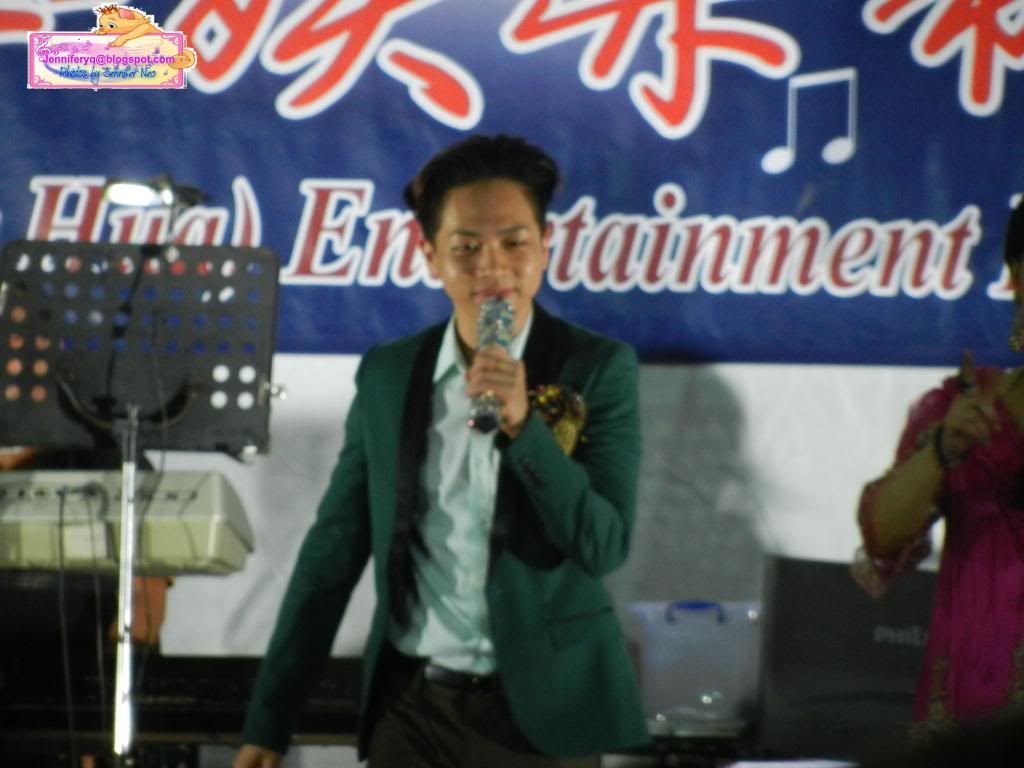 Andy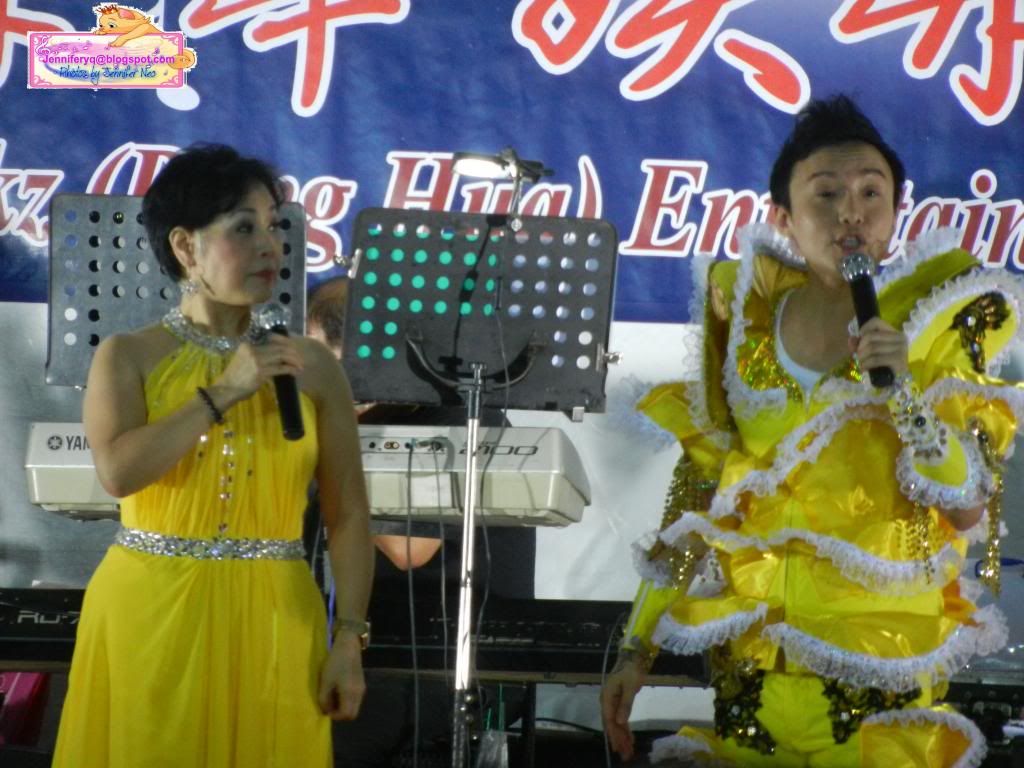 Hosts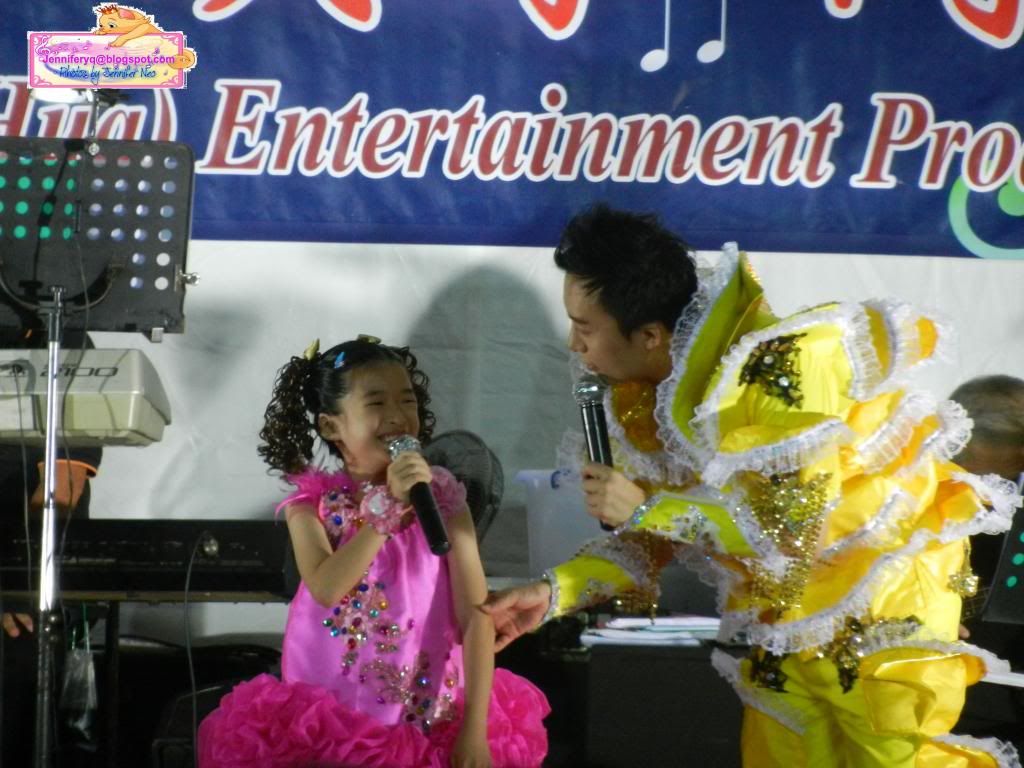 Cute 紫薇
My Location
Ting Ting
Emperor and His Mother
Kai Lin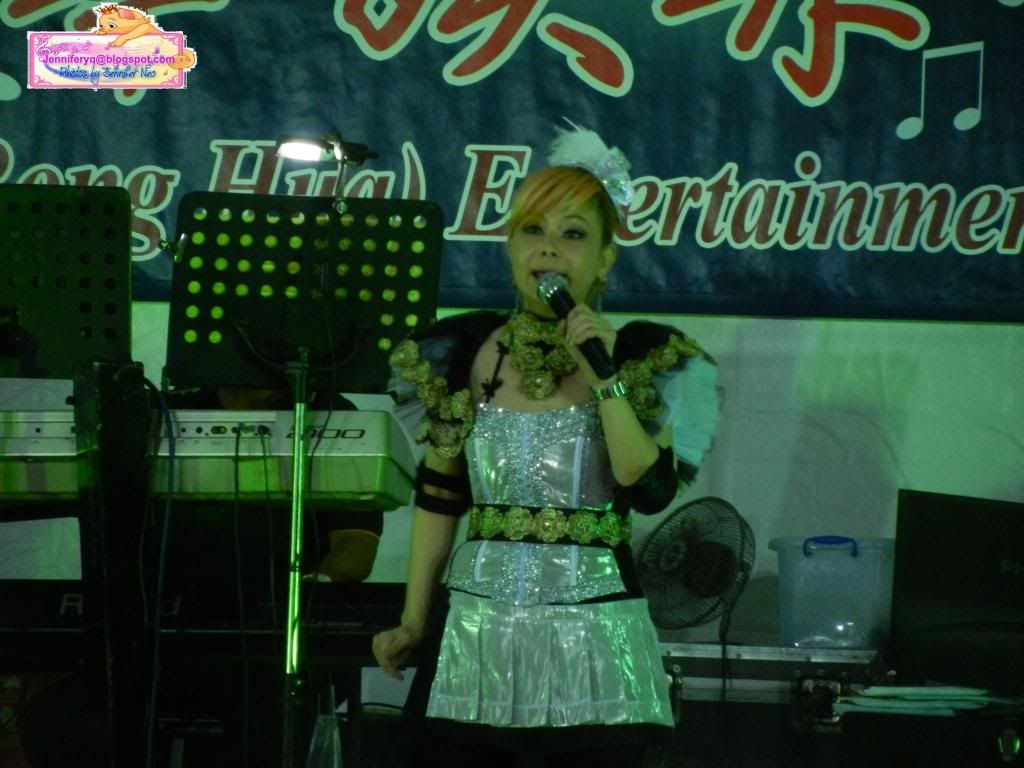 Mai Hui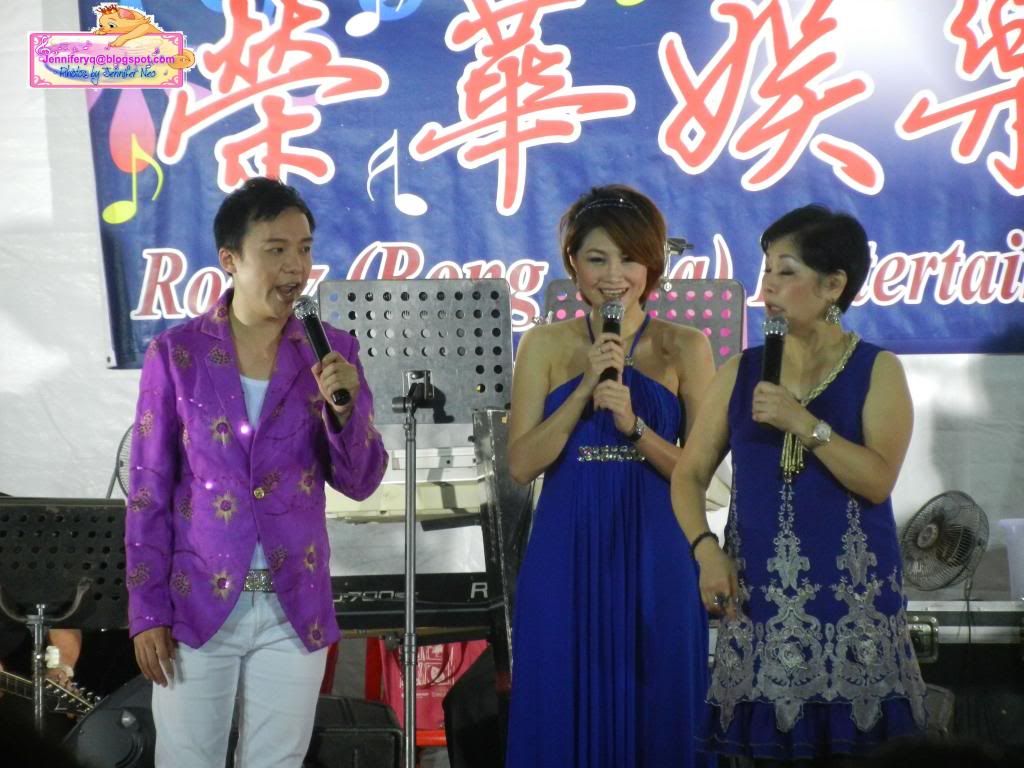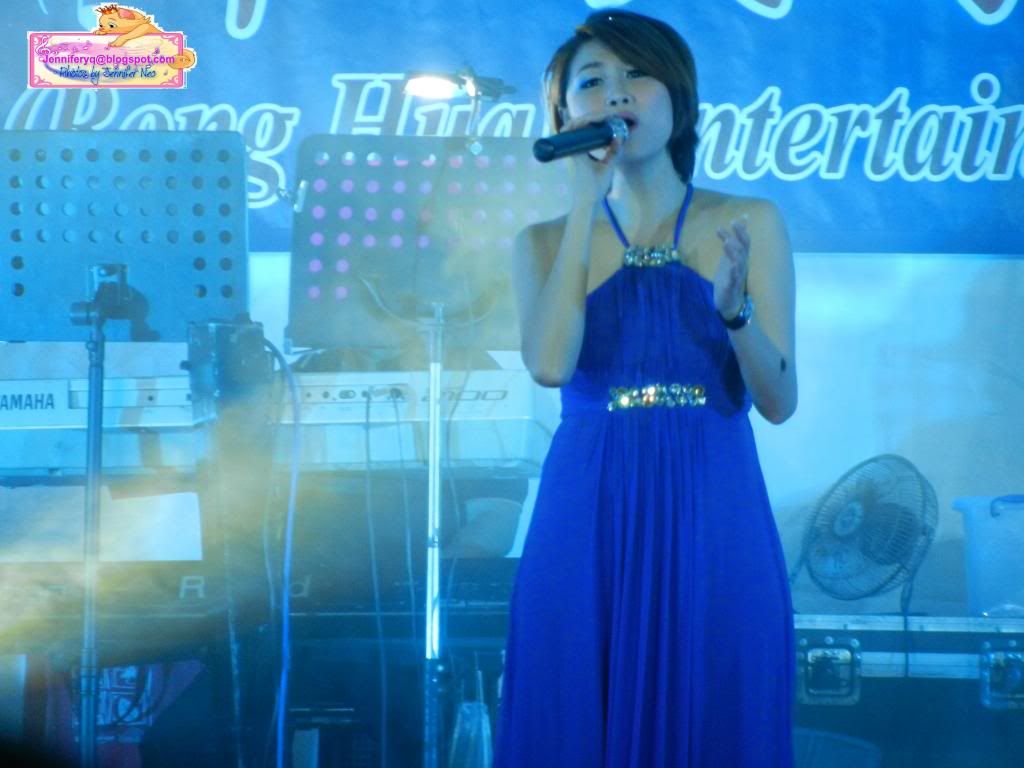 Wen Si Ting
Xian Hong