Jennifer say:

09/11/2013★十月初七★Saturday
★Today Getai: I like the band today. With good band, almost all singers performed prefectly. Love the band. Nice
★Time watched : 8.00 to 10.30
★My Position:Rear Centre
★Me about tonight getai: I am starting to love the band 旅者大乐队. Really played great beats that match singers songs. Super love tonight getai. Although i am too far, i still able to capture the videos. Too bad, the stage is a bit low, my tripod is quite high i believed, i cannot really see the stage floor with my position of my tripod.
★Video uploaded tonight: 8
I like 鲜红 "我是一只小小鸟", never hear her sing this song before, nice.
My Favourite singer, Liu Xin Ling, power voice
Zhang Yue Peng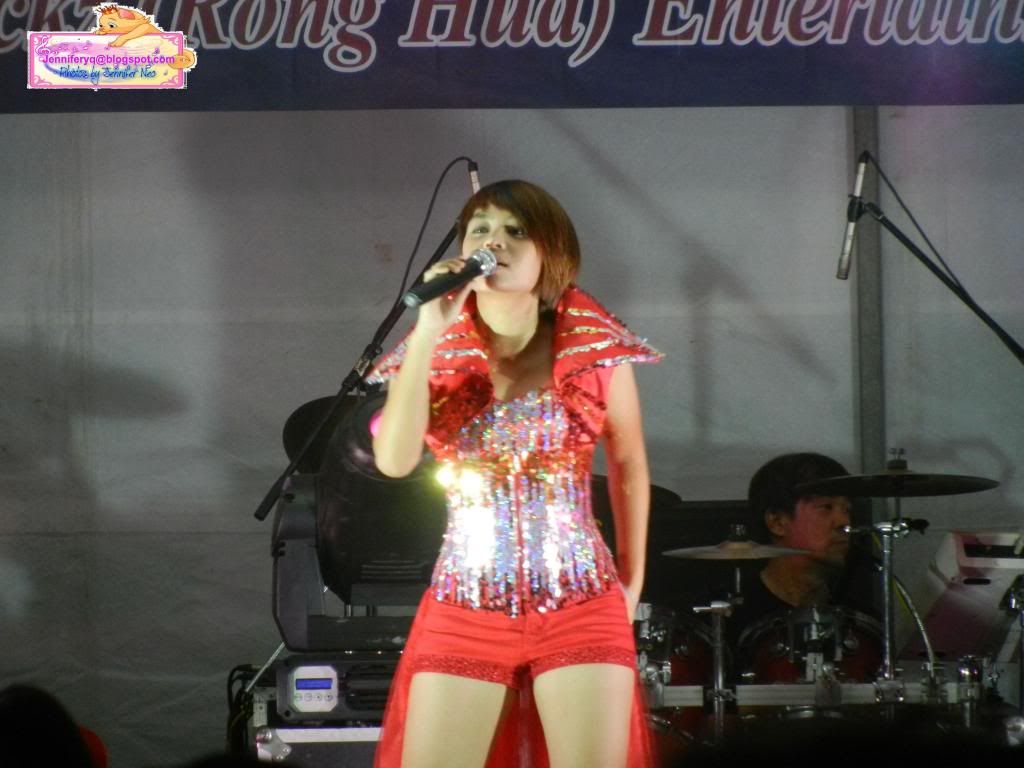 Xie Wei Na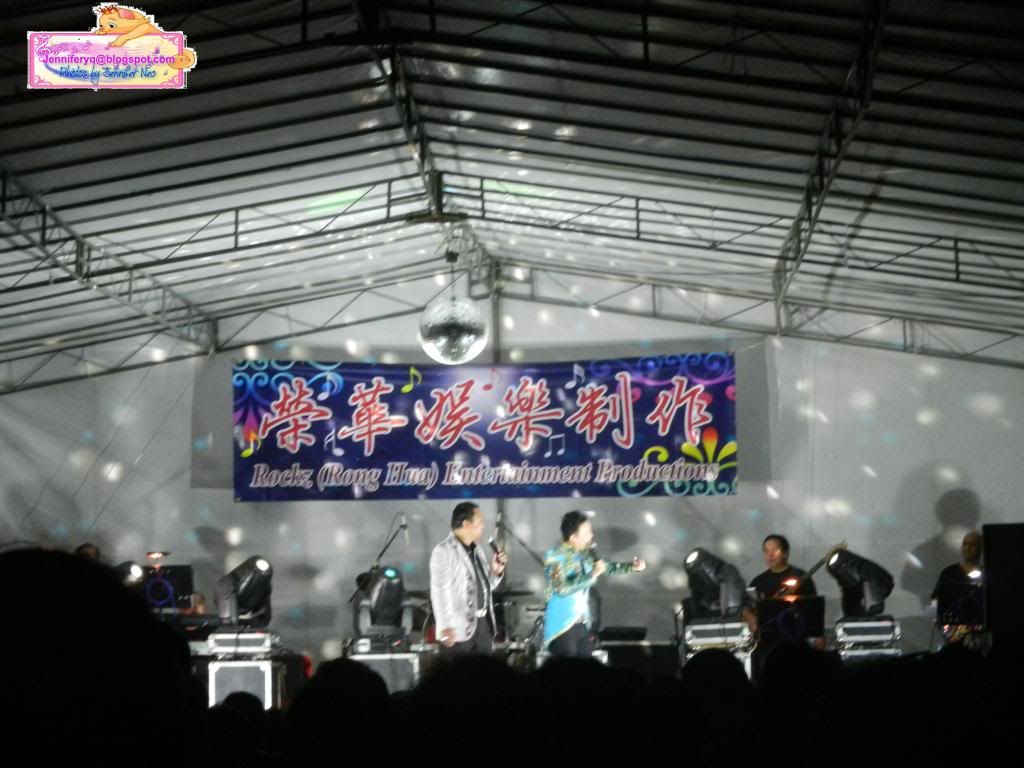 Stage, got my favourite disco ball light in front..yeah..nice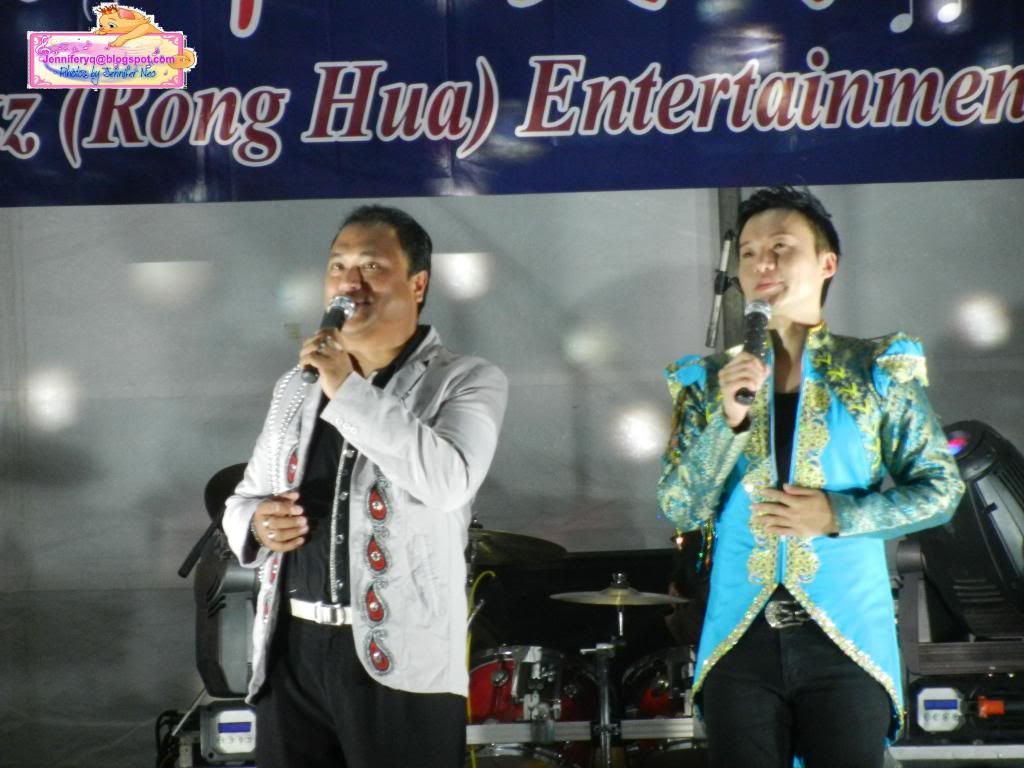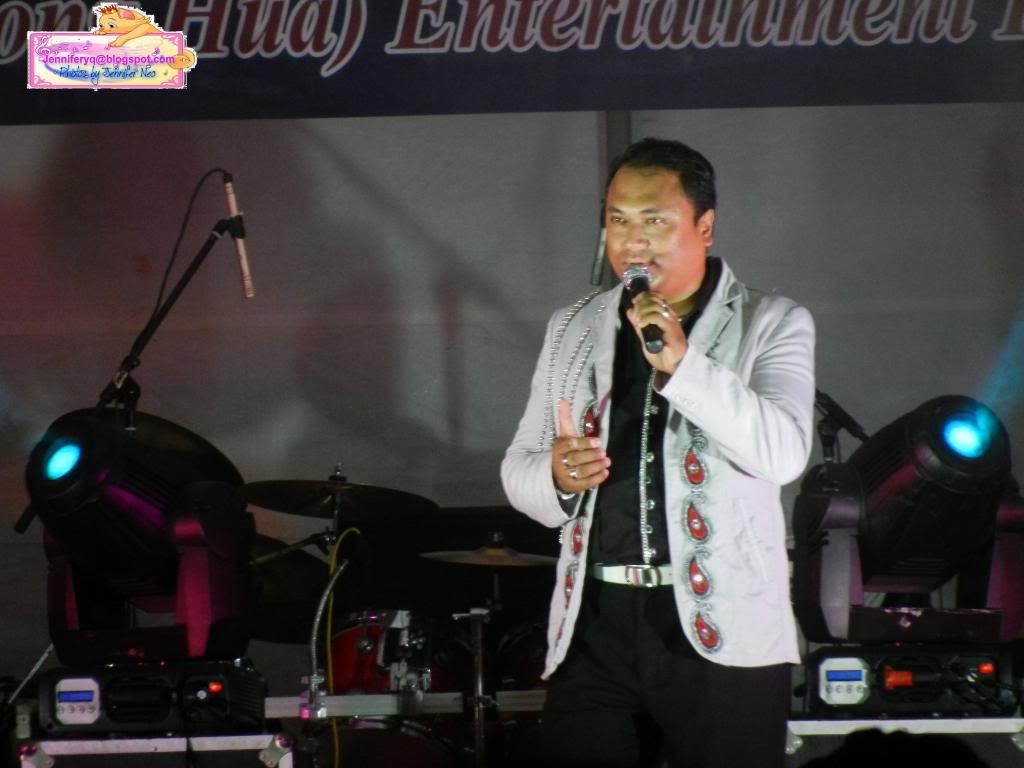 Chow Bin Shun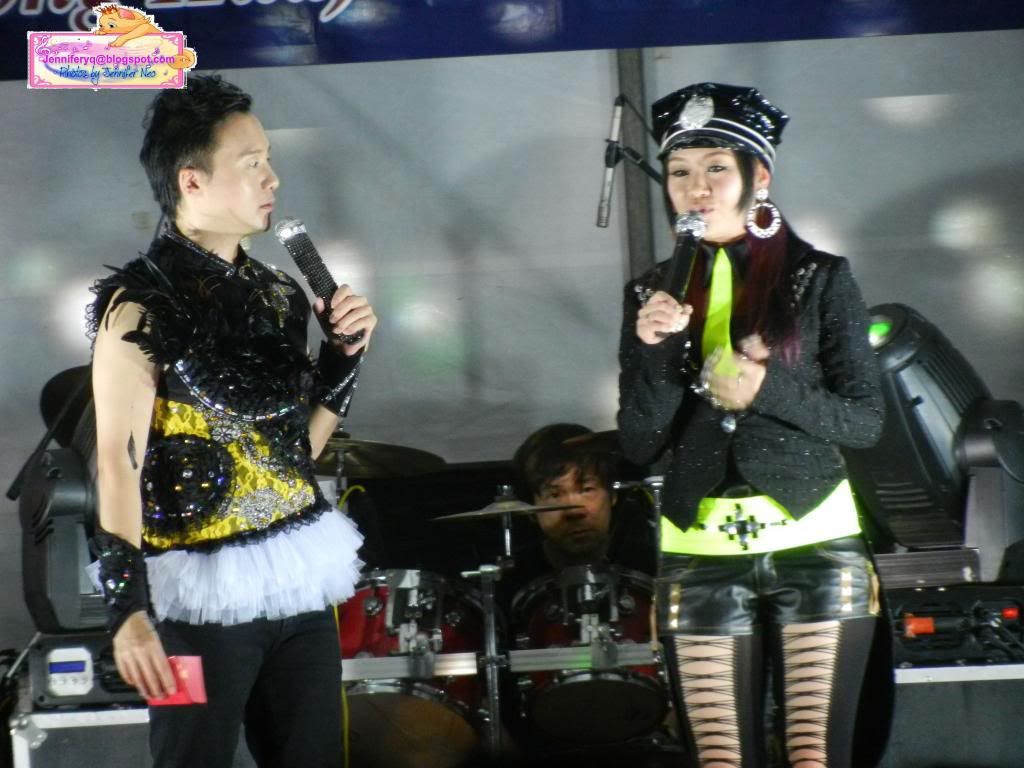 Li Zi
Xian Hong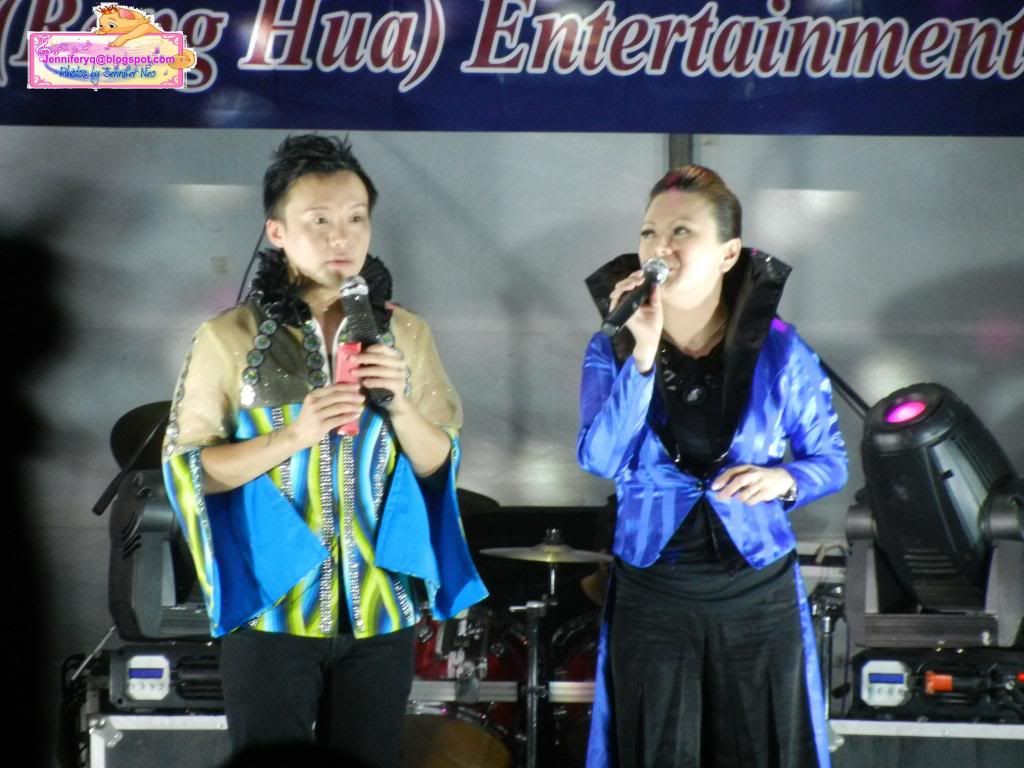 Liu Xin Ling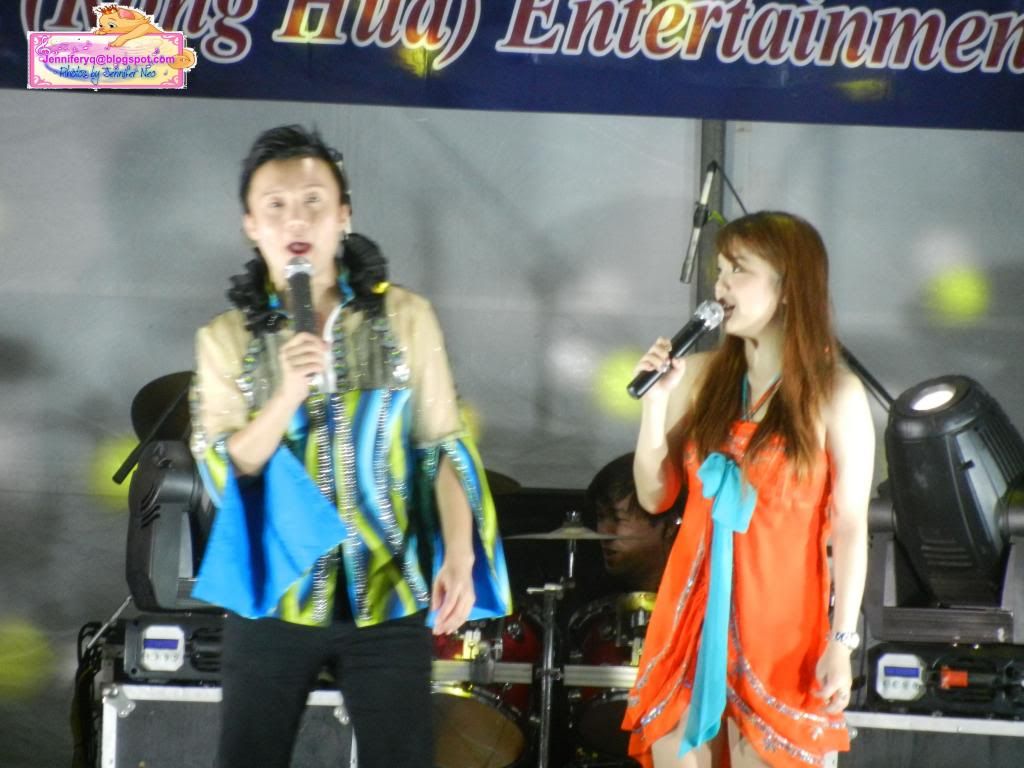 Chen Xiao Xin