Jennifer say:

25/06/2013★五月十六日★Tuesday
★ Today Getai - Full tentage but centre blocked by temple videographer.
★ Time watched:8.45 pm to 10.30pm
★Today Crowd: crowded as today is the 101 getai in whole of singapore
★My Position: view from the right side of the audience seating, rear area.
★Me about tonight getai: Went because i wanted to watch Andy performance tonight. We took our own sweet time to go since we brought our own chairs, we are not worried need to stand. Super like andy singing tonight esp his duel with Chloe. I watched Andy sing with xiaoxin and Peifen. With Xiaoxin, also very good but with peifen, peifen key too high. With Chloe, matching key, very smooth singing.
★Videos upload to youtube: 5 videos.
天悦 ~ 玉兰溪之恋
天悦 + 林诗玲~ 雲中月 - quite pleased with the duel song by Andy and Chloe, Their key matched each other, prefect partner for singing duel. I like this song by Andy and Chloe very much, nice.
尤毓栅 ~ 醉醉醉
王雷 ~ 振作 - heard wang lei said this song is in the 1980s, nice song.
何佩霖 ~ 兰花草 - Long time never seen He pei ling, tonight is the first time i seen her since she married and 'retired' for a short period of time in getai.
You Yu Shan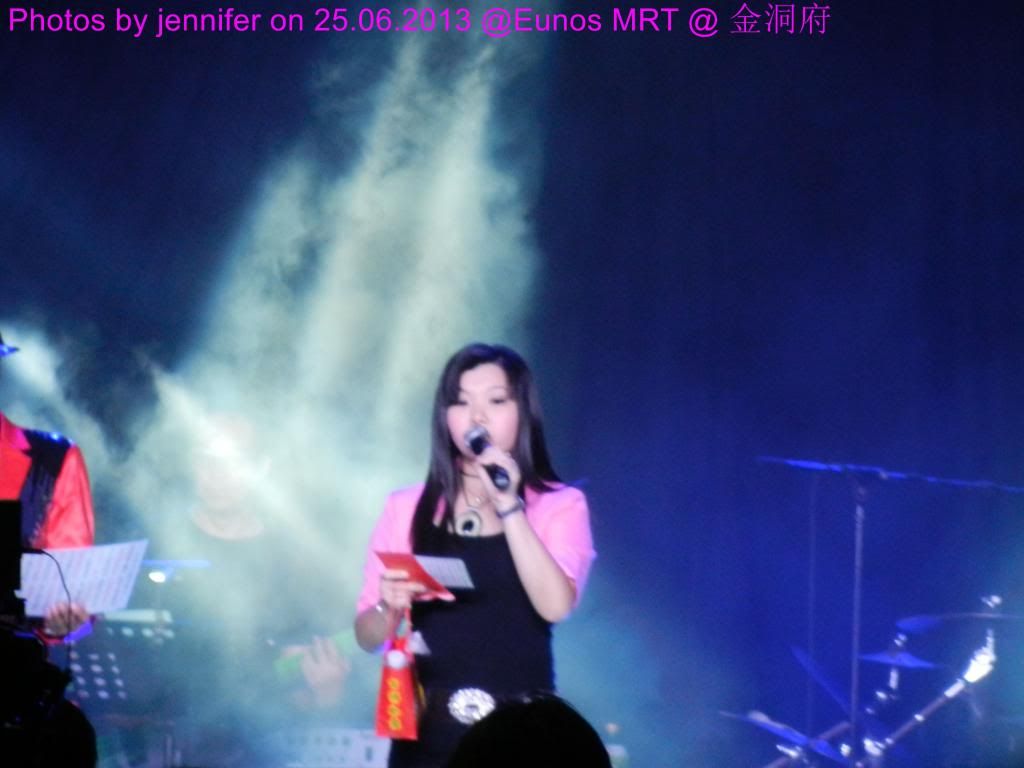 He Pei Ling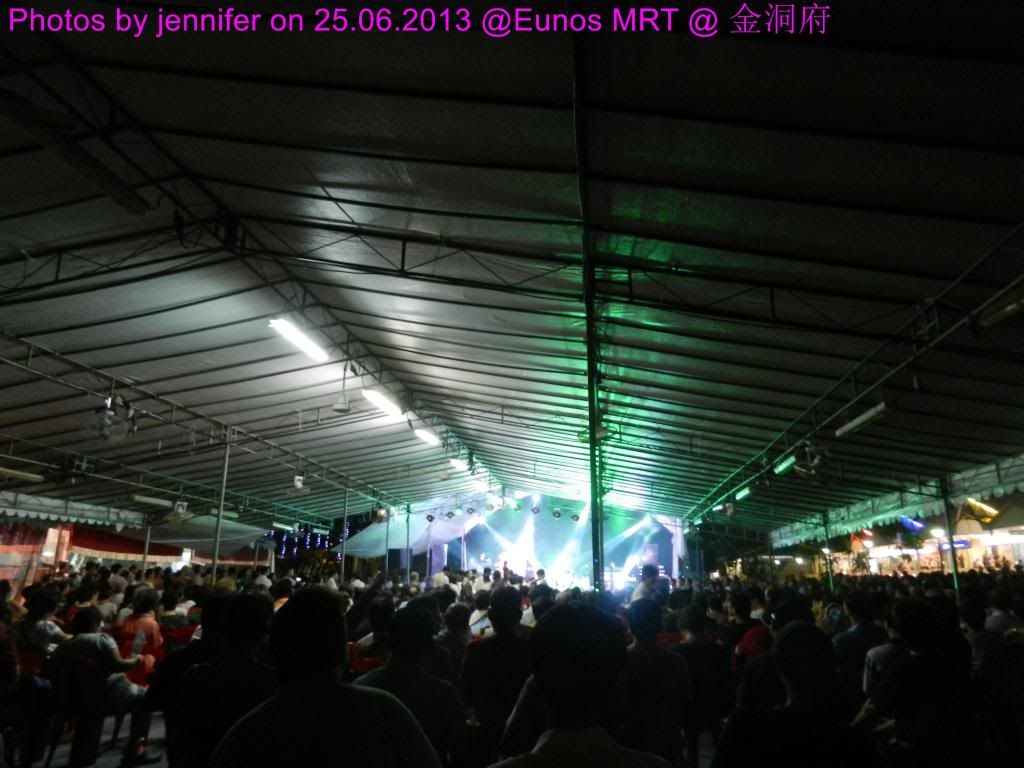 Full Force crowd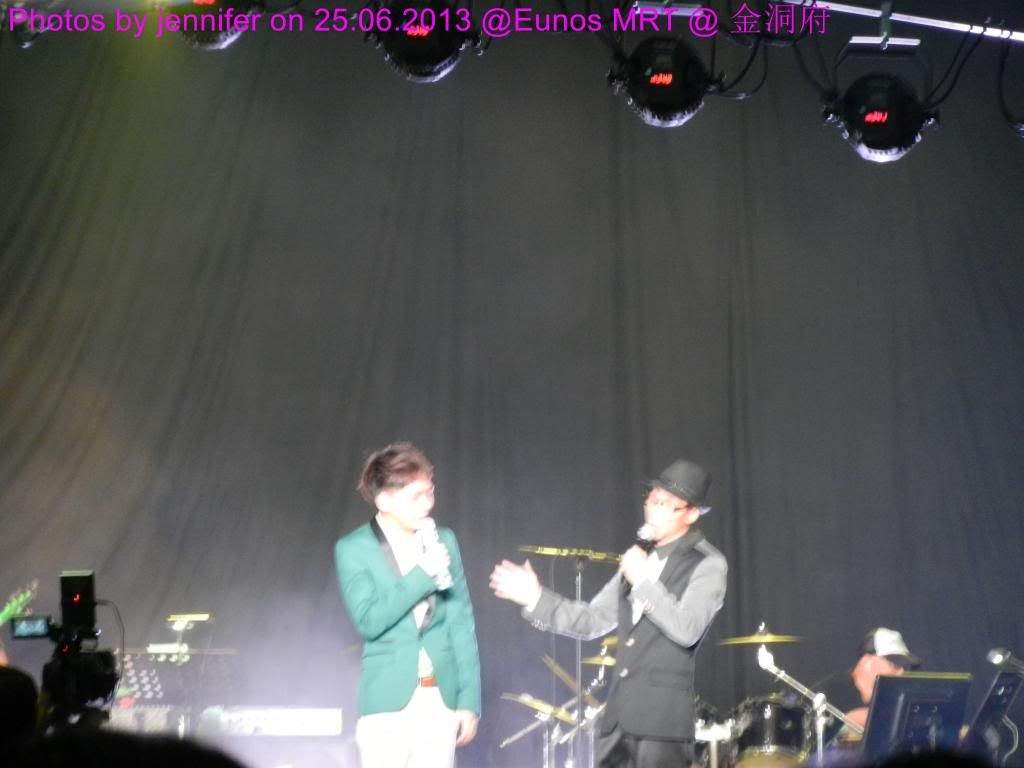 Tian Yue, Andy..wow, Wang Lei actually praise Tian Yue today, nice to hear that.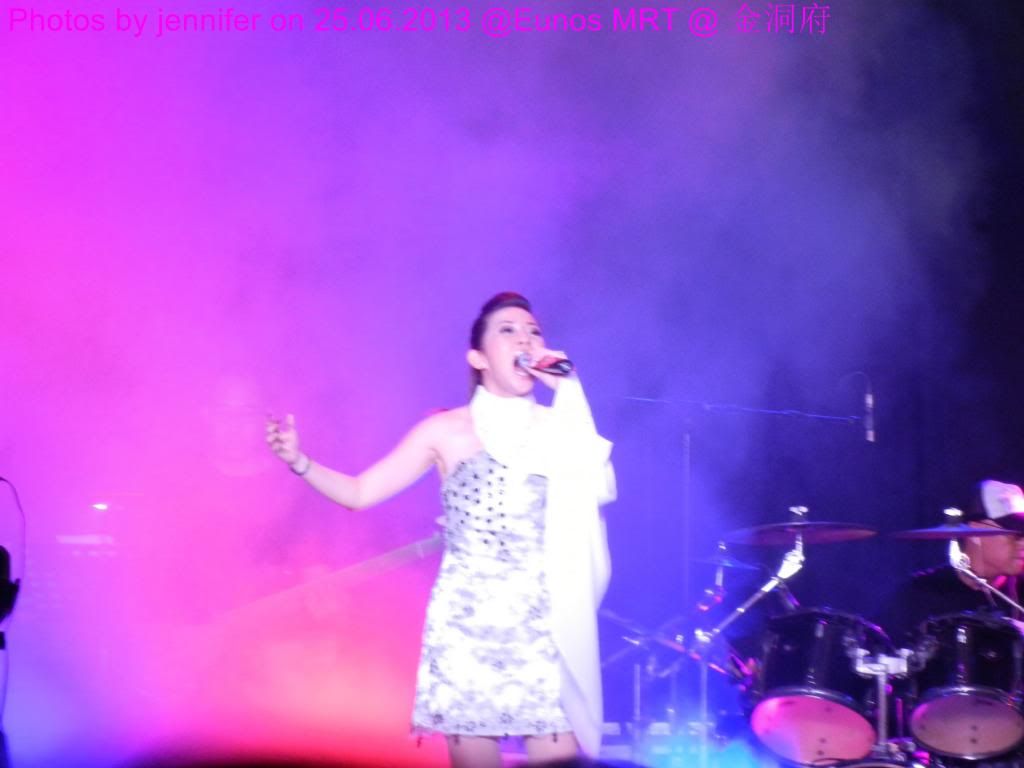 Shi Ling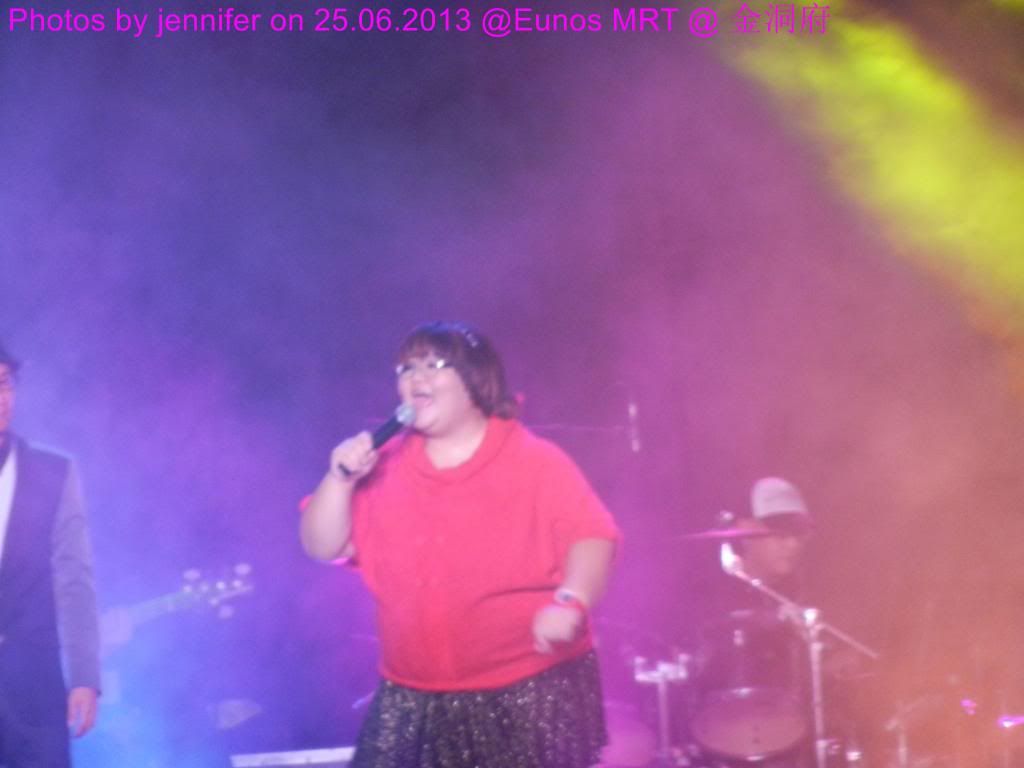 Zheng Yin Yin, laugh like siao with the jokes she and wang lei created. Told mum to stay just to watch both of them do comedy tonight, worth it..super funny..