Jennifer say:

31/12/2012★农历11月19日★Mon
Went to Blk 2 Hougang despite a quite heavy downpour. Never regret my decision coz i think tonight is quite a good performance. The singers and hosts are equally good. Maybe long time never heard Tian Yue songs so sort of miss his good vocal but then i Only get to hear two songs since i am late tonight as usual. I only arrived at 830 pm.
Brought my chairs tonight as we hide under the tentage to watch the getai. I had choose the tentage facing the centre of the stage so can view more clearly. Very wet and cold night tonight but never dim the warm hearts of getai supporters.
My Location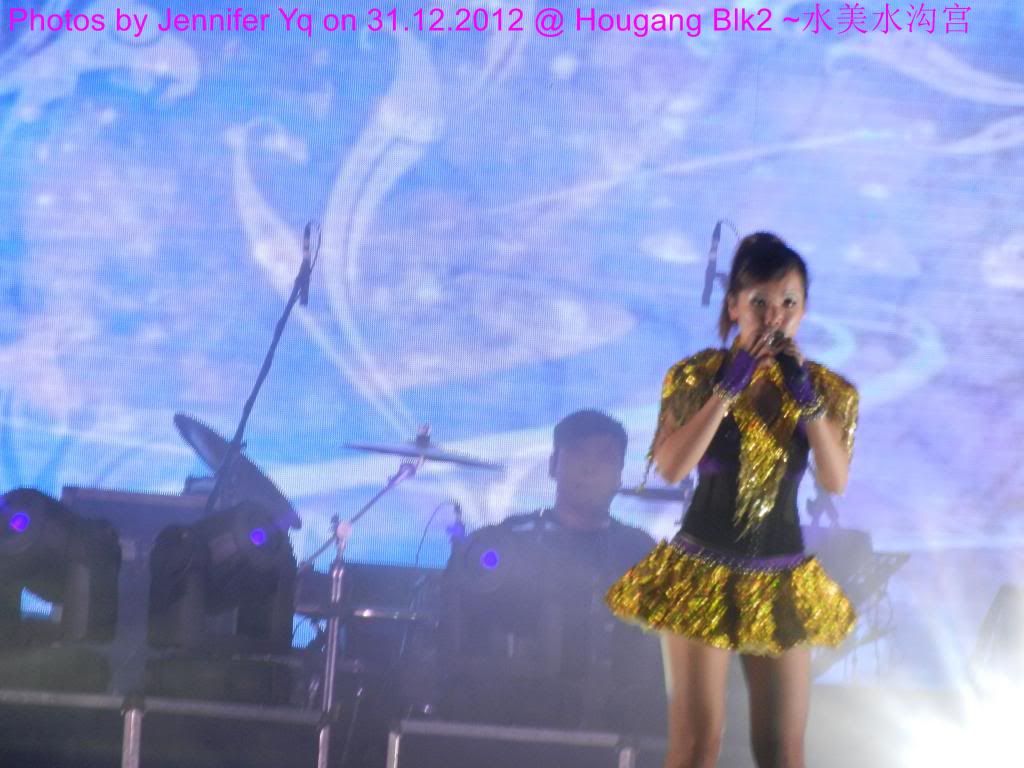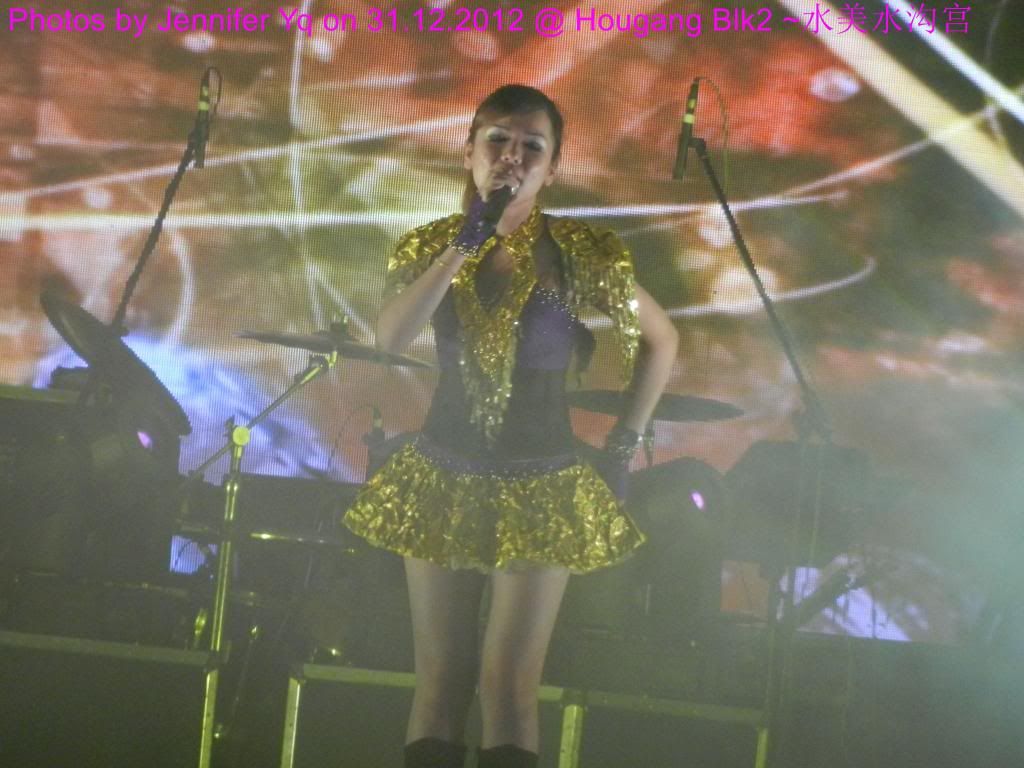 Wang Mei Qi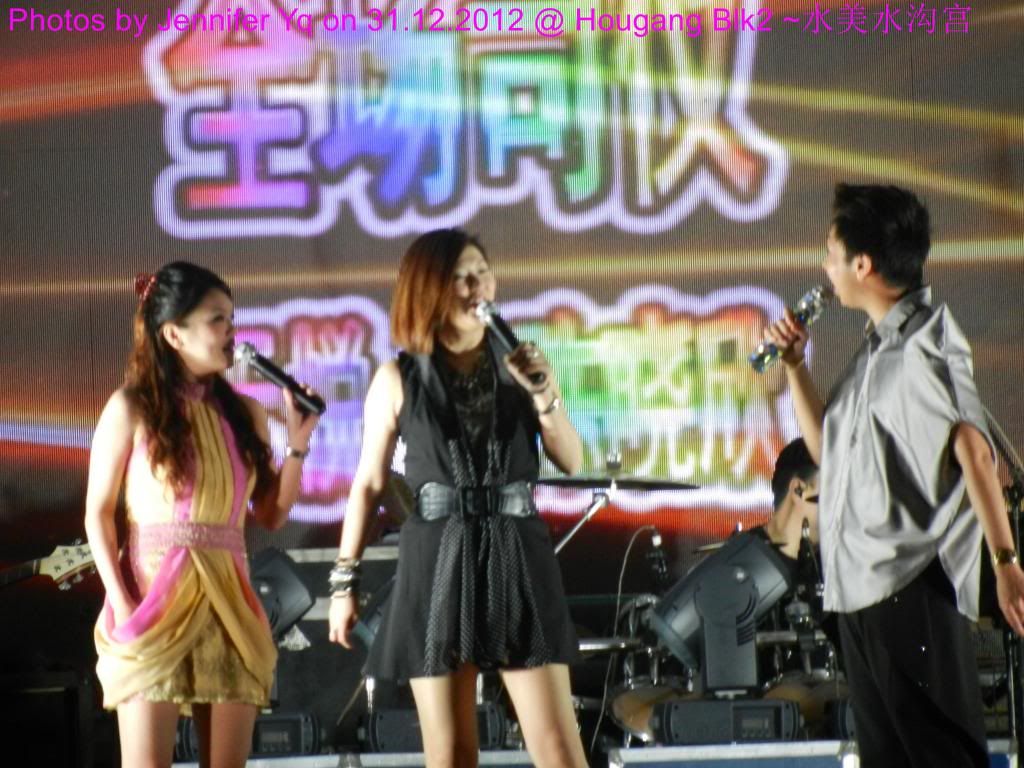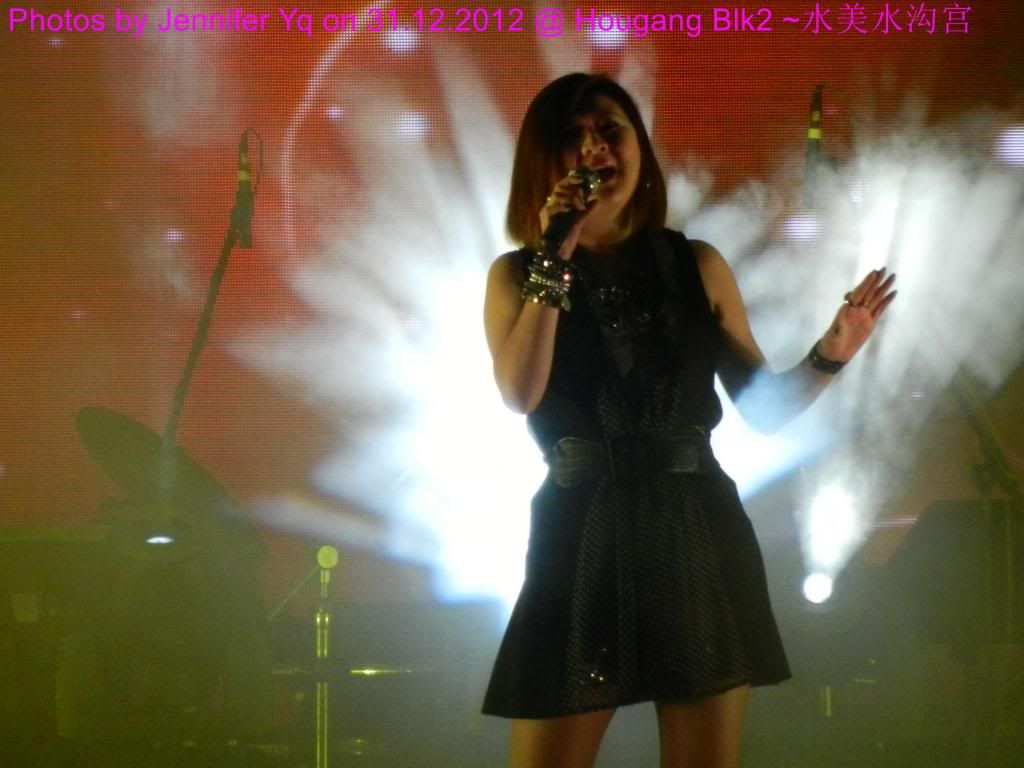 Kai Lin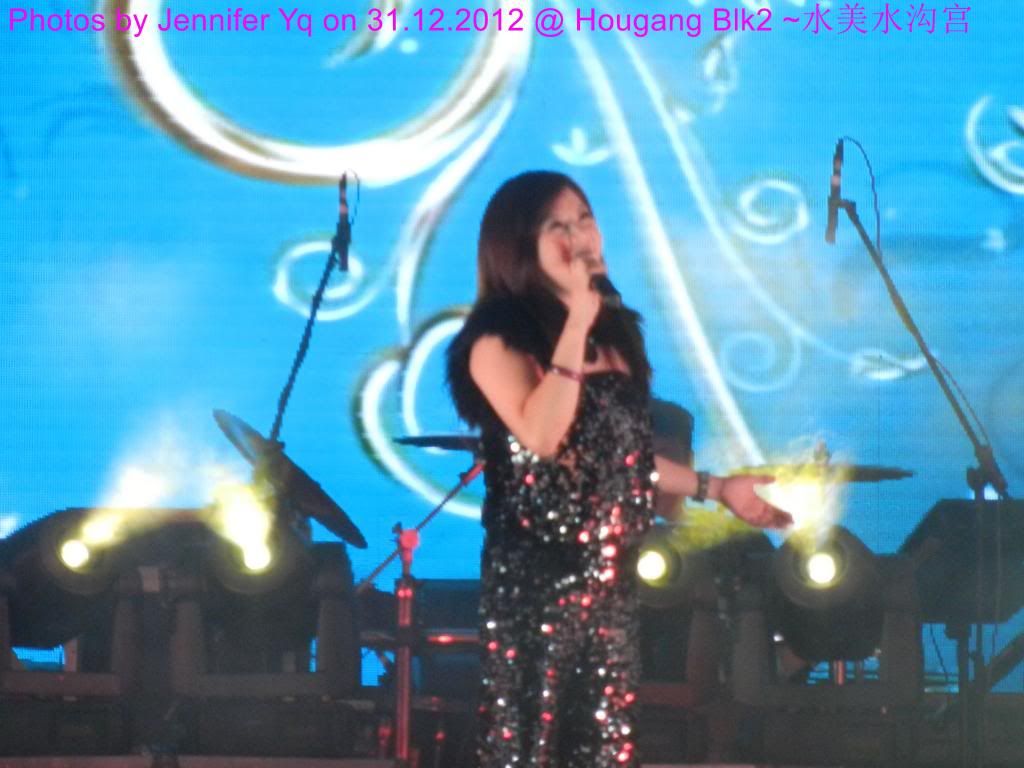 Liu Xin Ling
Zhuang Qing Yu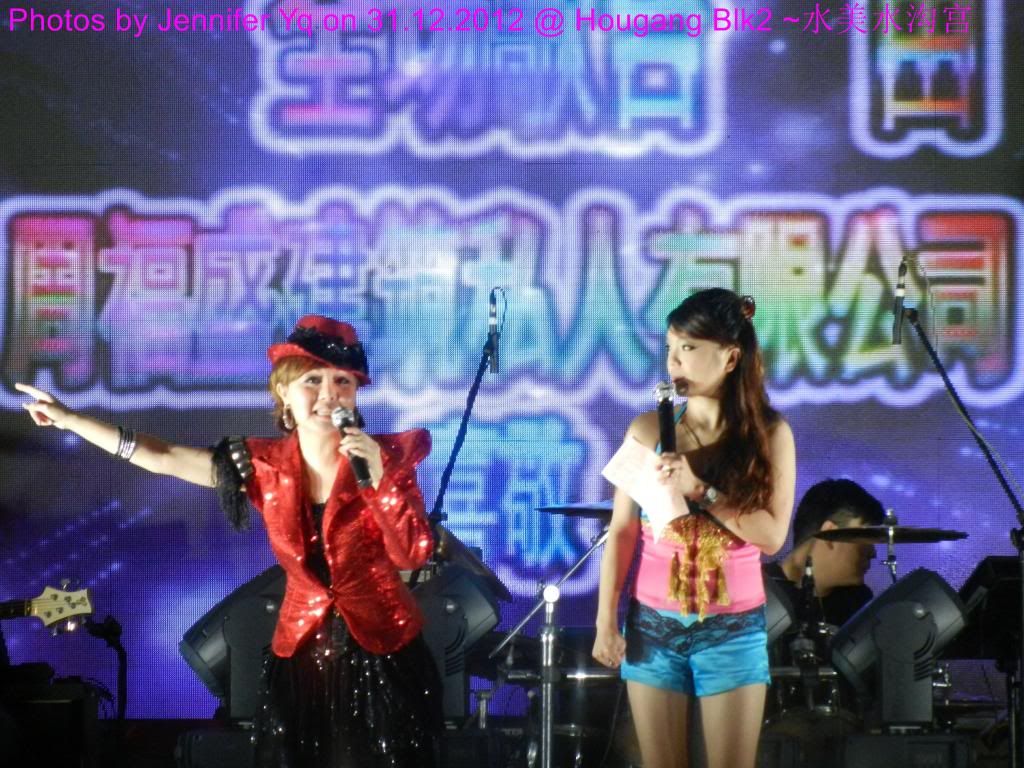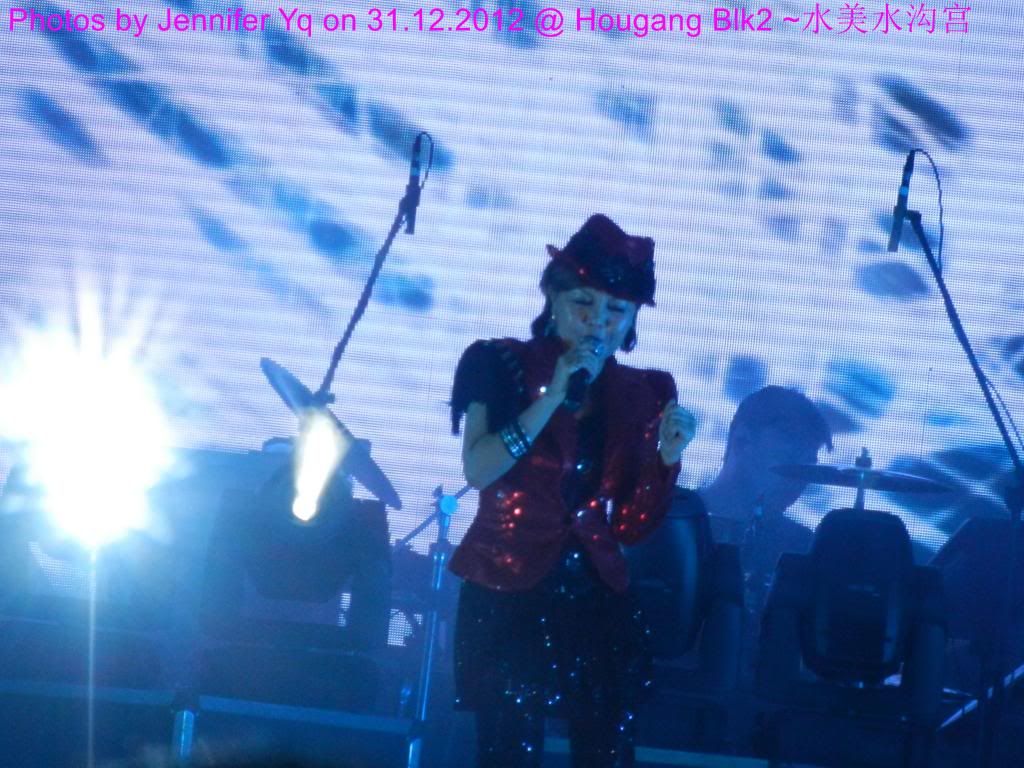 Zhen Ni
Hosts Tonight: Tian Yue and Chen Xiao Xin
林诗玲