Jennifer say:

28/09/2013★八月二四★Saturday
★Today Getai: Big stage, full tentage, lot of chairs
★Time watched : 7.30 to 10.15 pm
★My Position: centre middle position
★Me about tonight getai: Although i live quite near, had to trouble meimei to chop our chairs as we had went to Chinatown to buy luggage. Back home, need to feed bao beis before going out. Today getai is not bad, i quite enjoyed.
★Video uploaded tonight:9
青藏高原, i like Vanessa this song, very high key..power
I tried an new method of recording today, i record Andy talking with his two songs. still okay..
Getai area, banner and my position...all 3 taken into one shoot.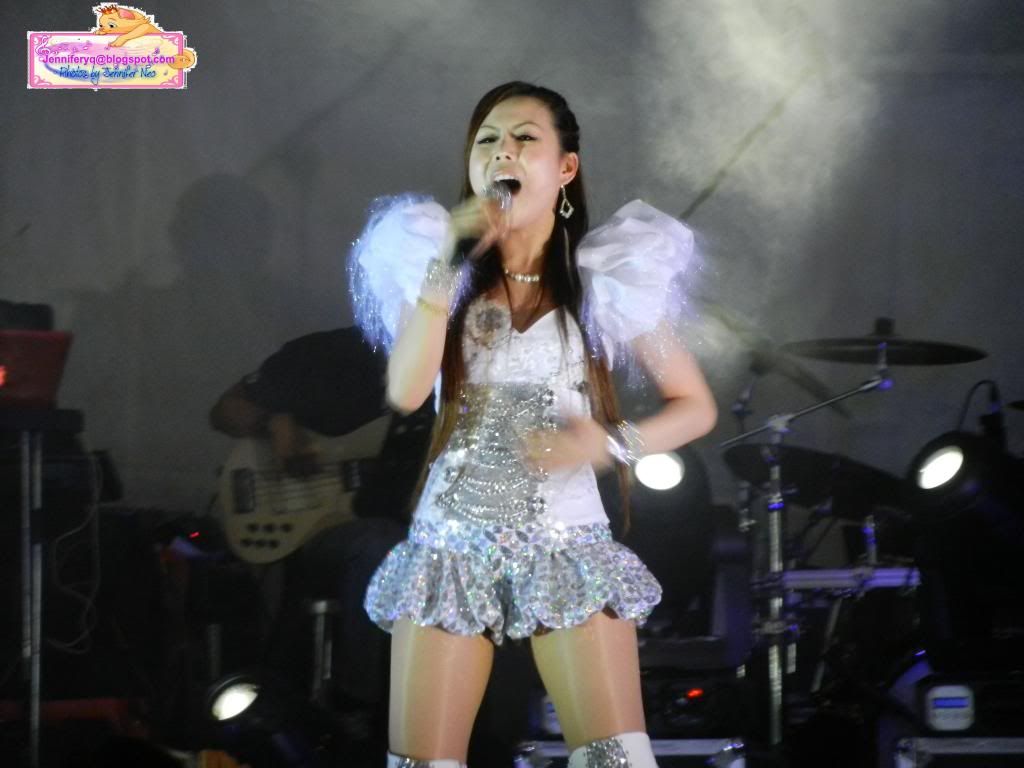 Ting Ting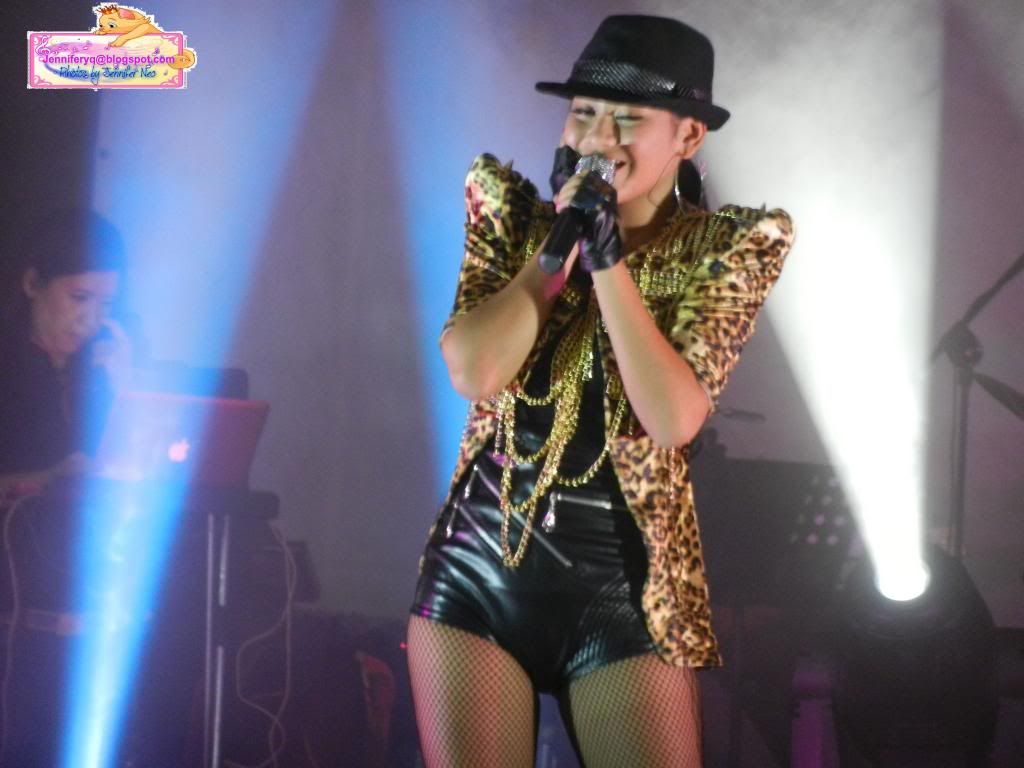 Ya Ya
Chen Xiao Xin
Andy Goh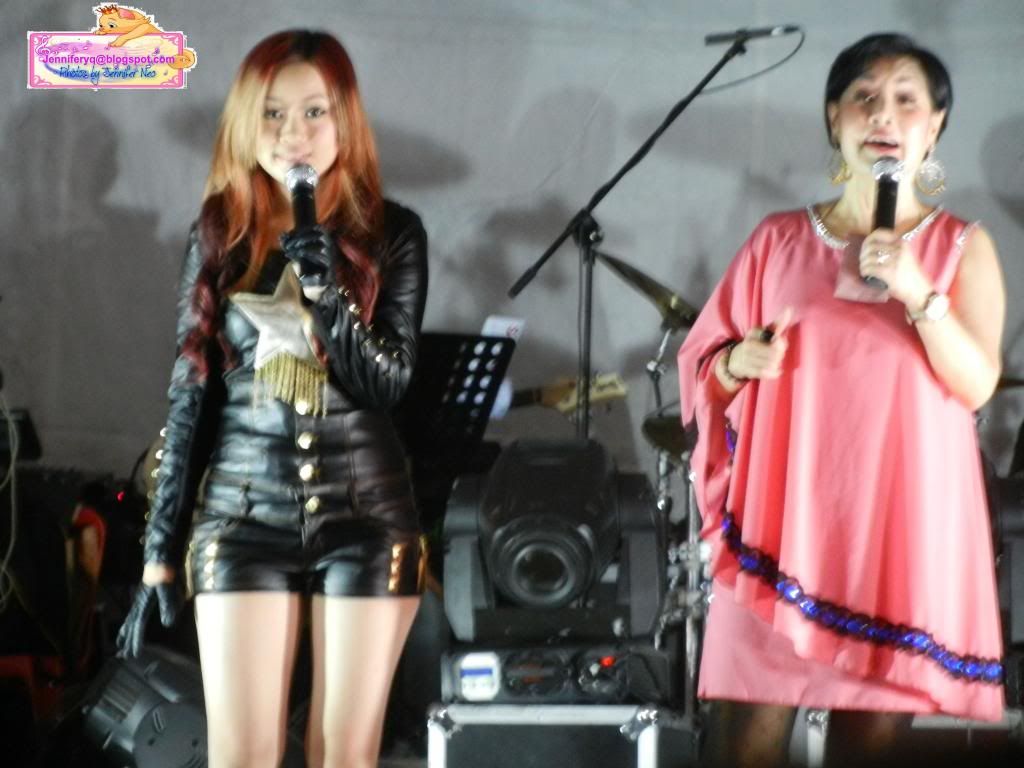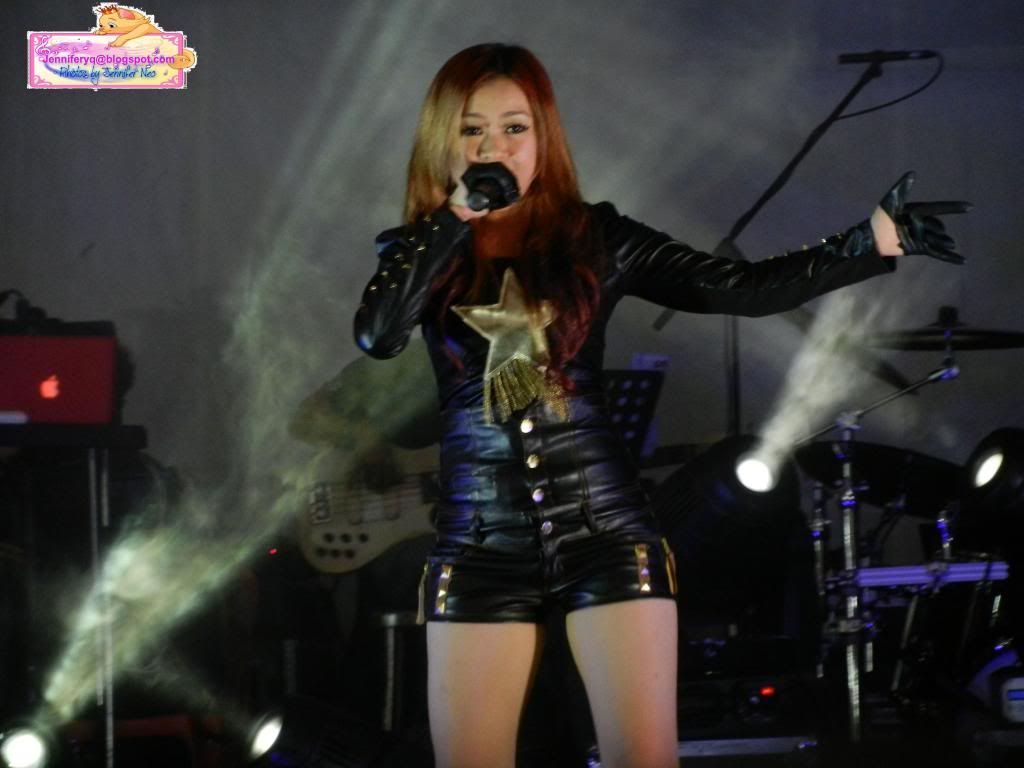 Liu Li Zhi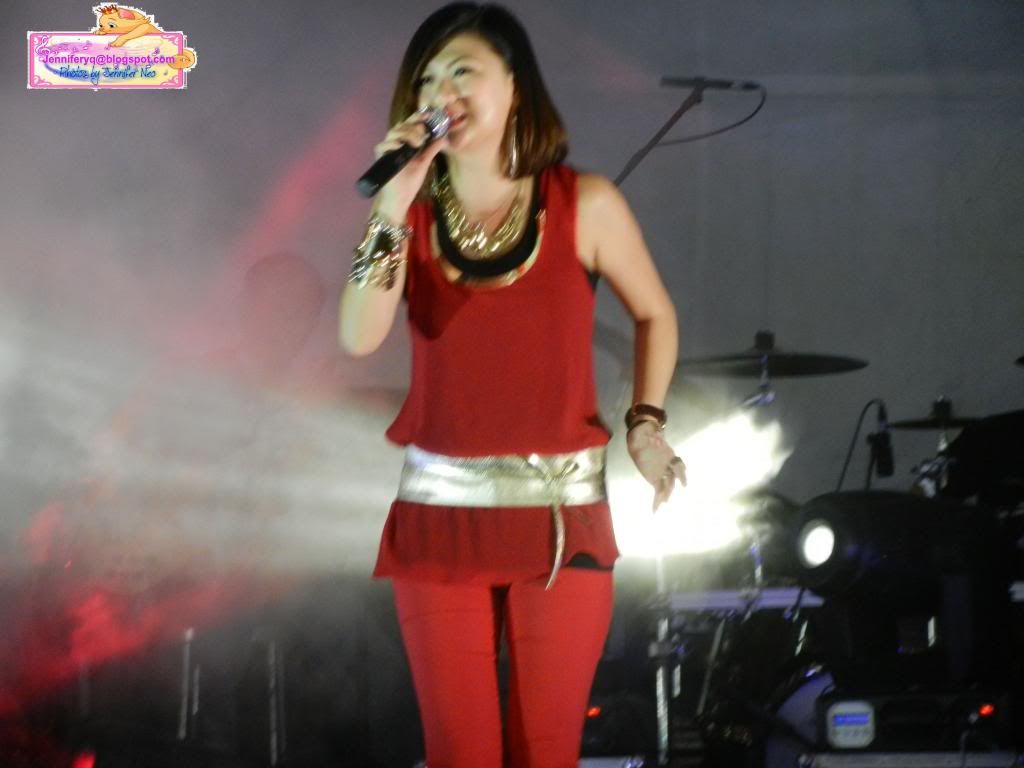 Huang Kai Lin
I Love the spinning disco ball
Kai Lun
温丝婷, i like her songs tonight.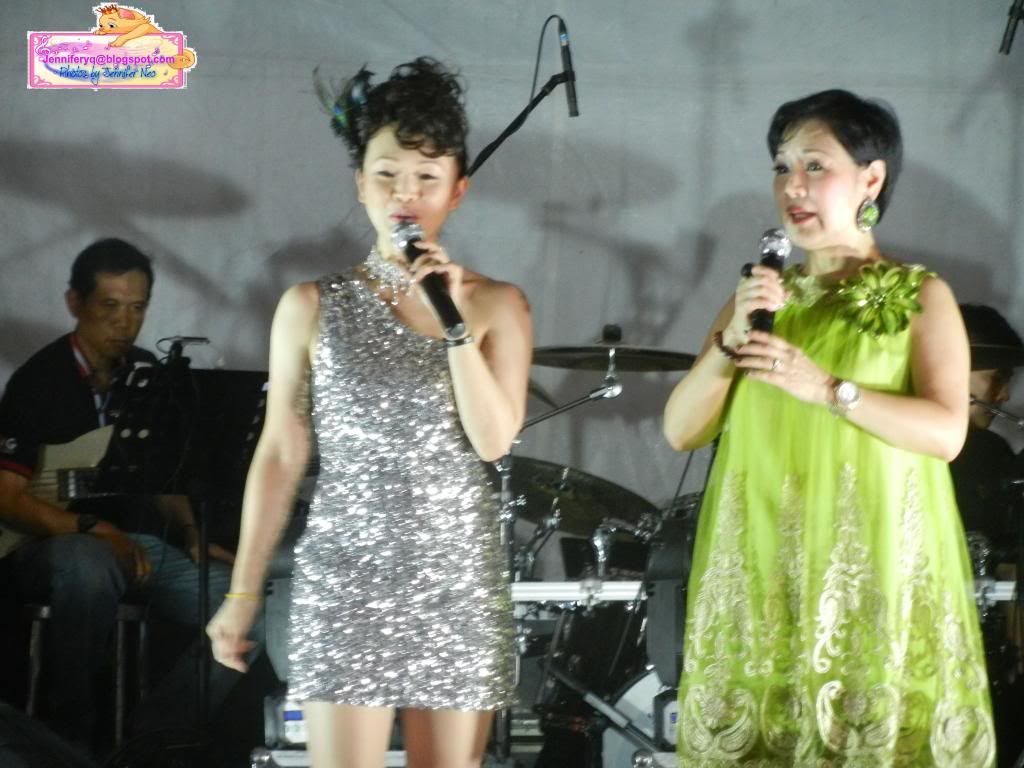 Xian Hong, she is Rong Hua 皇后。