Jennifer say:

15/03/2012 农历2月23日 (Thur): Went to Blk 461 AMK, near my old house. There are actually four getai at Blk 461 AMK from 12 to 15 March. 12 mar getai hosted by Weiyou and Sun Qiang, no feel to go. 13 Mar getai hosted by Wang Lei, i want to go 50% but in the end, the sky look 'red' so i did not go. In the end, it rain at 9 pm that very night so luckily i never went. 14 Mar getai host by PeiFen, i wanted to go really badly, but from the morning of 14 mar, the rain continued till night so the weather was really cold, i did not go again. On the 15 Mar that is the getai hosted by my idol, i prayed hard to tian gong not to rain. In the end, the weather was super hot so i maanged to at last went to watch tonight last show there at AMK.
Understand there is only one getai tonight and that is tonight getai. Anyway, one getai or lot of getai make no difference to me as i always bring my portable chairs wiht me. And i am really good at finding space to place my tiny chairs. Normally if the rear area are not packed, i will place my chair there. If i cannot see the rear area, i will scan the crowd for gaps...i had train my eagle eyes to spot my community cats bao bei this way.
We arrived at 845pm... well normally i seldom go early.. my only intention is to watch idol sing so late will be late since his singing always started after 9 pm. He sing two new songs tonight.. Actually i always rec all his songs and selected those i seldom or never heard before on youtube.
Two News to share tonight all related to Hao Hao:
1) 3 April 2012: Hao Hao will be returning to his old company, NTUC 红馆
2) 28 July 2012 (Sat): Hao Hao will be hosting his third concert at Pasir Ris Downtown East
I am not sure if i should spend money on his concert. still thinking and thinking, should go or not go.... Thinking Thinking Thinking..
Above are two of Hao Hao Videos that i Took at Tonight Getai. I love the second song, Bao Bei Zhi.. very nice song.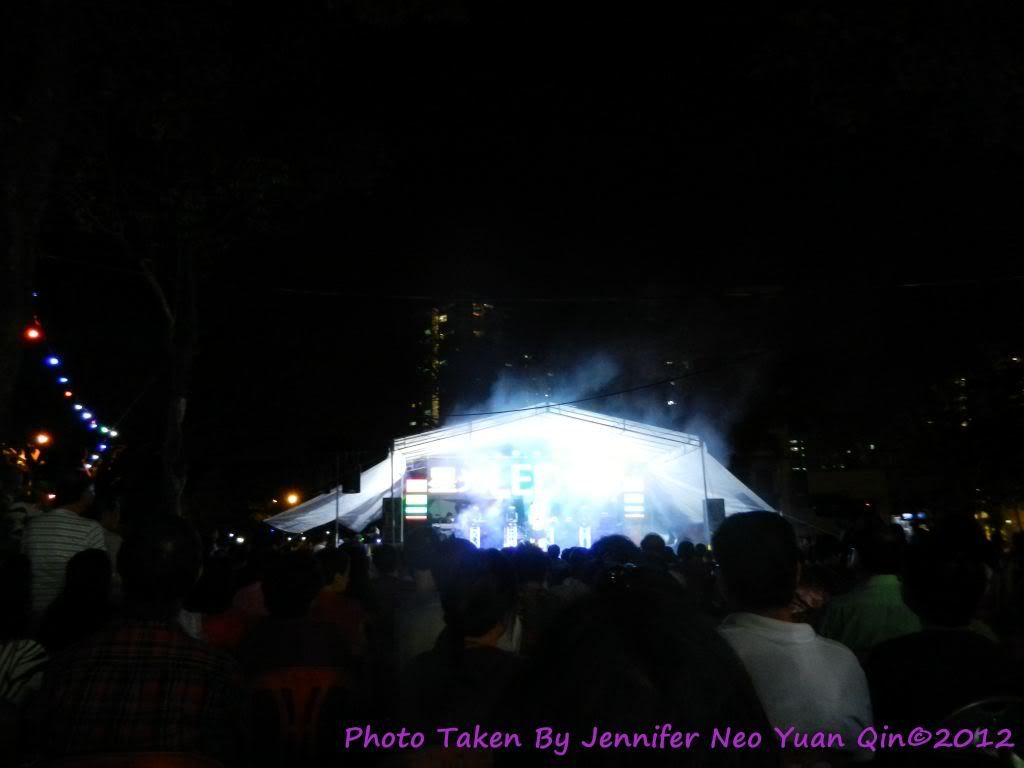 Getai Area
丽世舞台秀 , i had not watched 丽世 for a long time.. quite refreshing to watch their getai after so long
Cai Xiu Wen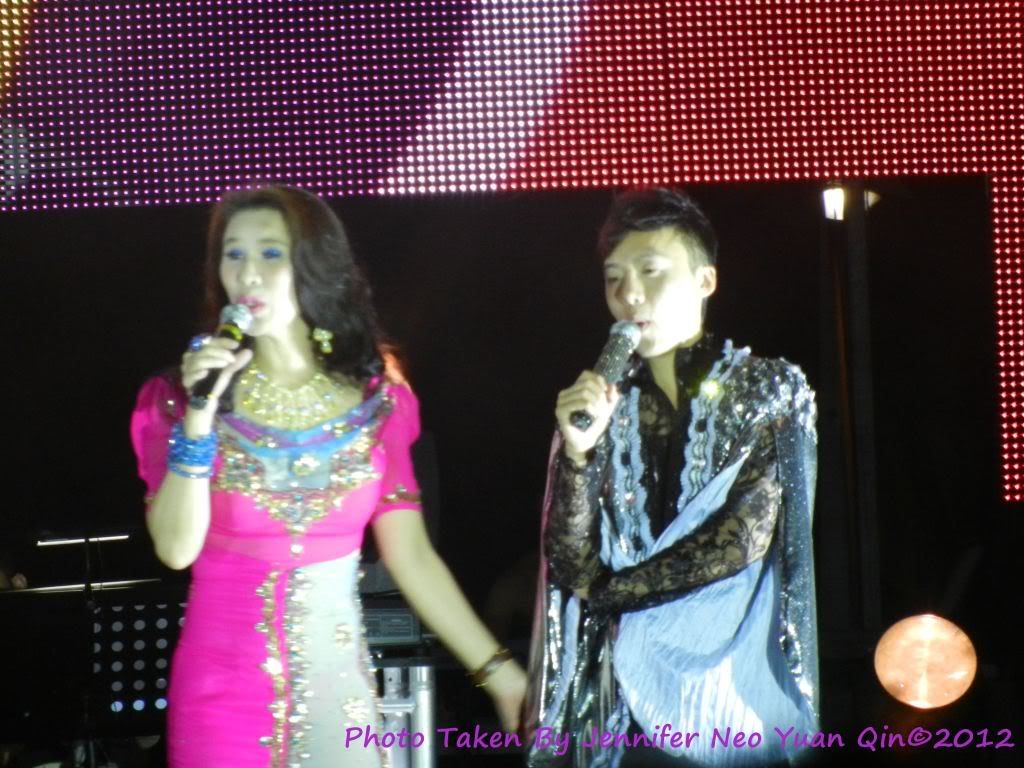 Guo Min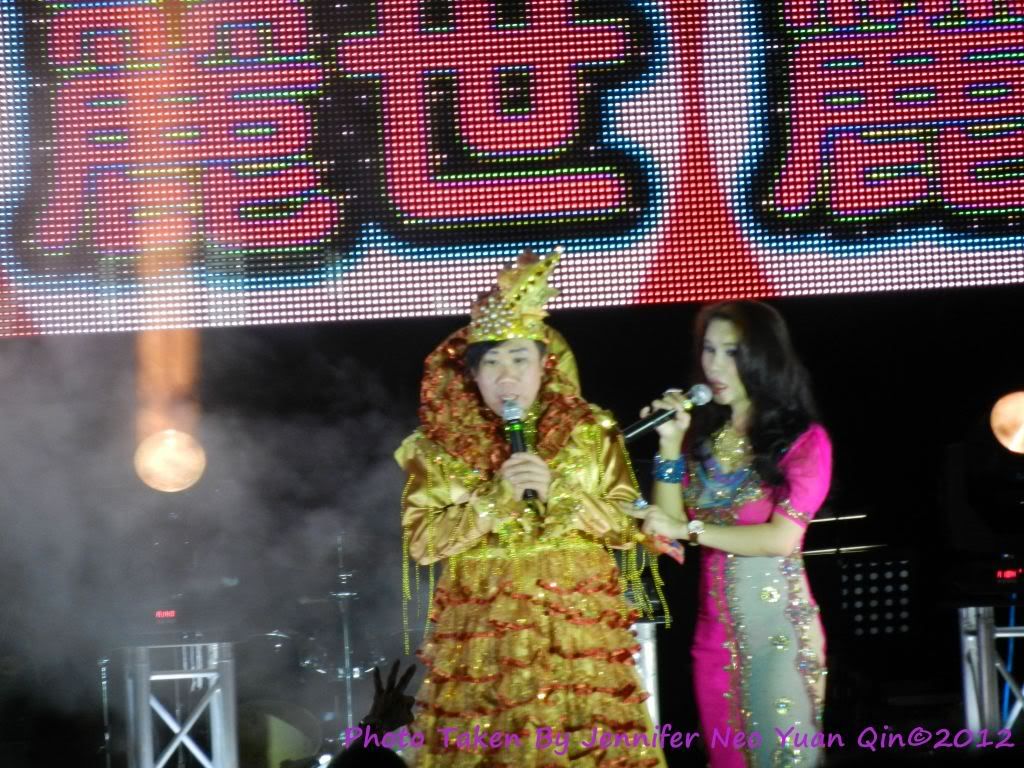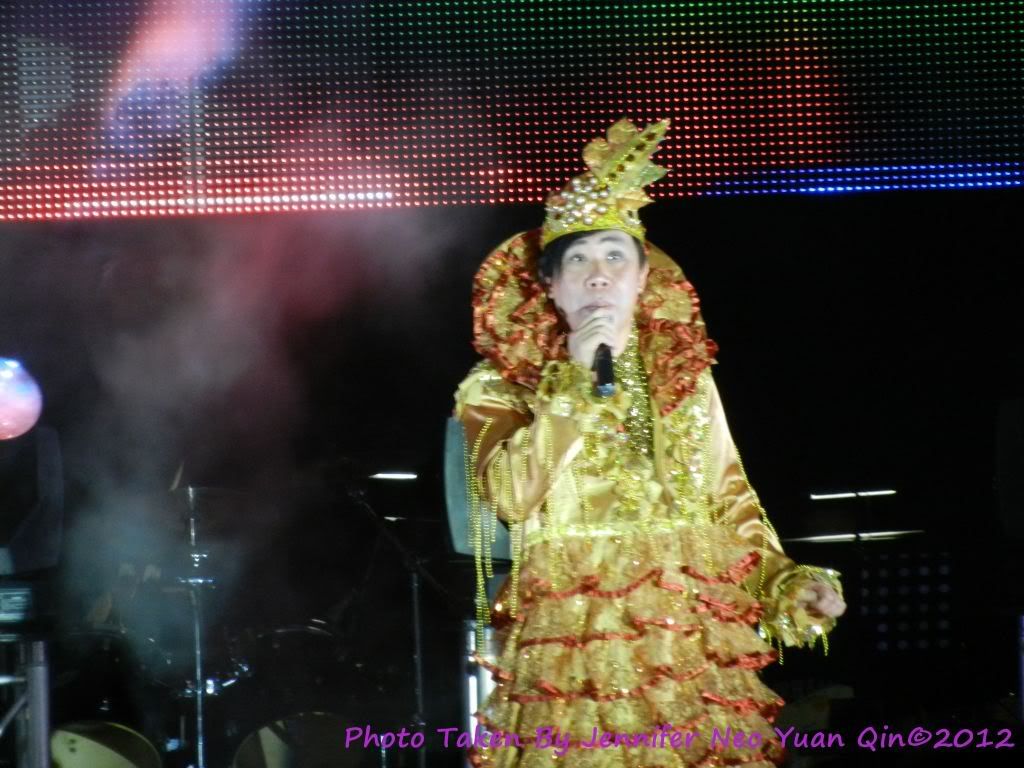 Lu Wei Lun - i thought he is Hao Hao and had actualy prepared my camcorder.. but he is wei Lun..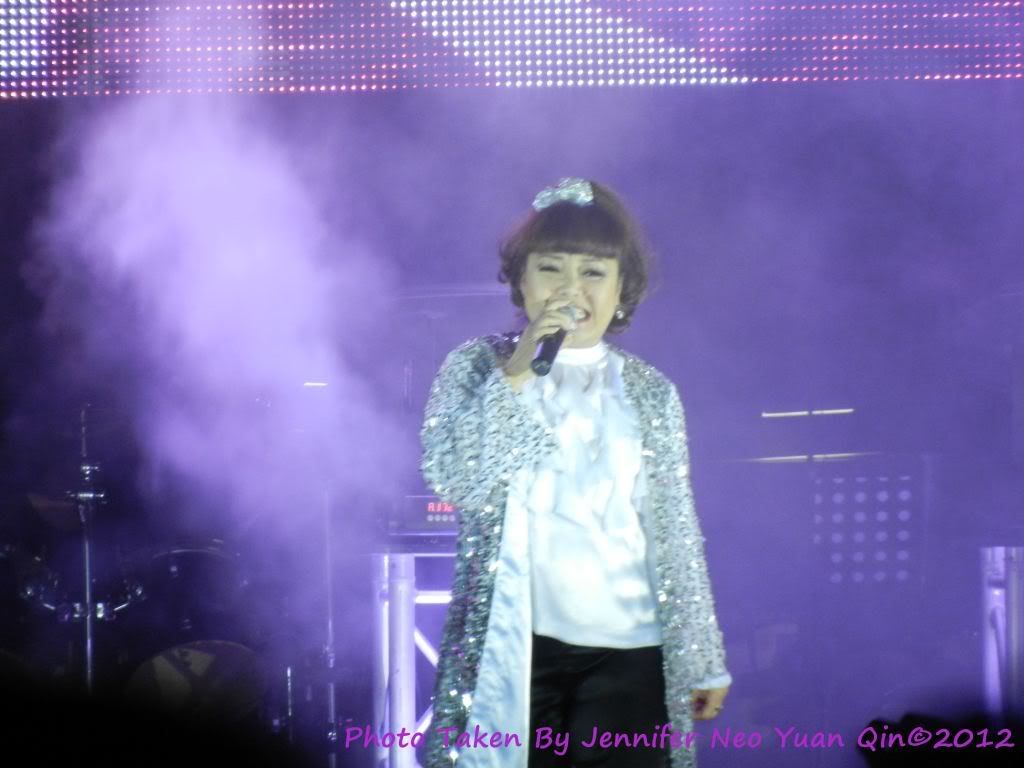 Zhu Li Li