Jennifer say:

04/11/2013★十月初二★Monday
★Today Getai: I like tonight stage, super high, super easy to shoot video. Lot of chairs.
★Time watched : 9.00 to 10.30pm
★My Position:rear end
★Me about tonight getai: Watched only half of tonight performance. Bo Bian, from home to thomson is quite a distance although there are direct buses. Quite like tonight getai. duno ler, i think the feel is right for me tonight. Hahaha..
★Video uploaded tonight:6
My Position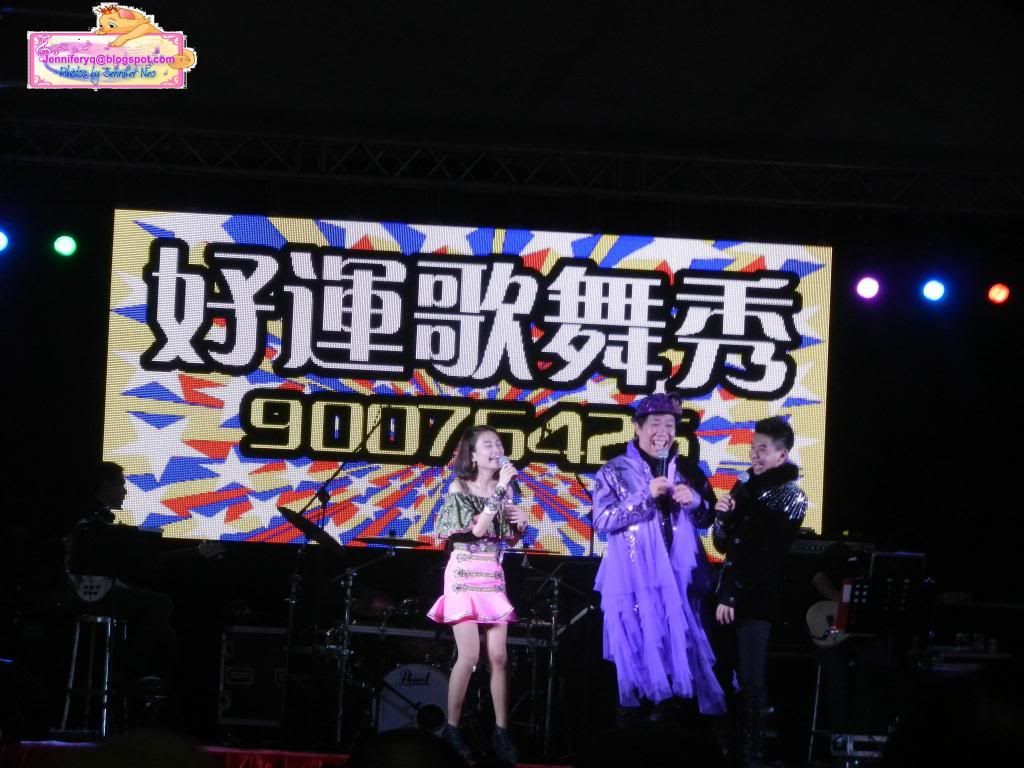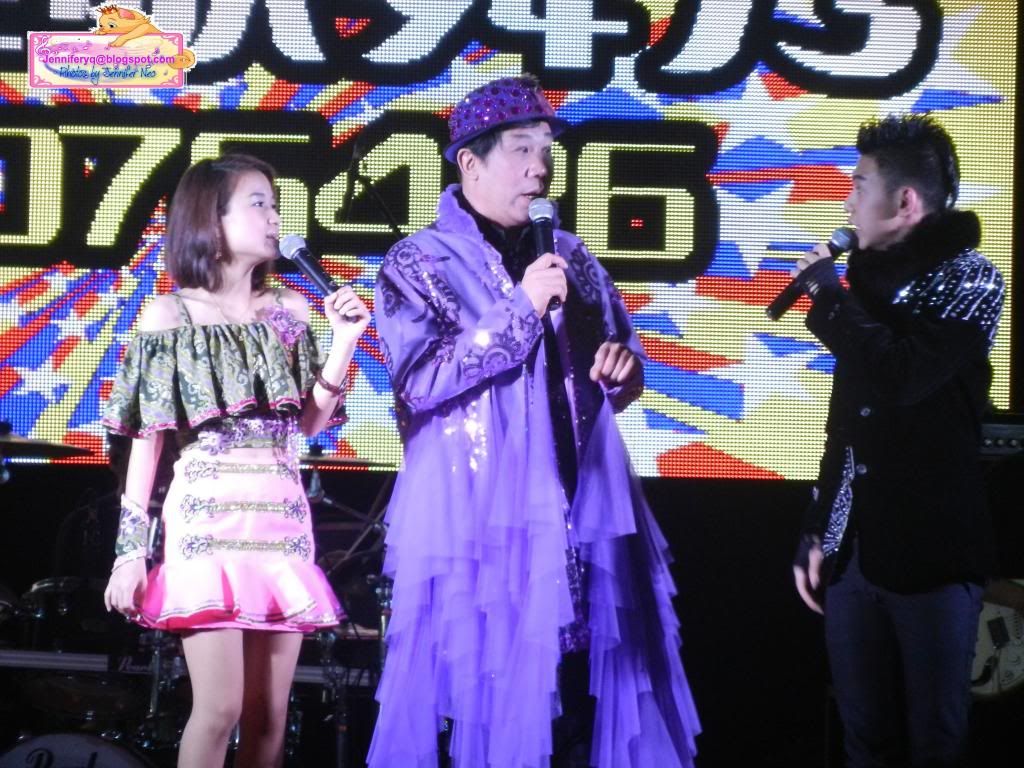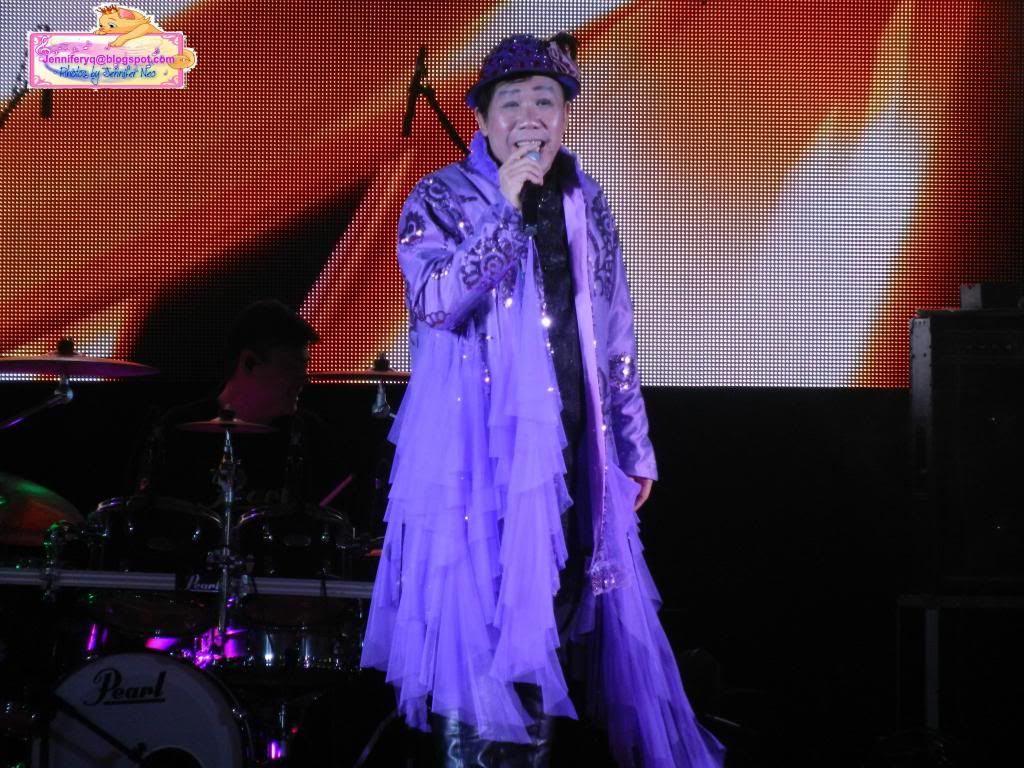 Lu Wei Lun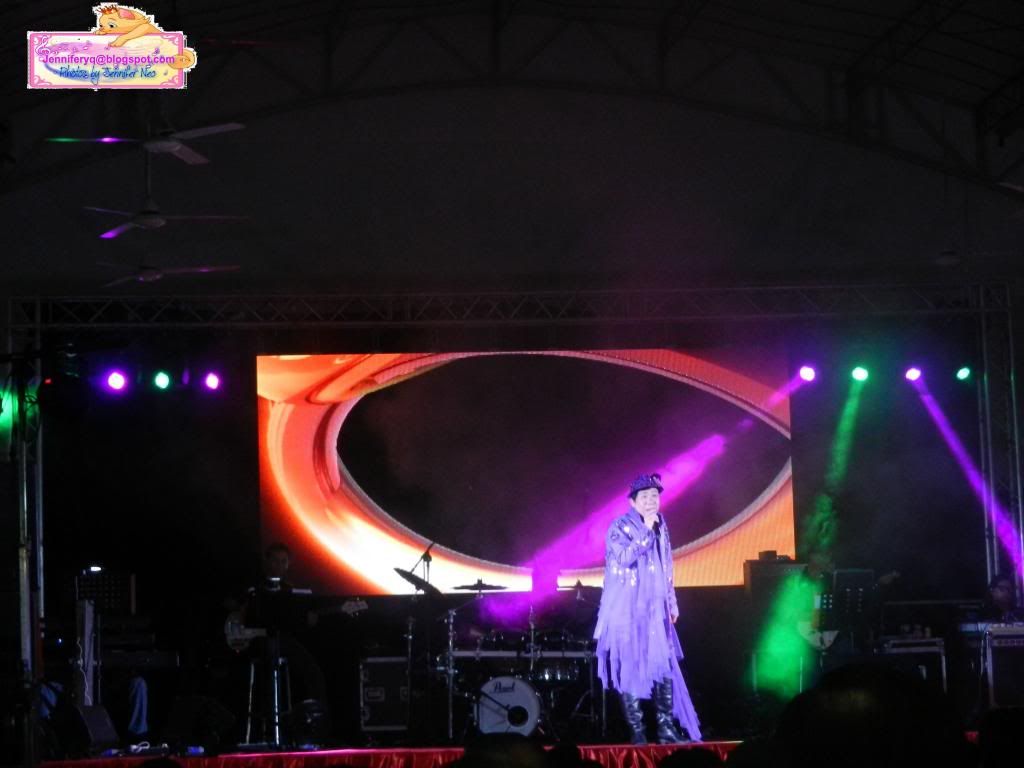 Stage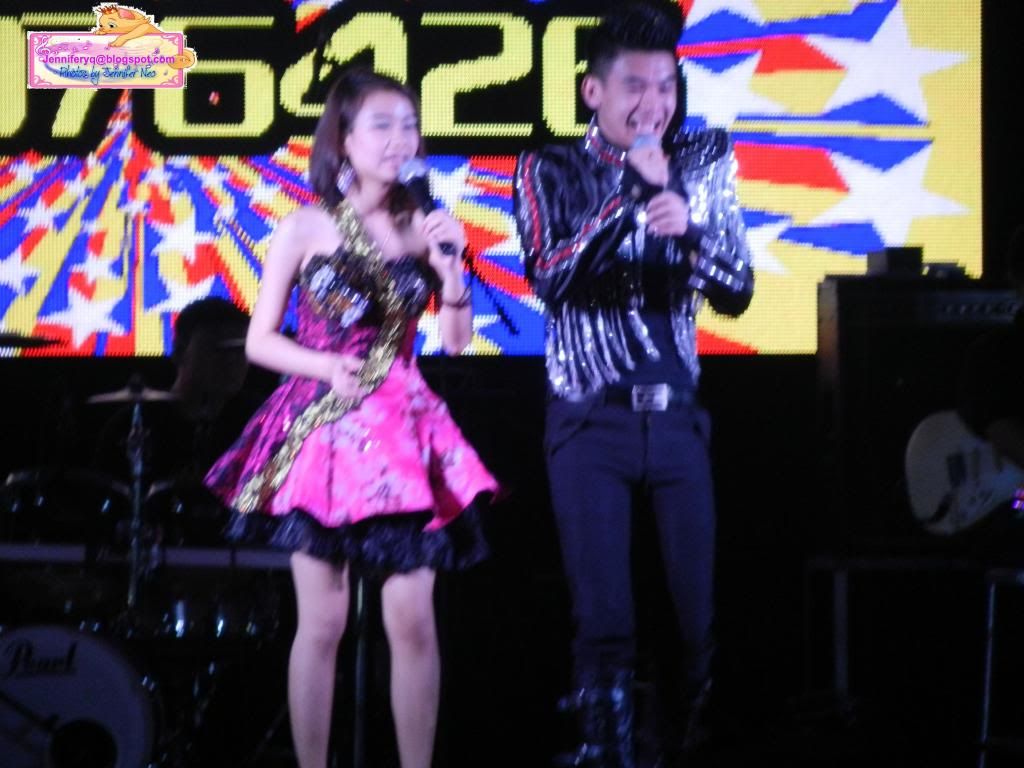 Hosts, Find Wang Long quite cute.hahahaha..esp when he.....hahahaha...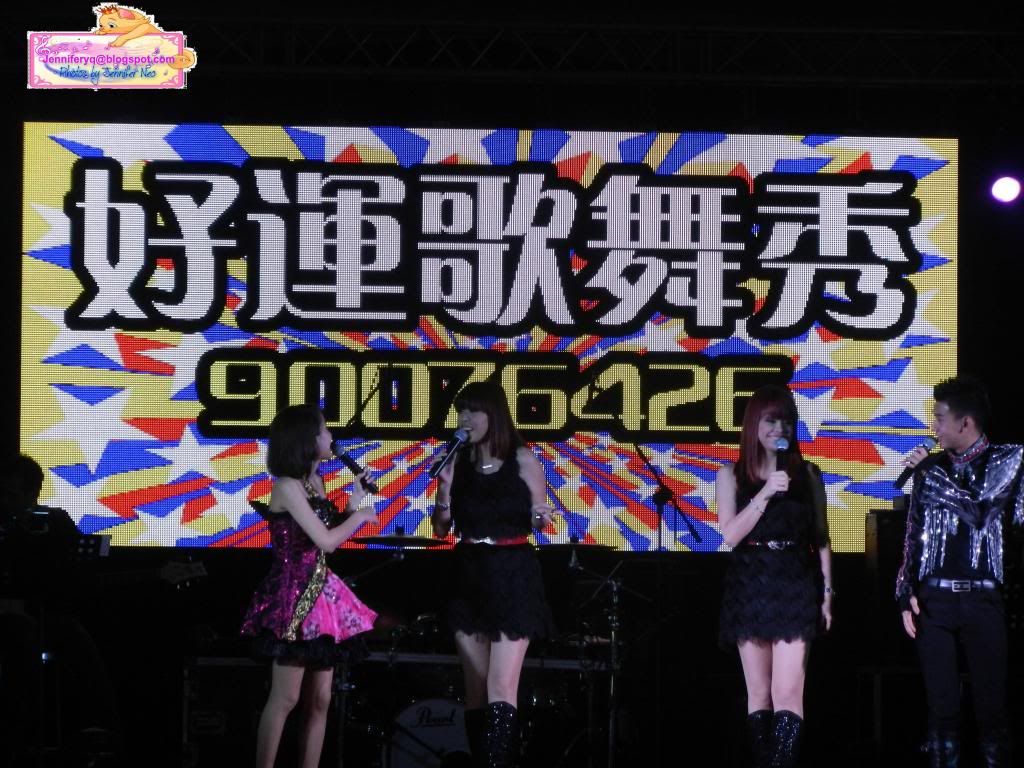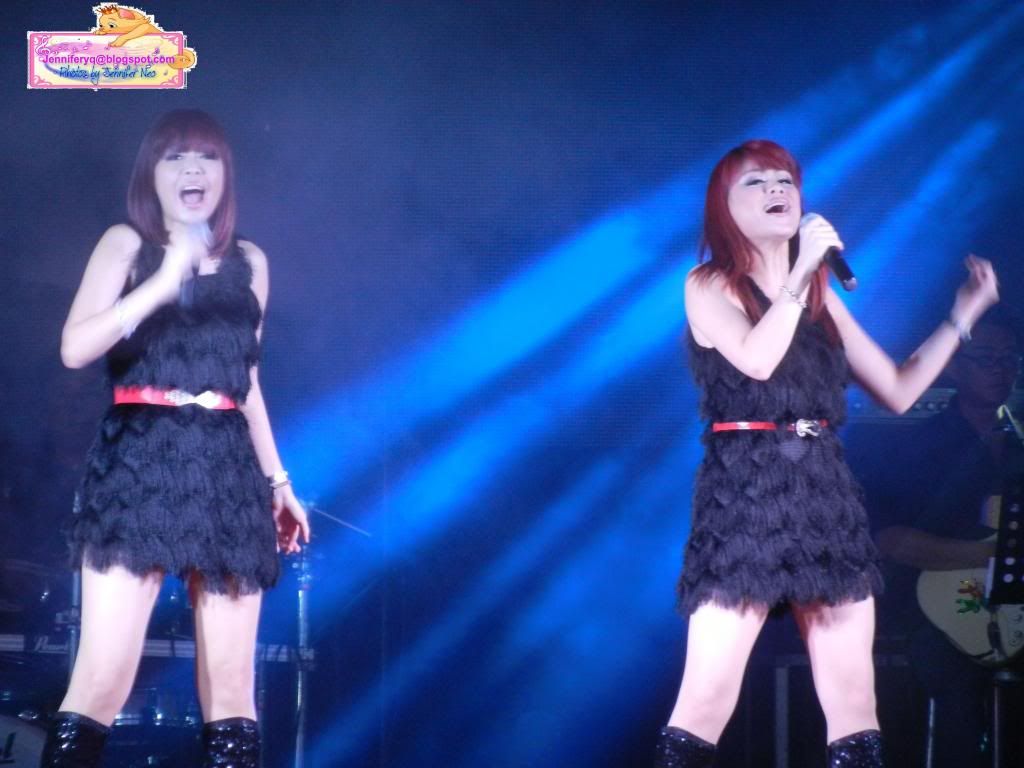 Bao Bei Jie Mei
Mai Hui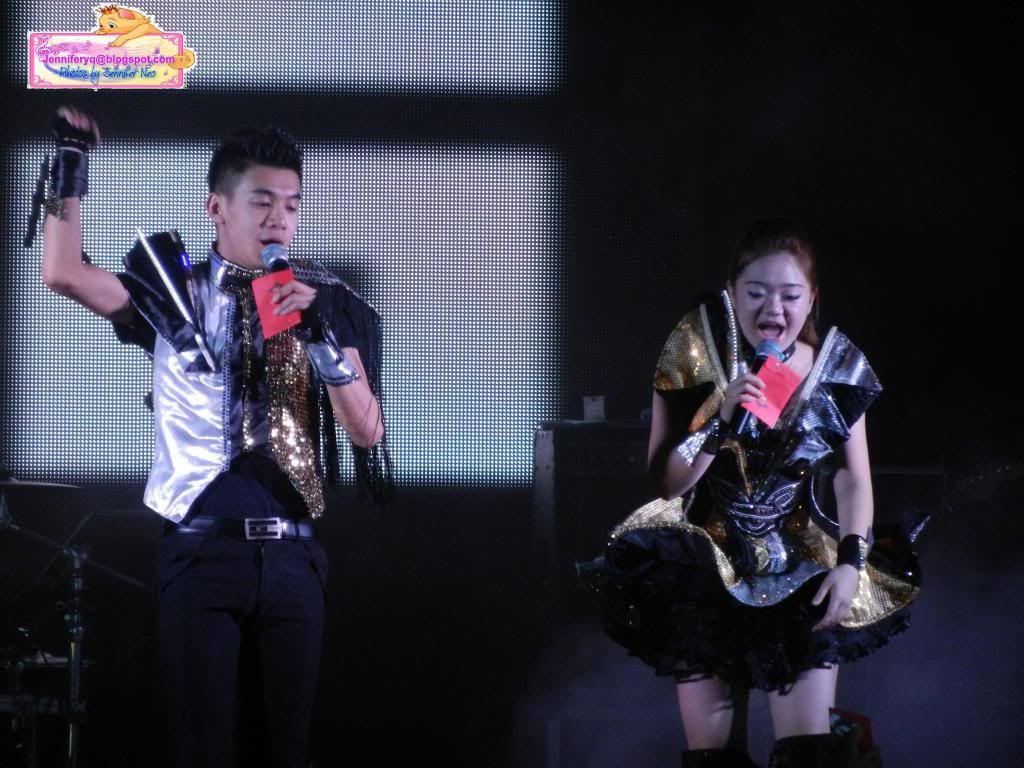 龙飞凤舞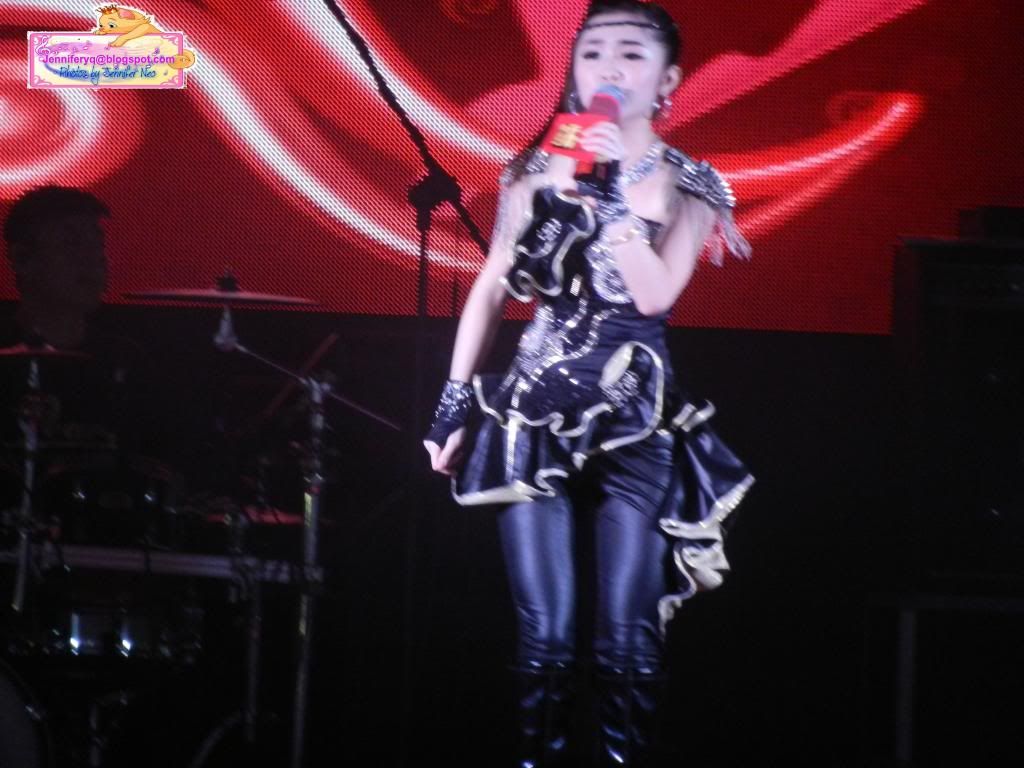 Bao En