Jennifer say:

06/12/2013★十一月初四★Friday
★Today Getai: Good band but the full tentage a bit wasted. Half of the area do not have chairs. BTW, the front area chairs need to pay $$. only the rear area chairs are free. but i still think not enough chairs to suit this full tentage coverage. As there are insufficient chairs, lot of ppl are standing in the centre location, this is why i felt the space should be better allocated to have more chairs so that there are more ppl able to see the view of the stage. When got too many ppl standing, those at the rear can see heads and hear voices only. but luckily the stage is very high..
★Time watched : 8.30 to 10.30 pm
★My Position:Side Right
★Me about tonight getai: My first getai after returning from my taiwan trip. I am away from 27.11.13 till start of dec. Quite enjoyed tonight getai esp my fav band.
★Video uploaded tonight: 14
Was thinking whether to upload this song because a bit screwed up somewhere at the start and mid but nevermind, just uploaded......
I love the lighting
Dong Shi Qiang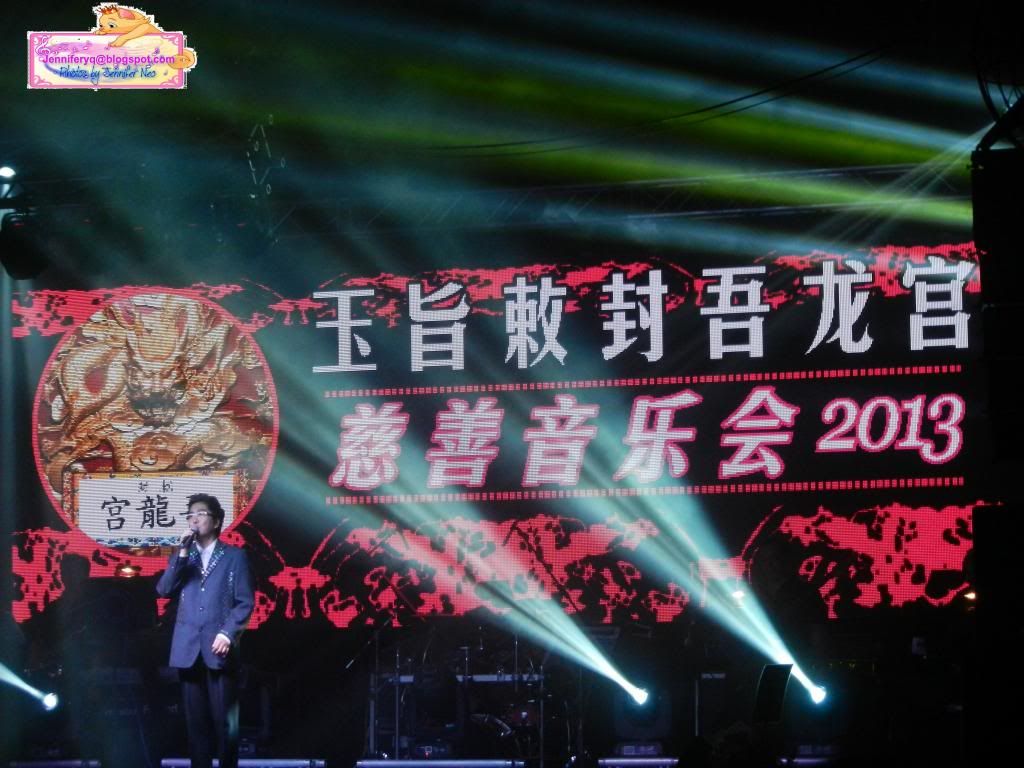 Temple Event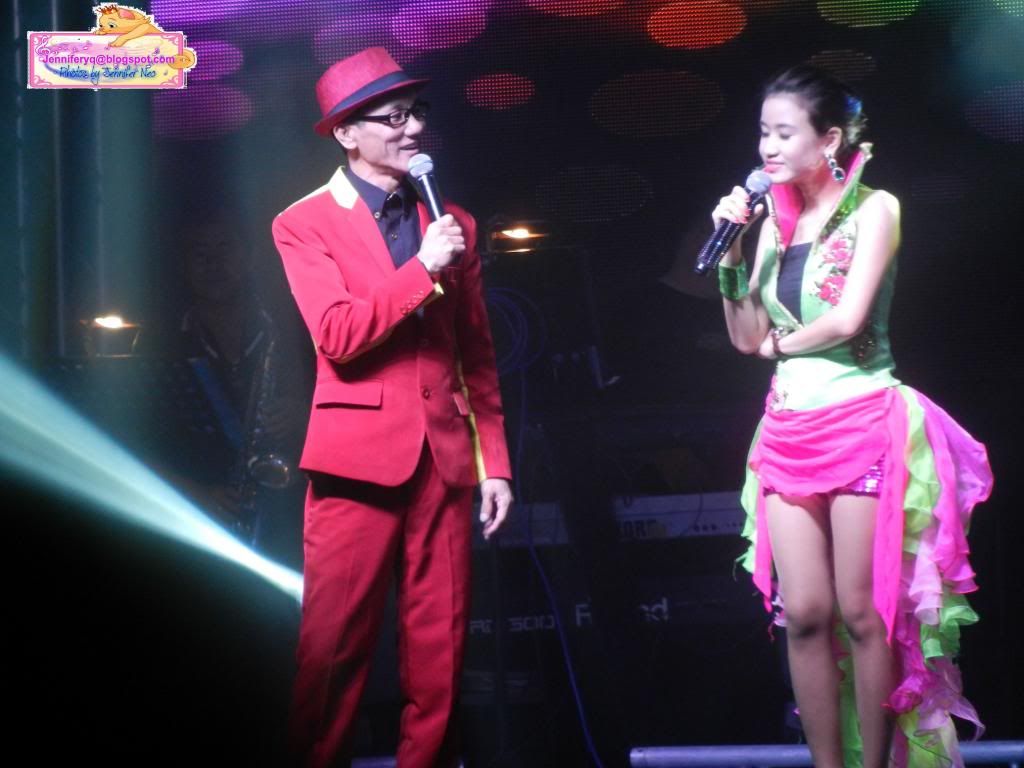 Hosts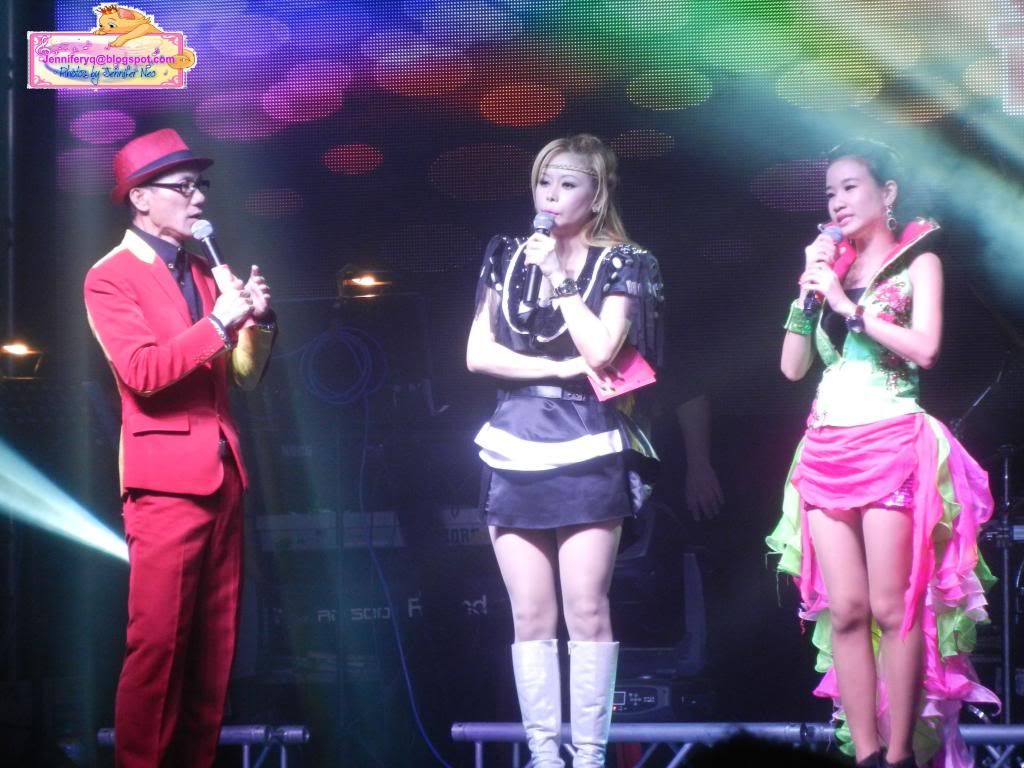 Mai Hui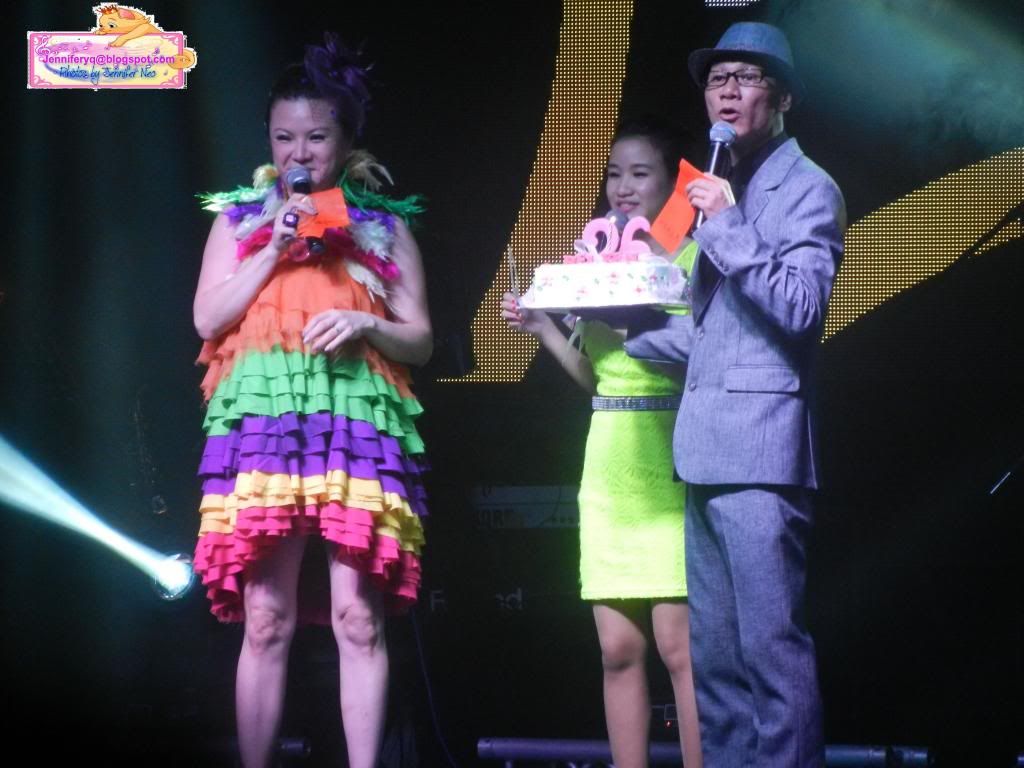 Liu Xin Ling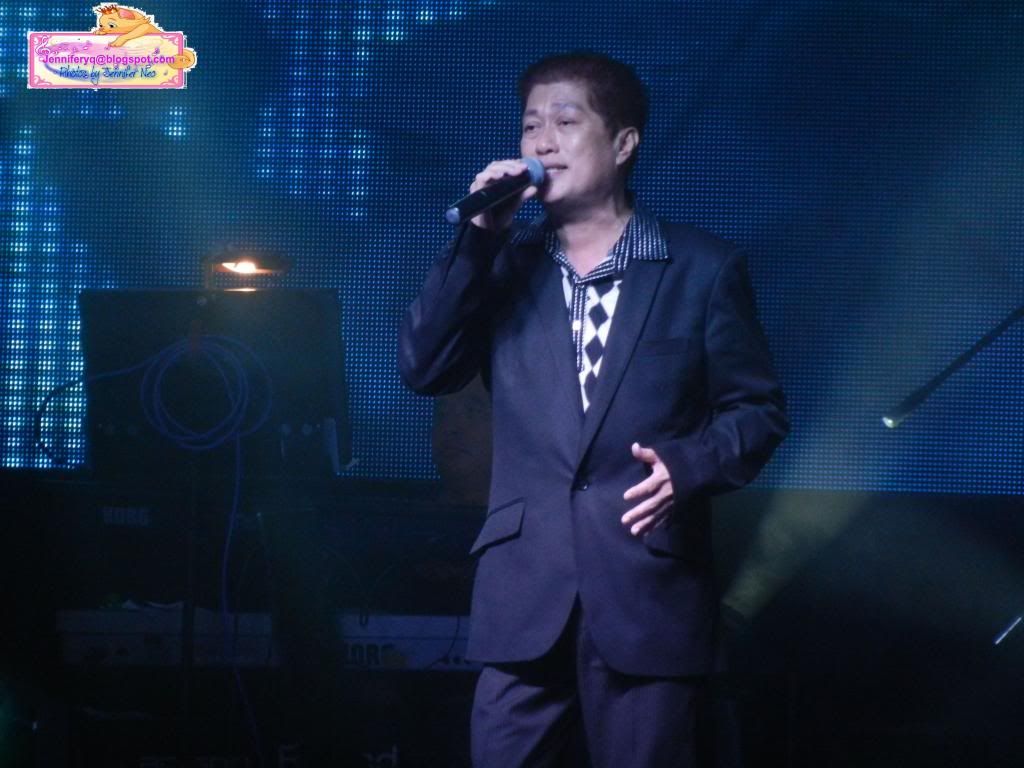 Zhu Feng
Young Jia Xin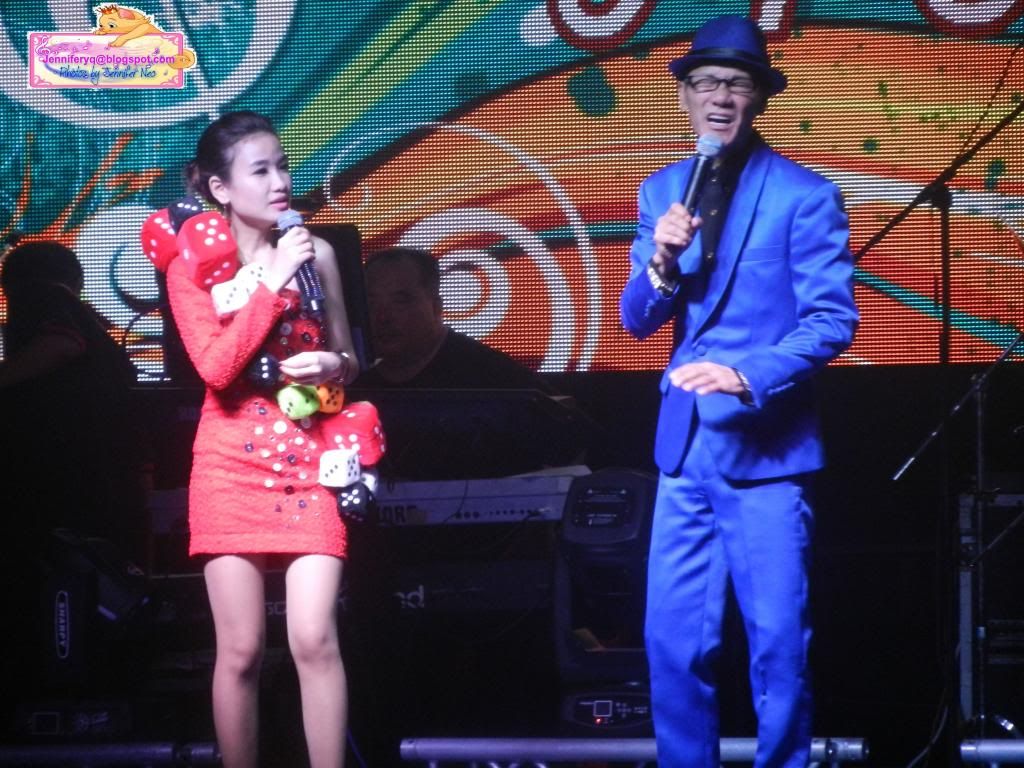 Hosts, i forgot why wang lei face is like this.....
Wang Lei , Pei Fen, Wei Lun and Zheng Yin Yin