Jennifer say:

★14/04/2014★Mon
★ Today Getai: Knowing that the front was usually blocked for ticket holders, i had take leave today so that i can get there with my chair. Without chair, it is impossible to secure a chair even though you are early. Got full tentage that is lucky coz it was raining heavily before the getai started. Only the centre of the tentage are protected from the heavy rain, the side are all wet.
★Time watched :7.00 pm to 10.30pm
★My Position: rear area
★Me about tonight getai: Took leave tonight so that i can watch xiao feng feng. Really like her songs. Enjoyable night tonight.
★Videos tonight: 17 videos, rear shooting, Tripod assist
★Favourite Videos tonight: All 8 songs of 小凤风 and the comedy short performance by HH and PF, real funny, i watched like 5 times liao.
小凤风 videos - 8 videos
Event banner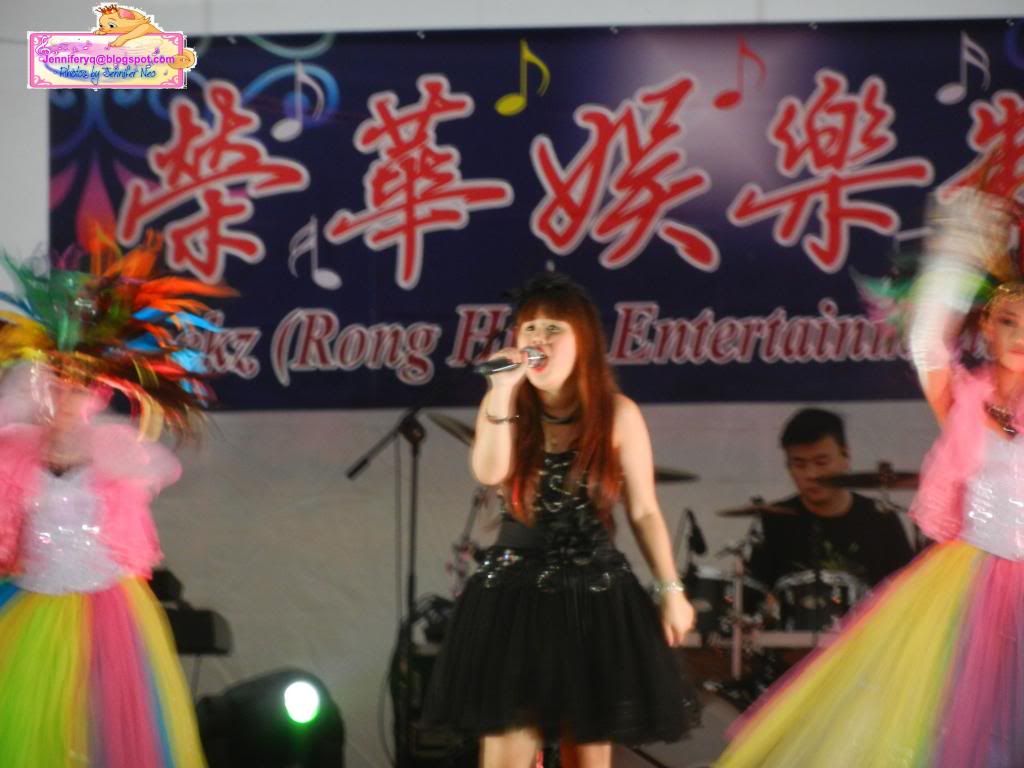 Jin Hong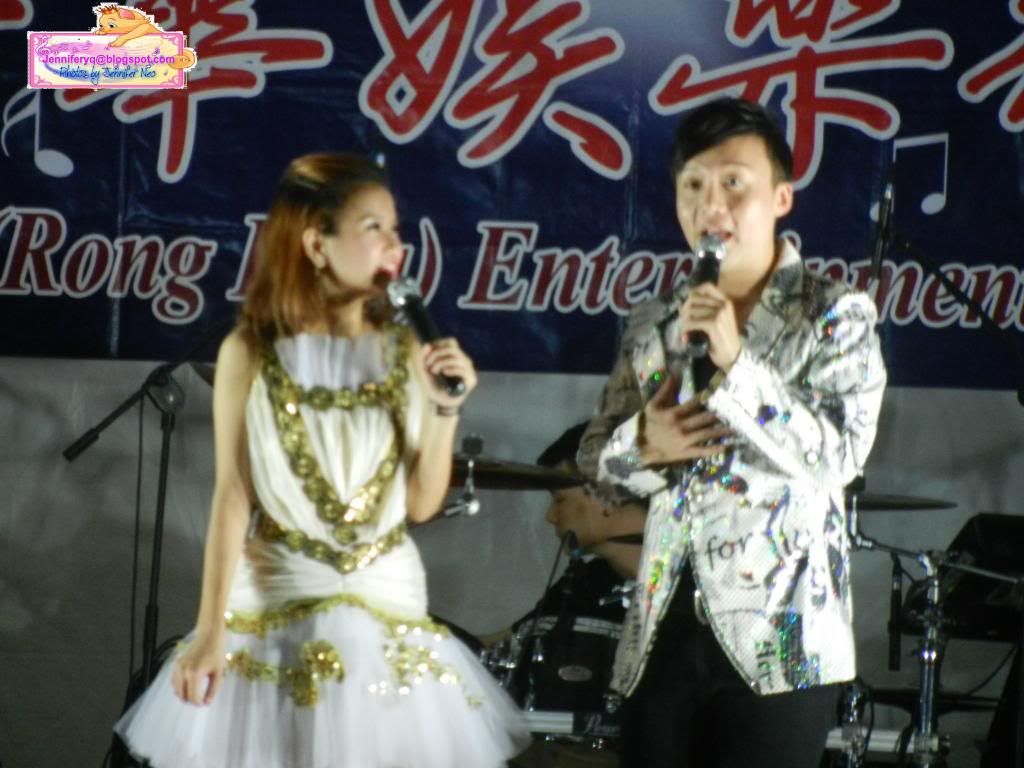 Hosts, Pei Fen and Hao Hao
Name TBC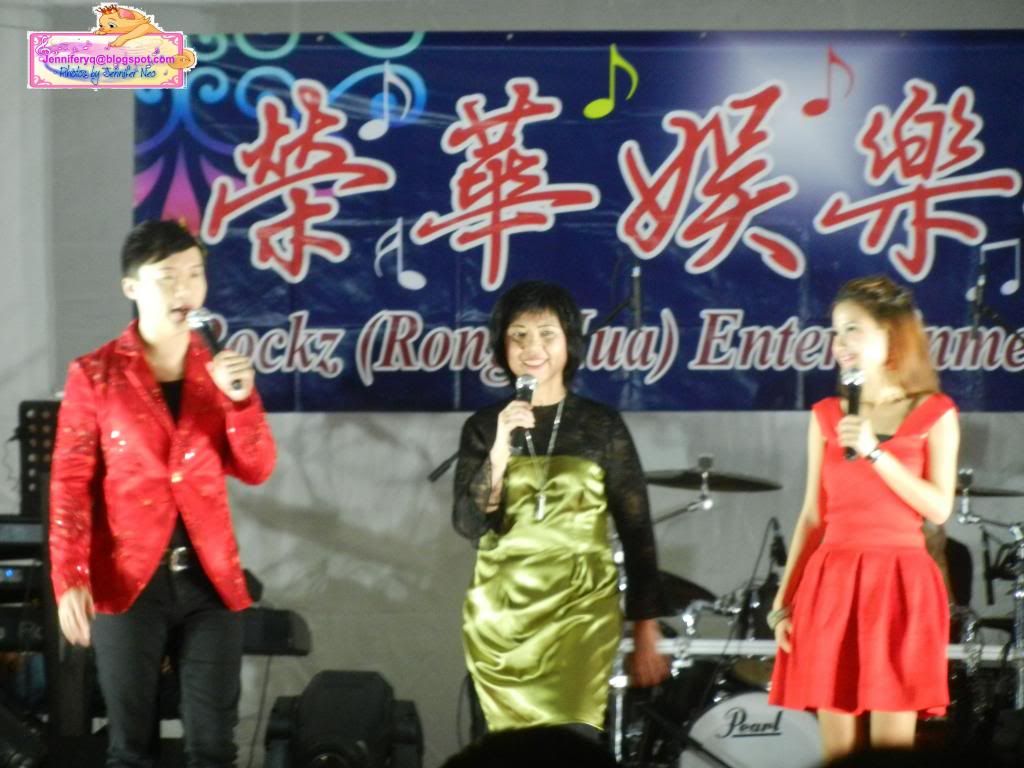 李川
Lan Xiao Ling
Chen Jian Bin
Xie Wei Na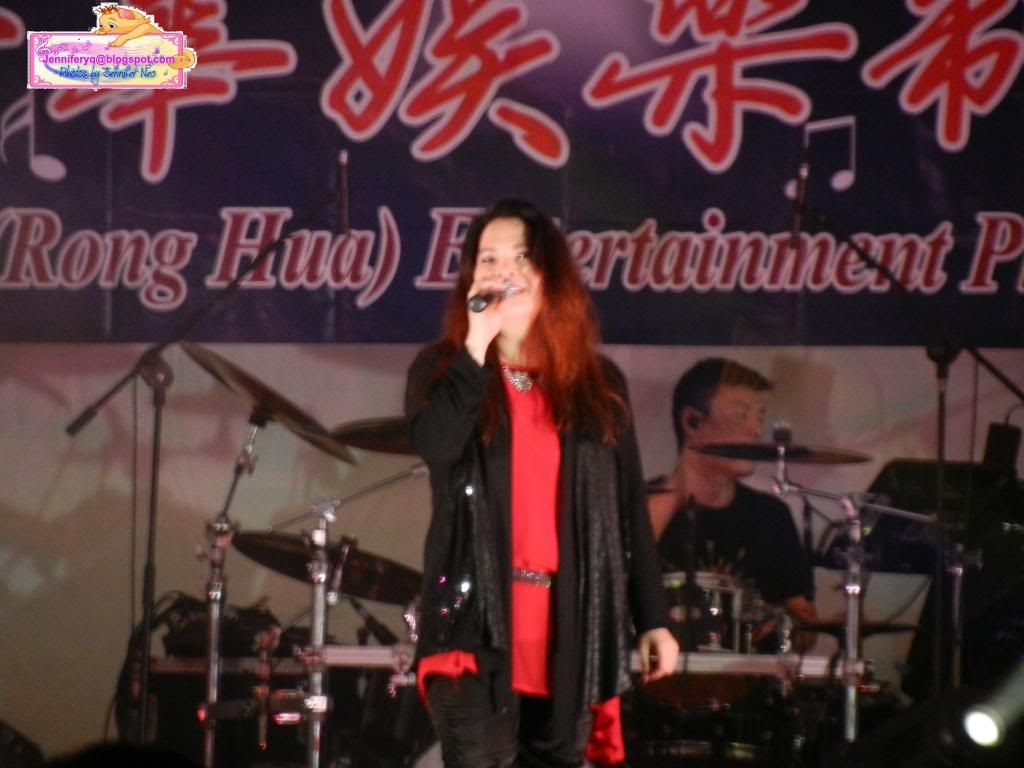 Song Mei Lin, i realised she got sing Hokkien songs also, i liked her voice..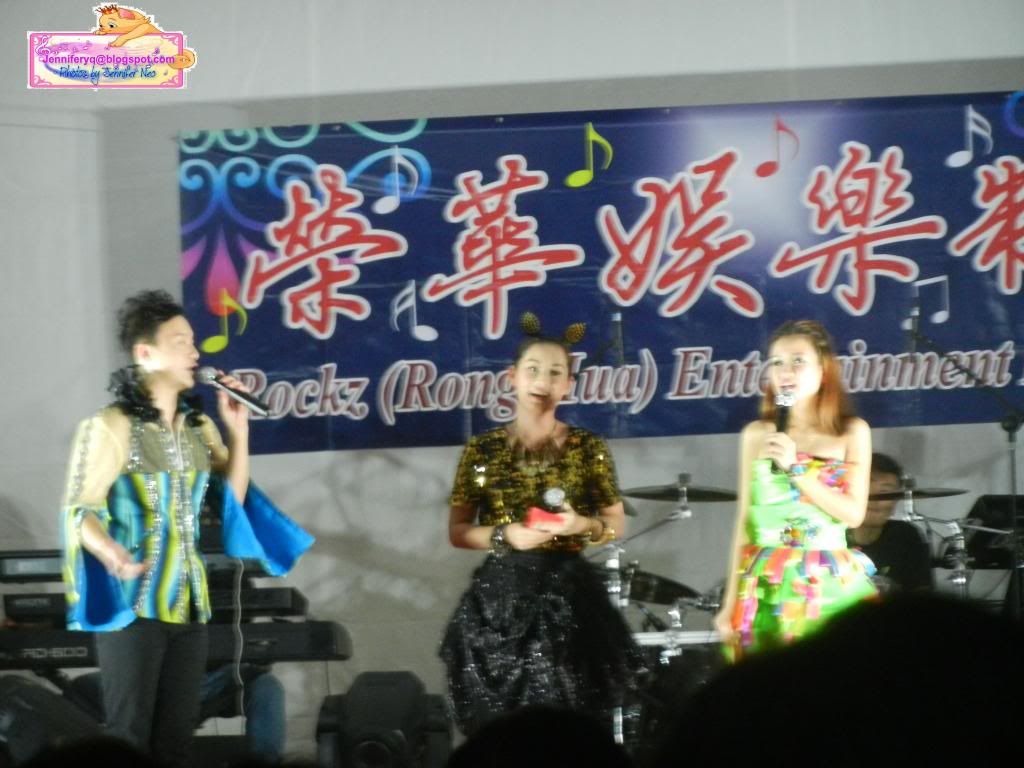 小凤风 - like her songs very much, worthwhile for me to spend the night waiting for her songs.