Jennifer say:

★09.08.2014★Sat
★ Today Getai: Industrial area getai. Not much crowd. Lot of chairs (depend on whose is the host every year actually). Good band tonight
★Time watched :7.50 to 11.15pm
★My Position: Middle Centre position
★Me about tonight getai: Walk to nearby to watch getai. I had been going there for the past 4 years. Really like the band tonight.. I quite enjoy the show tonight, long time never have the wonderful feel of watching a good show.
★ Videos Tonight: 16 videos,Middle recording, Tripod
★Favourite Videos Tonight: 孙文海 ~饿狼传说- he rock the stage, very nice song.
Stage
Xie Wei Na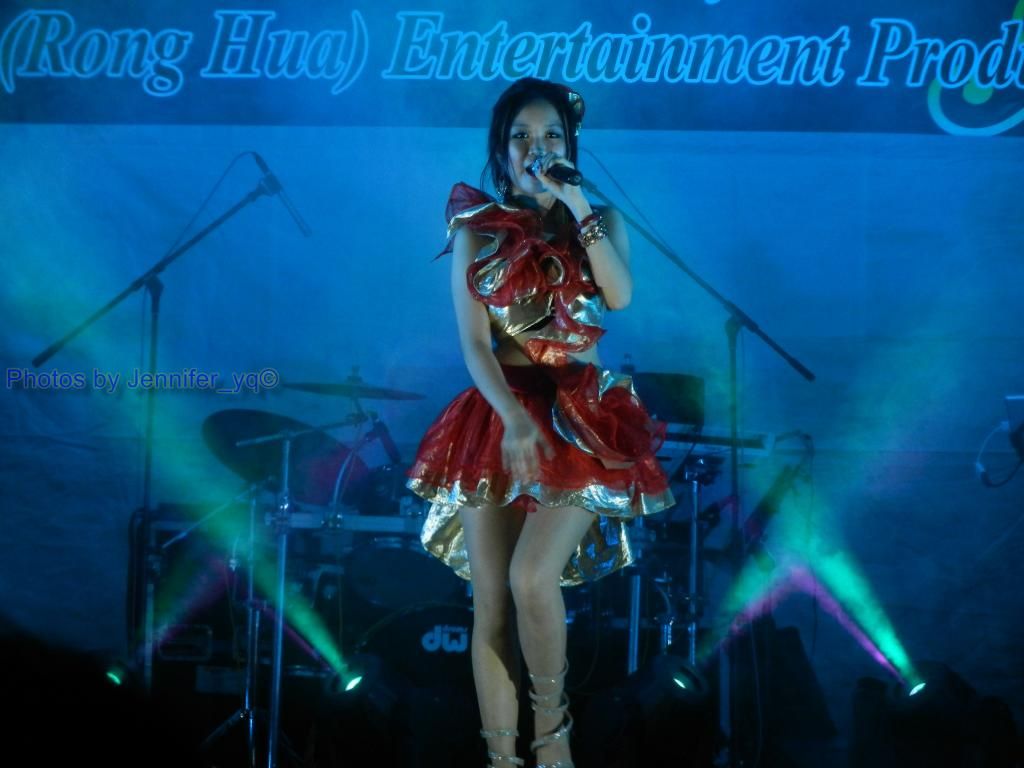 Zheng Xiao Hui
Liu Li Zhi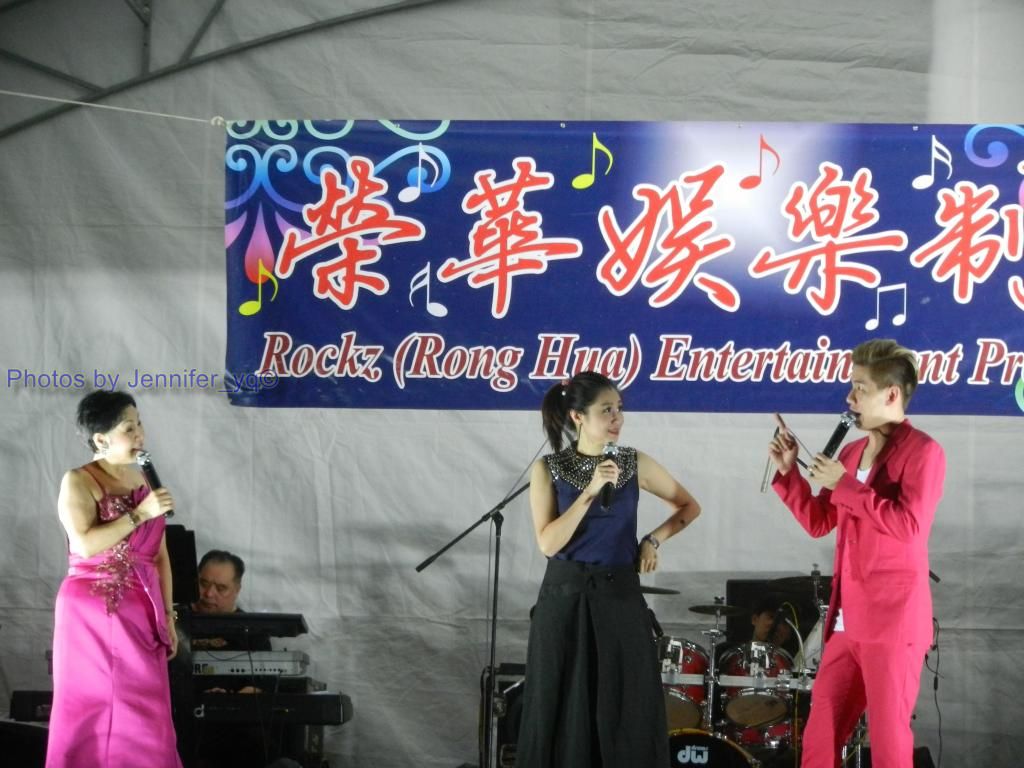 Wen Shi Ting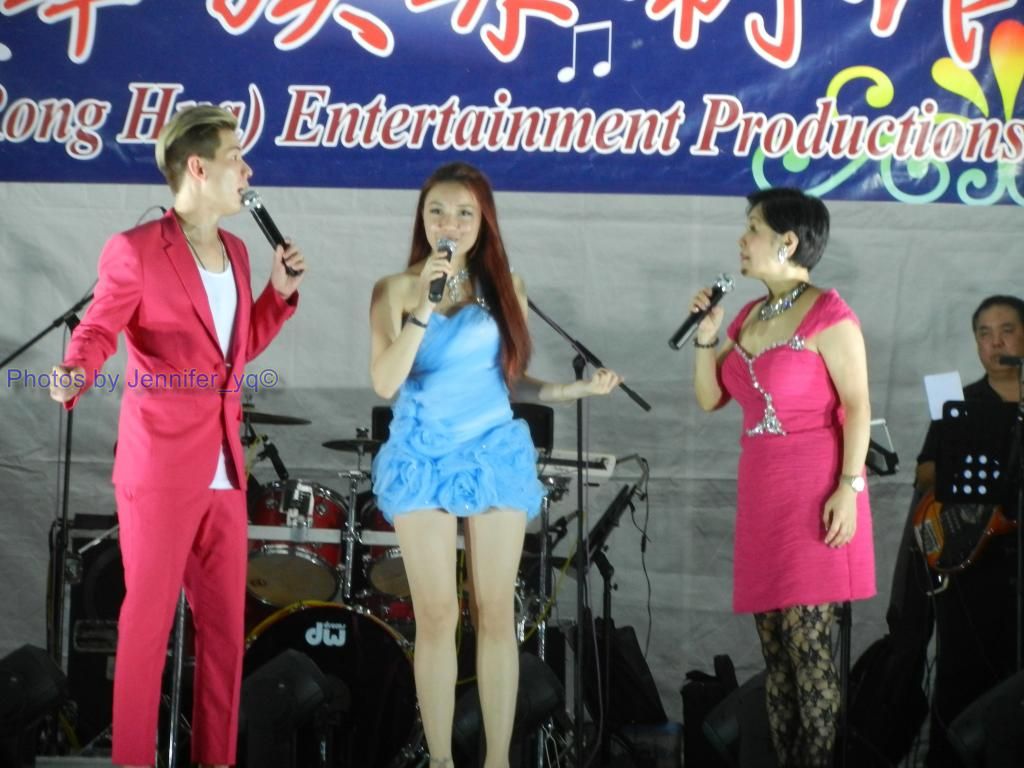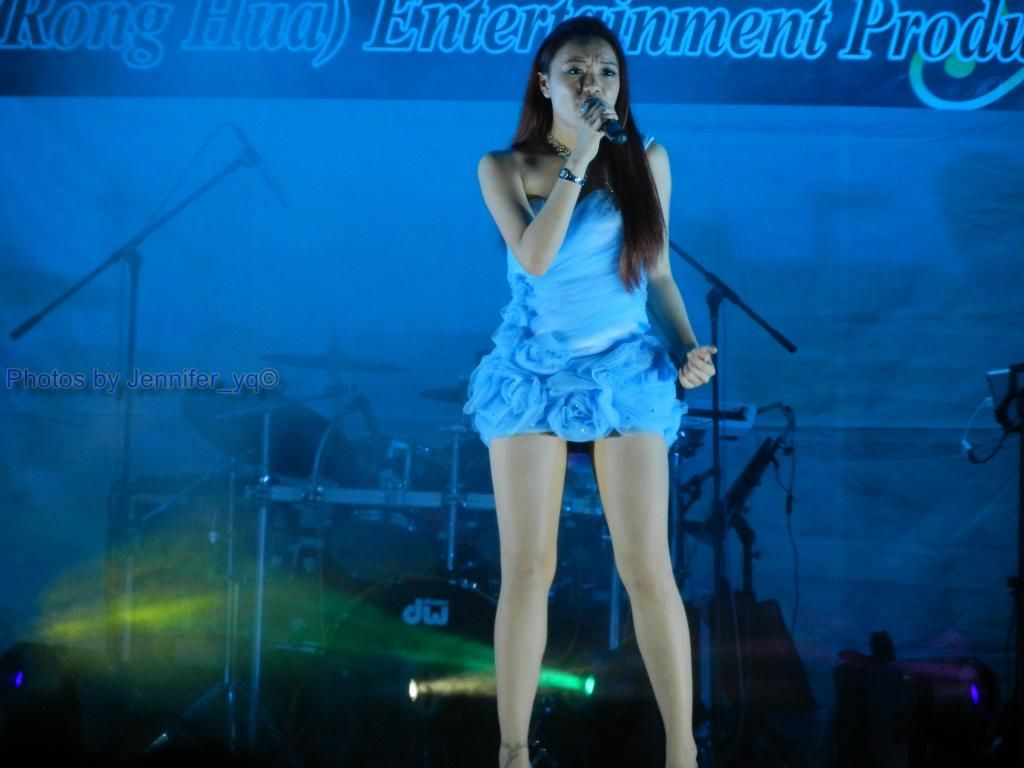 Jia Min
Tonight is the fist time watch Wen Hai host and his singing. HIs singing rock sia...nice