Jennifer say:

★Today Getai: Indoor Getai stage award
★Time WATCHED :4.00pm to 7.10pm
★My Position: Mid Centre
★Me about getai: Went to watch getai award. I had not seen getai award for the past three years. A bit tiring at the half part of the award, I think the hongbao giving took too much of the precious stage timing.
★Videos TONIGHT: 15 videos,Centre middle recording, Tripod
★Favourite videos Tonight: Pei Fen - Swag, nice english oldie by peifn, 温丝婷 - 存在,she got the high key for this song, prefect key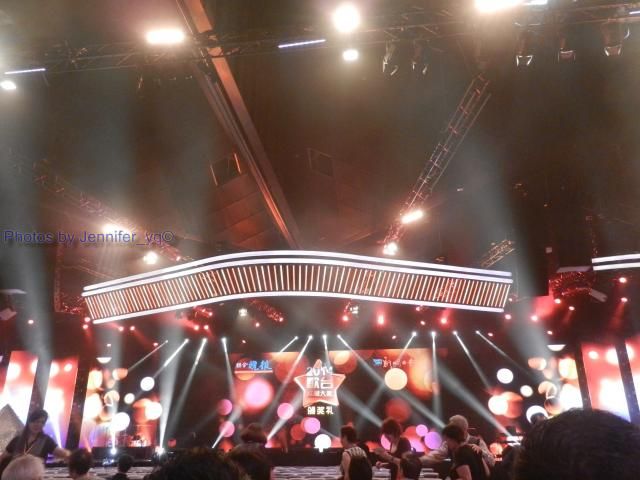 Stage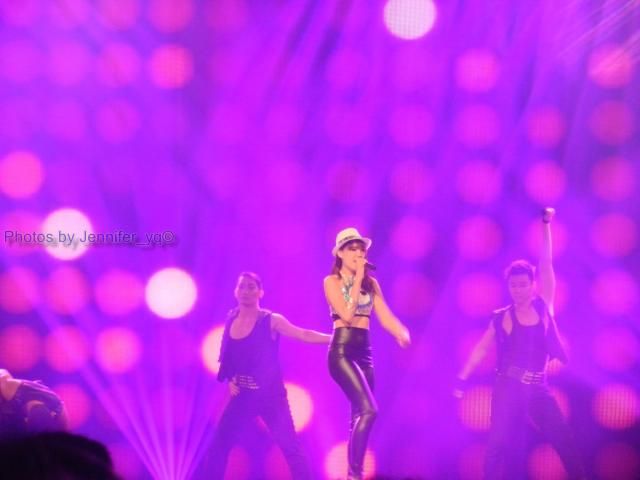 Luo Yu Qi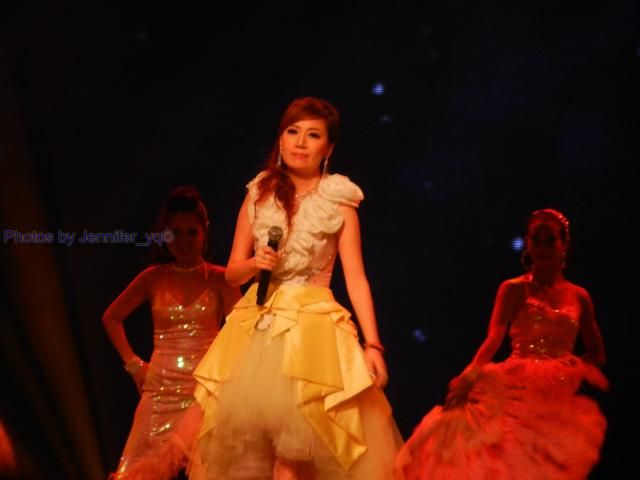 Yuan Jin
Bao Bei Jie Mei
Pei Fen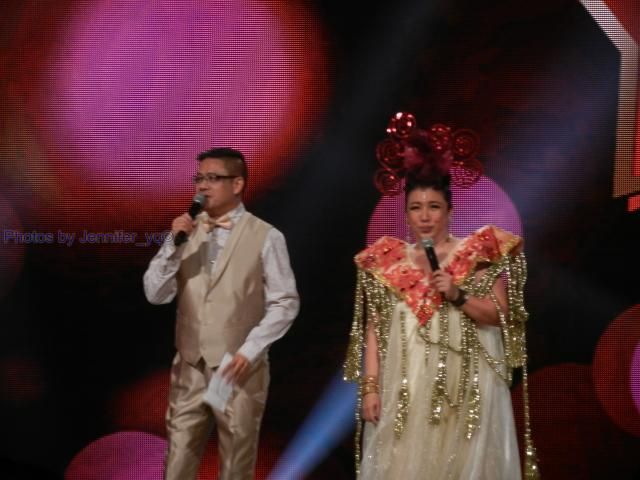 Qi Xian, Liu Ling Ling
Wen Si Ting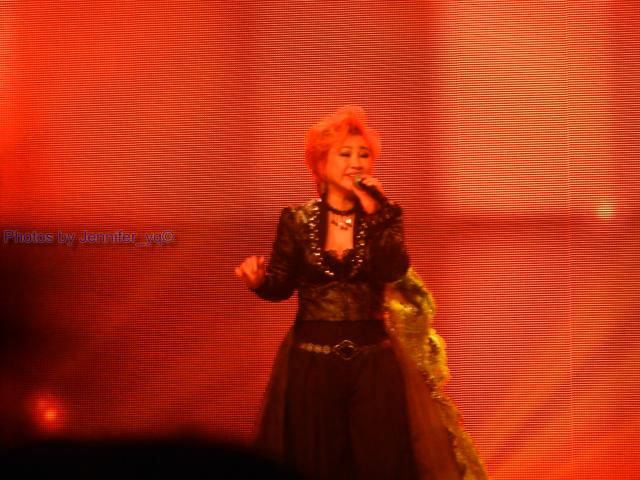 Zhong Jin Ling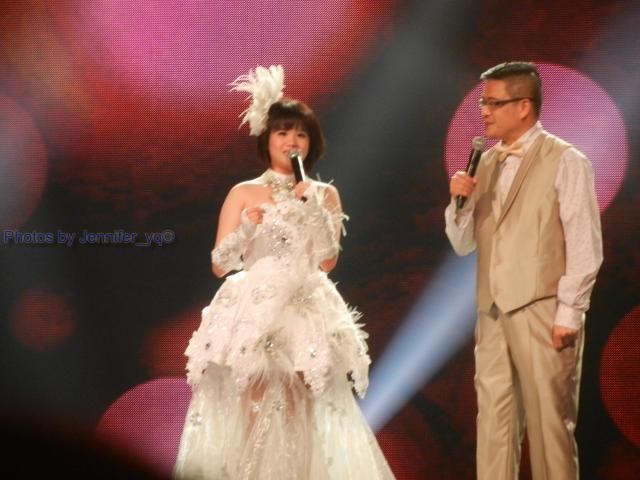 Zhu Hui Zhen
Qi Xian