Jennifer say:

17/02/2012 农历1月26日 (Fri): Today i had went alone to Hougang to watch getai. I had took two days leave for this medical appintment. For my medical appointment at TTSh, I am quite happy with my TTSh appointment, not going to reveal much, just that i am glad at my medical result. I will be going to polyclinic for my follow up appointment, i sort of miss my nice doc at TTSH..All i can said is my nice doc at TTSh had saved my life..will miss her..
I had met my ex-colleagues- one is a nice guy that i knew from my 3 short months at my ex company, the other been my ex ITE classmate for dinner. 3 boring months at my old company as compared to 4.5 years from my ex-ex company. My ex-colleagues are quite a fun lot, we took dinner at City Square. After my meal, i took the train to hougang to watch getai.
The field was quite wet... Today i watched only with my camera, that is a good thing coz i do not really enjoy today getai.
闪亮姐妹 - I realised most sisters group like to add 'Jie Mei' behind their group name.. all of them in fact..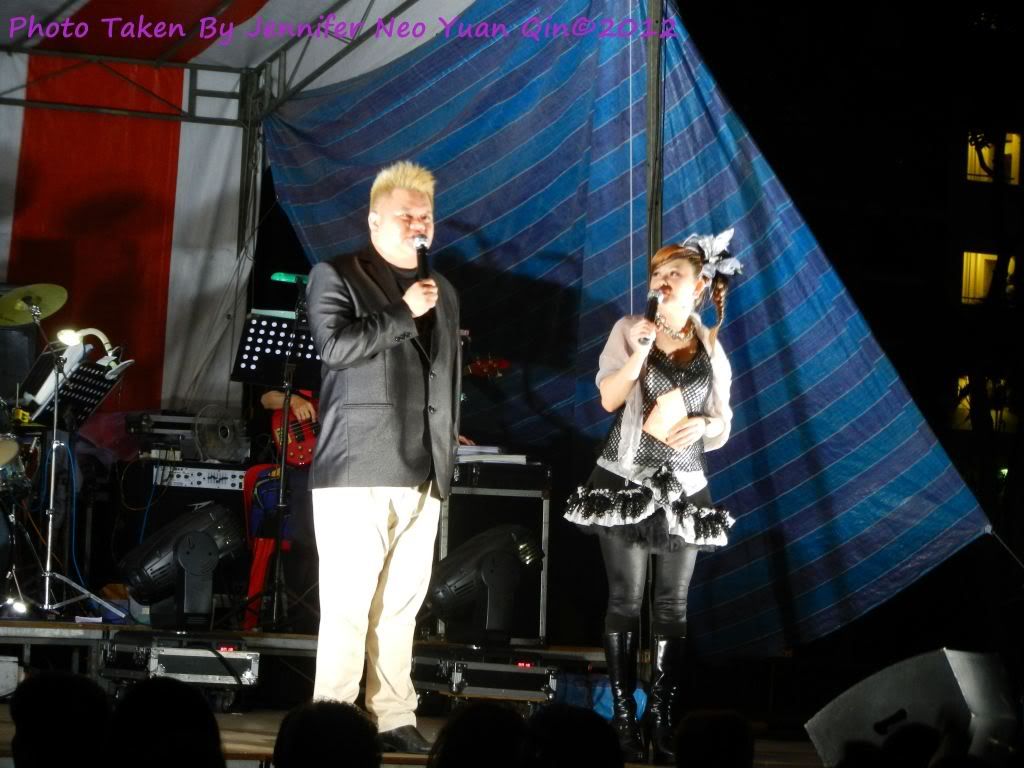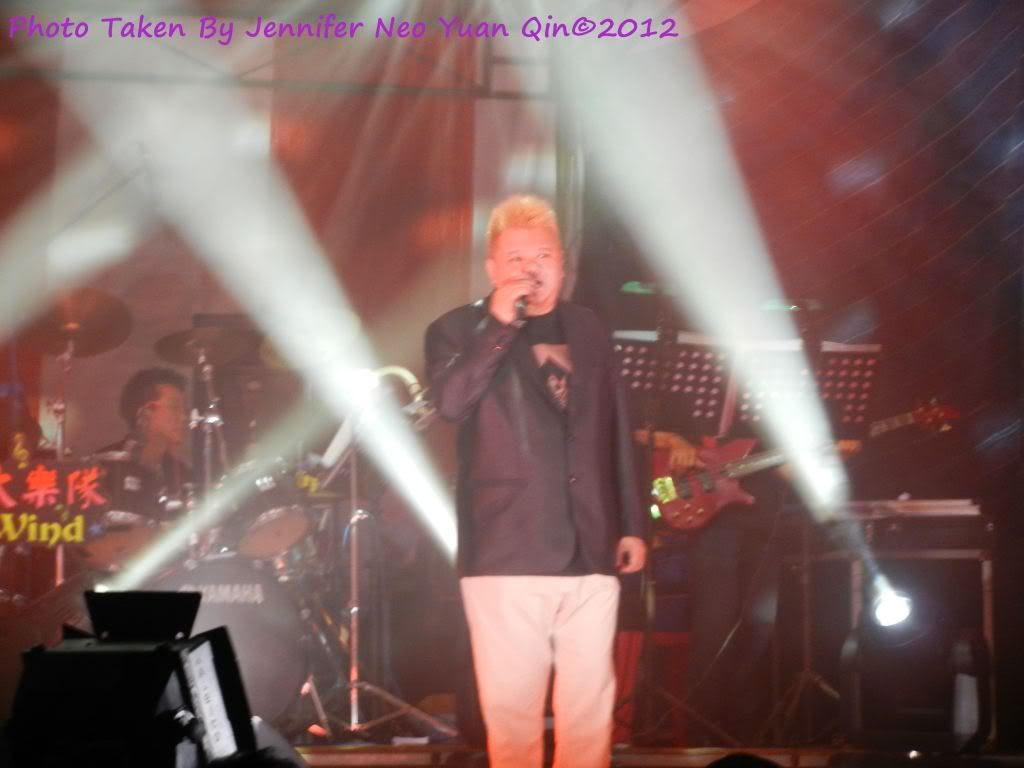 Zhuang Qing Yu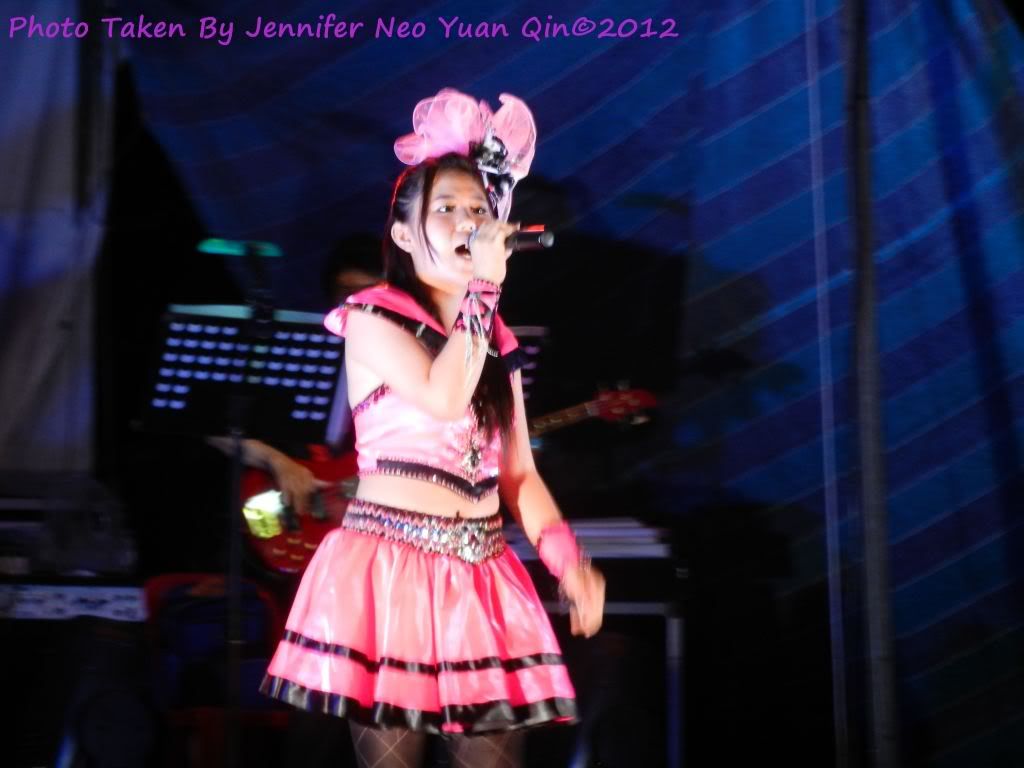 妞妞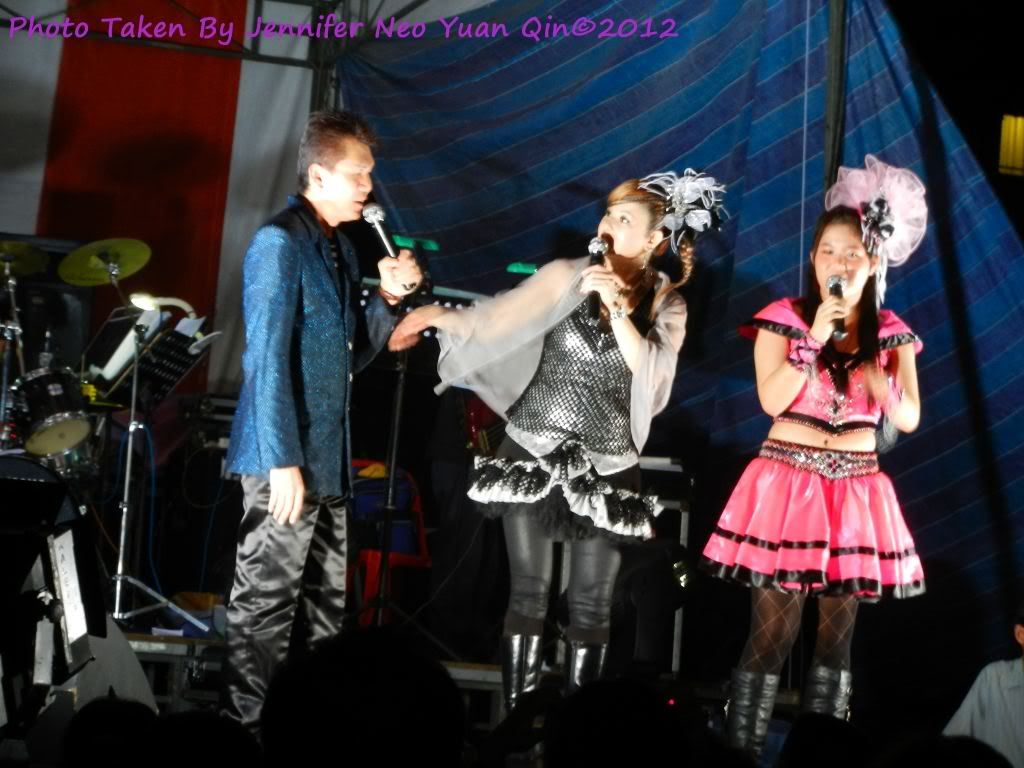 Wei Hua and Niu Niu sing one song together.
Zhu Li Li
I left after Zhu Li Li sing her first song halfway.