Jennifer say:

13/09/2012 农历7月28日 (Thur):
Went to AMK 470 tonight. Tonight stage is set in a very cramped area, the area were filled with ppl by the time i arrived at 840pm. Neverthelesss, the crowd is not a issue for me, i am able to find my way to get a clear view.
Although the position is only from the side but i get a clear view of the stage. As the area i stand were in a soil and rock area, i act 'kapo' and hold the hands of two ah mas whom had difficulty walking down the rocky area. Luckily ma decided to sit far far behind to listen otherwise she will not be able to stand in the rocky area.
Tonight getai is okay only, i only record two videos, i am most satified to record a 'new' song by idol. As the video is shoot from the side, it was not the prefect video but can listen to the song. Not much good photos as a reason of my position.
Idol. While sharing this song to my status, i think of my ah ma and dad, both already in the heaven looking at us..miss them
This is the stage play where Hao Hao will be acting in, details all inside.
My position
闪亮姐妹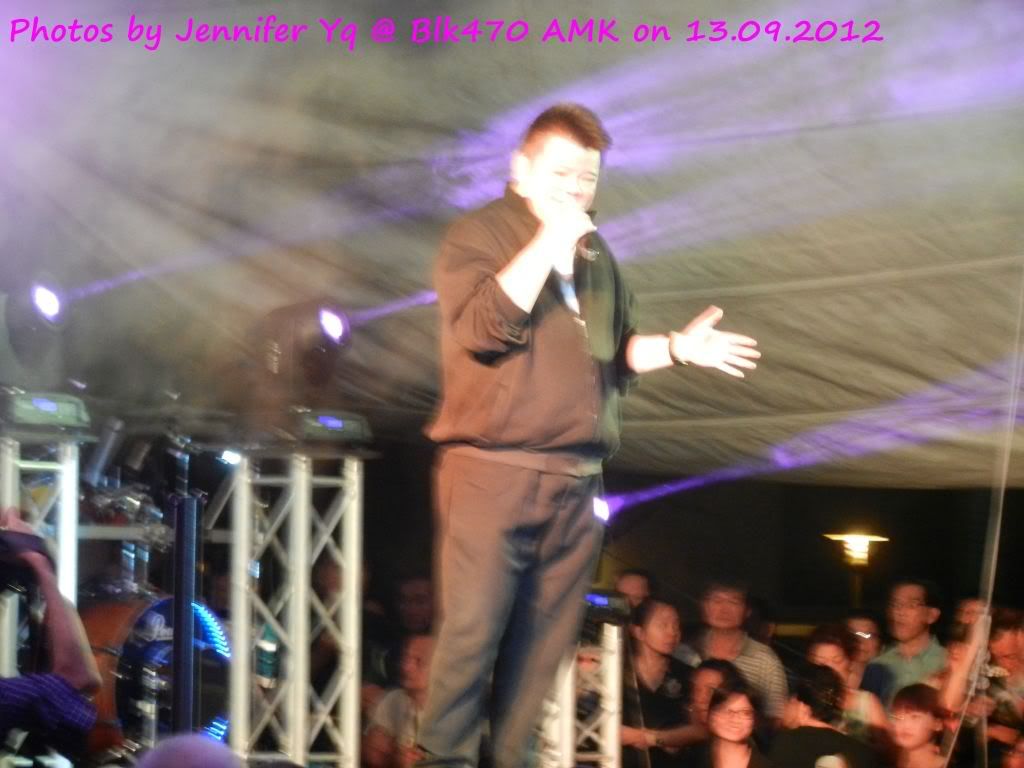 Zhaung Qing Yu. His 'No3 Mummuy' with Hao Hao as dancer is very funny. Enjoy this song when Hao Hao is the dancer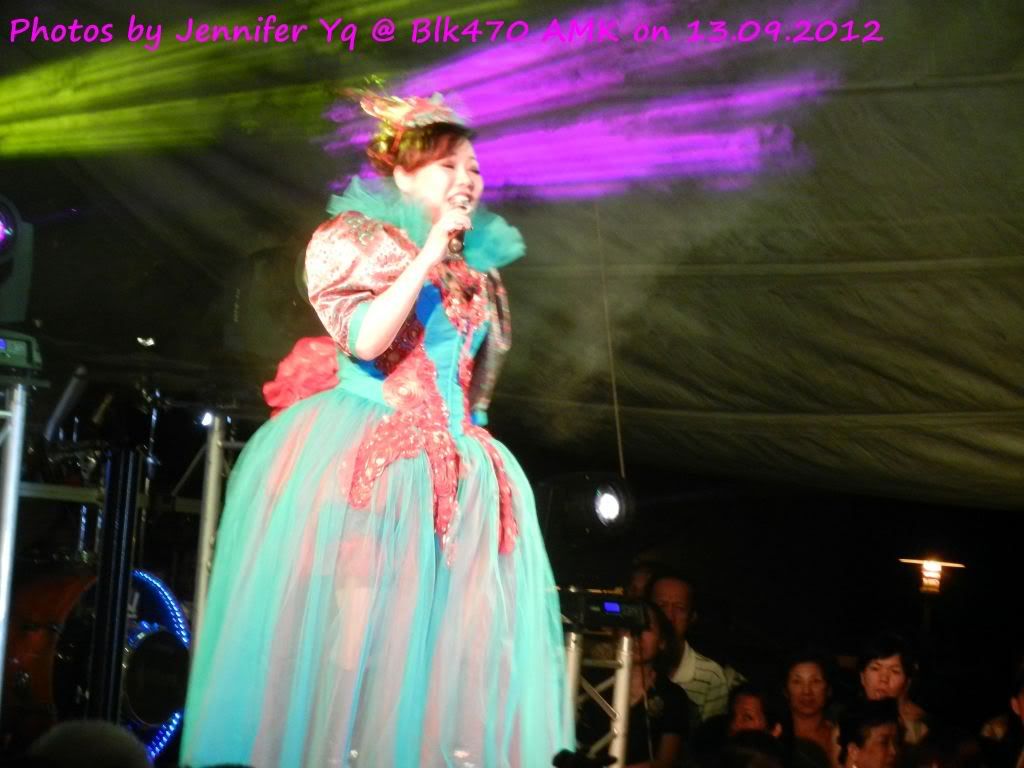 Zhu Li Li
Hao Hao, his image is done by Zhu Li Li, Half side female, half side Male. Hmm.. i dun like this, i prefer 帅帅的皓皓. Haha. By the way, if he cross-dress, it is different, i love his cross-dress also, it is an art, a culture, not something bad.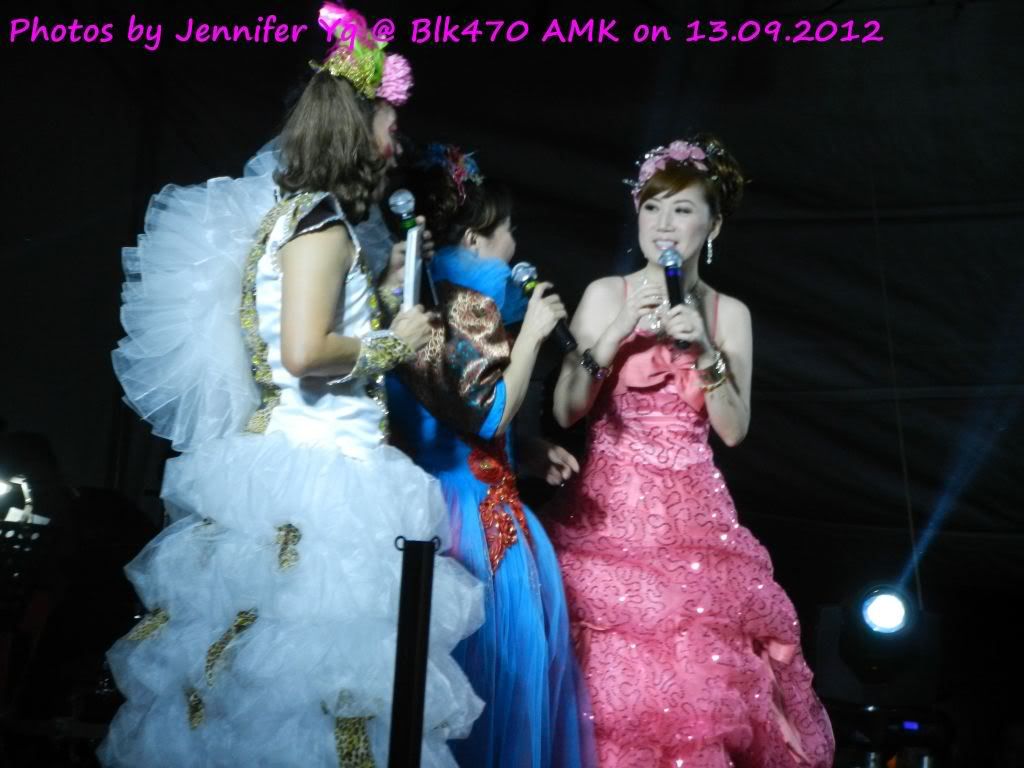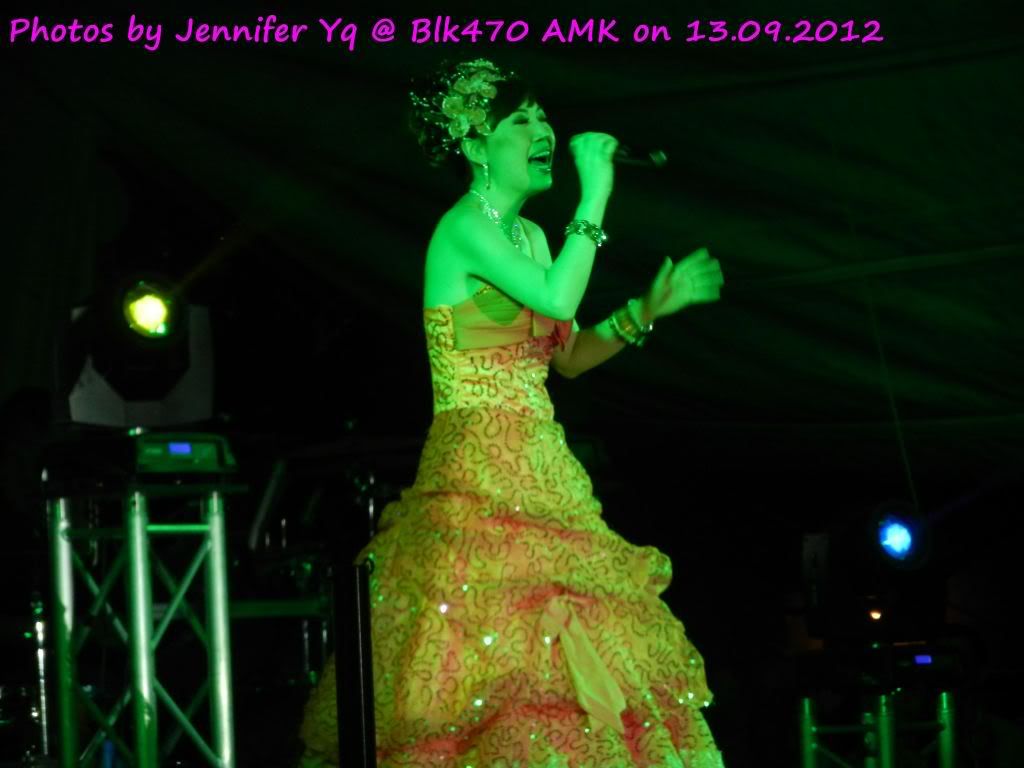 Yuan Jin