Jennifer say:

24/12/2012★
Went to Bishan Blk 509. Wait almost 15 min for bus 55 to come so we only managed to reach there by around 745pm. Tonight getai ended at 10 pm so i had plan to go early instead of late. Luckily brought portable chairs coz there are no empty chairs around.
Since I had brought my own seat, i am also able to select the best location to view the stage. I choose the centre of the area. I normally to watch from the centre rather than the side coz the centre area got the best view for watching and do my photos taking and videos. Love all my photos tonight, so clear and nice.
Did not know tonight band is Shen Feng again..haha.. 3 nights of Shen Feng but i like shen feng. afterall the boss is my neighbour mah..haha...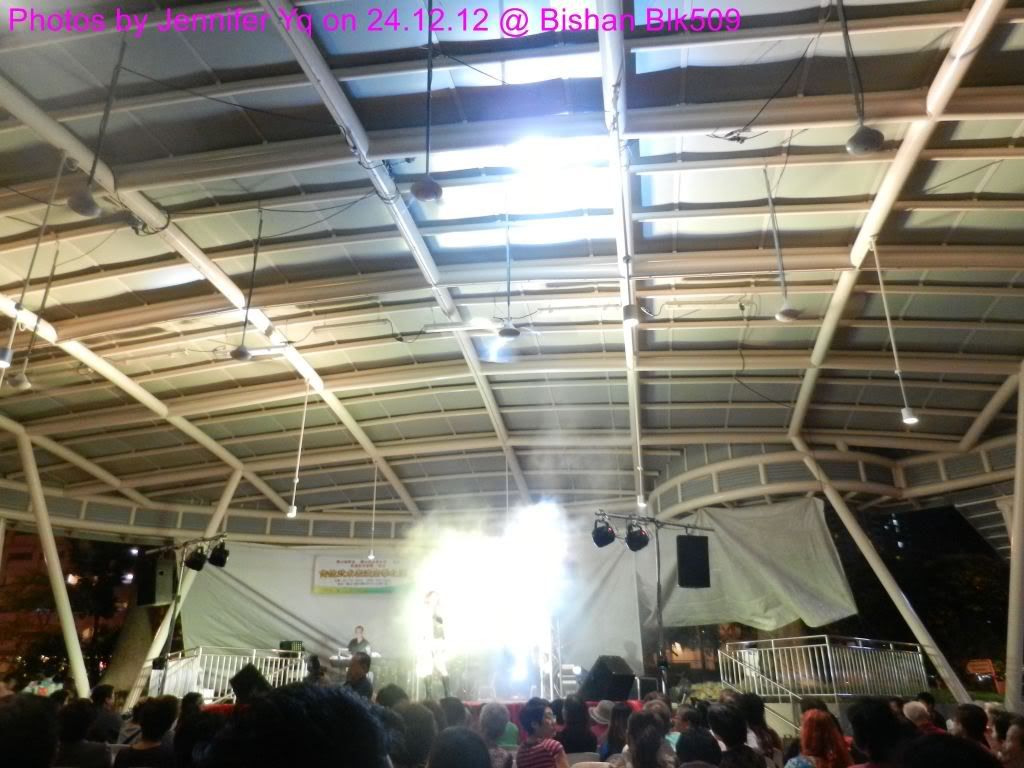 The stage, actually a plaform stage build by the TC.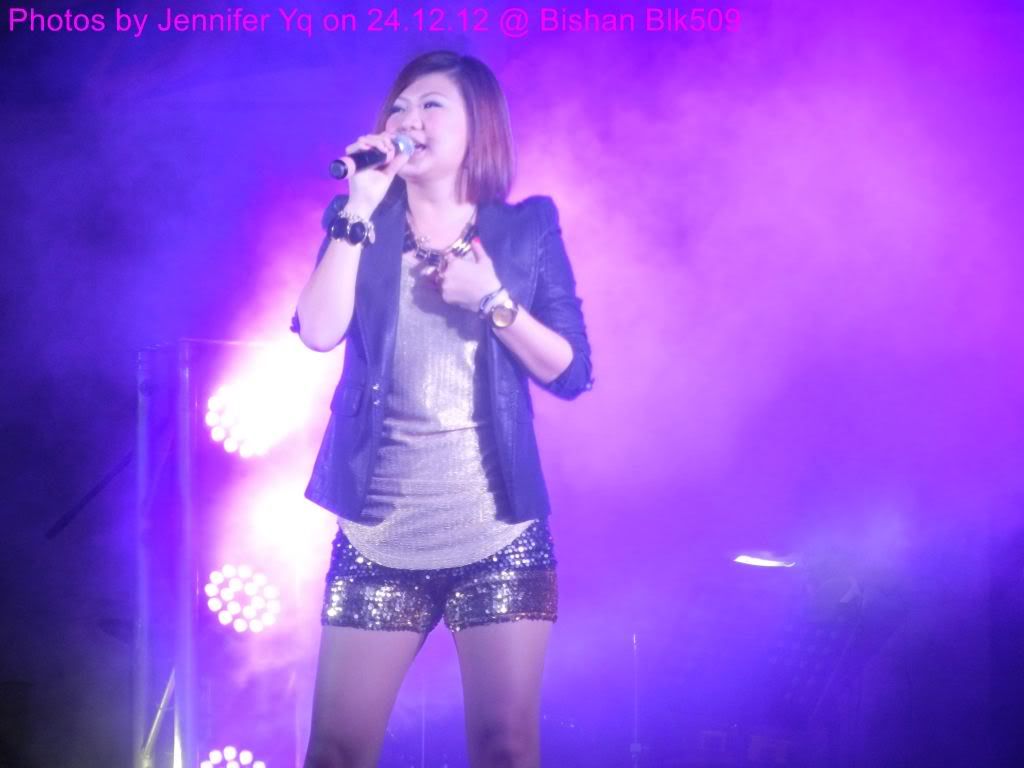 Kai Lin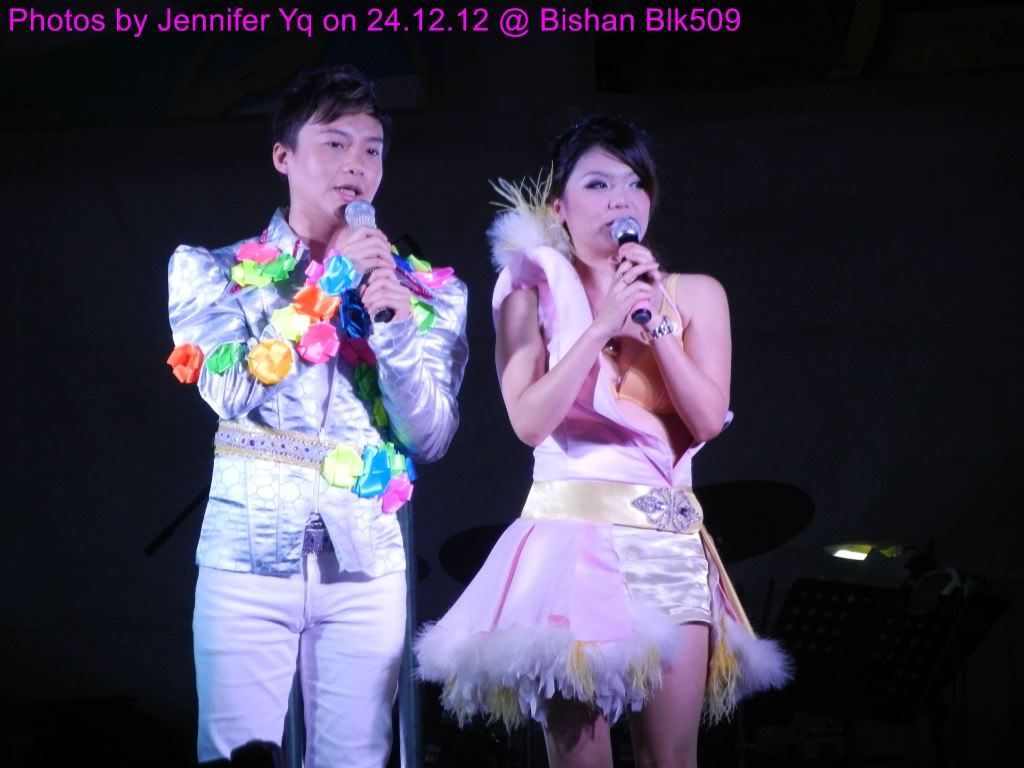 Xiao Xin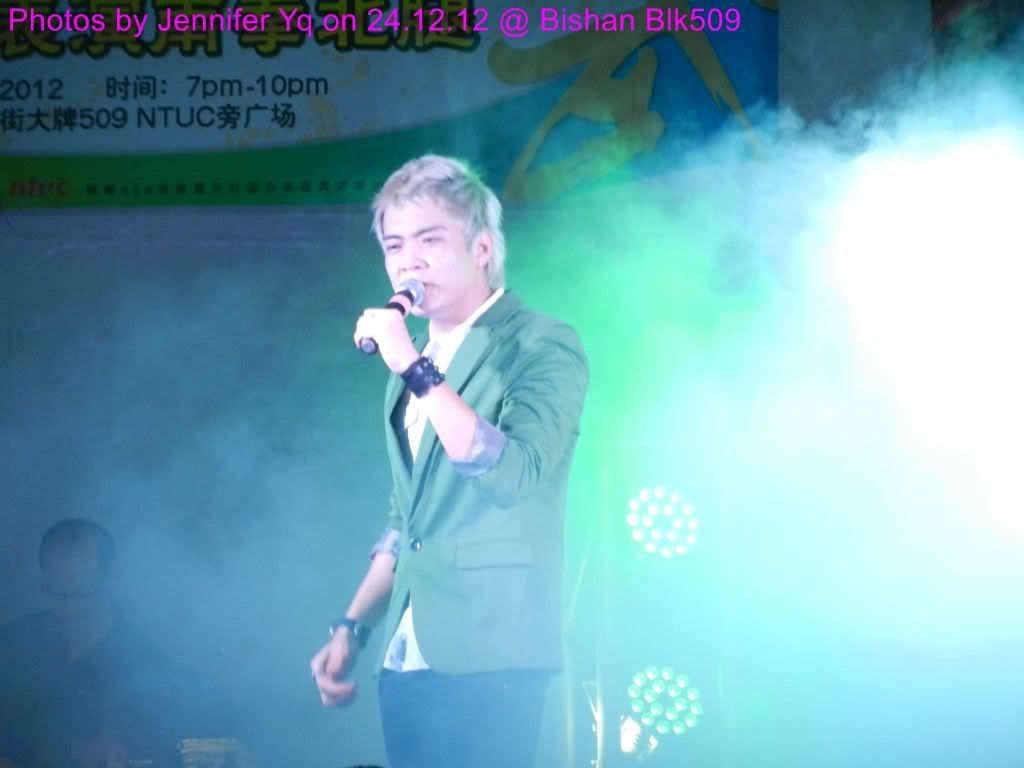 Zhen Long, his songs are very nice. more and more power than i used to hear.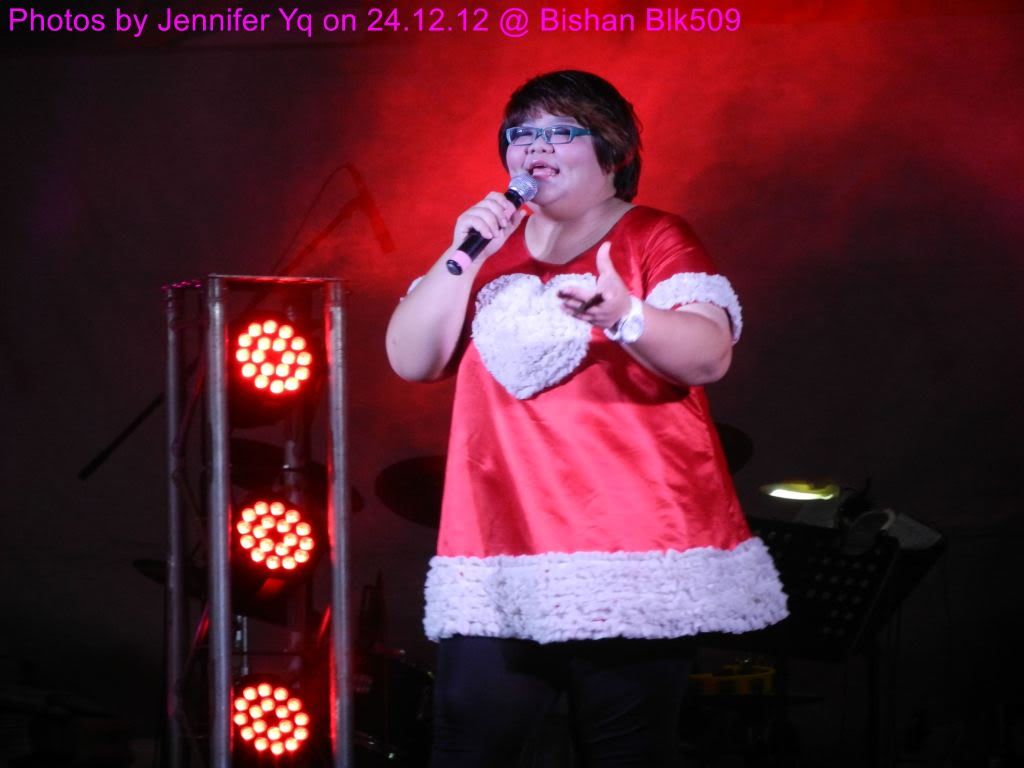 Zheng Yin Yin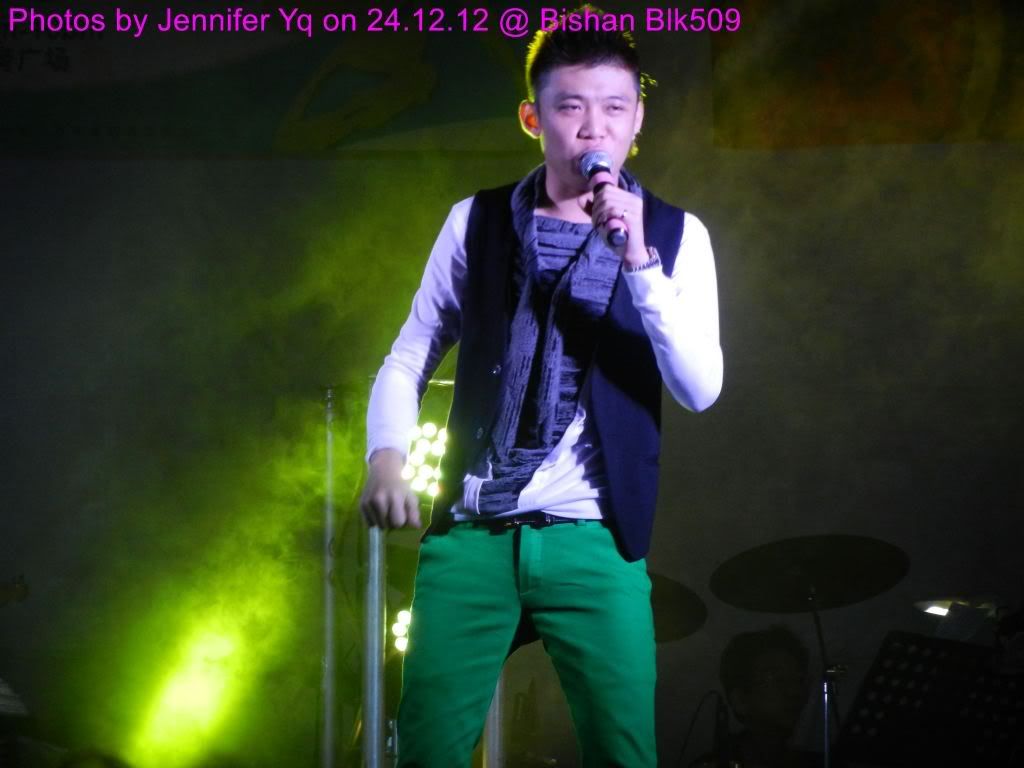 Wei Liang Again. Seeing two same singers in the very next day is a bit sian so that is why i am seldom early to watch getai, miss one, the second night see him/her again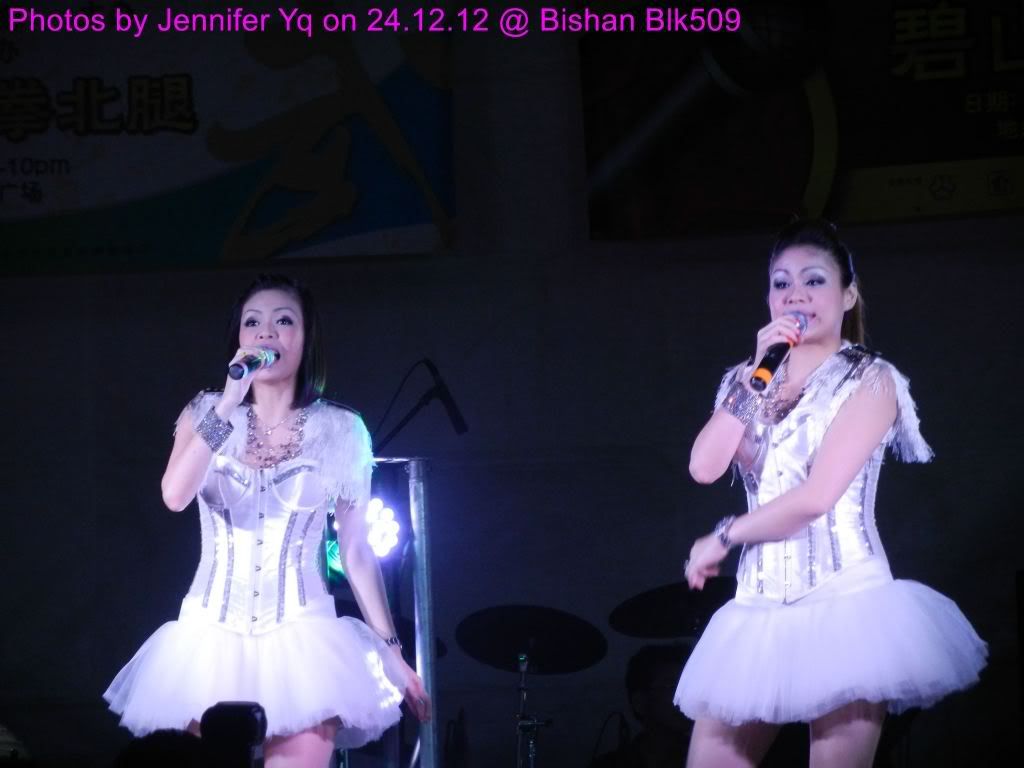 Bao Bei Jie Mei, my favourite group singer. Record two of their songs in my youtube. Never do any advertisement in FB..haha
Hao Hao..Record two songs but stupid me delete 1 song accidentally. zzzz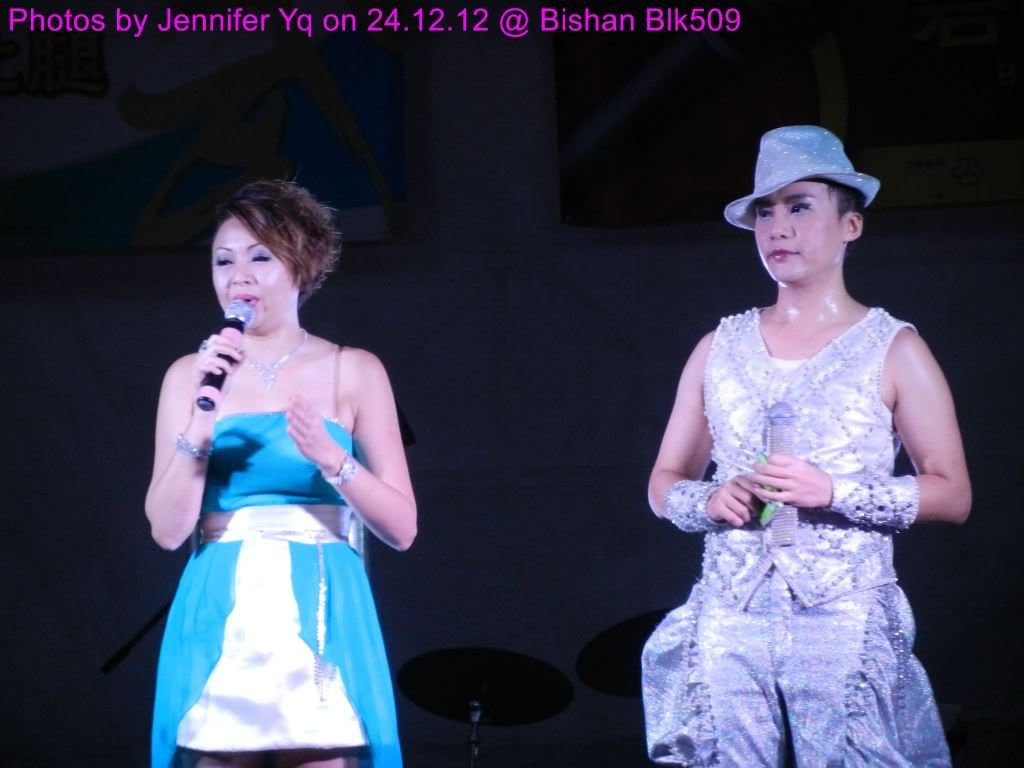 Chen Shi Ting, Jessica