05/10/2013★九月初一★Saturday
★Today Getai: Big stage, full tentage, lot of chairs, big LED screen
★Time watched : 7.10 to 9.4515 pm
★My Position: Right front area
★Me about tonight getai: We went very early tonight even though we had asked meimei to chop chairs for us. Understand that the committee do not allow chairs to be chopped but really funny to see susan and chew openly chopping seats so i think not true that there is NO seats chopping allow. Ah chew behave like he is one of the temple committee as usual..zzzz... okay, i quite like the getai tonight, very nice LED screen but i found the subjects on my videos are sometimes dark due to the bright screen behind the subjects. Tonight i went esp to hear Andy performance, very worthwhile coming tonight as he got 2 new songs today.
★Video uploaded tonight:6
爱人醉落去, i like this song by Andy. Not a very good video as my view was blocked by a very tall uncle in front of me. I had already placed my tripod very high, any higher, my hand will be up the air liao.
Temple LED Banner
Xiao Qi
I like the temple words..nice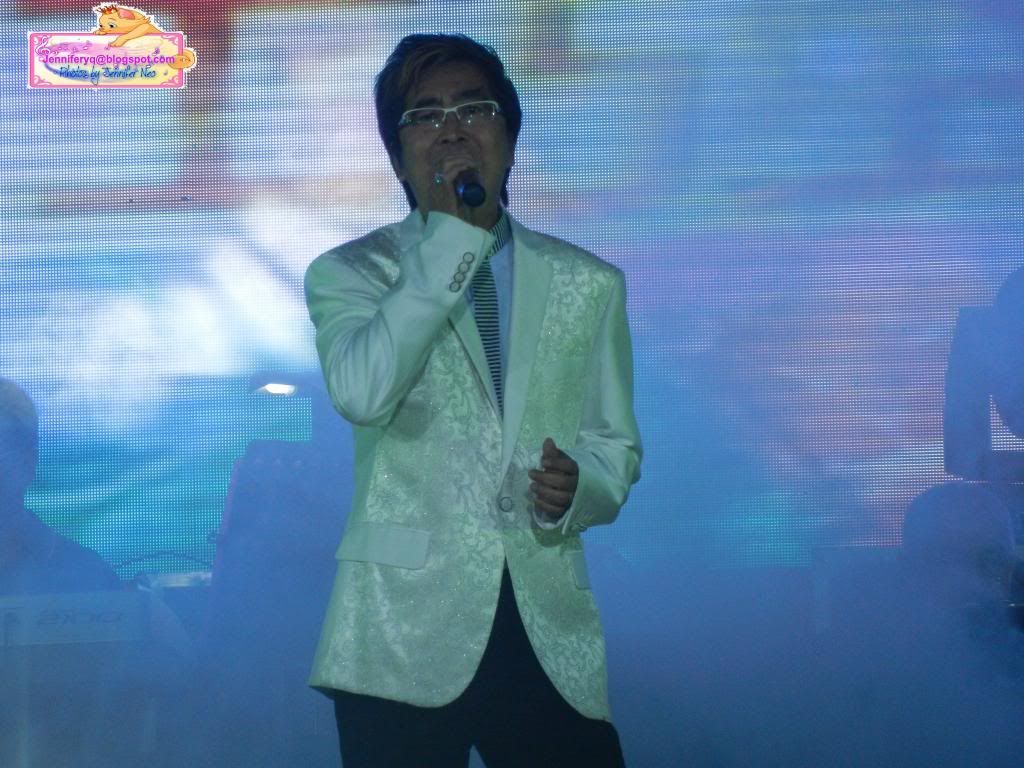 Dong Shi Qiang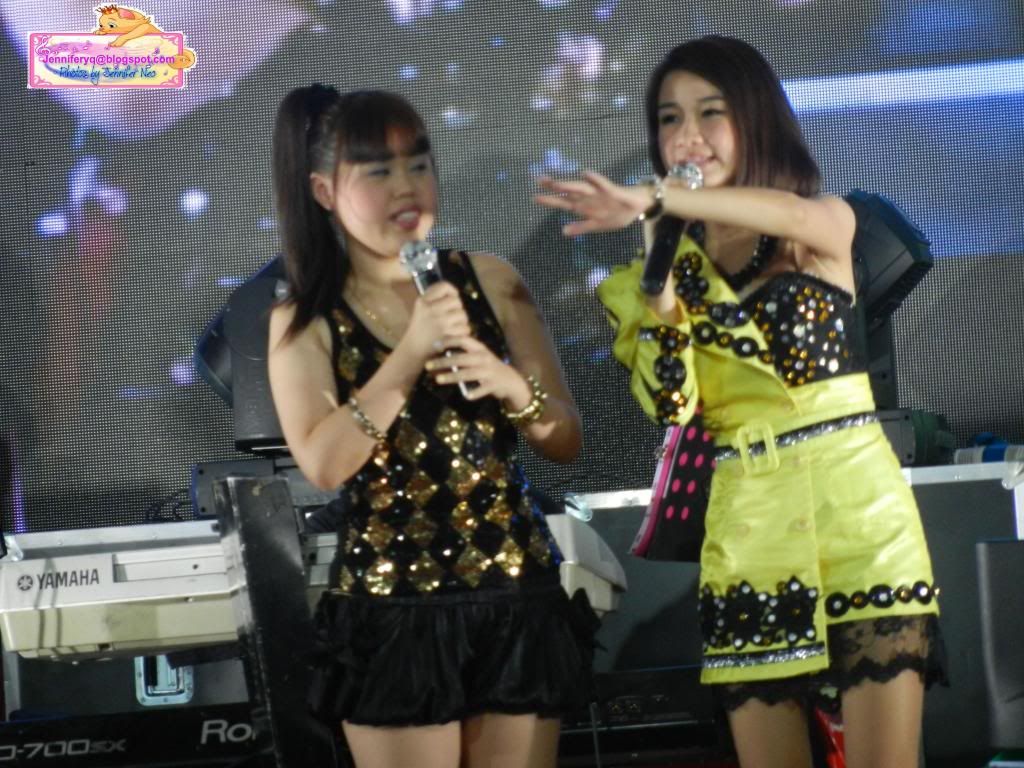 锦红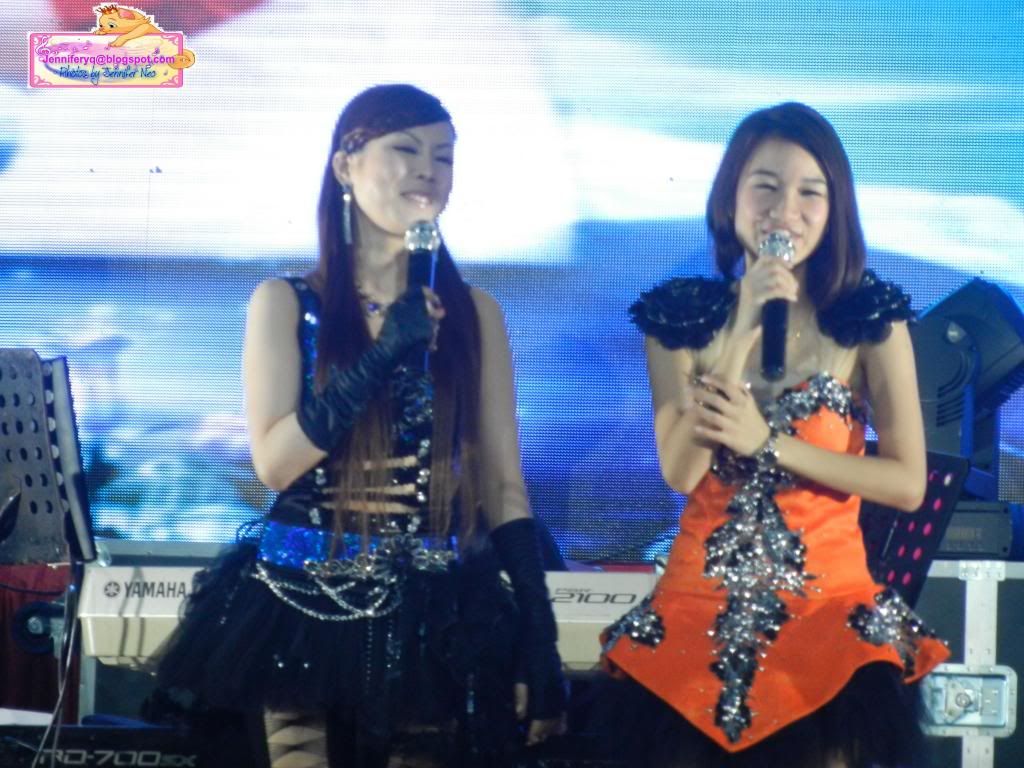 Zhang Ting Ting
Andy Goh, Tian Yue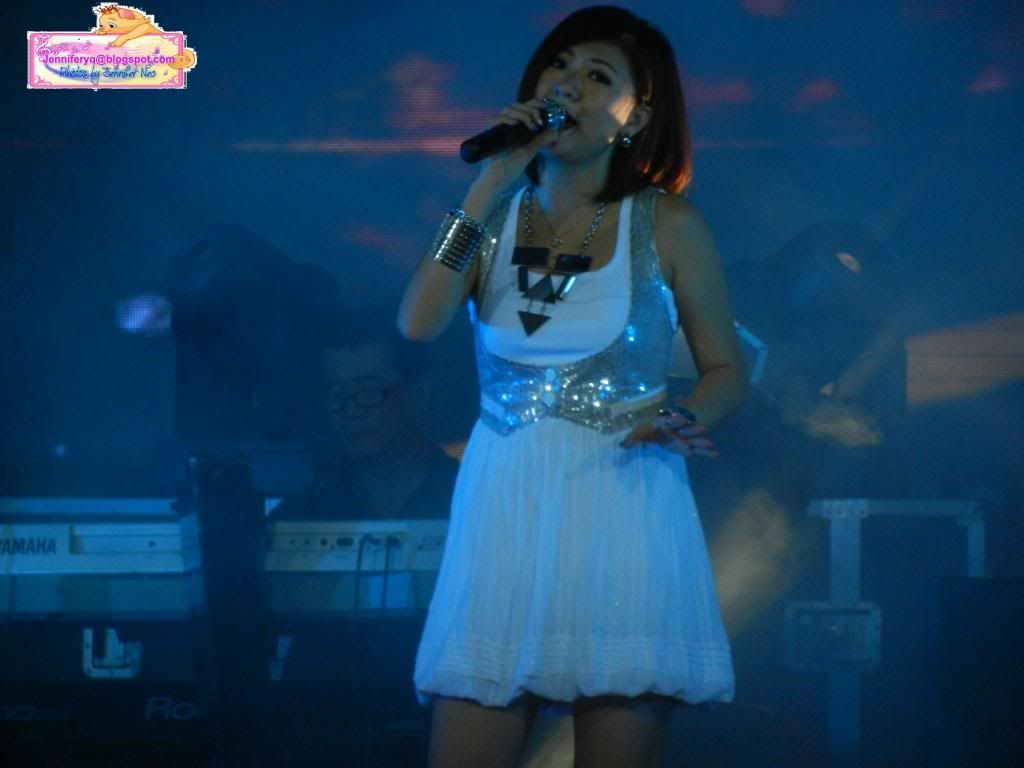 Kai Lin
林诗玲, i think her dress look like Xmas tree..i like my photo for the full body shoot. Catch the lighting at the correct moment.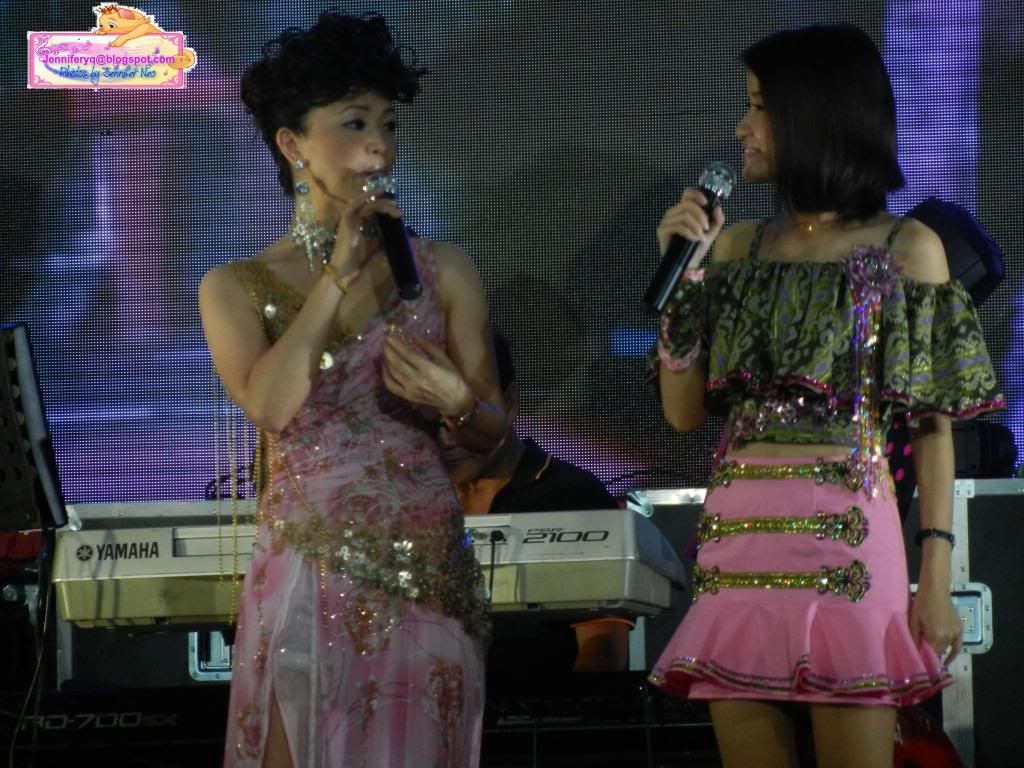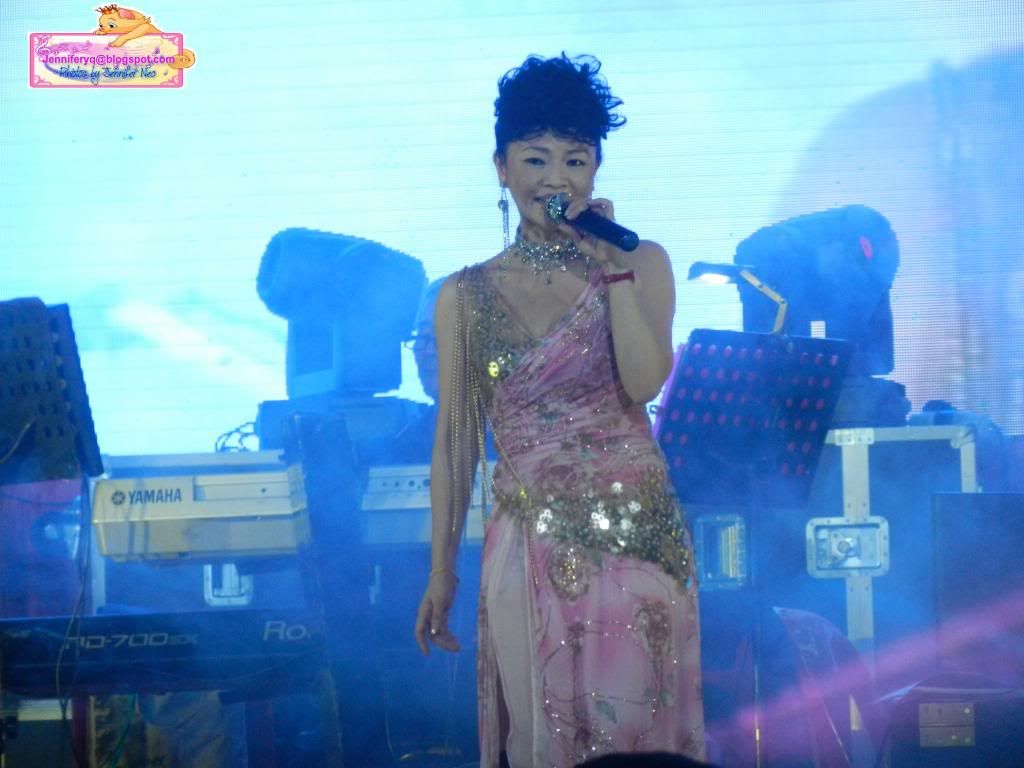 Xian Hong