Jennifer say:

016/10/2013★九月十六★Wednesday
★Today Getai: Concert style stage, lighting is fantastic. Got the high feel of concert going performance.
★Time watched : 7.40 to 10.25pm
★My Position:Middle rear end
★Me about tonight getai: Went tonight because i wanted to watch Malaysian 许文友 performance. Had listen to his live performance at Kallang theatre once and i really love his songs. Really never regret my choice to go there tonight, xu wen you rock the stage. Plus tonight lighting is really very good. Even though i am alone tonight, i got the super high mood today. Glad that i make a effort to go there tonight. Sister borrowed my camera to HK so tonight photos are taken by my camcorder. I love my vidoes of Xu Wen You tonight, i think using a tripod really help, i can zoom in very near to my subject. Tonight i had bring my own chair and my tripod.
★Video uploaded tonight:12
北马歌神: 许文友 performance videos -- below
The Full Stage
龙飞凤舞
Hosts (Apologies for Blur Photo)
Kai Li
Bai Mai Hui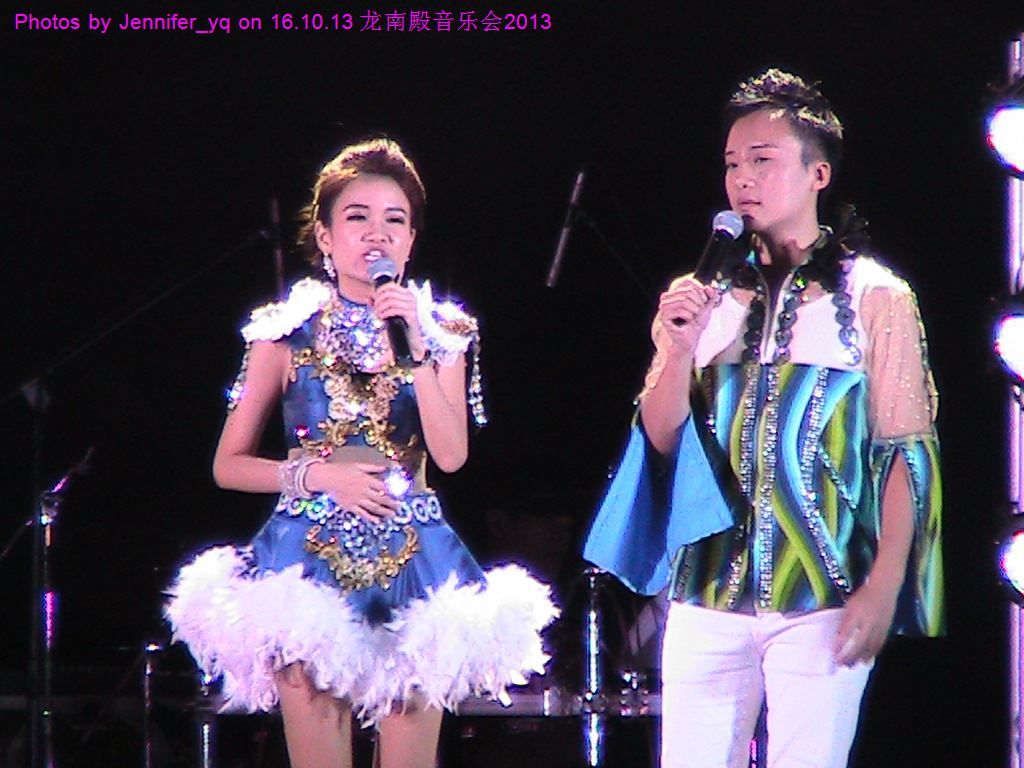 Hosts
Li Ying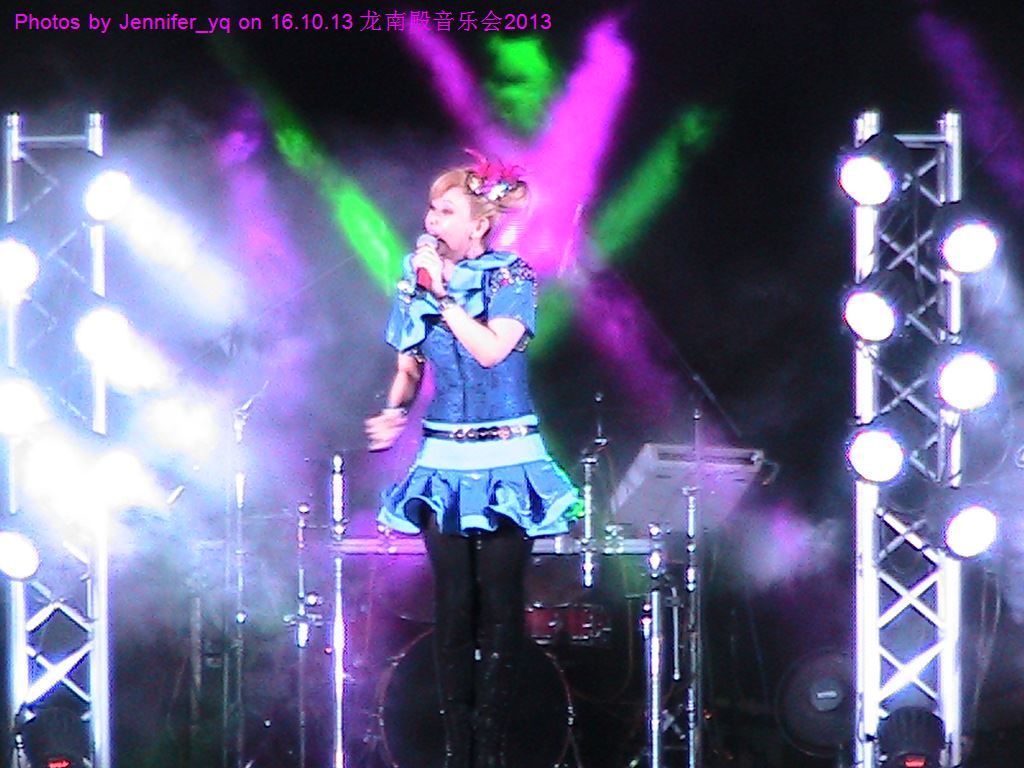 Mai Hui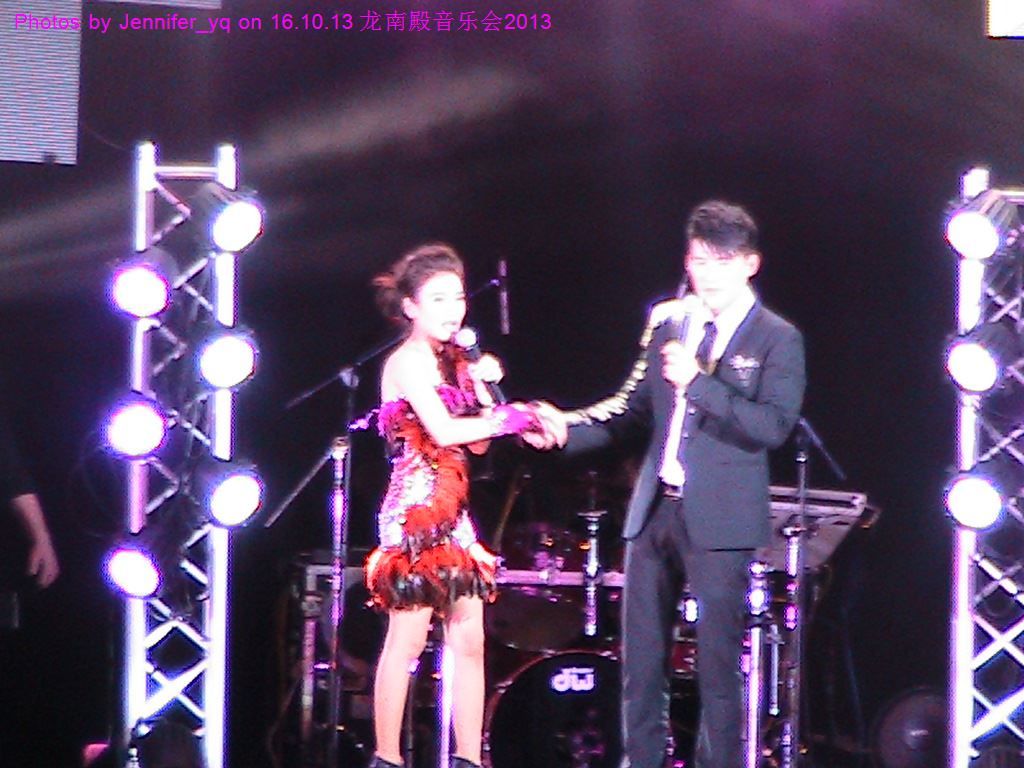 Xu Wen You, hahaha..so blur..sorry again..camcorder quality is really very bad.