Jennifer say:

16/10/2013★九月十九★Wednesday
★Today Getai: Okay stage, lighting by Dennis is v good. wow effect.
★Time watched : 8.30 to 10.305pm
★My Position:rear end
★Me about tonight getai:Tonight getai i felt is still okay. Tonight is super crowded. I am sitting near the v rear end. Luckily always bring my chairs with me.
★Video uploaded tonight:9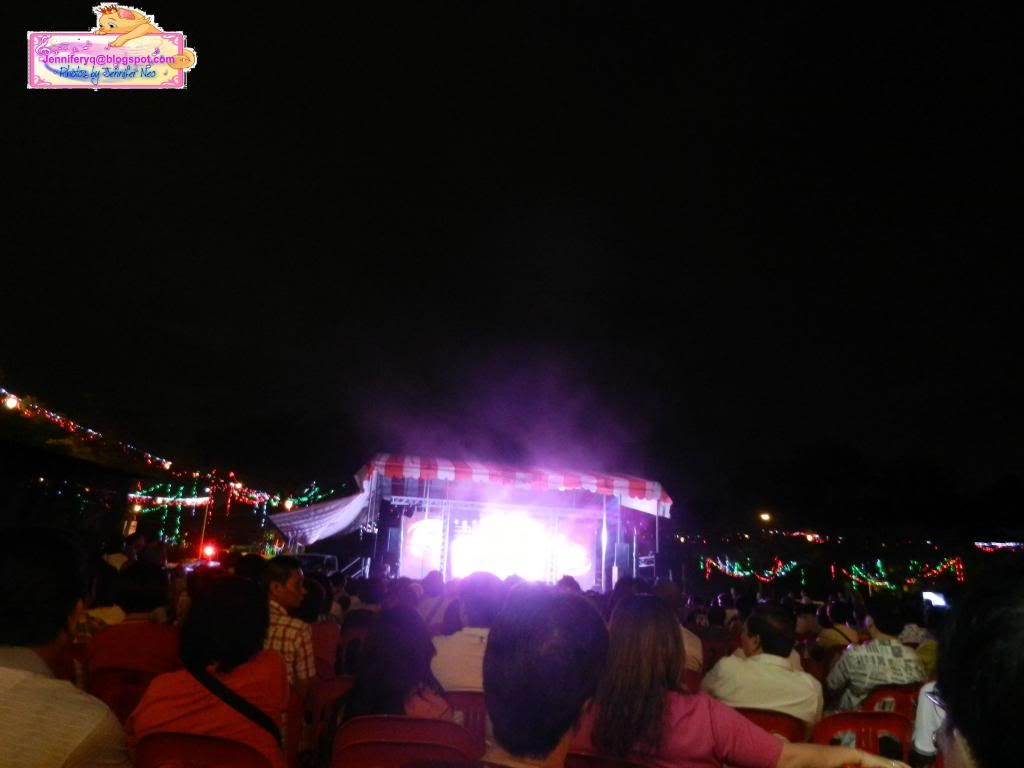 Tonight crowd and my position
Jia min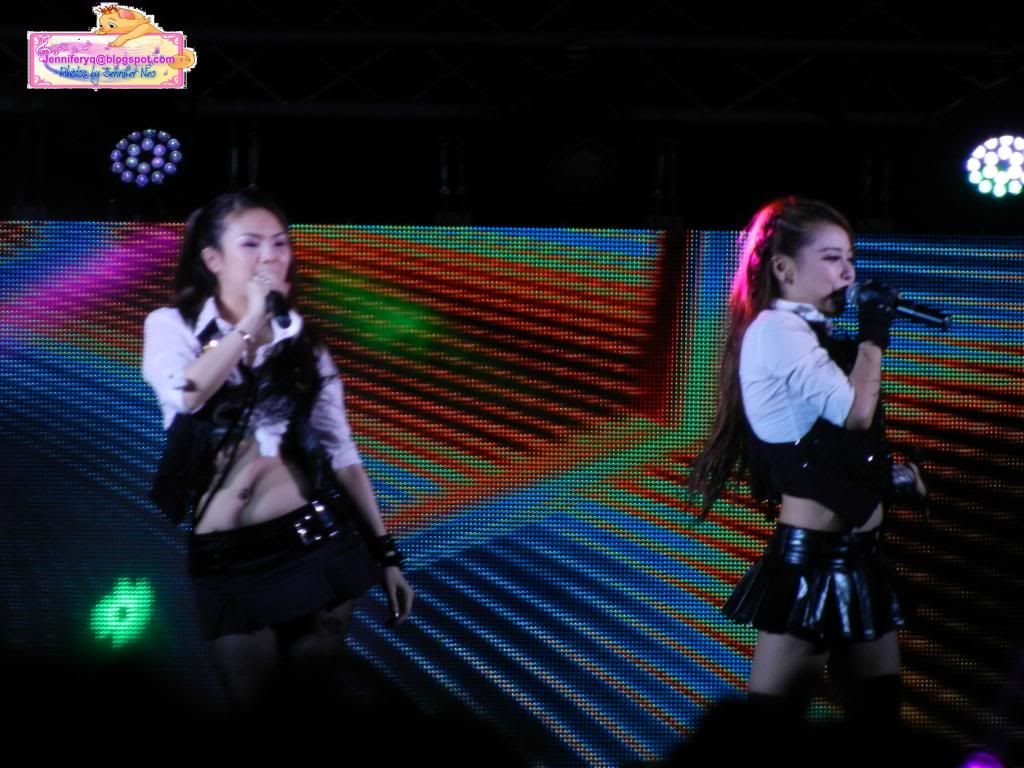 Mavis tan & Jessie Yang. First time saw Jessie sing. Also first time see them sing together. I prefer their can song although i dun understand any can songs at all.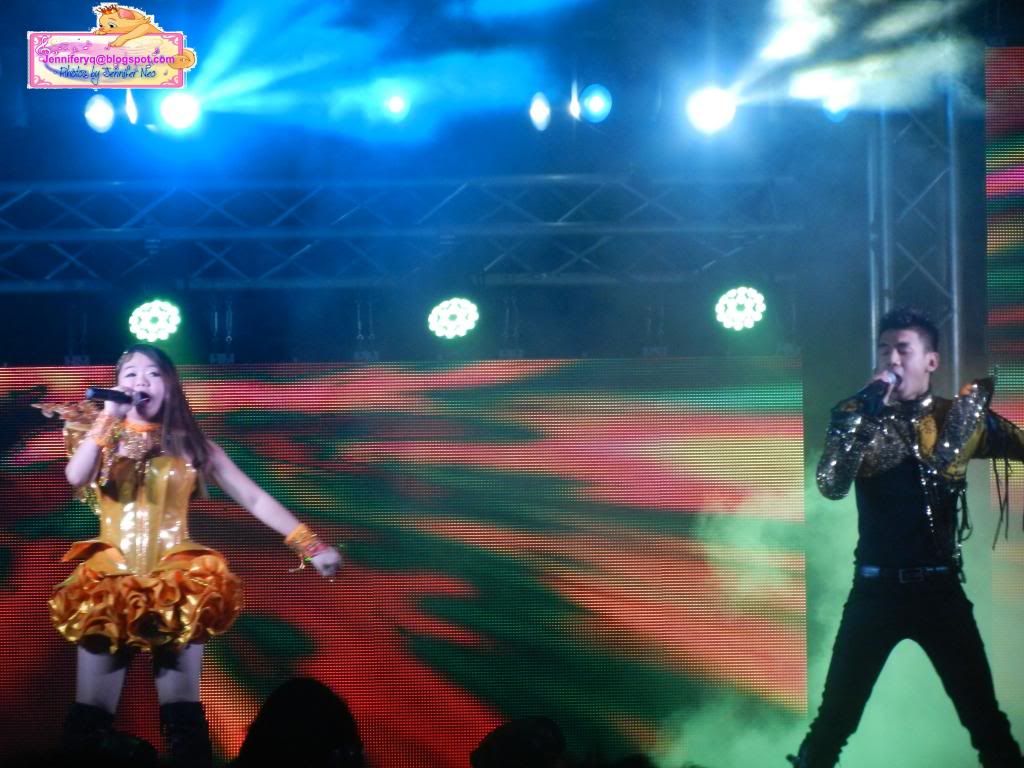 龙飞凤舞
Wei Na
Zhu Li Li