Jennifer say:

03/01/2014★Friday
★Today Getai: RC Event Getai, got tentage..limited chairs if late.
★Time watched : 7.05 to 10 pm
★My Position: Front centre row
★Me about tonight getai: Meimei helped me to take seat so tonight i am able to sit quite near the stage. Quite enjoyed tonight getai. I love andy hosting and his songs. Nice. Esp at the end of the show, took group photos with him..hehe..nice but will not published the photos online. But anyway someone posted it on fb liao. Never bring tripod tonight, hands so tiring holding camcorder for 12 songs...but it is worth it.nice songs by andy and zhang xiong. I am quite pleased with the chemistry of them, quite nice. I am too near the stage so a bit peisah to take photos so near..not much photos tonight.
★Video uploaded tonight: 12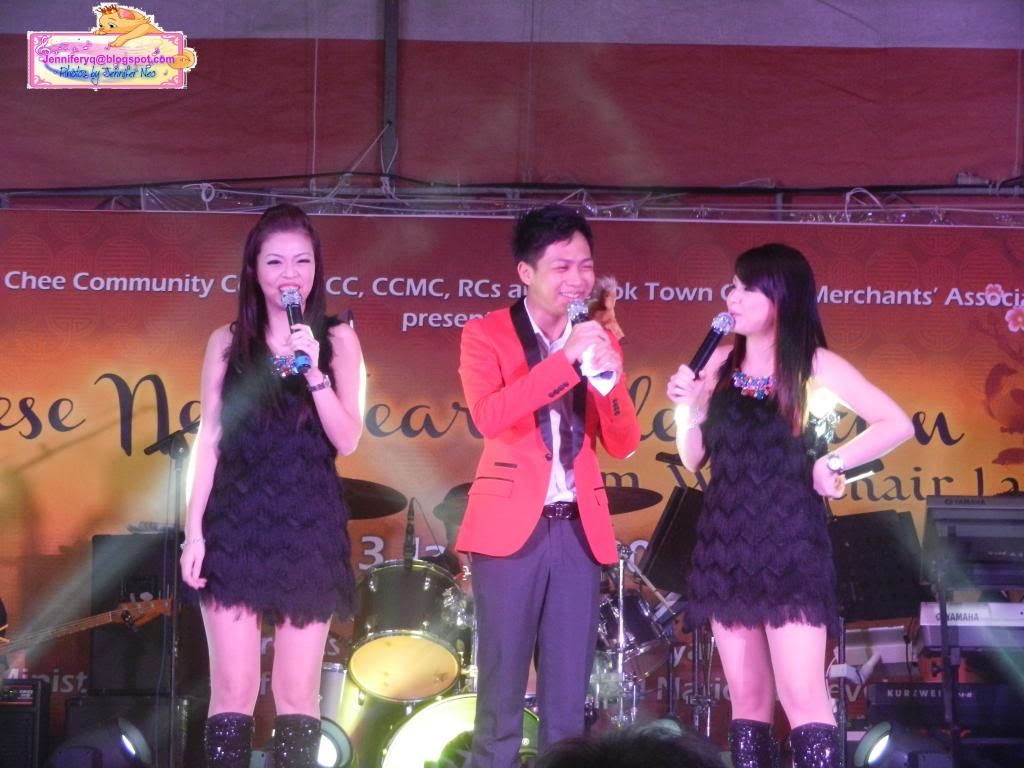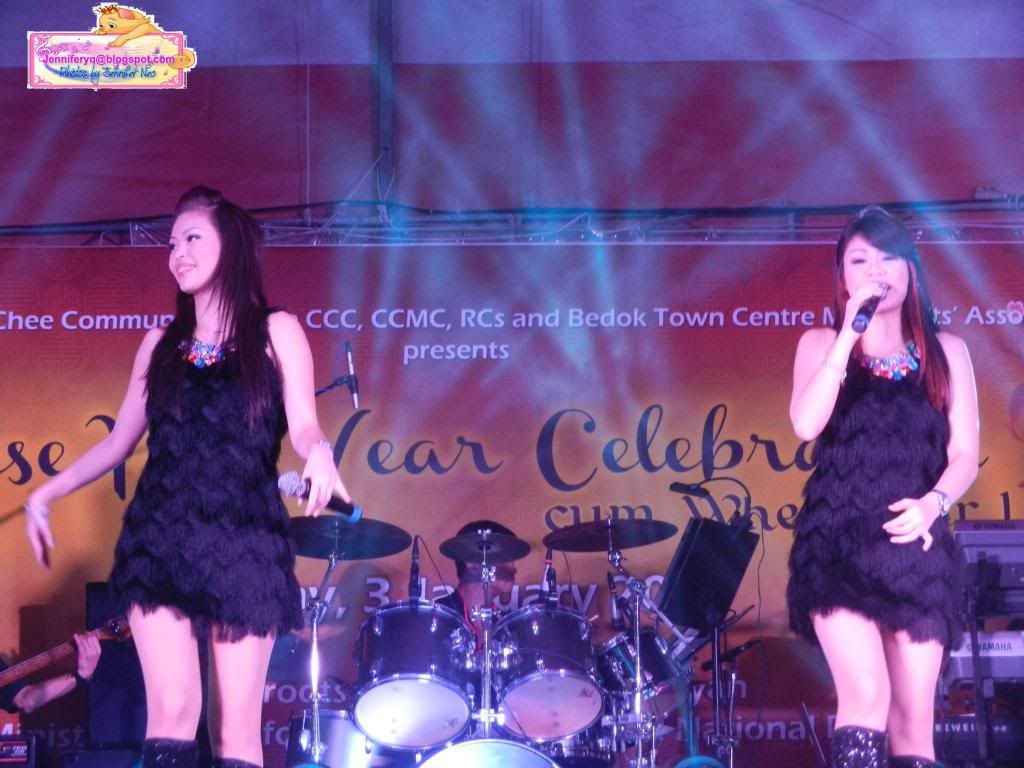 Bao Bei Jie Mei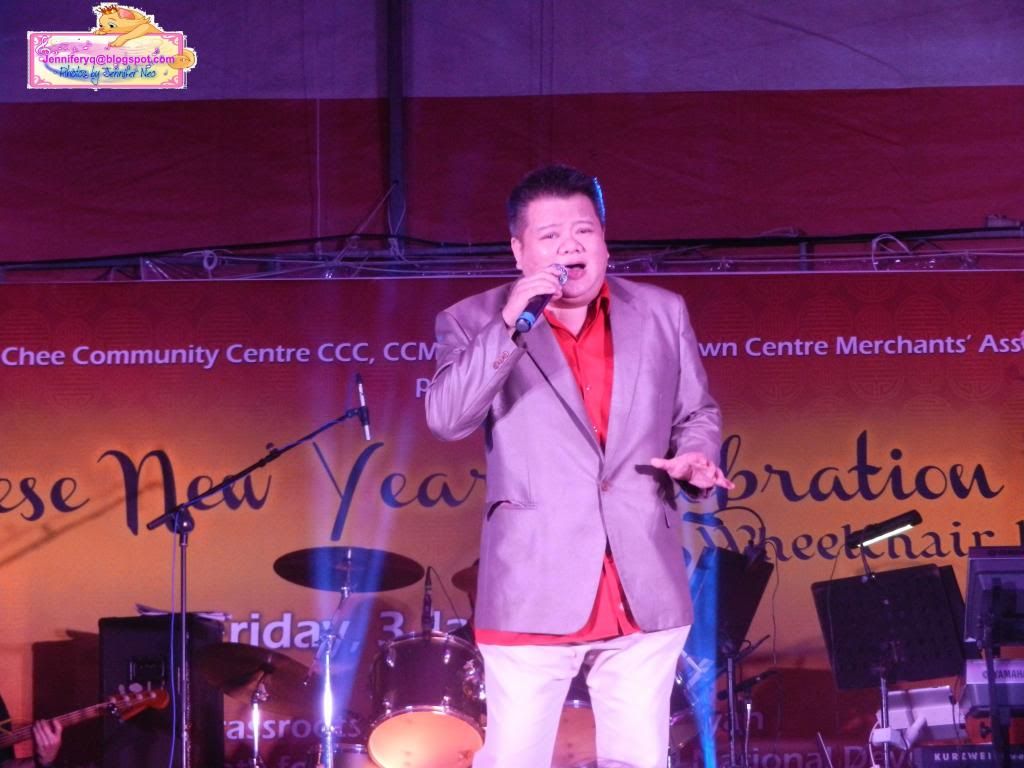 Zhuang Qing Yu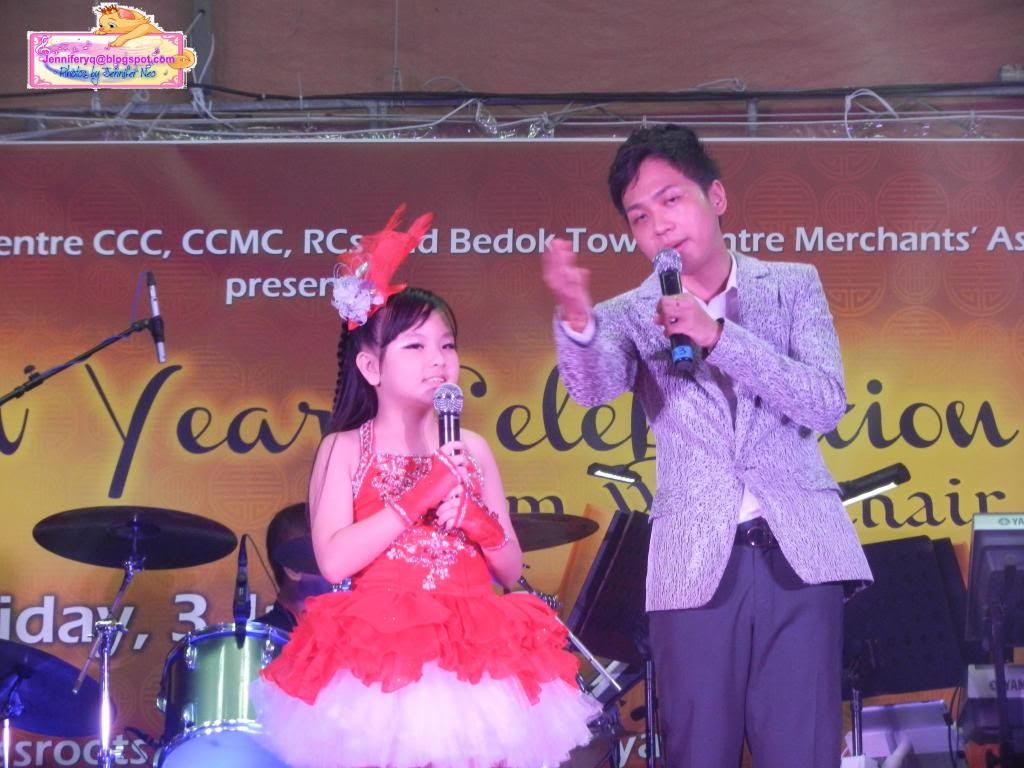 Du En Hui..not the same tonight for some reason only she knew.