Jennifer say:

25/01/2014★Sat
★ Today Getai: No tentage, surprisingly today got lot of chairs and not much ppl when i came.
★Time watched : 7.10 am to 1030 pm
★My Position: cenre middle
★Me about tonight getai: Went with mum tonight. We are able to reach early coz today was a weekend. Not bad tonight, i quite enjoy tonight getai. very enjoyable night.
★ Video tonight: 18
Second year watching CNY getai at my old kampong.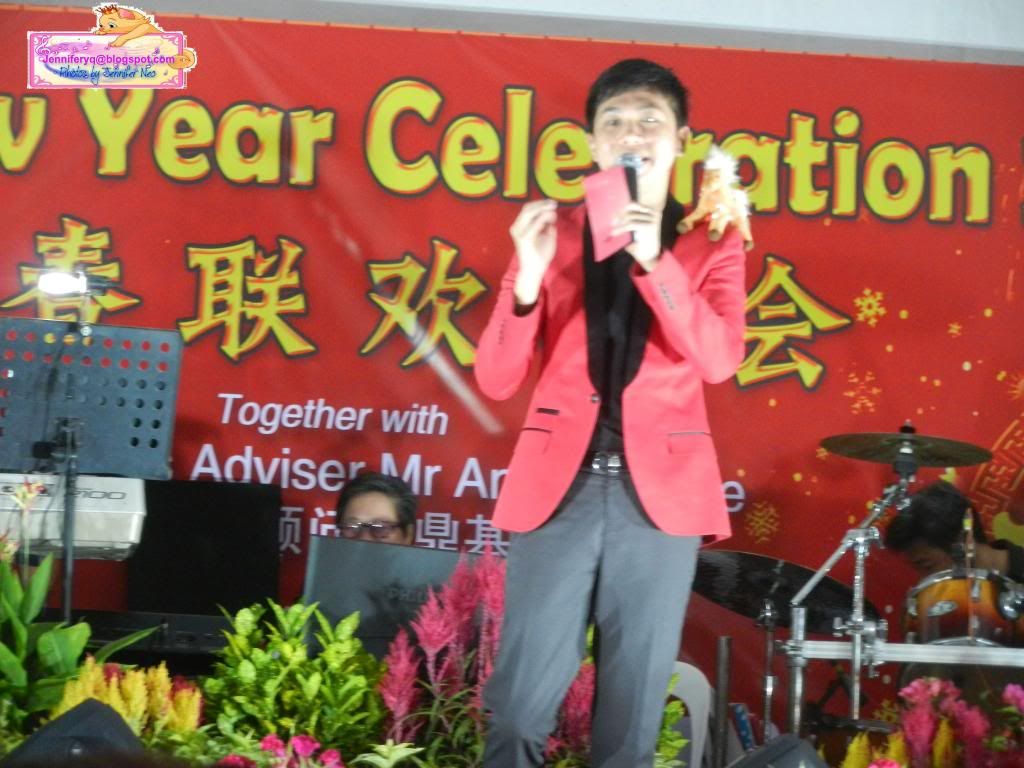 Tian Yue, Host tonight
Xiao Qi
Chen Xiao Xin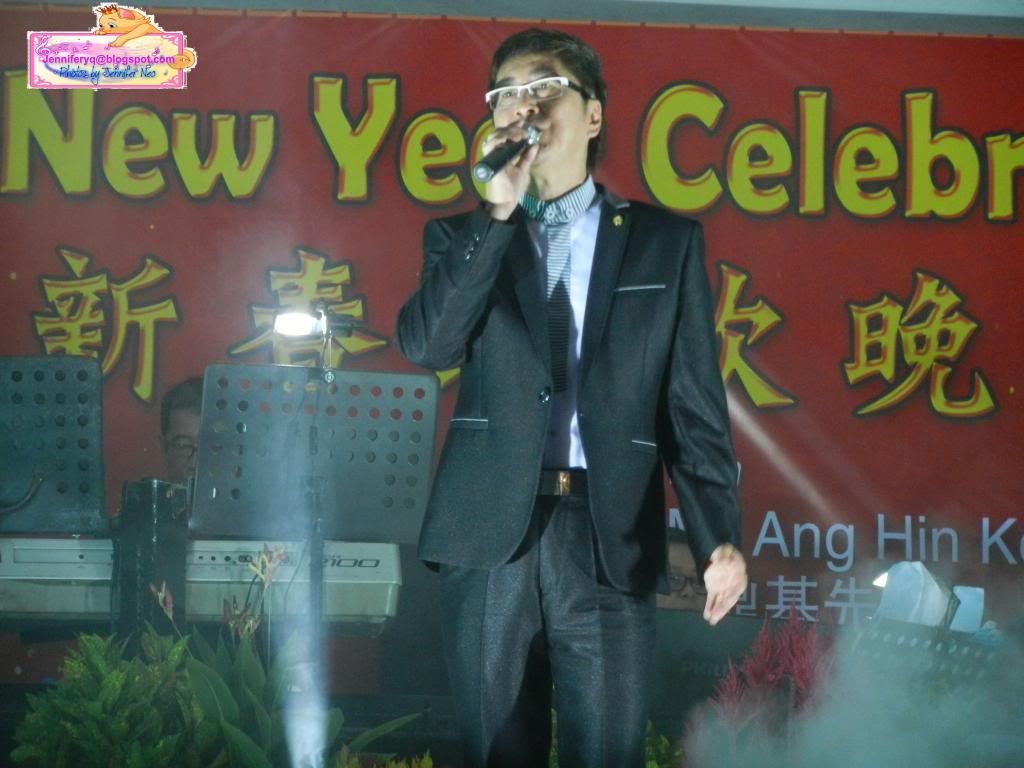 Dong Shi Qiang
Ting TIng
Jing Hong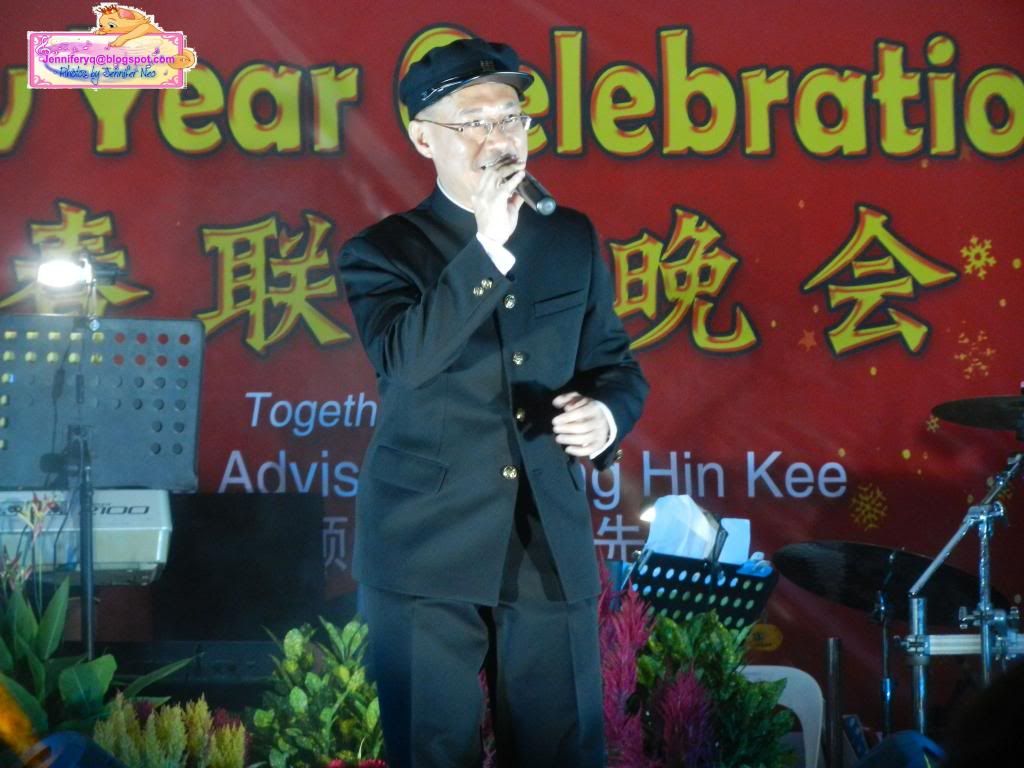 Xie Sheng Zhi
Liu Xin Ling
Lin Shi Ling