Jennifer say:

16/01/2014★Thur
★Today Getai: Got tentage but super crowded.almost cannot located the stage but it is actually near NTUC. ★Time watched : 8.25 to 1015 pm
★My Position: Rear area
★Me about tonight getai: Went by myself as i like the singing list at the end of the show. I never took much photos tonight.. i think i am v obvious tonight, i dun like attraction to myself too much. My tripod is set v high as i am quite far.
★ Video tonight: 13
My Location
Yuan Jin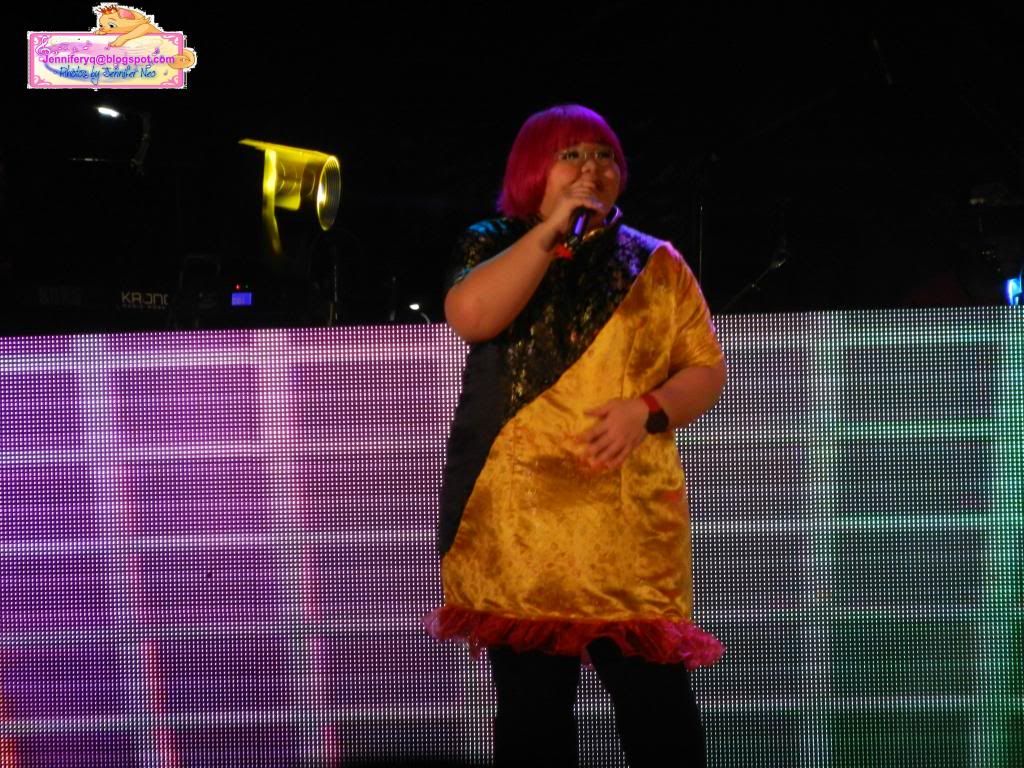 Zheng Ying Ying