Jennifer say:

Jennifer say:
21/11/2010 农历10月16日 (Sun): Was rather worry that it may rain tonight. So in the morning , i Had pray to my house 'Da Pek Gong' and 'Tian Gong' to bless me with good weather tonight. Surprisely, it did not rain. And to add to my joy, dad did not need to work tonight so he can take me over to watch getai. Otherwise, i will need to take bus to that area by myself.
Tonight getai is quite good. I quite enjoy myself. Maybe it is because I had not seen my idol for a long time. Think more than 1 month already. I enjoy His hosting very much esp when he paired with Liu Ling Ling.
I had arrived at near 8 today.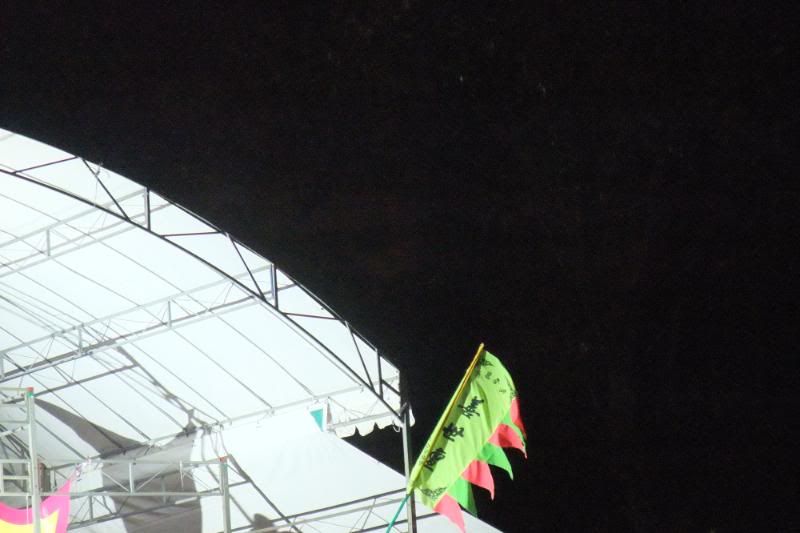 Temple Banner
Getai Banner
Zhuang Qing Yu
Wang Wei Liang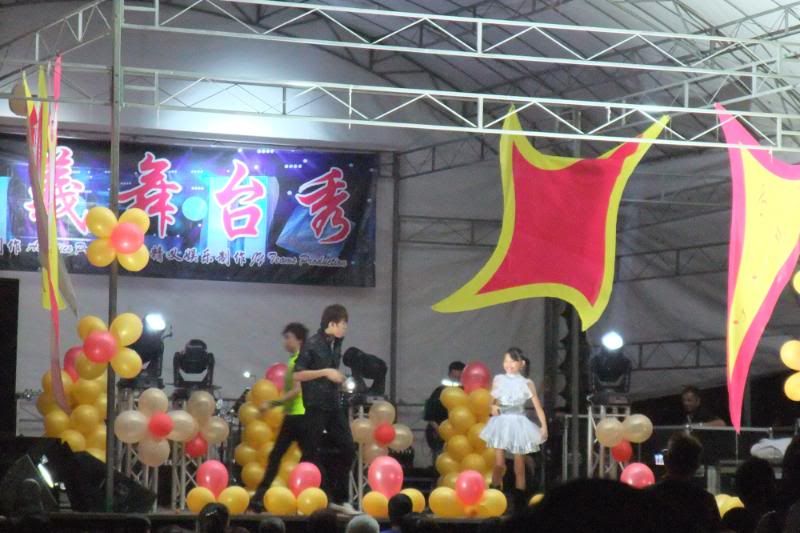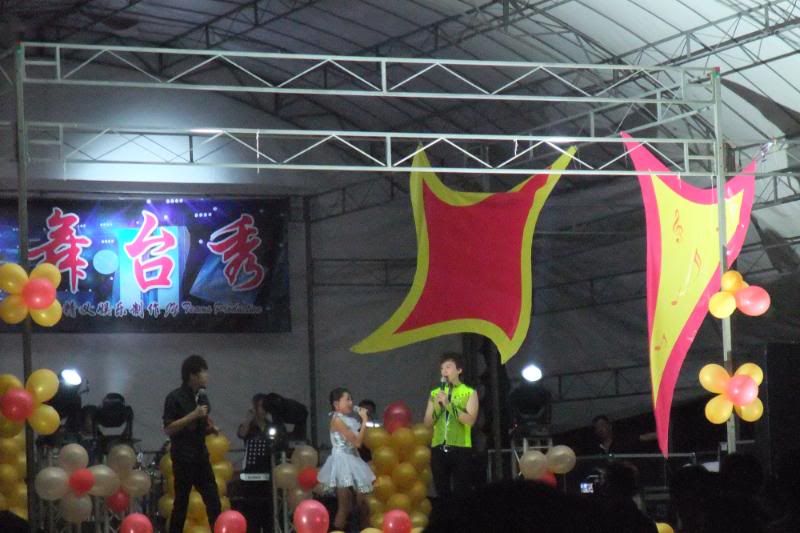 Wang Xin Mei - First time listen to her singing.. very good for a ten year kid with no singing teacher.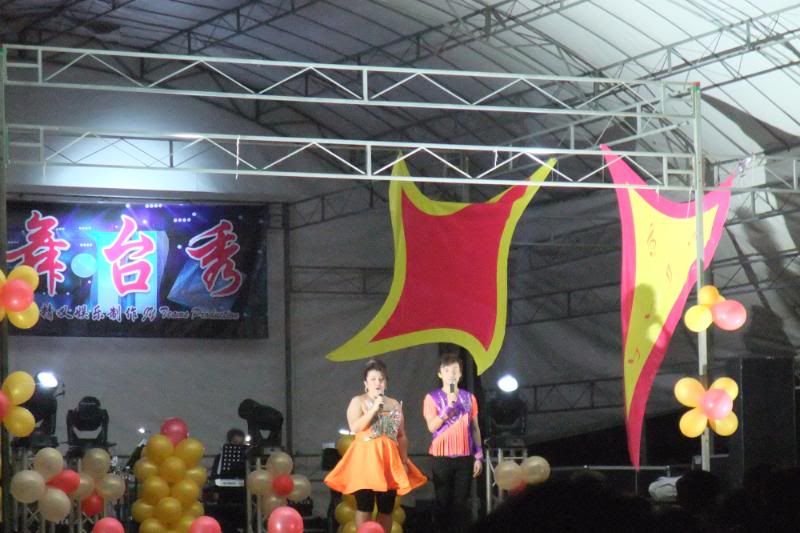 HOsts
Lee Bao En
The hosts sing two songs. I realised Hao Hao never cross dress whenever he host with Liu Ling Ling. Think in my memory, only once at Tao Payoh but HH did not sing when he cross dress
Lee Pei Fen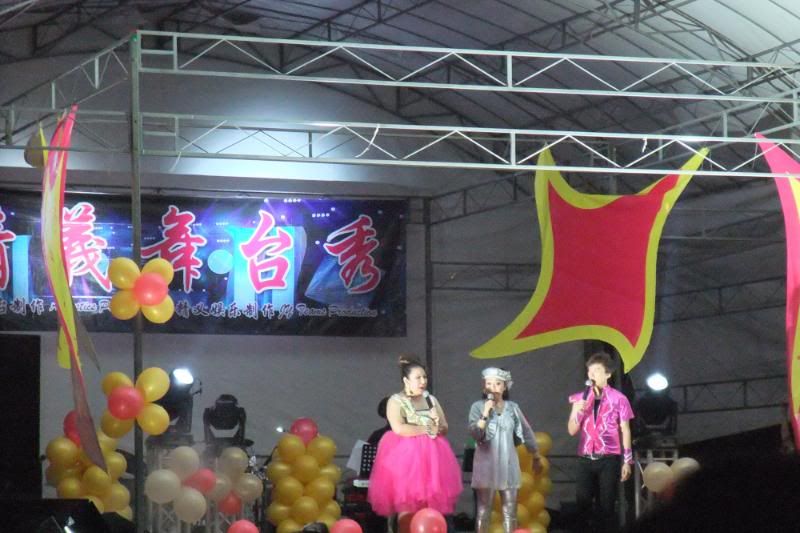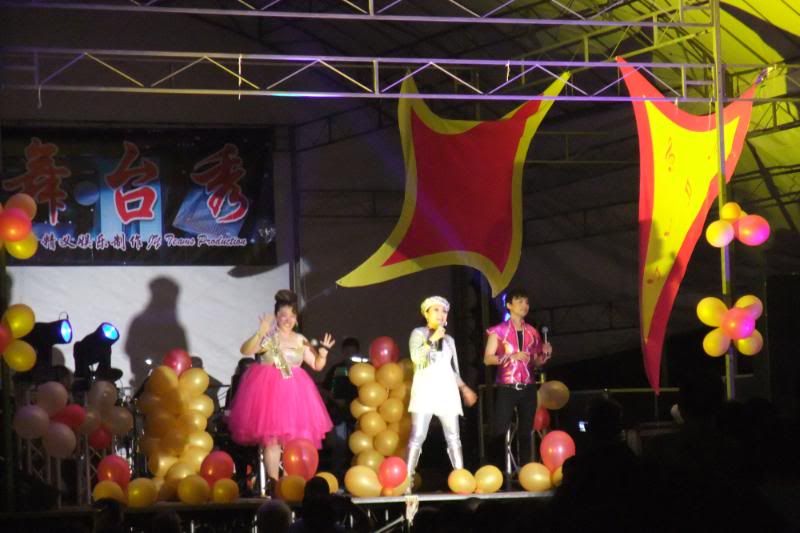 Last singer, Ting Ting only sing 1 song as it was already near 1030pm