Jennifer say:

26.04.11 农历3月24日 (Tue): I was very early today. Luckily had bought my chair otherwise i will be standing the whole show. I reached at around 7.20 pm so got a not too bad location near the side of the main tentage. Today performance was not too bad..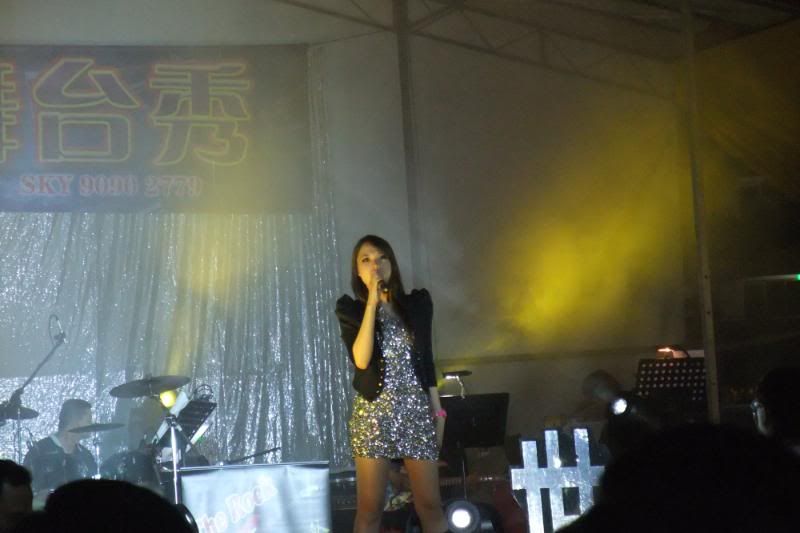 Princess Qiqi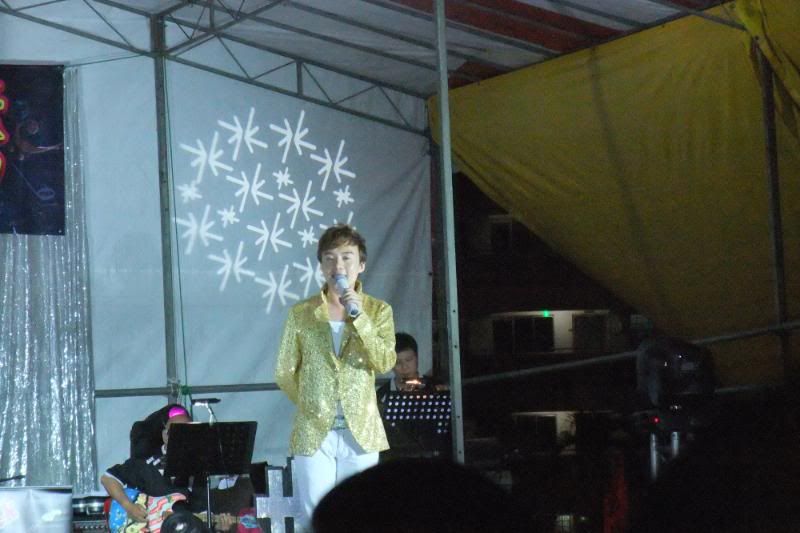 My idol, Hao Hao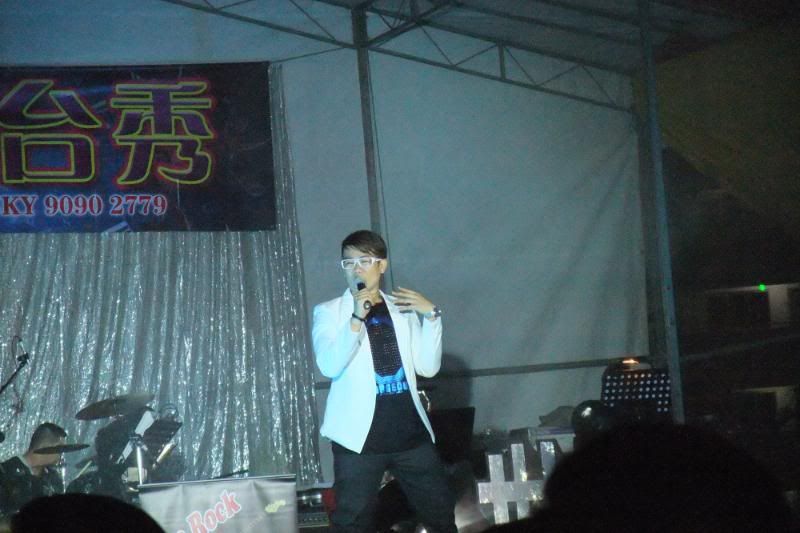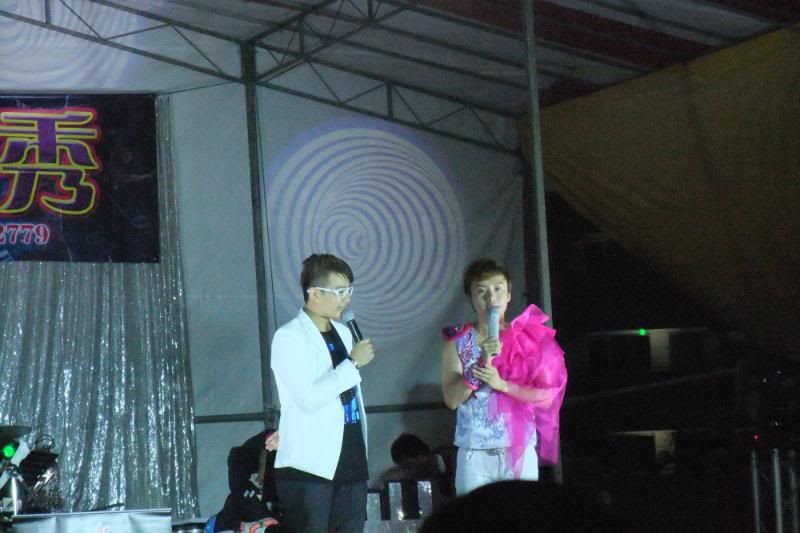 Hong Yang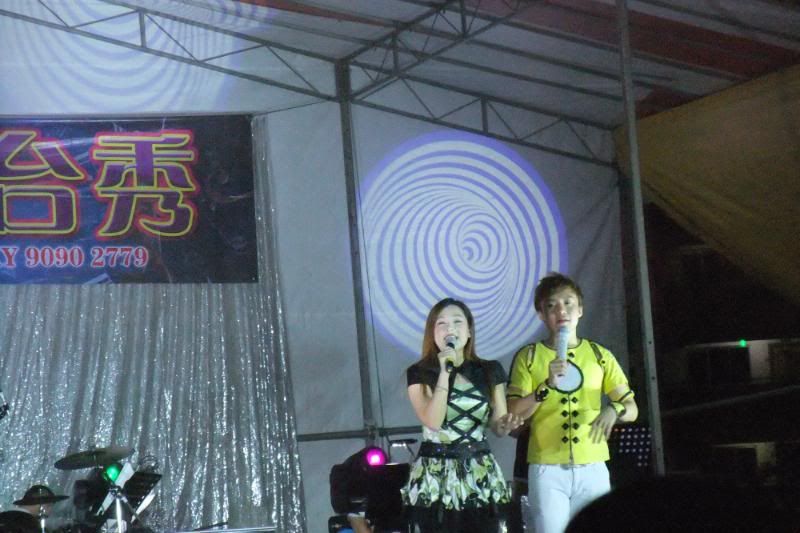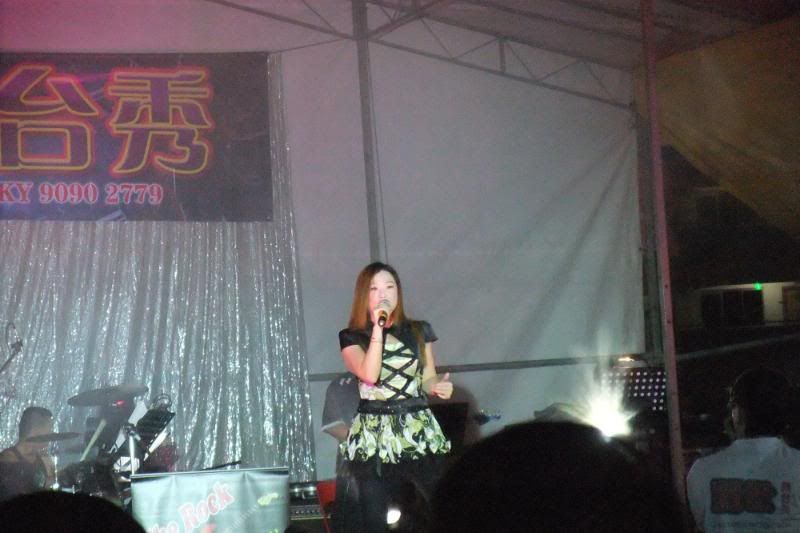 Wei You 丽世公主. in case any one wonder why she is also princess, she is the sister of the 台主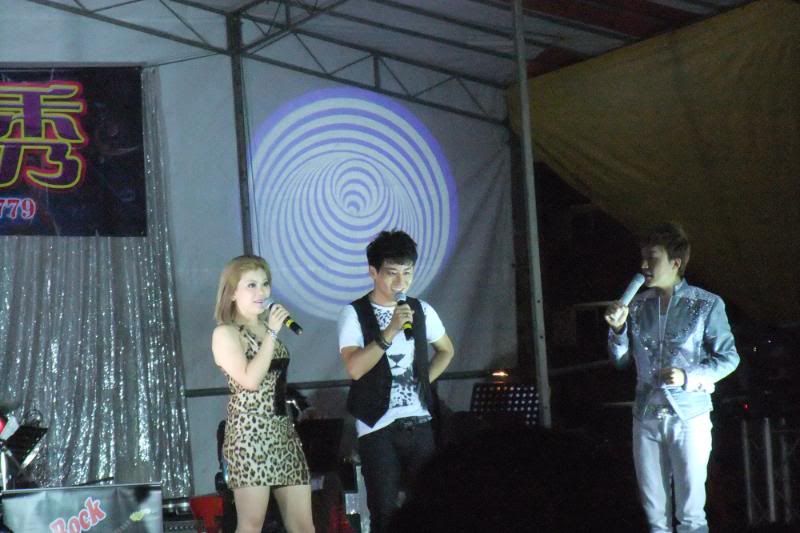 Xiao Mi and Tian Tian. They are singing in singapore. They are from China. The guy look super handsome.. wow...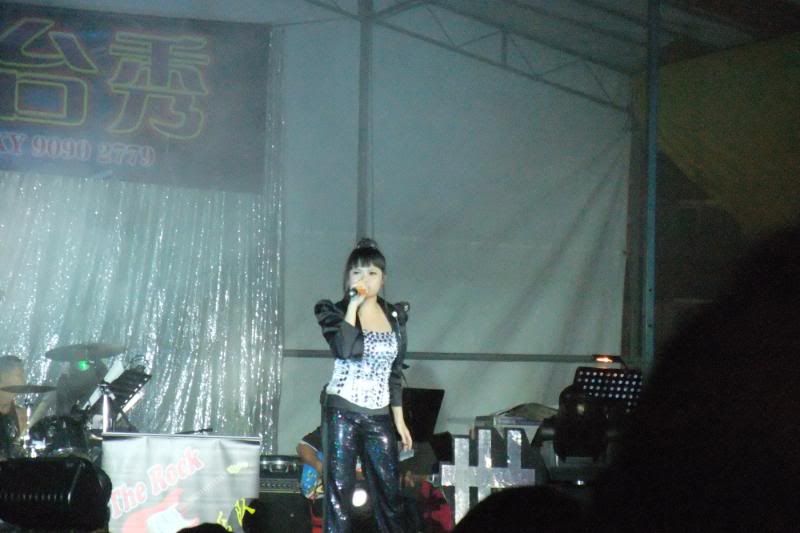 Kai Qing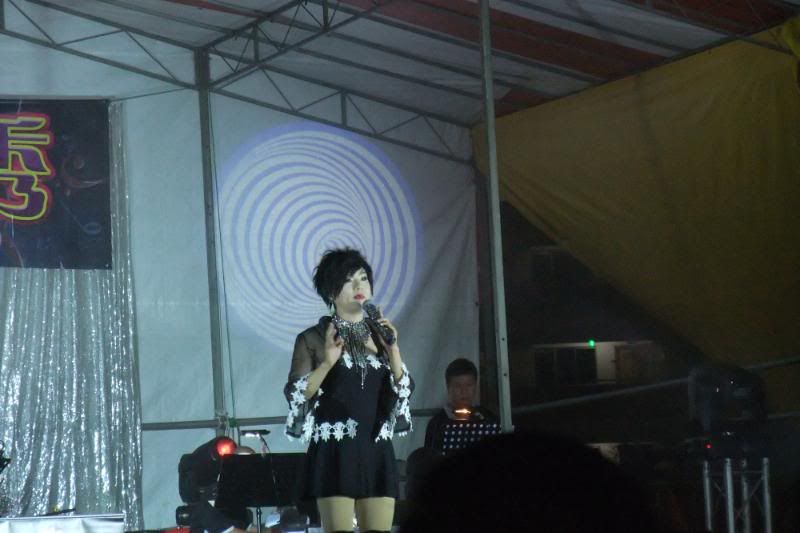 Hao Lian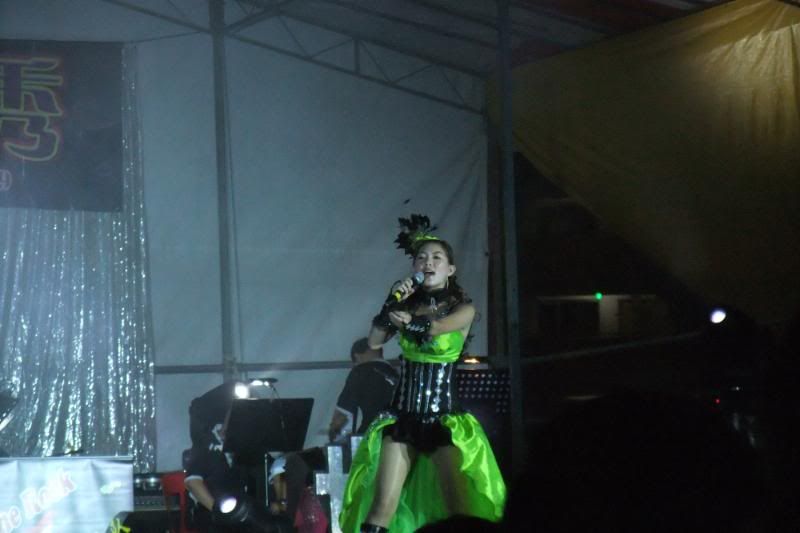 Wang Yi Wen From Malaysia. Never rec her songs but her singing is good.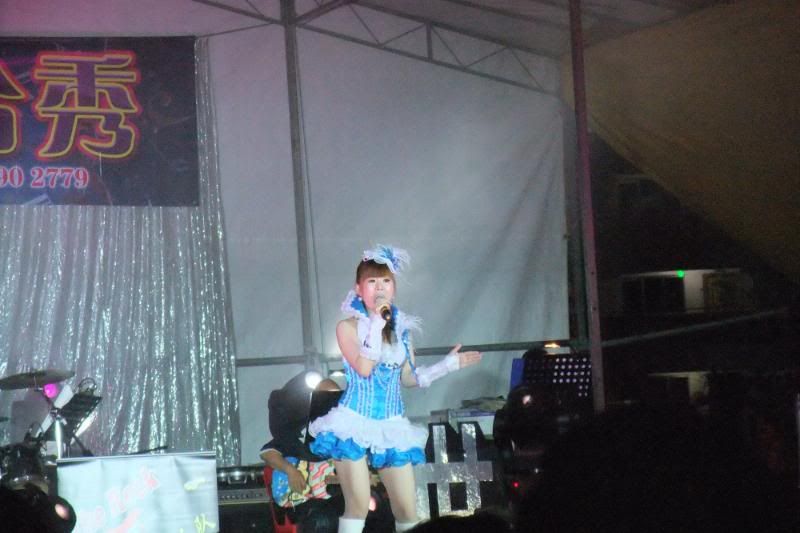 Ting Ting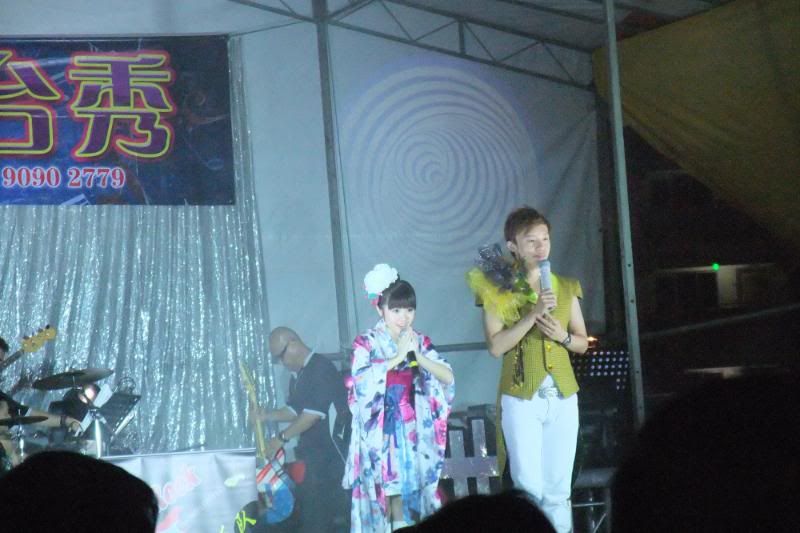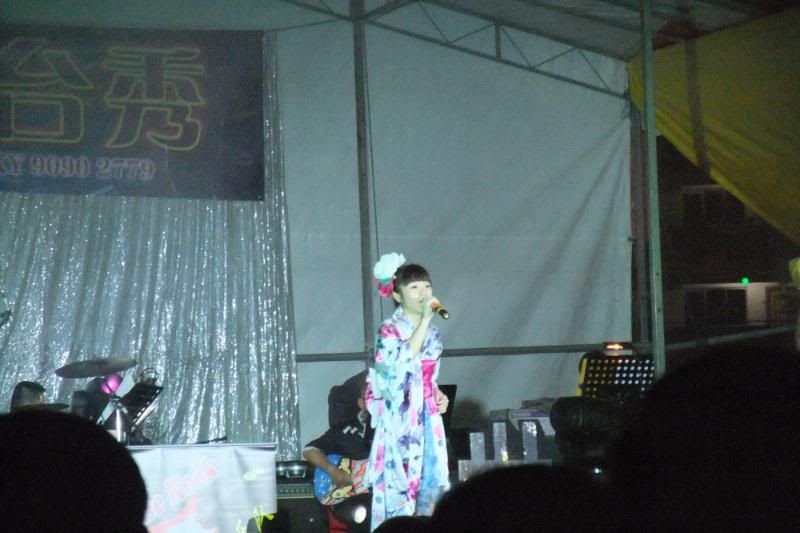 Bao En