Jennifer say:

01/01/2013★农历11月20日★Tue
Today Getai Star: ★★★★★( 5 stars the max)
★Time watched: 715 pm to 1010 pm
★Favourite Singer: Tian Yue
Going to start new things for my getai blog. Firstly, I had number my first getai watched on Year 2013 as #01/2013. Secondly, i will posted all related videos that i like and enjoy in my blog itself since that my blog and my youtube will be more connected to one another. Thirdly, i will rate the getai i watched based solely on how i enjoyed tonight getai with stars. Forth, i will include the time that i watched getai from as i usually do not watched the full show. Fifth, i will stated my favourite singer in my entry.
Okay, mostly my blog entry will be more or less this format. Really enjoy Tian Yue Songs tonight. He had sing new songs tonight and i had record his every songs. Enjoy tonight getai to the max.
My Favourite song #2
Third New song #3


Hao Hao Sing 1 song tonight.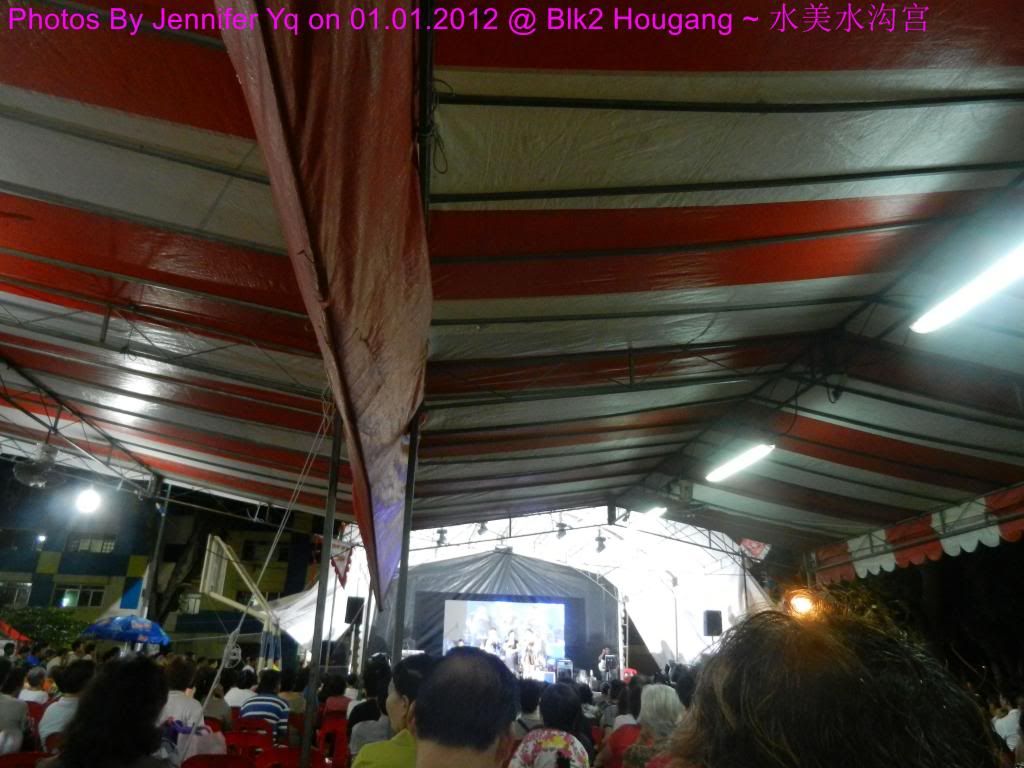 My Location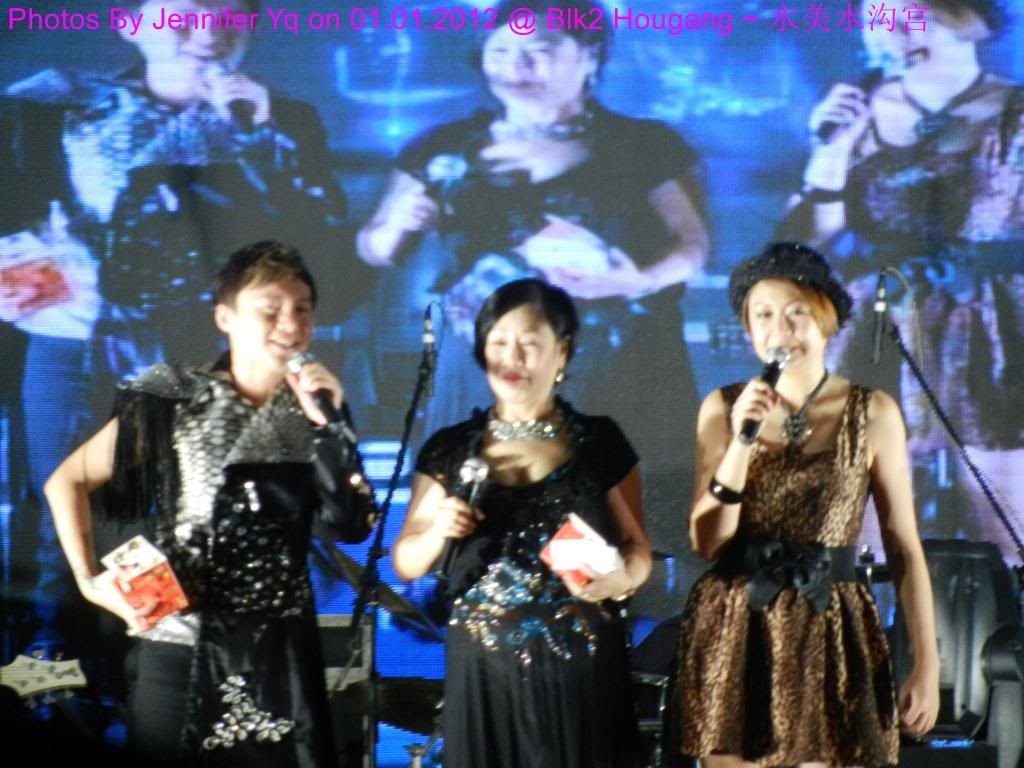 Chen Si Ting
Chow Bin Shun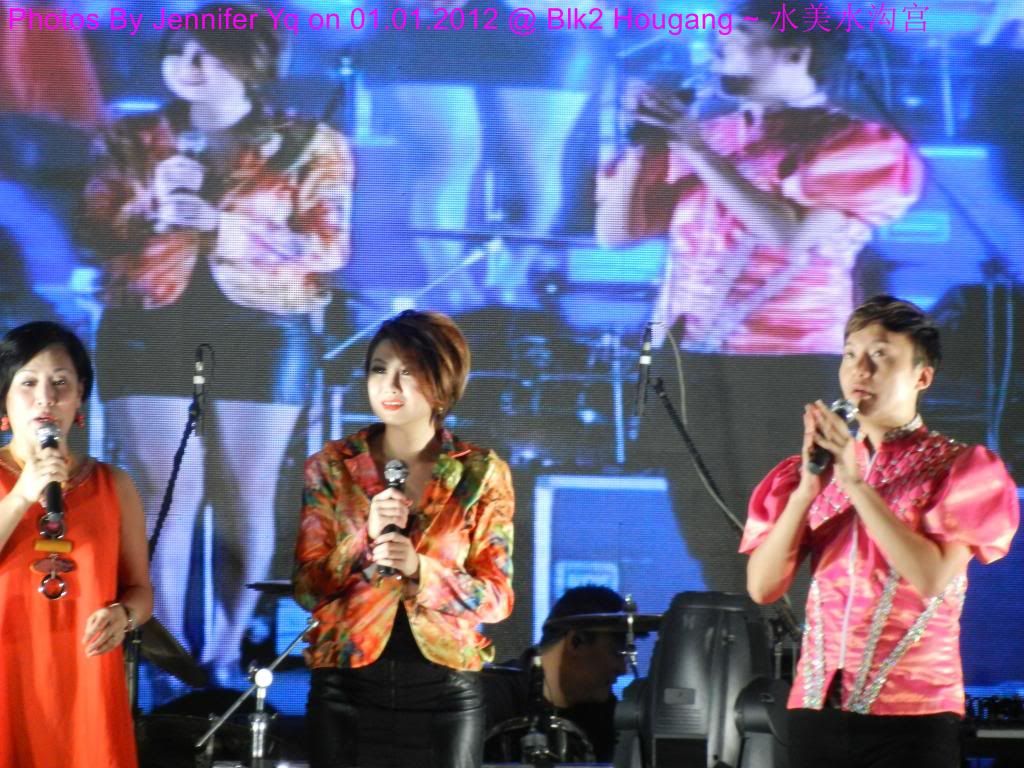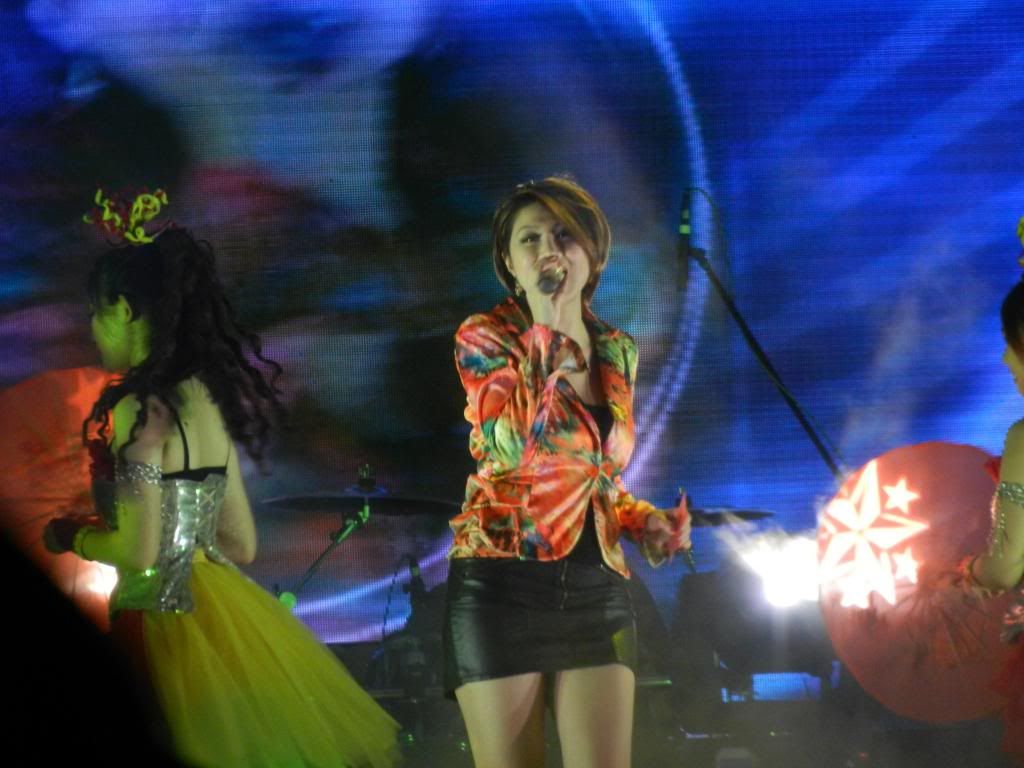 >
Wen Shi Ting - Blu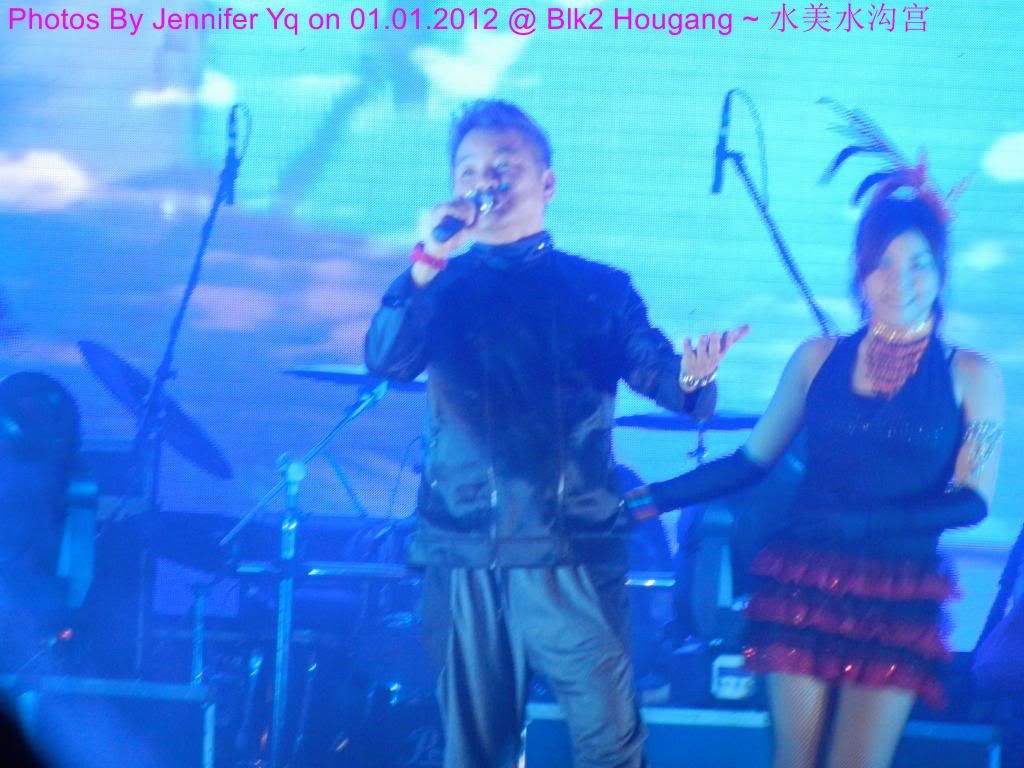 Chen Jian Bin
Tian Yue, my new found idol..hahaha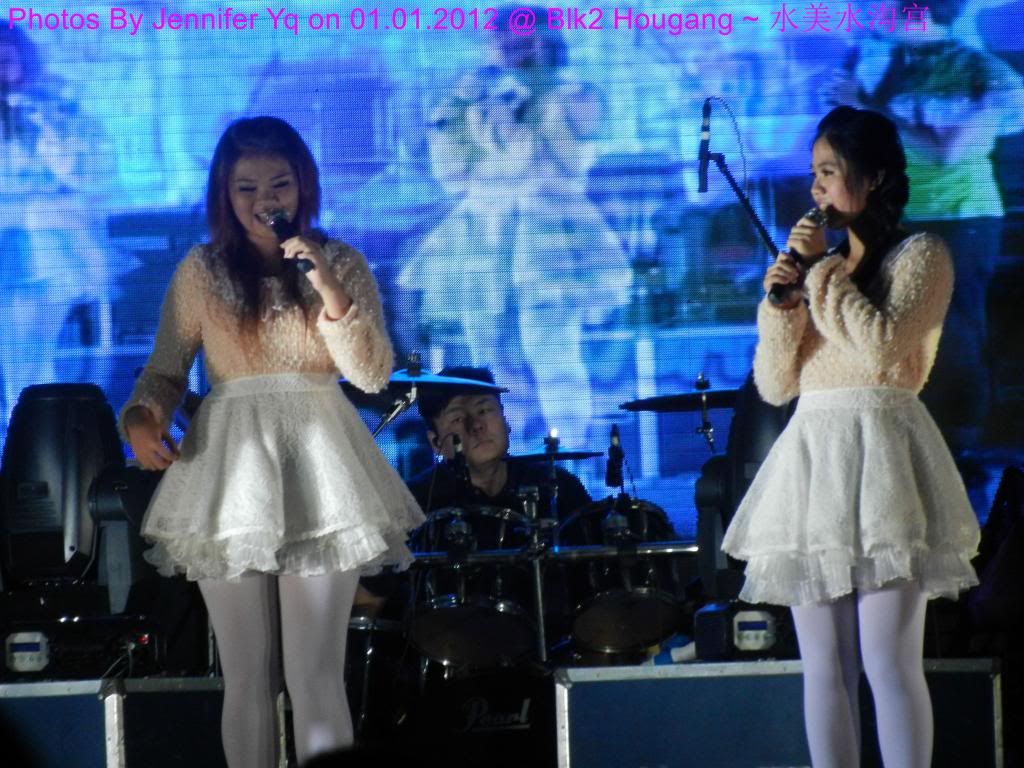 LV Sisters