Jennifer say:

23/06/2013★五月十六日★Sunday
★ Today Getai - I like the stage and audience seating today. The stage is actually a T-shape stage but from my position, i cannot really see the T-Shape.
★ Time watched:7.00 to 720 pm
★Today Crowd: okay crowd
★My Position: view from the centre of the audience seating, facing centre stage, lucky to get a good position tonight
★Videos upload to youtube: 2 videos.
天悦 ~心雨
天悦 ~ 我甘願為你吃苦
★Me about tonight getai: Those whom know me knew i normally only watch nearby getai. I went to Bedok once to watch a afternoon getai. Today is special, went just to watch Andy performance. I did not plan to stay long as from Jurong to my home in Serangoon nth, it took me almost 1 h and 30 min. When i went there, stupid me took the paya lebar side that took me 1 hour and 40 min. When i went home, i took the circle line that is faster. Never went Jurong west before, was worried that i will be lost but still okay, anyhow walk still can find the location. From MRT i still need to take bus 179 to the location, bit hazy today, i was coughing when i left the getai area for the bus stop.
Meet sharon sister today, first time see her, very pleased to see her. If i never post photo of today getai on fb, sharon will not know that i am there so it is a good thing to post my location on fb. I though of messaging her that i will be going to her kampong but i did not do so, dun wan to disturb disturb esp when i only stay for Andy only..haha...still okay, not disappointed with andy songs tonight. realised that audience like andy to sing his rojah song, a bit disappointed with audience for suggesting him to sing rojah as i am sure andy got better song in mind tonight but nevermind, there are dozens of chances.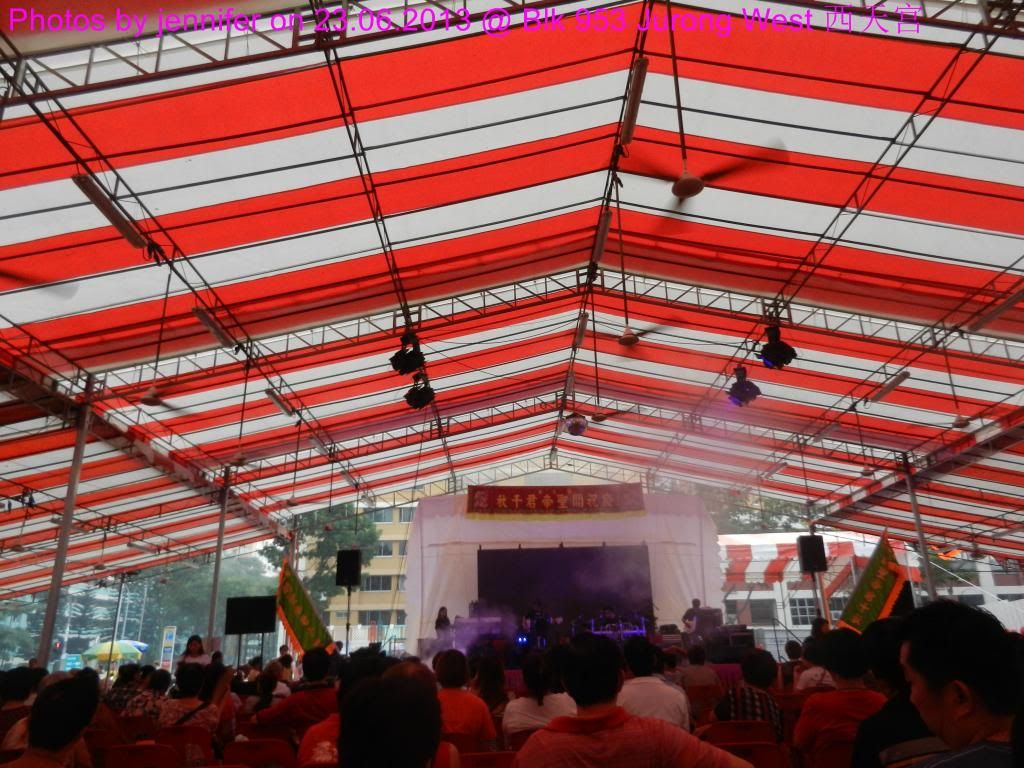 My Location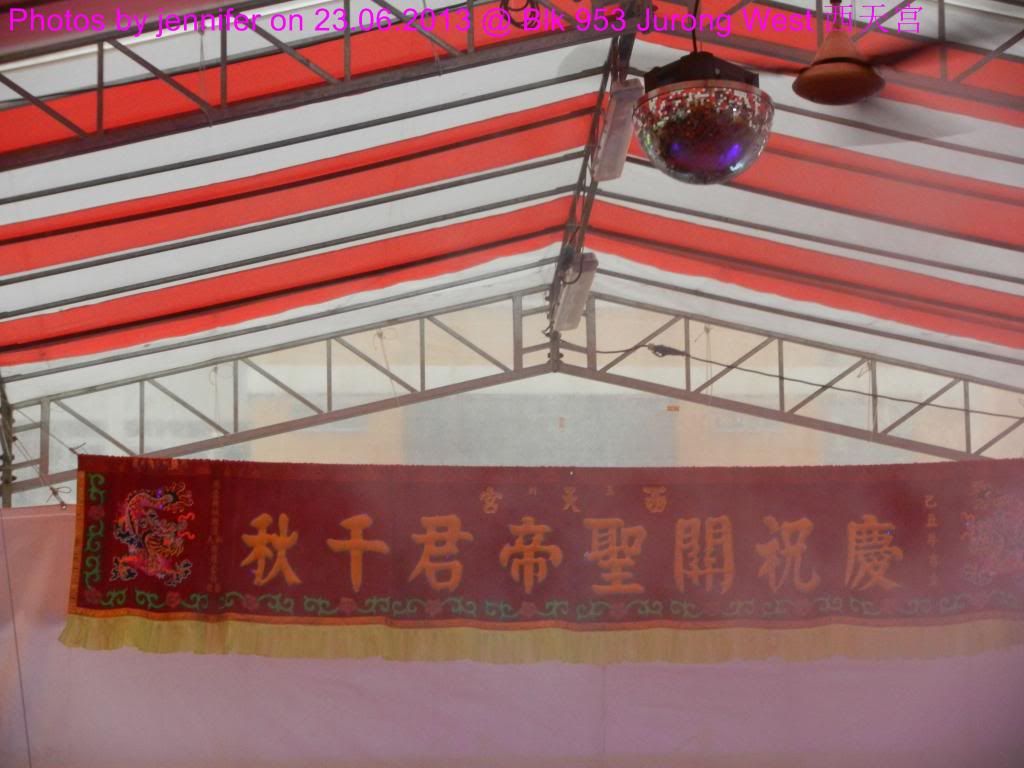 Temple Banner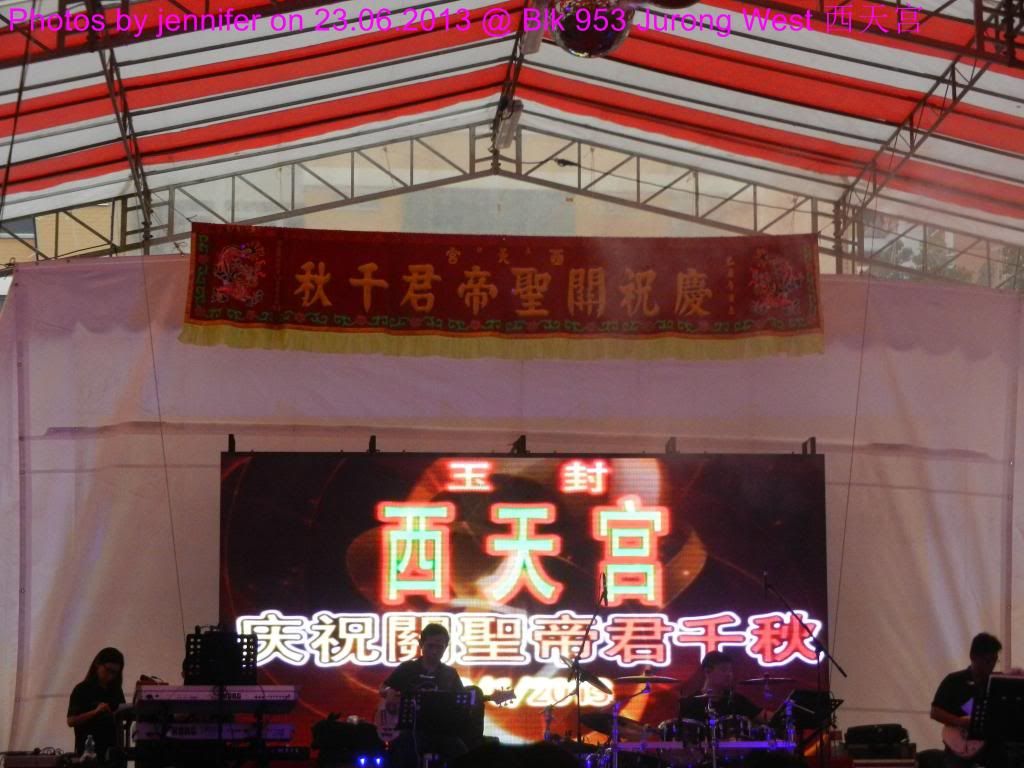 LED Temple Banner
Host, Xu Qiong Fang