Jennifer say:

14/06/2013★五月初八★
★ Today Getai - stage is nice but hard to see if sit in the centre as there is a videographer at the centre of the audience chairs.
★ Time watched:8.10 pm to 10.15pm
★Today Crowd: crowded
★Videos upload to youtube: 3 videos.
天悦 ~ 玉兰溪之恋 - hear this song before in Andy Kbox, live performance is better of course, quite nice song.
天悦 ~ 我甘願為你吃苦
天悦 ~心借过 - I like this song very much. real nice esp sing by Andy.
★Me abt today Getai - Went tonight coz got Andy singing. Mr Tan had helped mum and me chop two chairs but as i am blocked by the videographer, i had to shift my position. Real hard to take videos but lucky my videos turned out okay. Haven heard Andy for two weeks so today his singing to me is quite refreshing, i like and love the songs. other than that, today getai is okay for me.
Temple Banner and stage
Chen Xiao Xin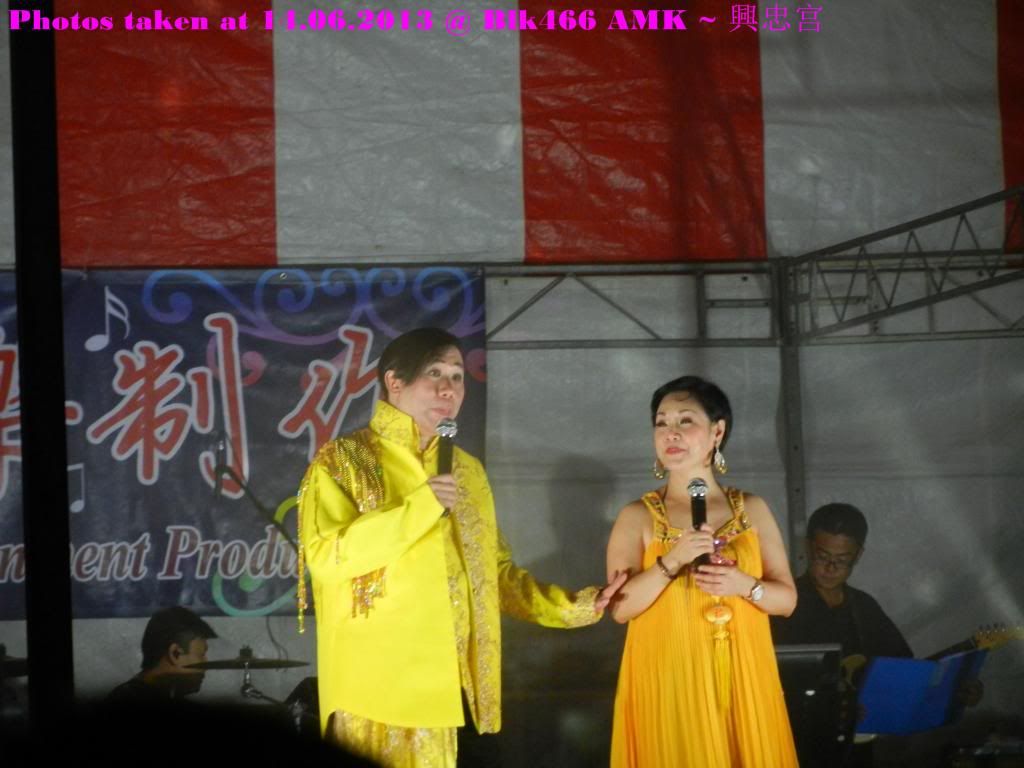 Hosts
'Ah Lian' from 小子当家, Xie Wei Na, her performance really cool and lian..nice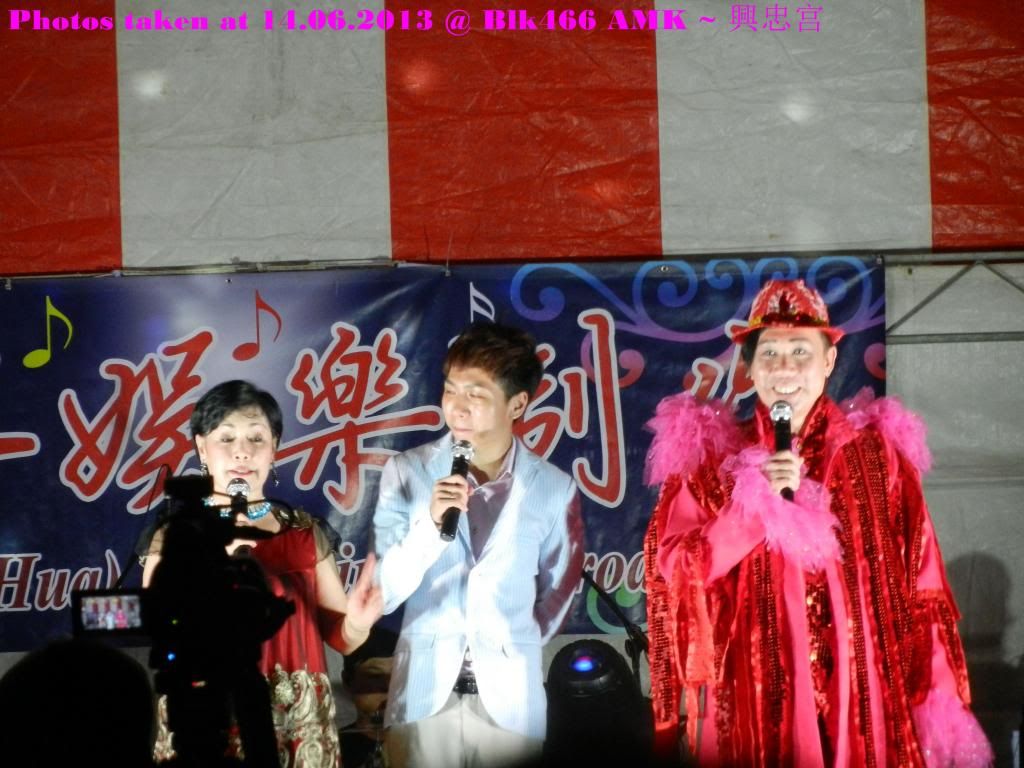 Andy, Tian Yue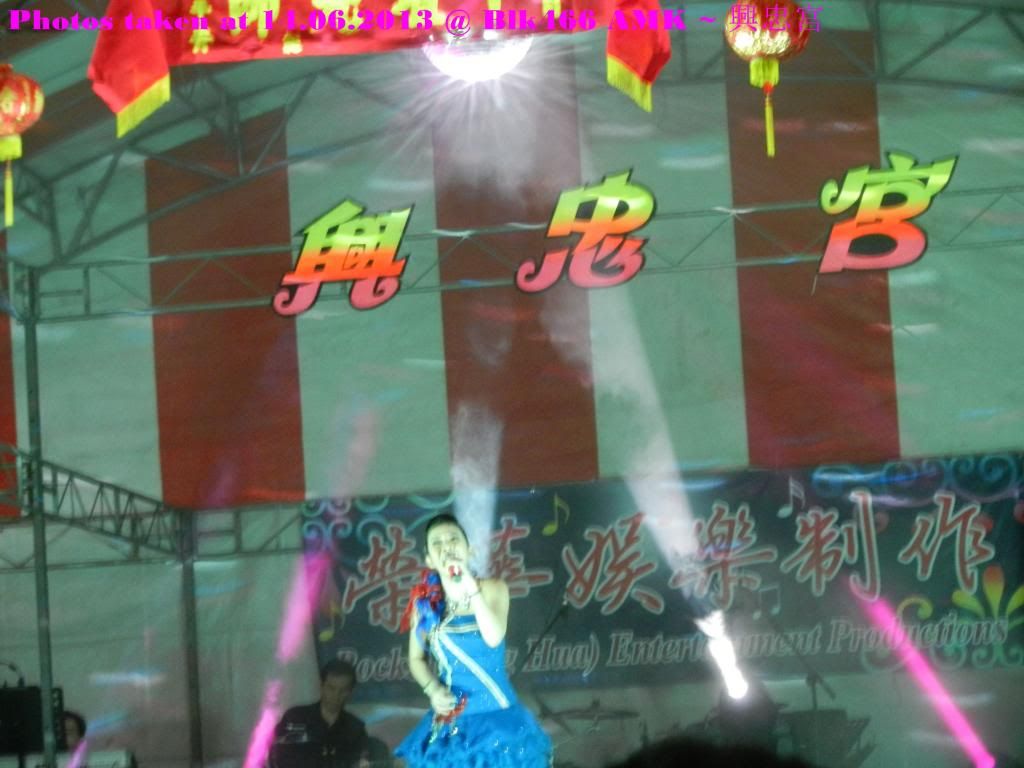 Lin Shi Ling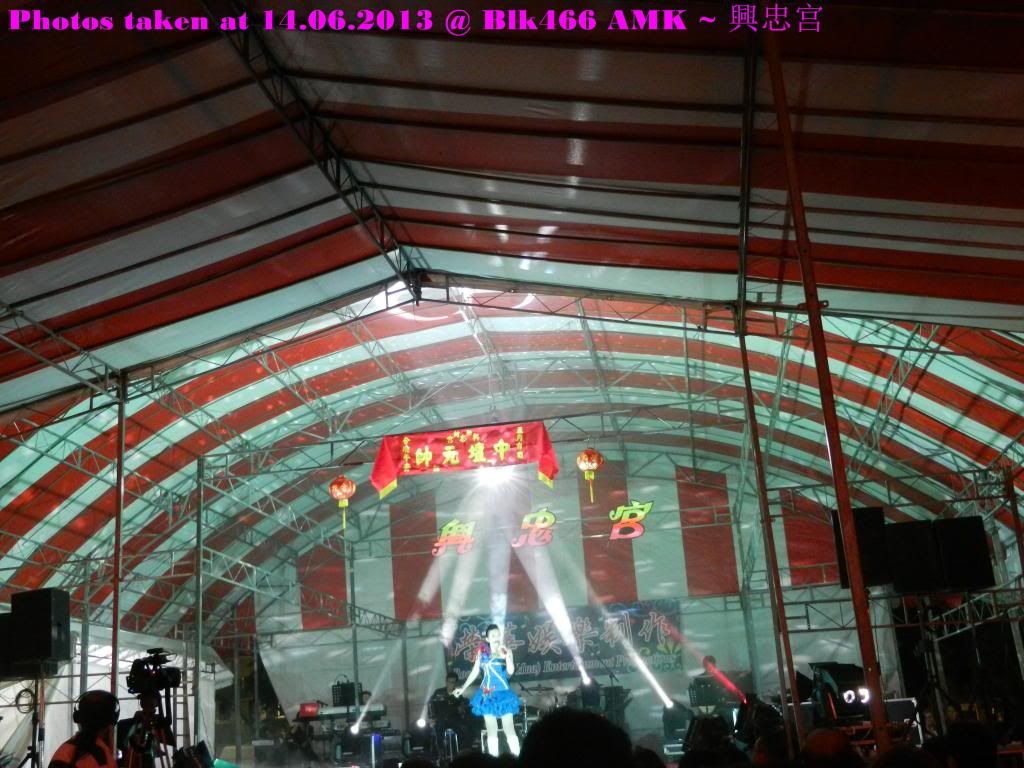 The view of the Stage on the right side of the audience chairs
Xian Hong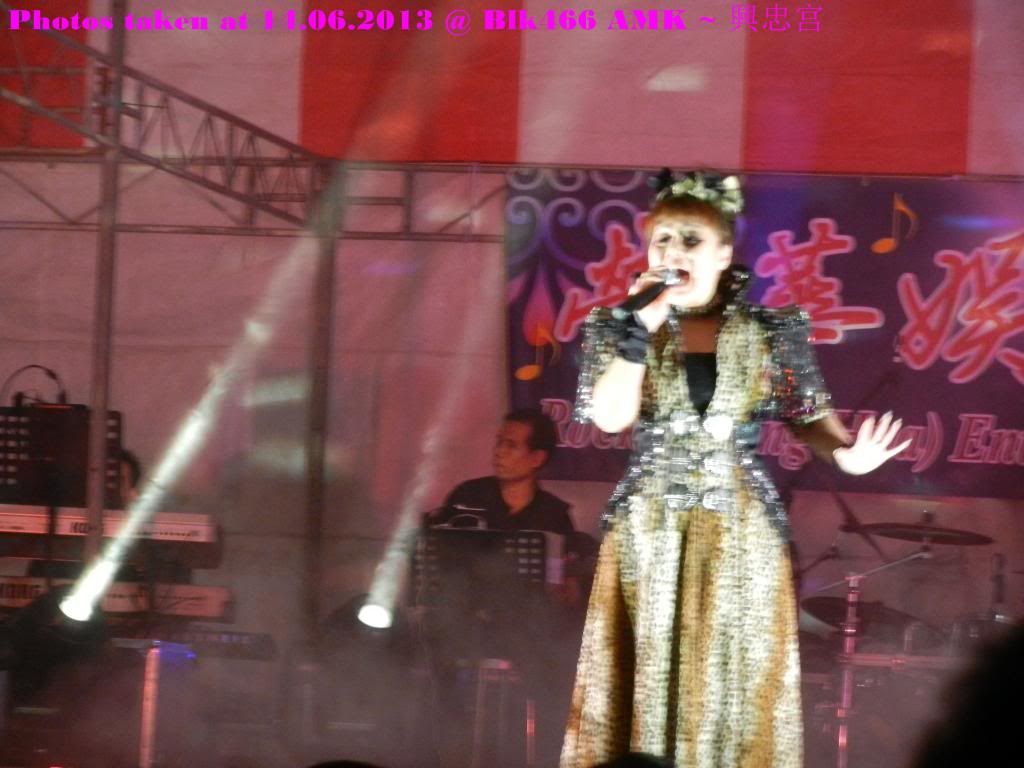 Zhu Li Li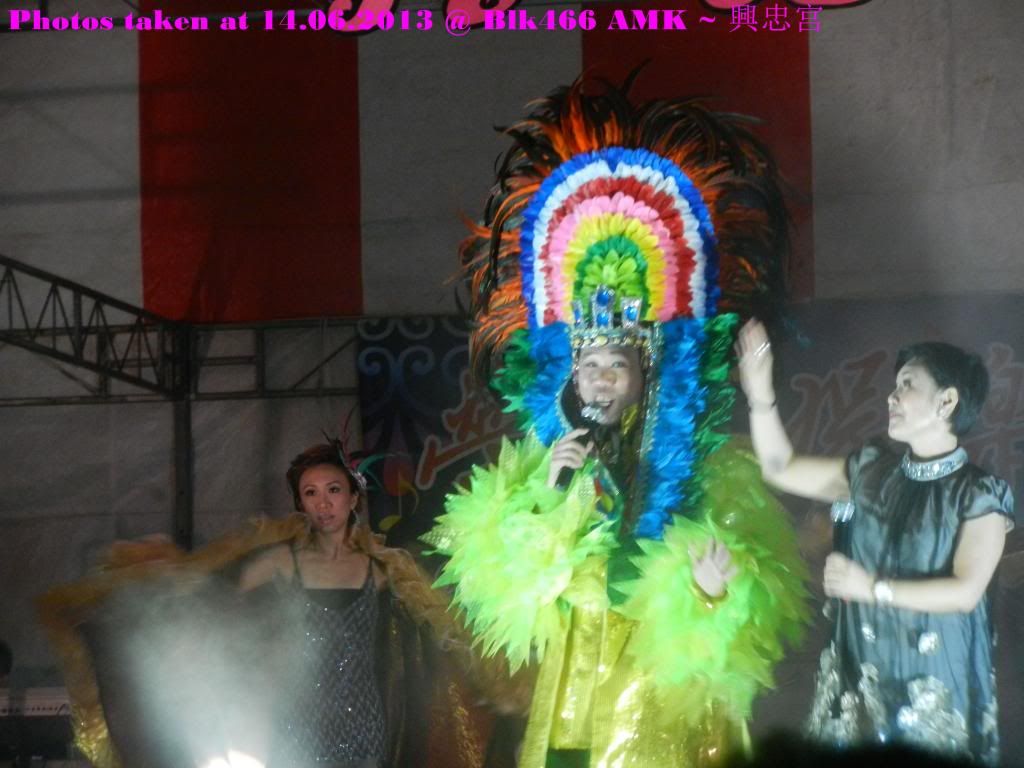 Wei Lun, he had took great effort to wear this costume for a 5 min performance, very professional singer.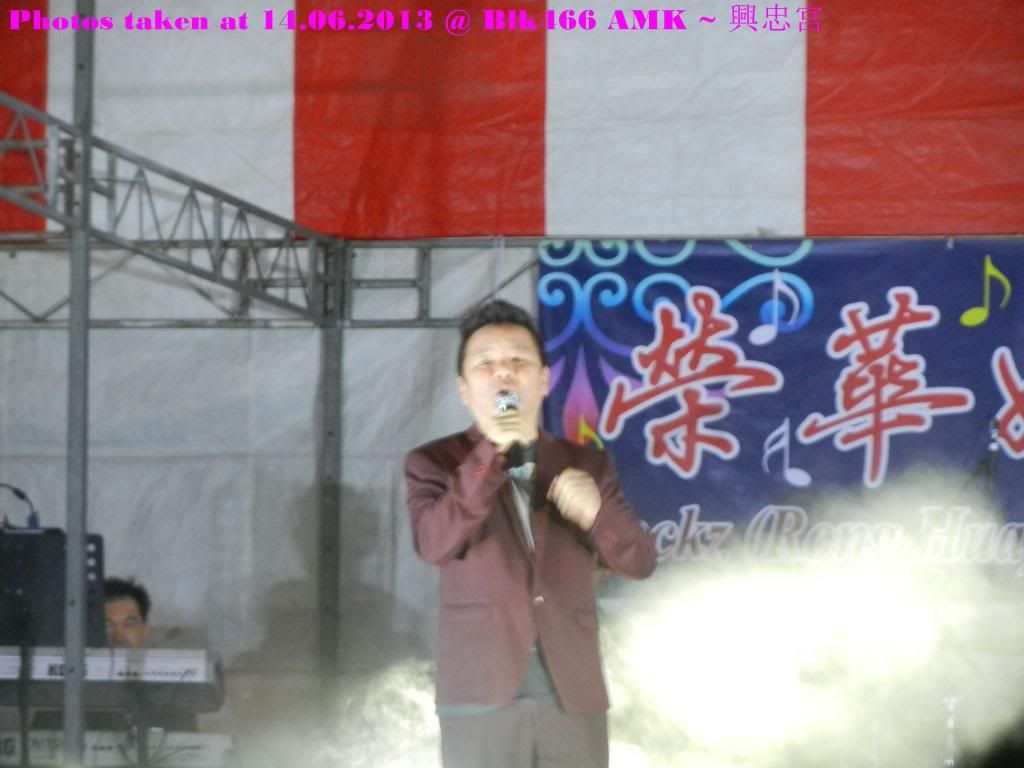 Chen Jian Bin
br />