Jennifer say:

05/07/2013★五月二九日★Friday
★ Today Getai - No tentage but nice concert stage. When i arrived, i cannot fidn any chairs so i went to the opera area to take two chairs.
★ Time watched:7.10 pm to 10.30pm
★Today Crowd: crowded
★My Position: view from the centre of the audience seating, middle area.
★Me about tonight getai: Went because this area is nearer to my workplace. Andy area is too rushed for me to go so i skip his singing tonight. never regret going tonigh. duno that Mao Yi Xian and Xiao Jin Song are so good singers. I am totally charmed by their songs.
★Videos upload to youtube: 8 videos.
朱家妘 ~醉英雄 - First time hear her sing live..
宝贝姐妹 ~ 壮乎水水
宝贝姐妹 ~ 今生最爱的人
宝贝姐妹 ~ 一样的月光
毛依贤~ 想厝的人 - I really love her voice, very power singer. First time hear her sing live. Malaysian singer
簫靖淞 + 毛依贤 ~ 今生只为你 - Malaysian Couple winner..not sure of the competition title, but they are really good. Enjoy to the max
簫靖淞 ~ 放手拼 -
簫靖淞 + 毛依贤 ~ 为你而活
My Location, i arrived at 630pm.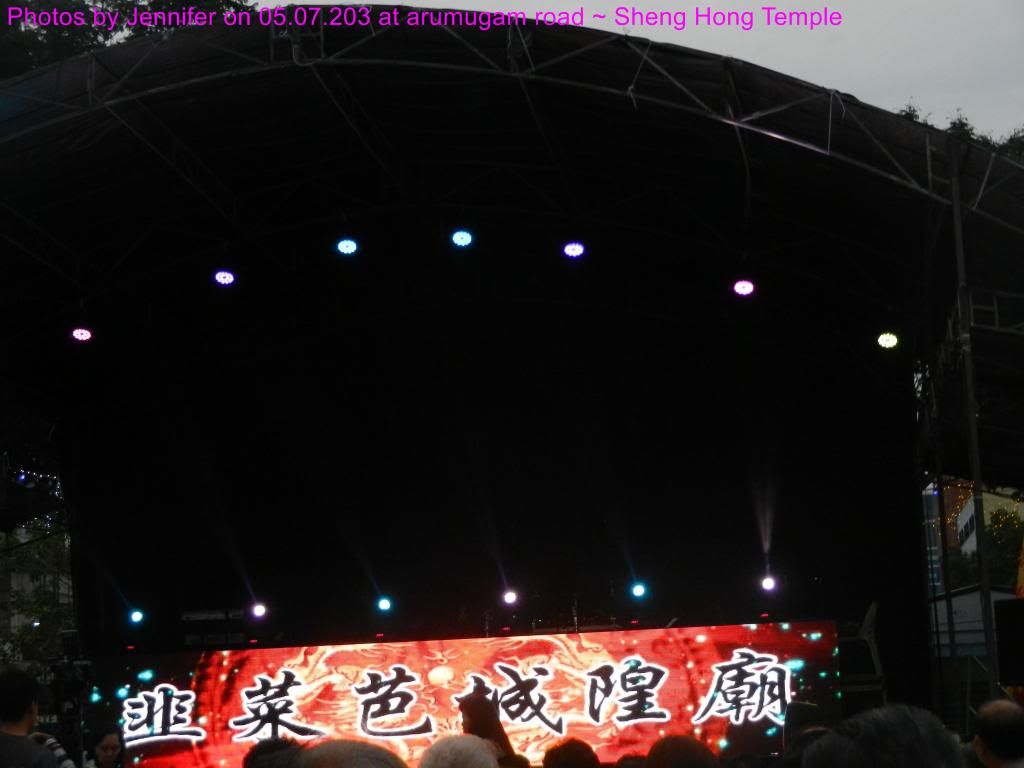 Temple LED banner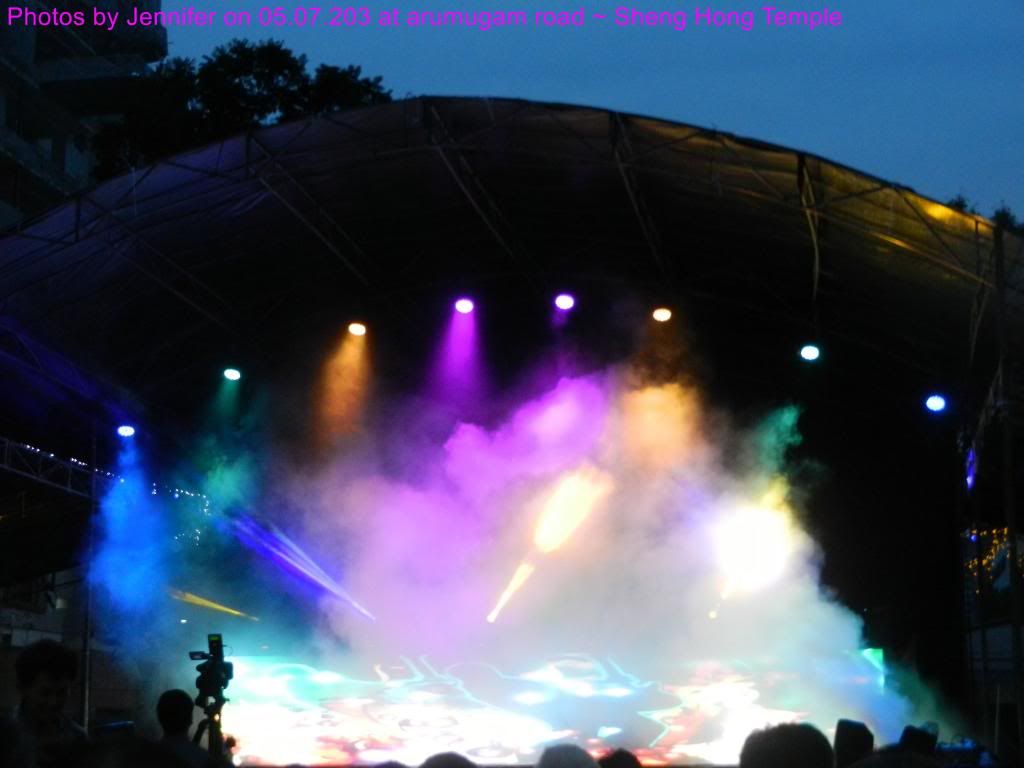 The Lighting i super like esp for my videos, can capture the lighting very well.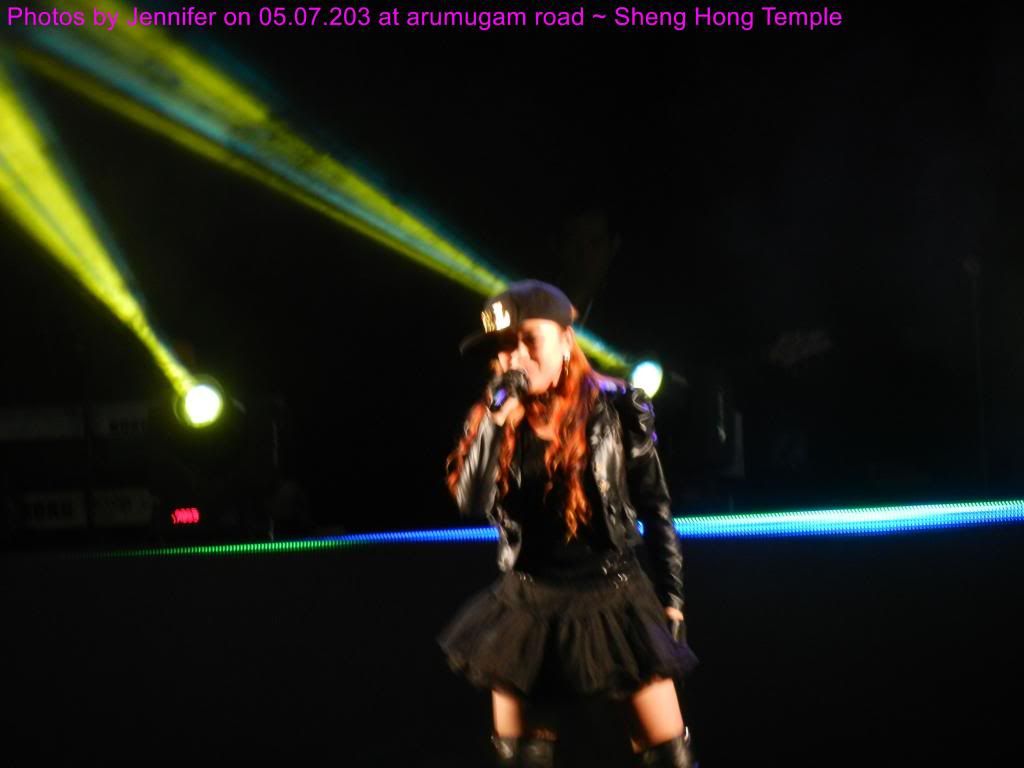 Li Zhi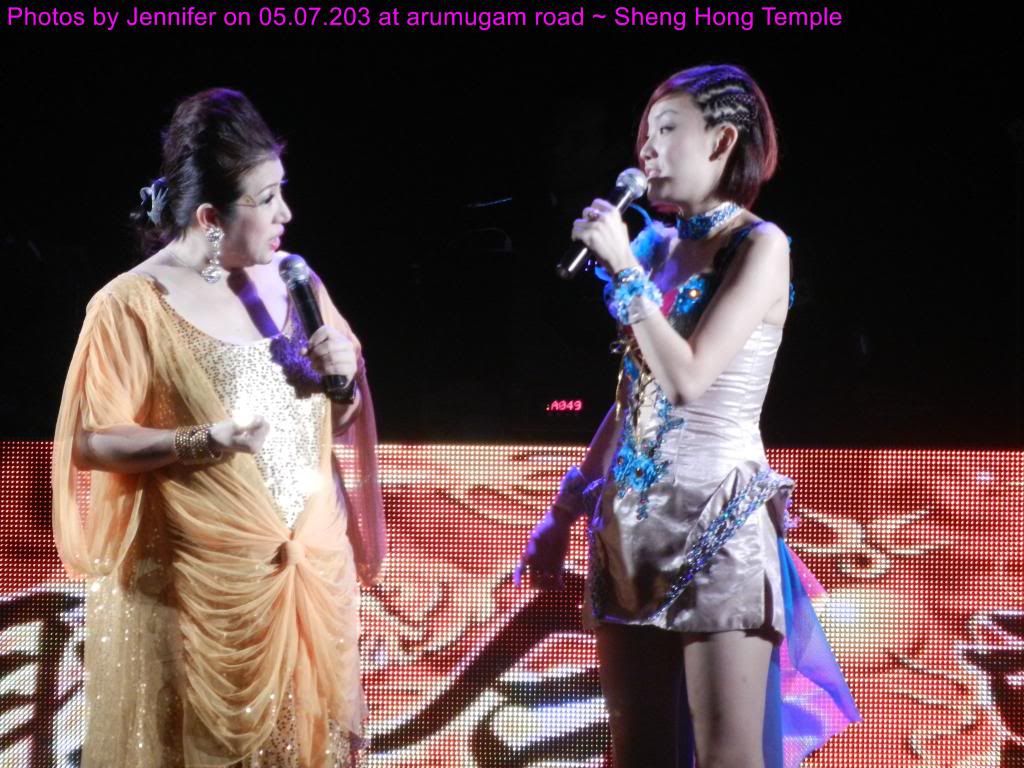 Zhu Jia Yun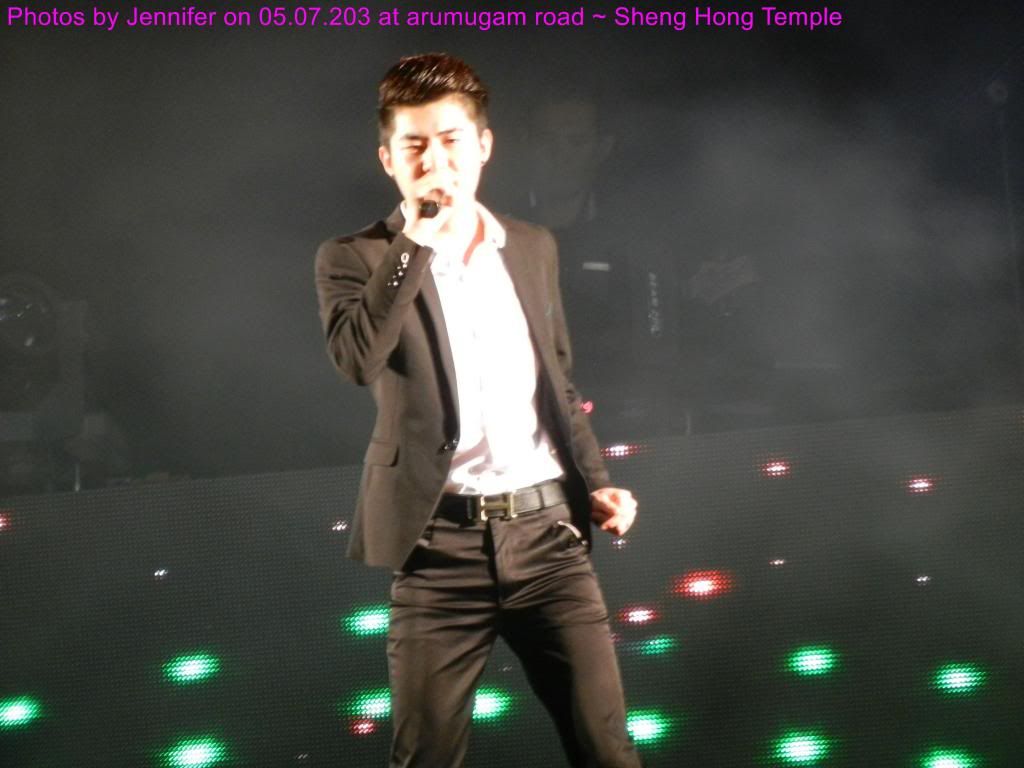 肖文旭 , China Singer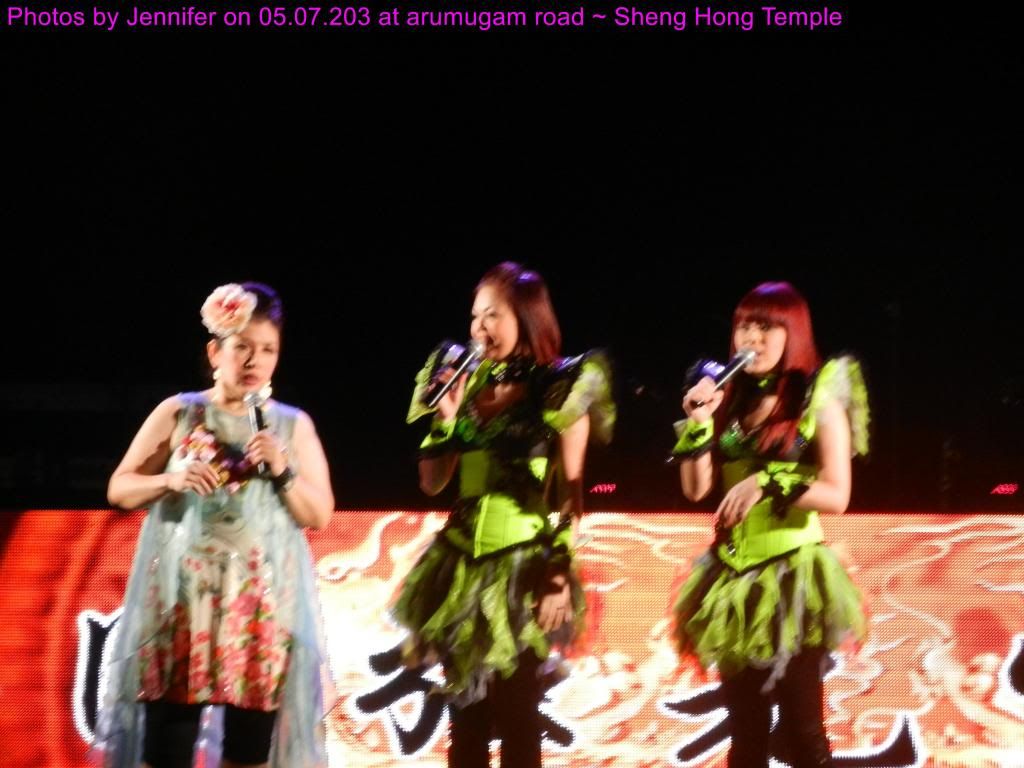 BBJM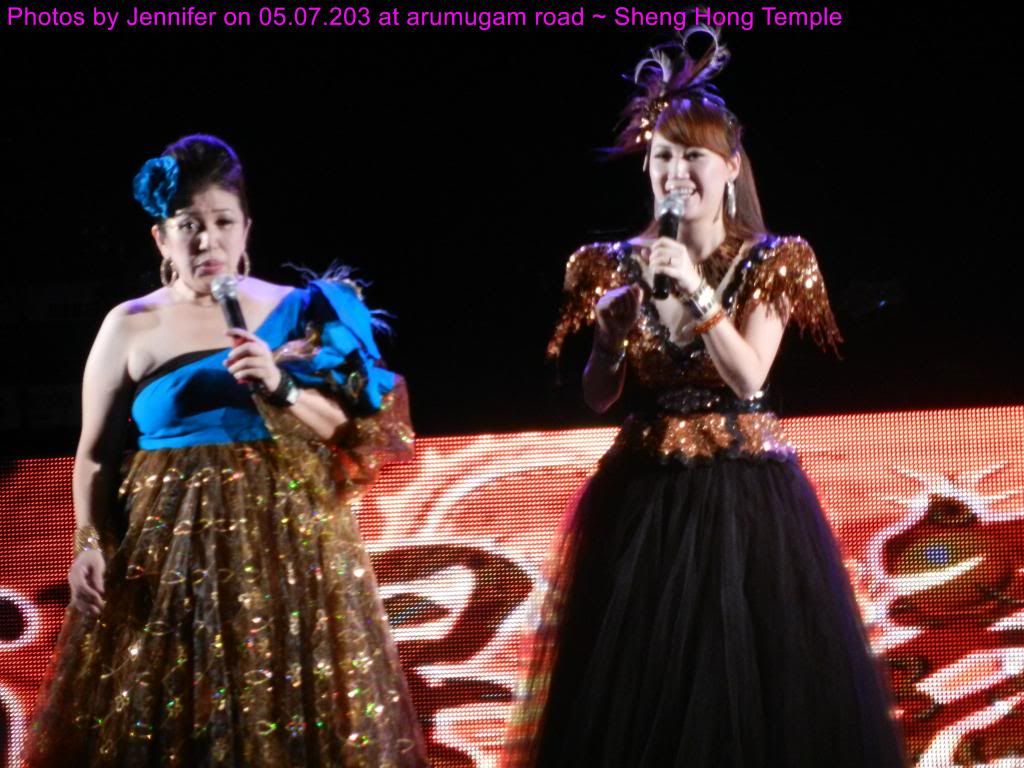 Yuan Jin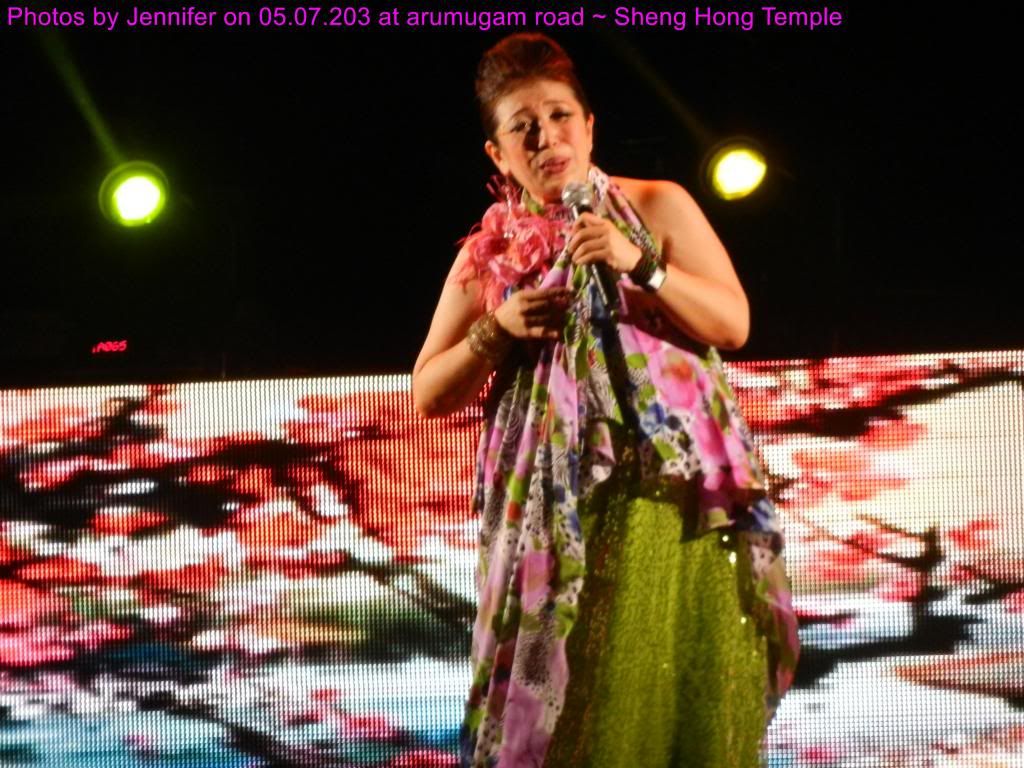 Liu Ling Ling sing 3 songs
My Favourite singers, Xiao Jing Song, Mao Yi Xian. saw yi xian fb, she got 1 dog and 1 cat..haha.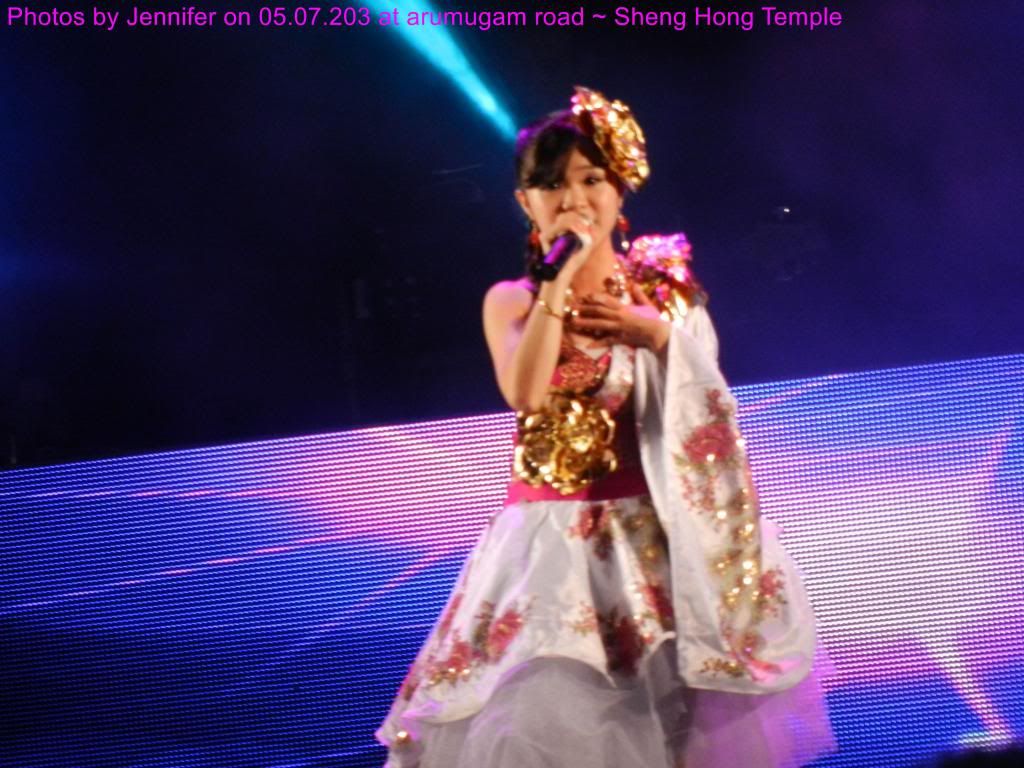 Bao En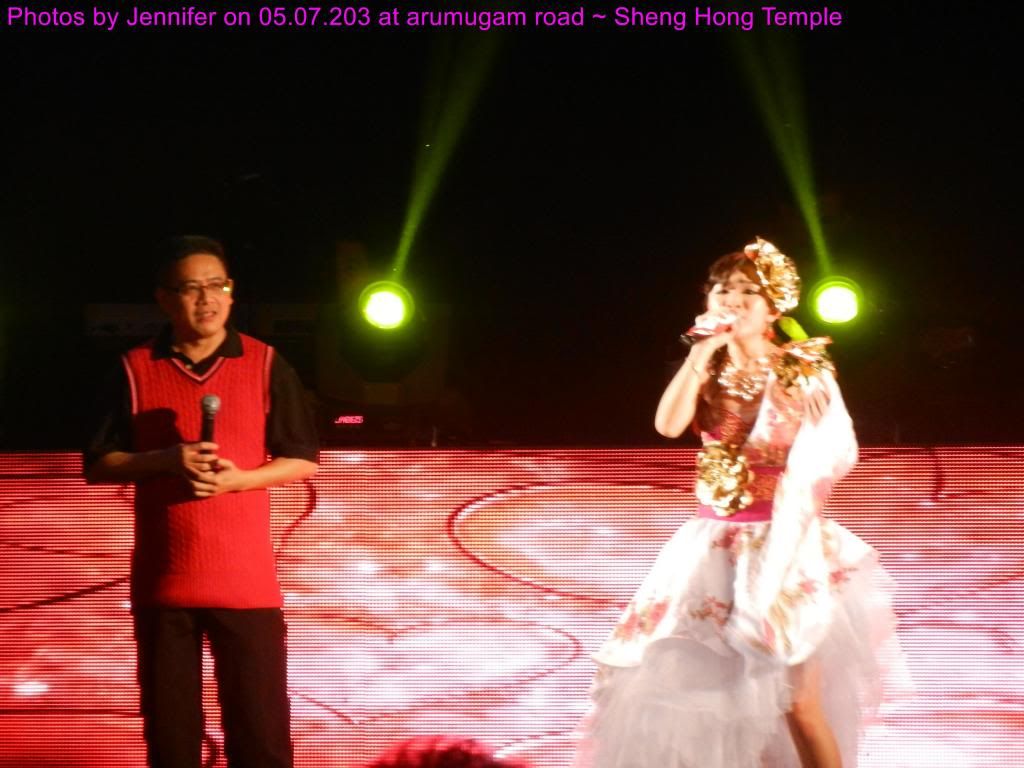 Qi Xian and Bao En sing 1 song together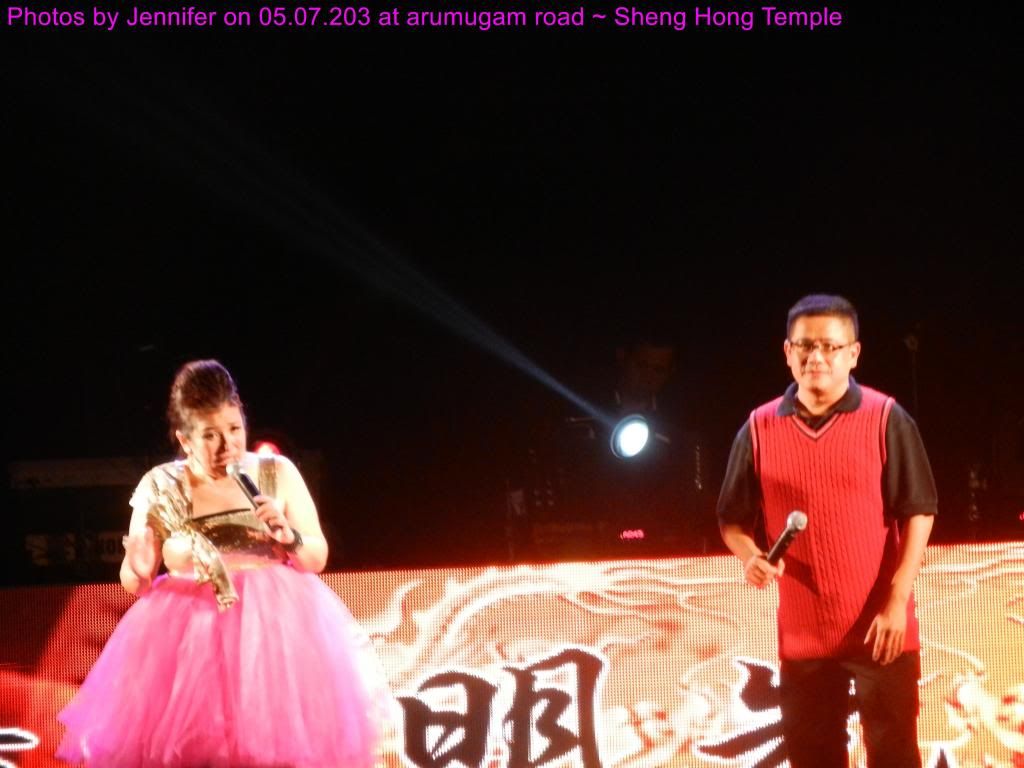 Last song of Qi Xian and Liu Ling ling to end the night.