Jennifer say:

20/07/2013六月十三日★Saturday
★ Today Getai - Opera stage, got full tentage, quite a lot of chairs provided
★ Time watched:7.30 pm to 10.15pm
★Today Crowd: crowded
★My Position: Centre left position
★Me about tonight getai: Went to Enuos MRT as we had went to Bugis to pray at the Guan Yin temple, from there going either Enous or aljunied but i choose to go Eunos as i had already went to Aljunied on Thursday. All Getai watchers had gone to AMK getai to watch so i go other places also not a bad idea. Today getai is okay only..hmmm.. a bit boring actually.
★Videos upload to youtube: 4 videos.
蓝小玲 ~ 三声无奈
宝贝姐妹 ~ 欢乐今宵♥什么道理
宝贝姐妹 ~ 灌醉
宝贝姐妹 ~ 给我一个吻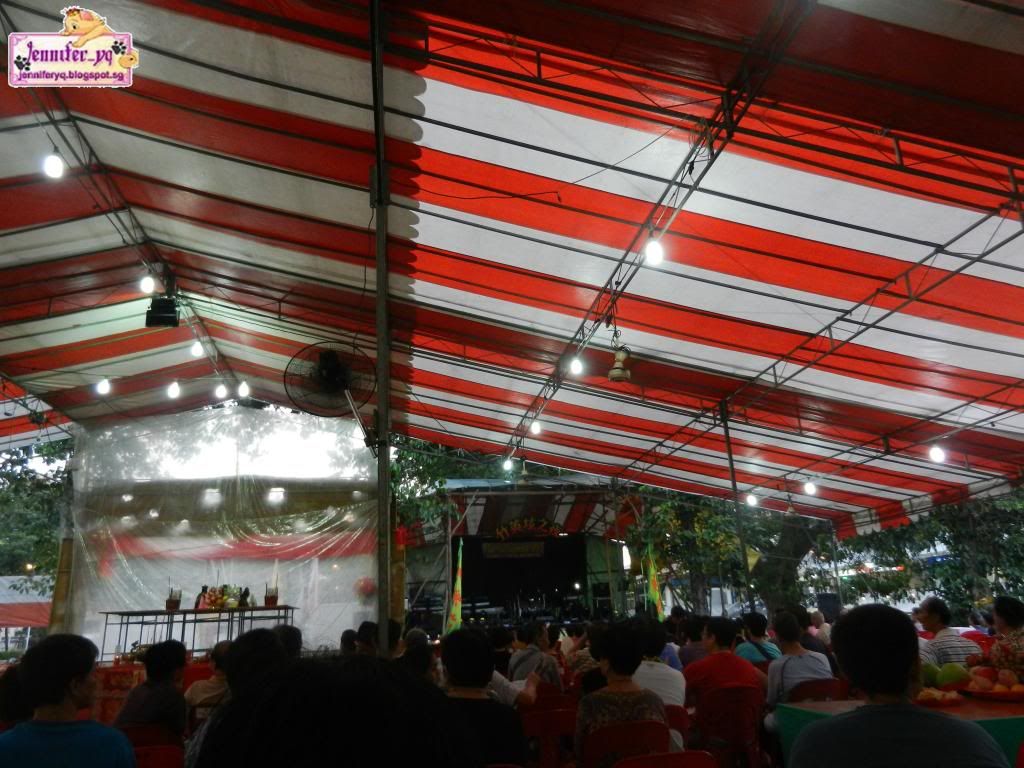 My Location
Temple banner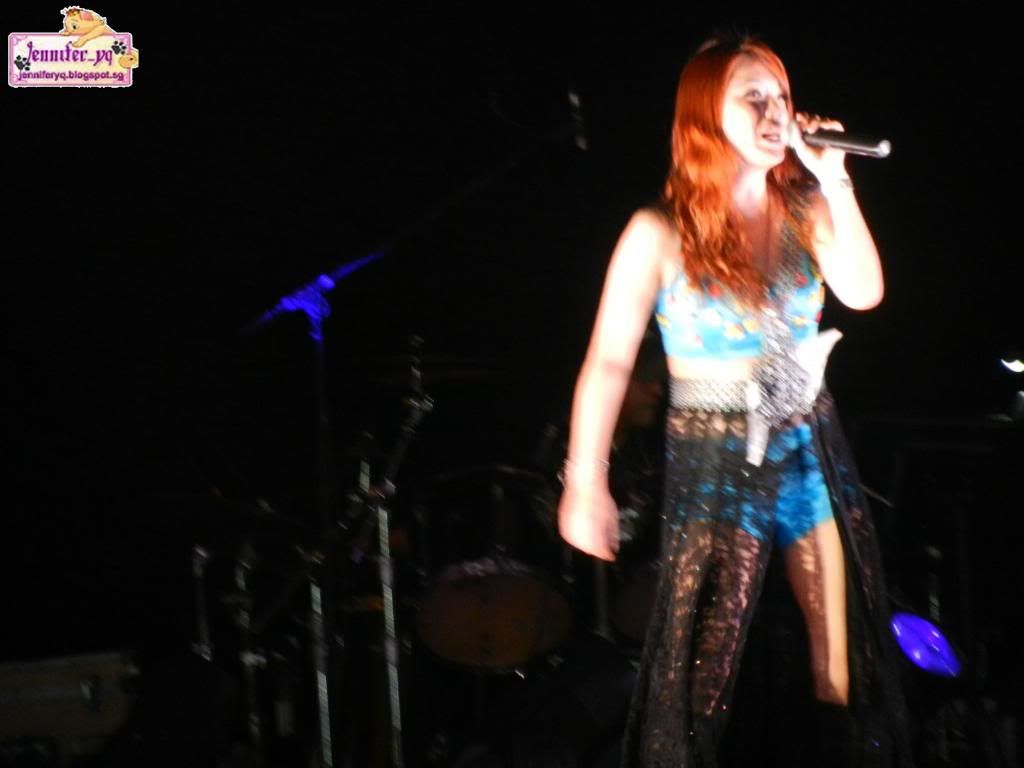 Chen Xiao Xin - lousy photo taking coz sit too far liao
Pei Fen
BBJM
孙强
Mai Hui
Chen Kai Qing
Jun Long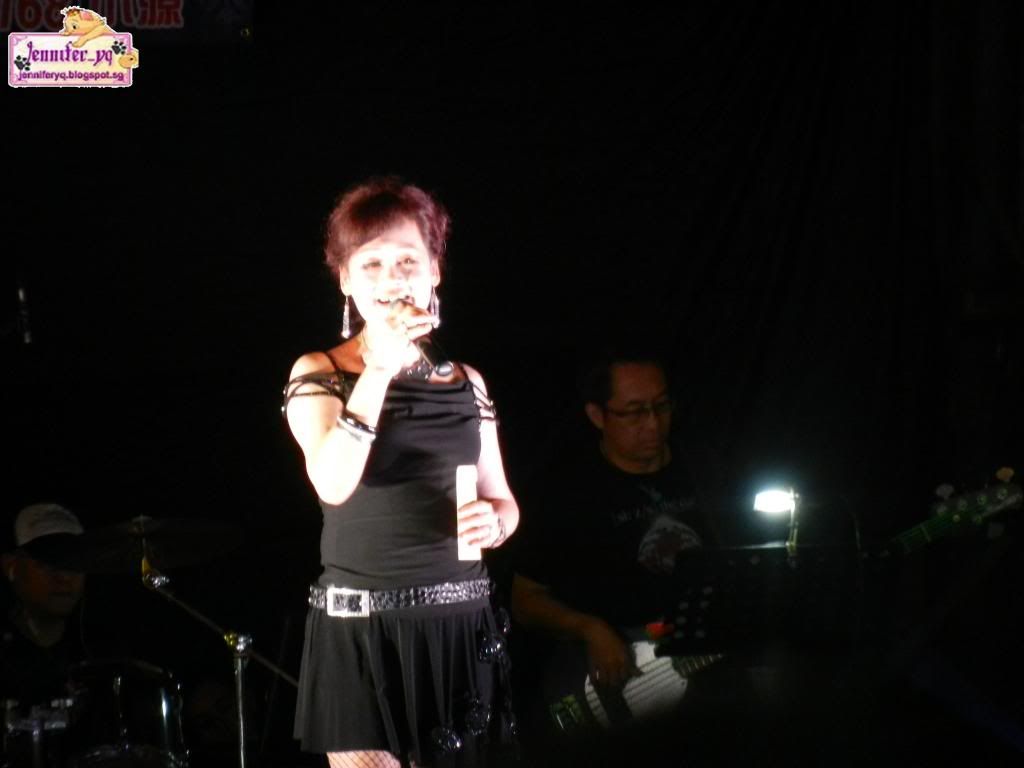 Lan Xiao Ling - of all the getai singers, she is one of those few singers whom i respected for her wisdom and EQ in how she treat fellow singers in getai. I like people whom treat their own colleagues as mature adults rather than childish kids.
Zhu Li Li