Jennifer say:

06/07/2013★五月三十日★Saturday
★ Today Getai - Limited area to watch, limited chairs..
★ Time watched:8.20 pm to 10.30pm
★Today Crowd: crowded
★My Position: Change three position, can see from my videos.. the last singers of the Malaysian couple, i change to a centre location that is lucky coz this is the best view to take videos.
★Me about tonight getai: Went because i wanted to the Malaysian couple again. never regret, super high tonight.
★Videos upload to youtube: 6 videos.
尤毓姗 ~ 野花 (My Position 1, super pathetic position, got splashed by the ice water when the impatient waitress throw the water down the drain...told mum not to waste time telling them not to do so coz they dun care.)
黄裔媁 ~ 歌声满天下 (My position 2, side view but better than no view or limited view, i am sitting there coz i slot my chair at the grass area)
萧靖凇 ~ 漂撇七逃人 (My Position 3,took 1 video of Xiao Jing Song and Mao yi xian from the side, not good coz i am unable to get a face view of them, then saw 2 uncle walking off, i grab all my things to sit their chair getting the centre position view, i think i am super kaisu)
萧靖凇 + 毛依贤 ~ 爱人醉落去 - a fight was going on at the time of this video as usual because of chairs.
毛依贤 ~ 酒后的心声
萧靖凇 + 毛依贤 ~ 一山还有一山高 - i like this song, nice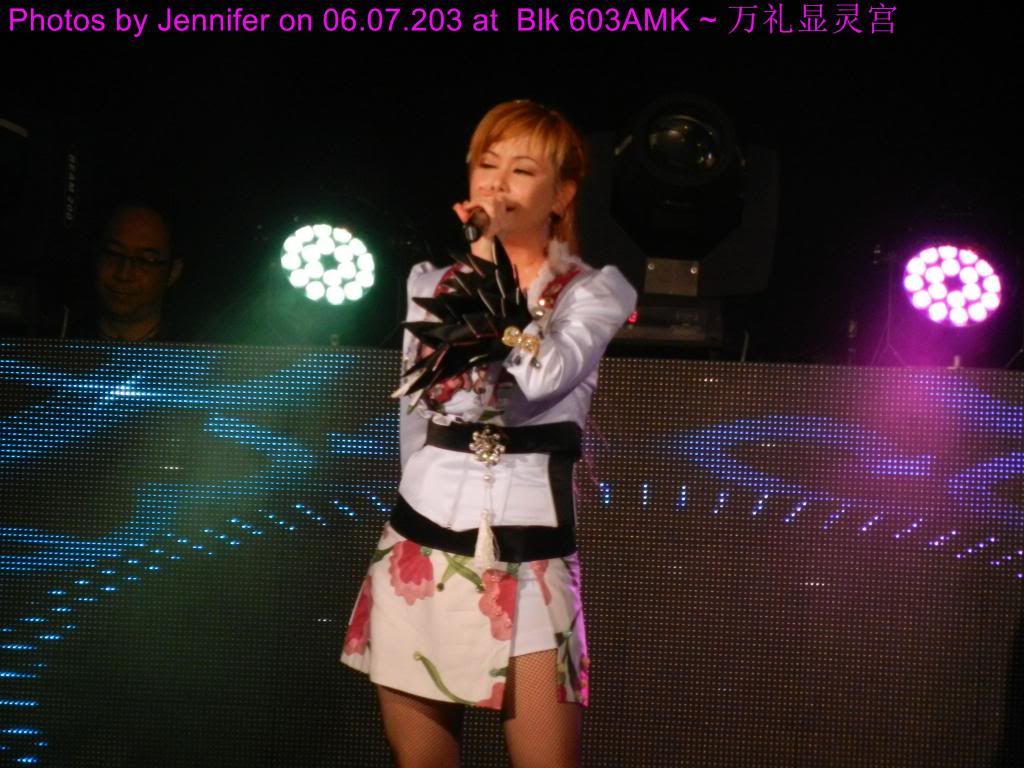 Mai Hui
尤毓栅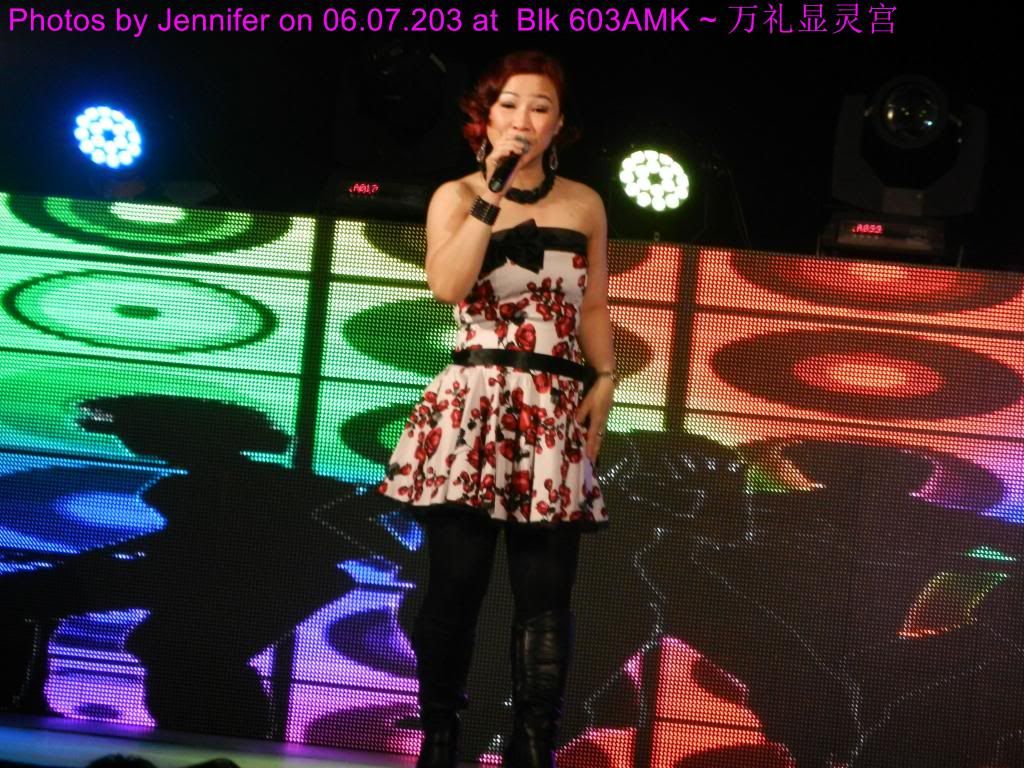 钟金玲
Lu Wei Lun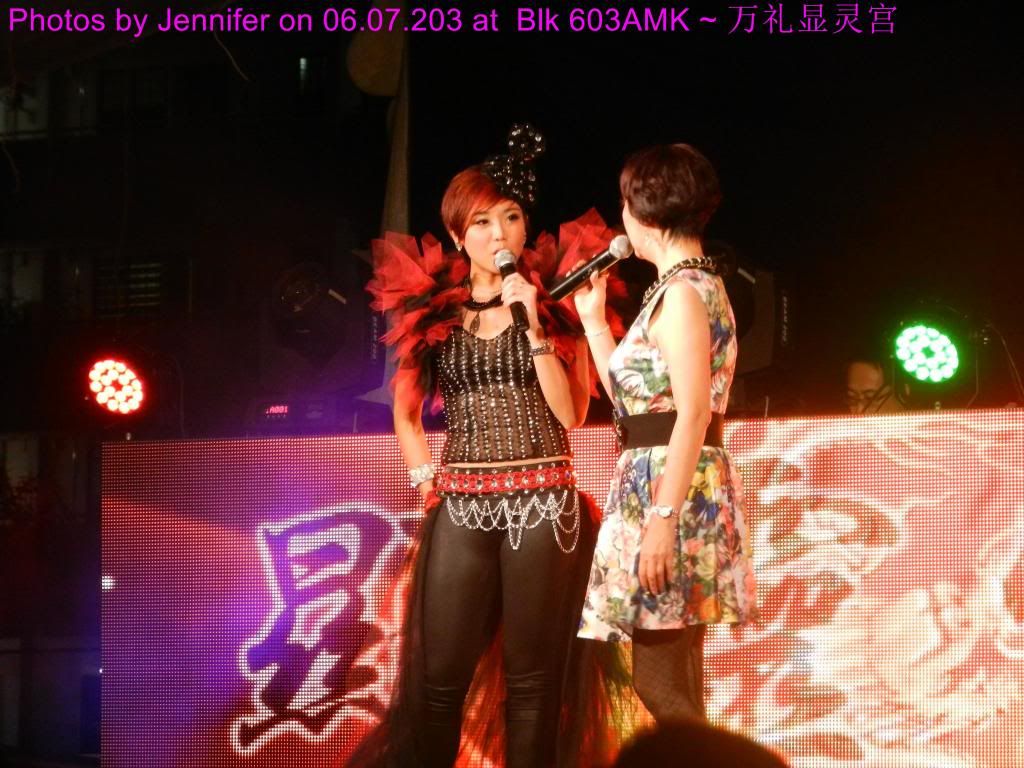 黄裔媁 - Malaysian singer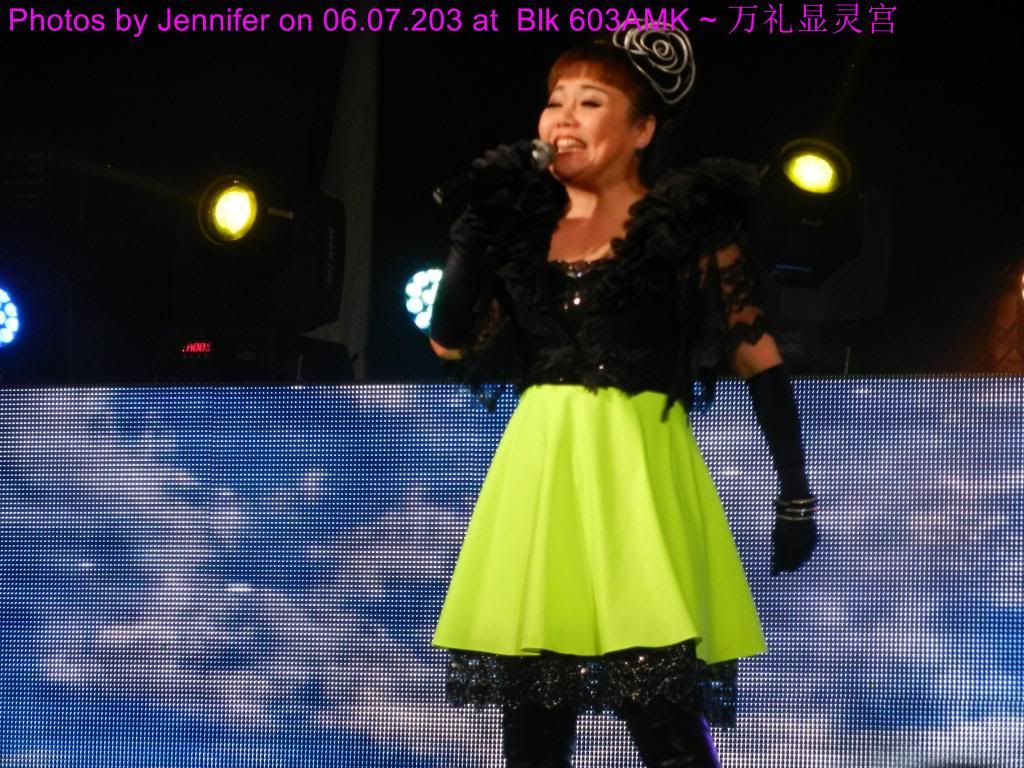 Zhu Li Li
萧靖凇 and 毛依贤