Jennifer say:

18/07/2013六月十一日★Thursday
★ Today Getai - Concert style stage, lot of chairs and full tentage.
★ Time watched:7.20 pm to 8.15pm
★Today Crowd: crowded
★My Position: Centre left position
★Me about tonight getai: went direct after work to Aljunied, first time went to blk 119 to watch. From my workplace, after walking 15 min to payalebar road, i only need to take bus 80 that is 4 bus stop away from blk 119, not difficult to locate the blocks. As i am early, i am able to locate chair but i am quite near the back rows. Went tonight to support Andy. I had mistaken his update on fb to be on 16.07.2013, at that night was seeing if meimei had the videos and finding no videos at all, then i wen to check again and realised i mix the date again. If on 16.07.2013, i will be unable to go as i had to go to client office in Bukit batok, carry my camcorder and camera with me is heavy and plus i still need to carry a whole files of report back to office. Today much better, went direct to getai location is faster from my workplace. I went home after watching Andy finished his songs at around 8.15pm. reached home at 9.05pm, nowadays if i watched Andy by myself, i never stay late.
★Videos upload to youtube: 2 videos.
天悦 ~ 十八姑娘一朵花
♬♬ 天悦 ~ 泪的衣裳 ♬♬ - I like this song, nice.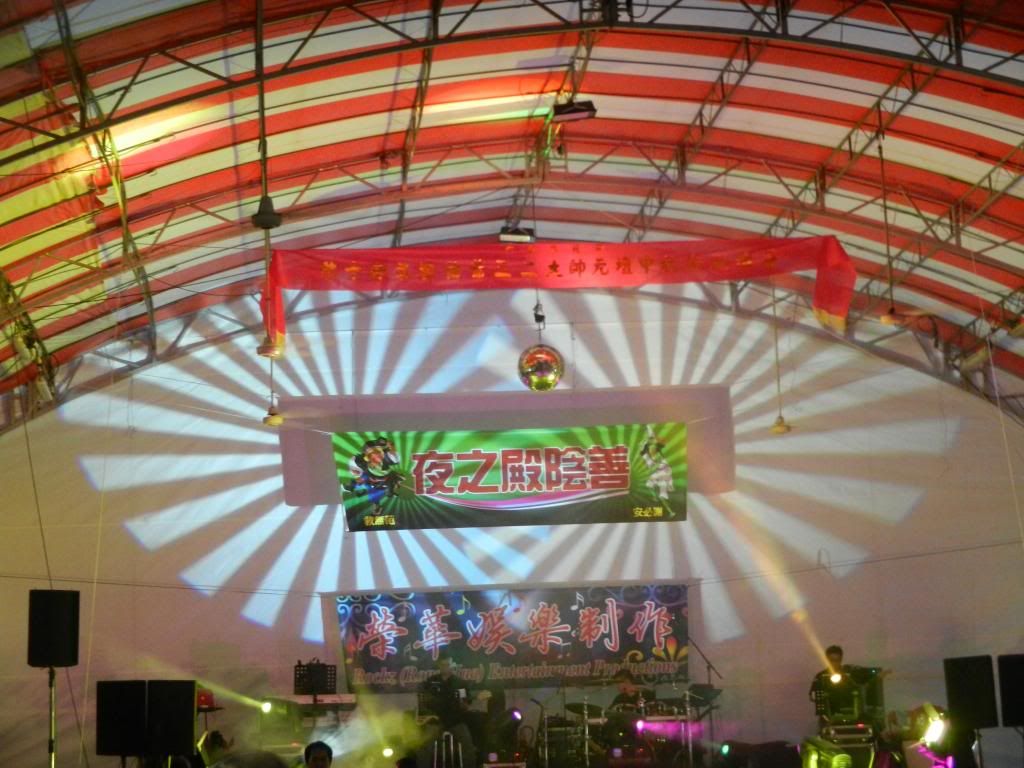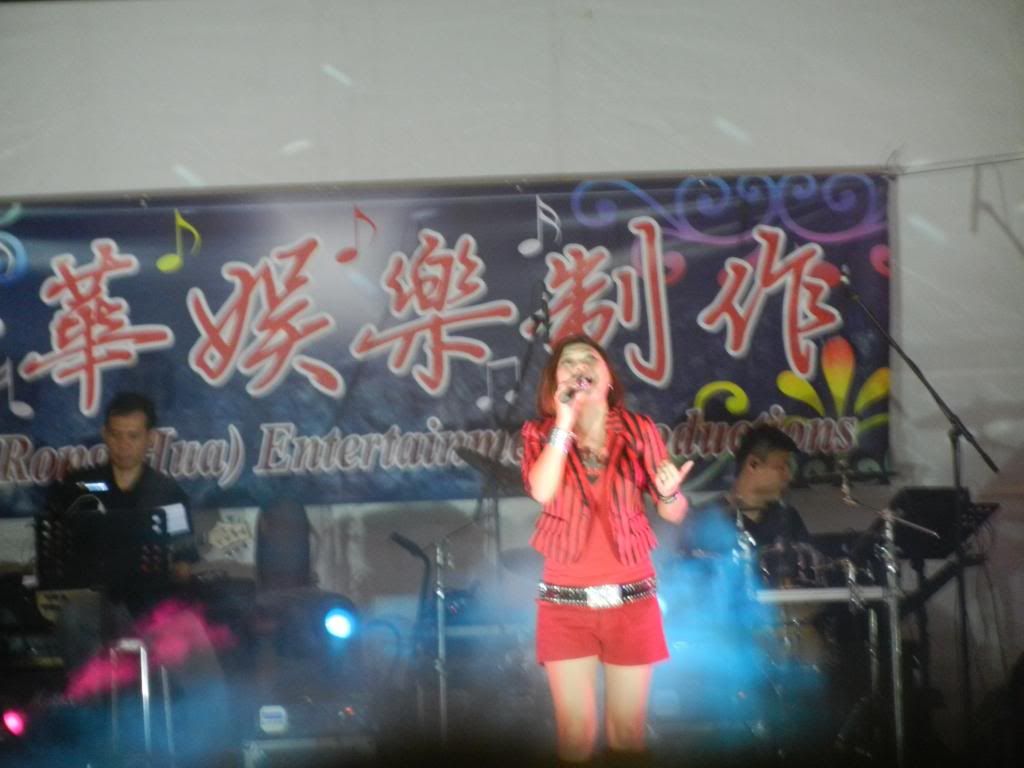 Wang Kai Lin
Tian Yue