Jennifer say:

★15/02/2014★Sat
★Today Getai: Full tentage, got chairs but super crowded, got the usual 霸位 guys there again tonight. Faint...
★Time watched : 8.40 to 1030 pm
★My Position: Rear area
★Me about tonight getai: Got the mood and time to go again tonight although i do not like the temple committee to be competing voice with the getai singers. Most of tonight videos got interrupted by the other side voices. Quite boring getai tonight, only like Wang Lei and Xie Wen only. I recorded Malaysian Fang fang songs also but somehow dun feel like uploading to youtube. Tonight try recording by placing my tripod on my legs instead of the chair. I realised the angle of how the tripod is placed on the chair affected the zooming part whereas if i placed on my legs, the zoom part is more or less the same as the test-out zoom. Next round i will try again on a lower-end stage where i found i had difficulty on lower-end stage recording.
★Video uploaded tonight: 7
★Video(s) I love tonight: 回乡的我,心头肉. Wang Lei version is not bad, nice.
Wang Zi Wei, i realised she still got the 'kid' voice..hahaha.. singing 父子情深 with Wang Lei is really suitable for her voice.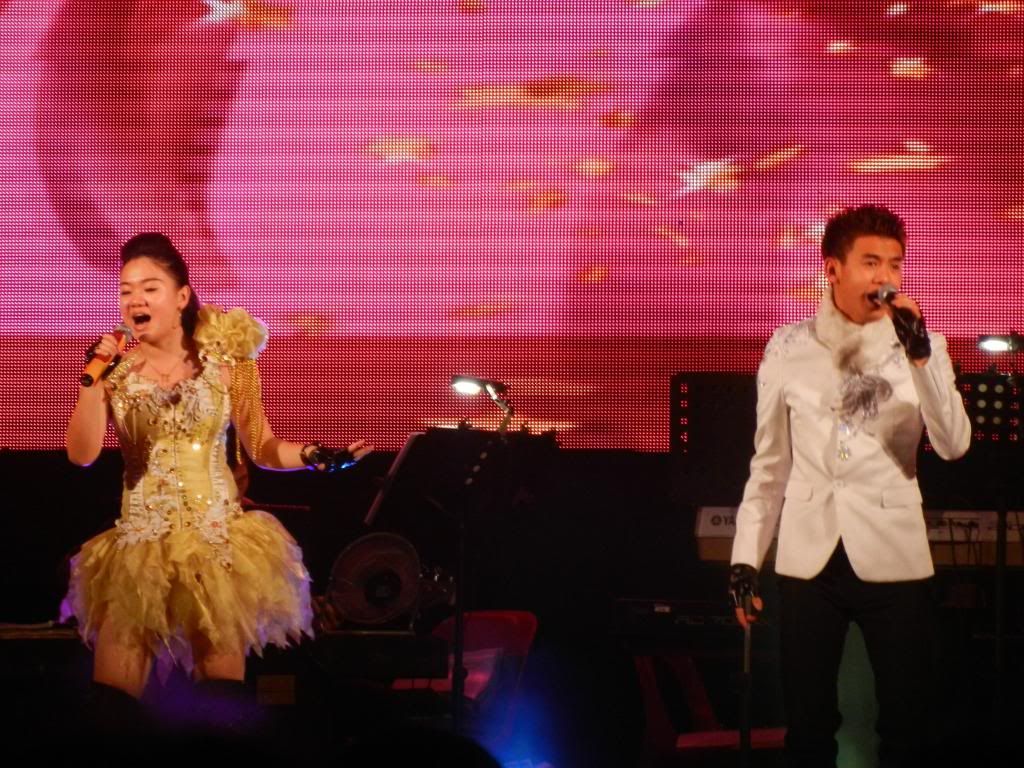 龙飞风舞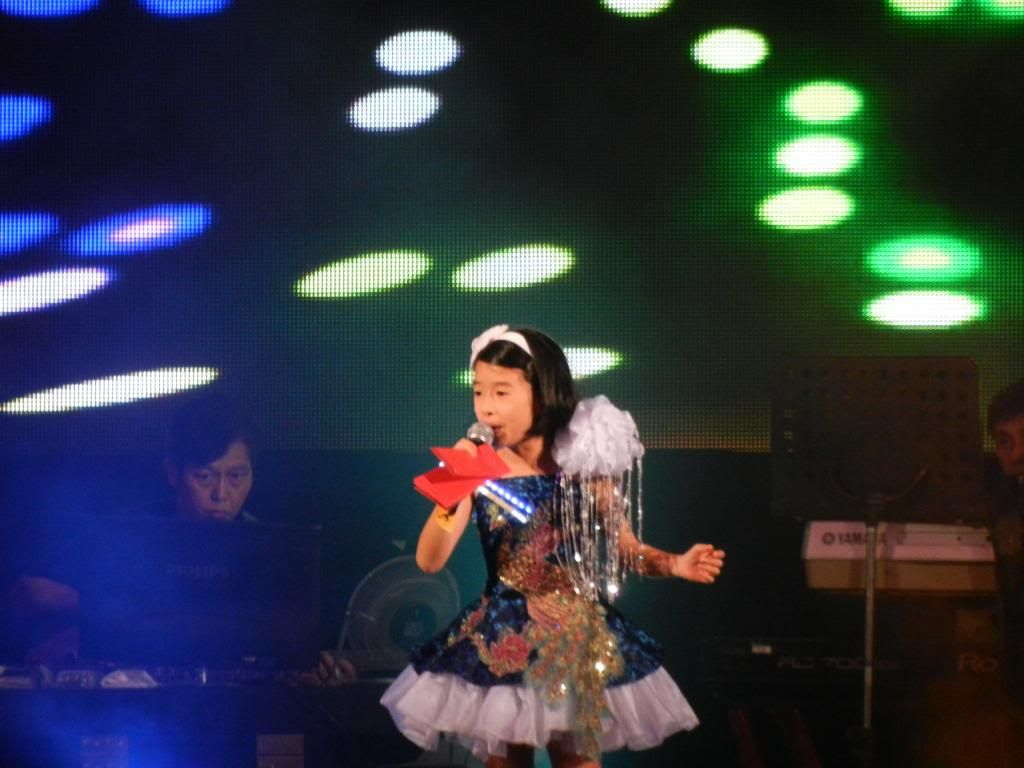 Zi Wei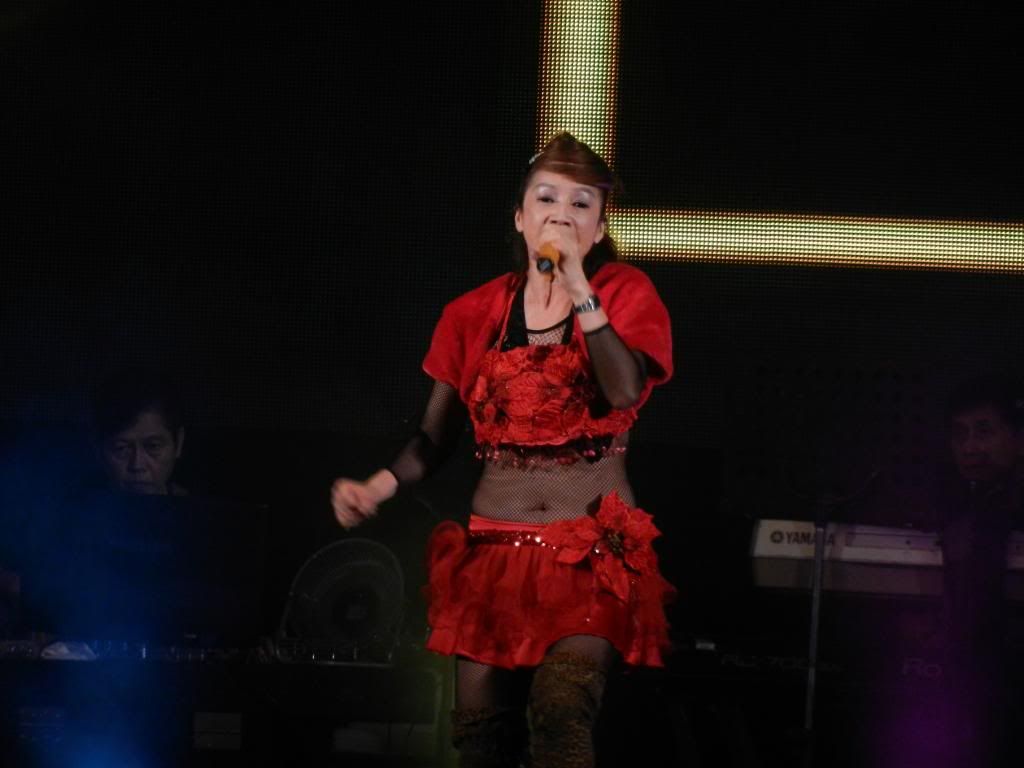 Fang Fang
Kai Li