Jennifer say:

16/10/2010 农历9月09日 (Sat) - Today went to an afternoon getai from 3 pm to 6 pm. I had went direct after my work. Took lunch at AMK central and walked a bit before taking the train to yishun. I arrived just prefectly in time at 3.00 pm. The getai only started at 3.10pm.
Althought the weather is super hot, it is still bearable. Today getai is not bad. Quite enjoy Afternoon getai. Mum and dad only arrived at 5 plus. After watching getai, we went to AMK for dinner. Not bad for afternoon watching getai, still got chance to walk walk.
Xu Qiong Fang is not bad host.. sing well and talk well. I had took quite a number of vidoes. Uploaded 1 video of phine ho in her fb but written the location as hougang dou mu gong. I kept thinking abt the hougang dou mu gong on sunday and was watching predator via alien on channel 5 so when i edit the location, blur blur wrote wrongly. Phine had informed me and i managed to write the correct location.. haha.. that channel 5 show is a waste of time.. eeeee...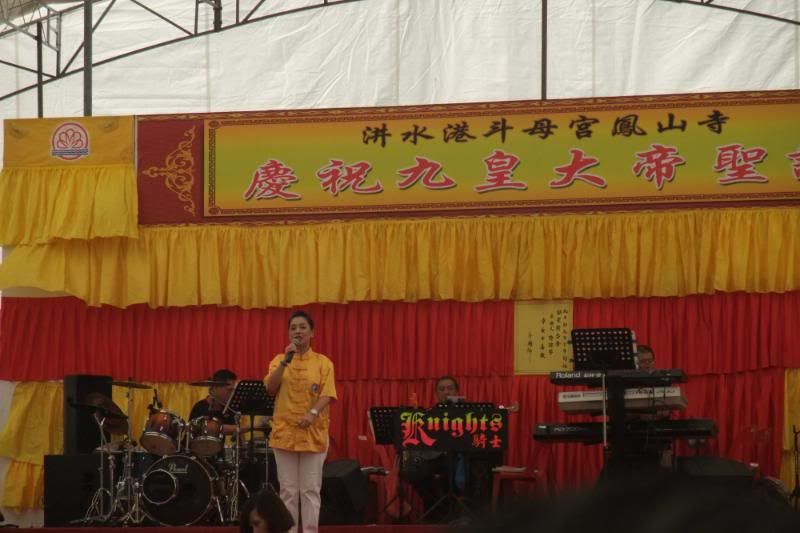 Host
Tan Si Ting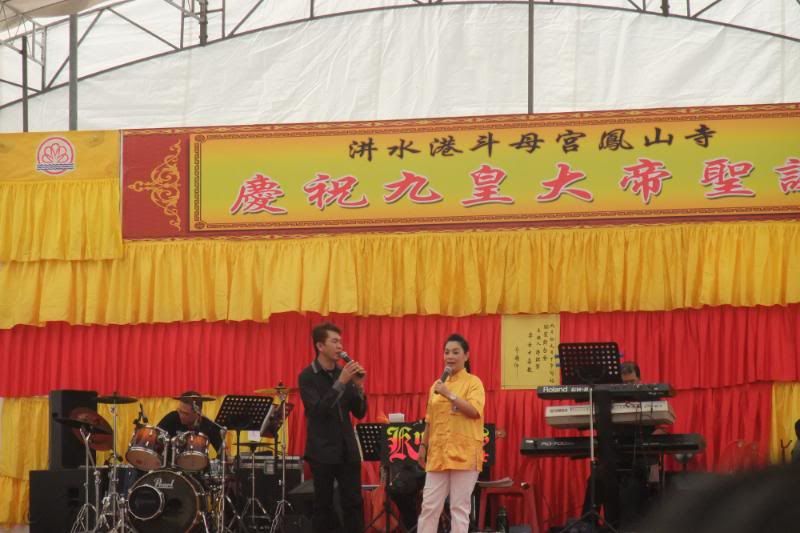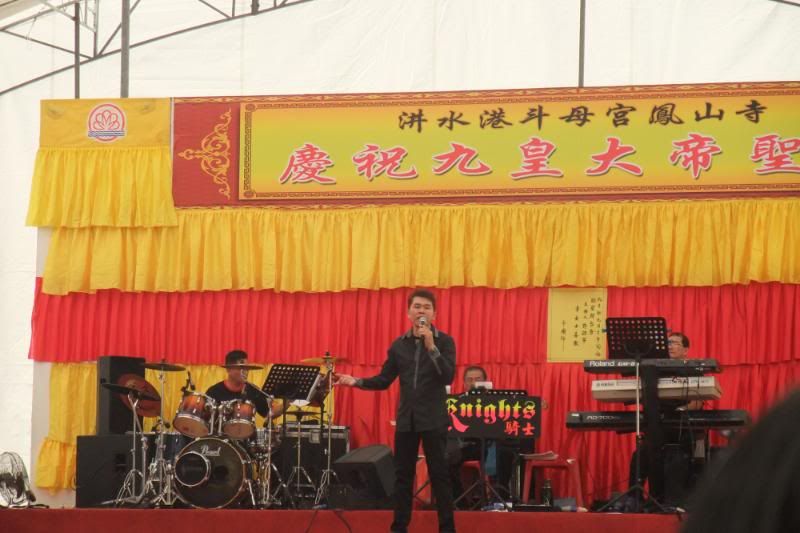 Wei Hua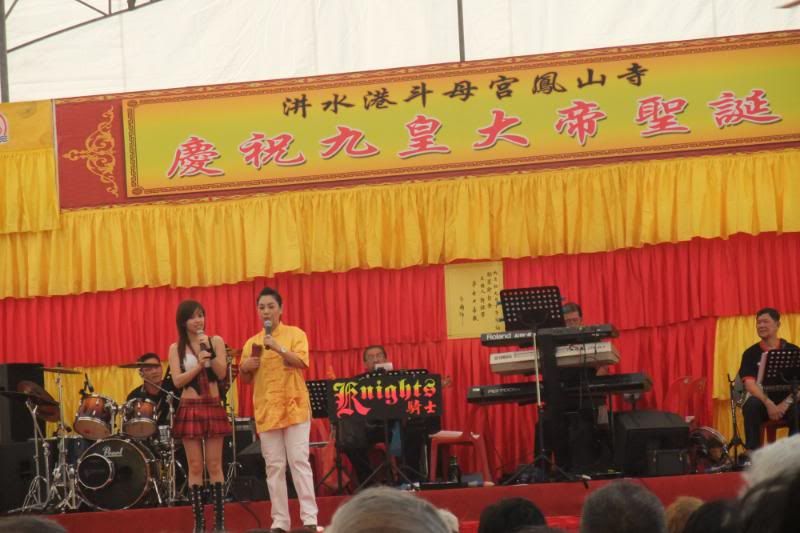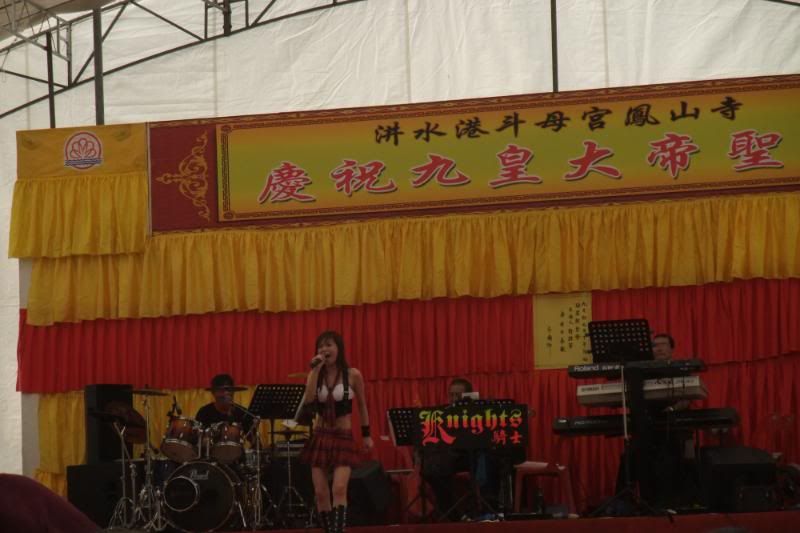 Zi Yee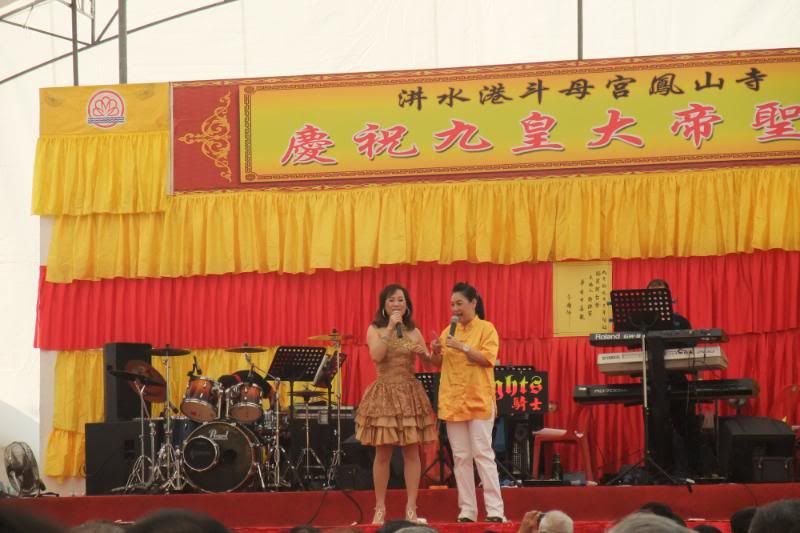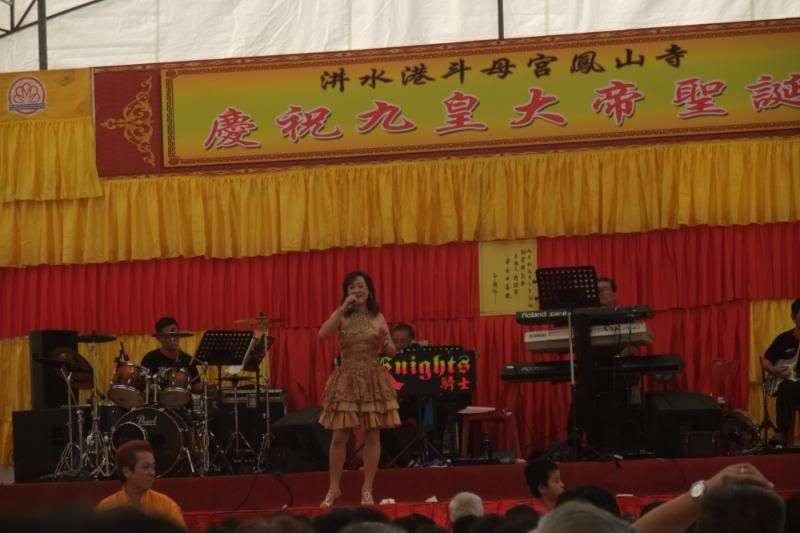 Xiao Ling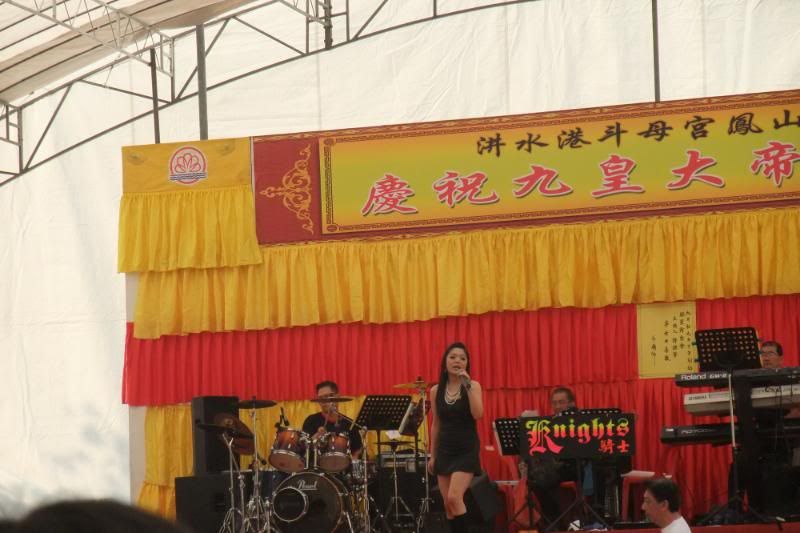 Xiao Xin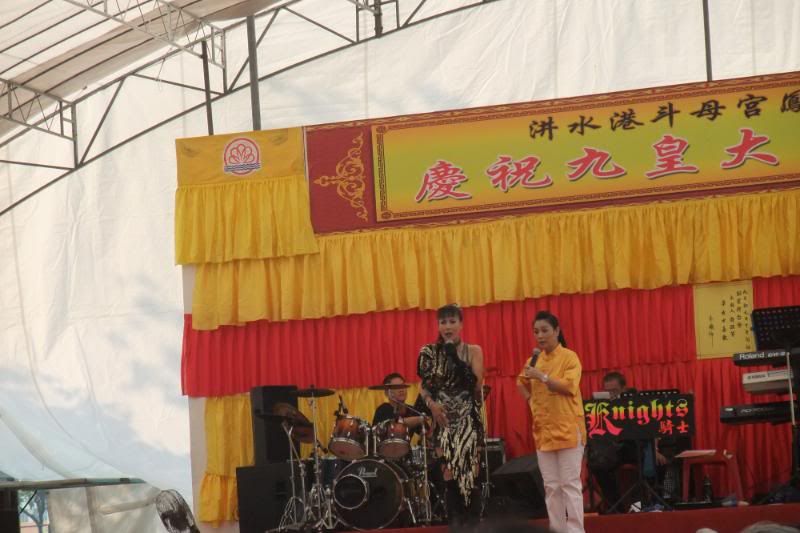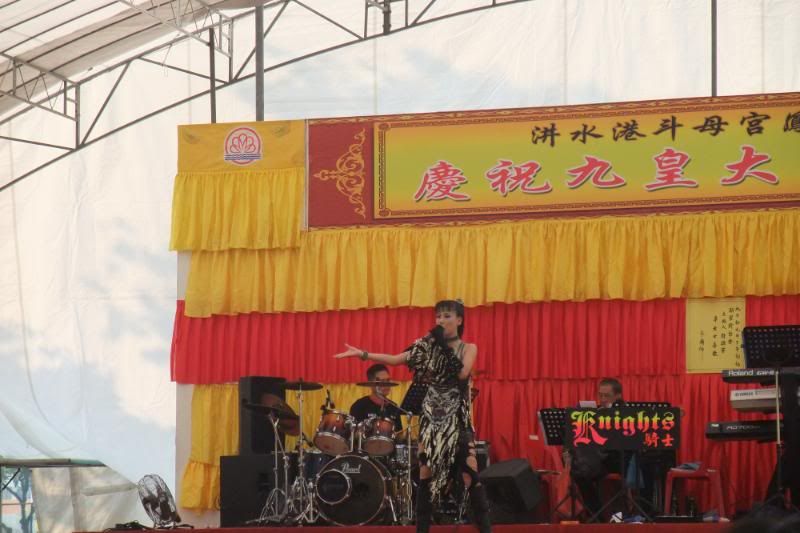 Kai Li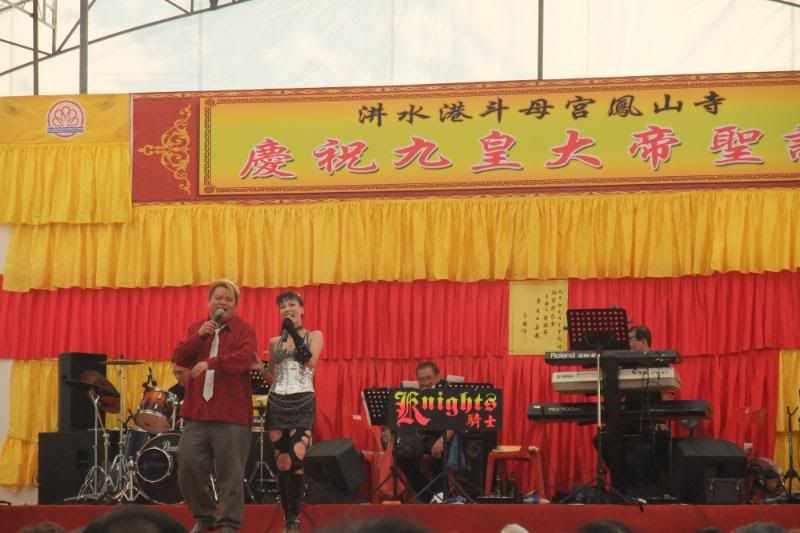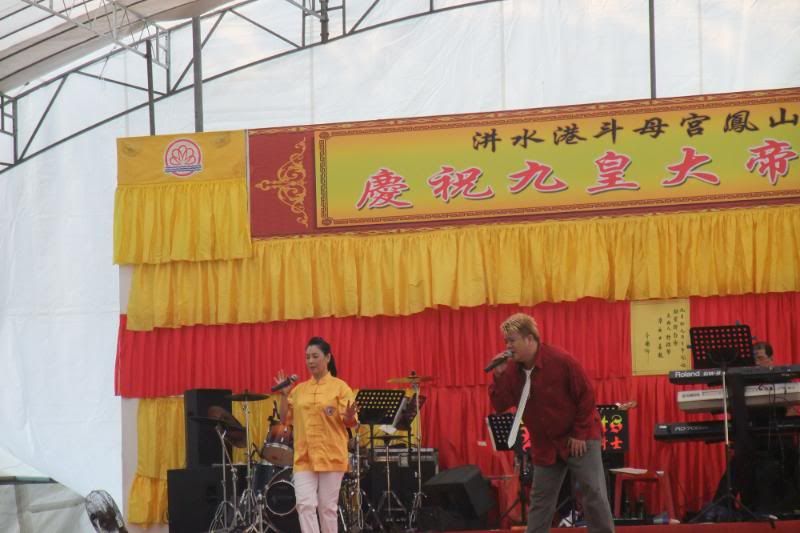 Zhuang Qing Yu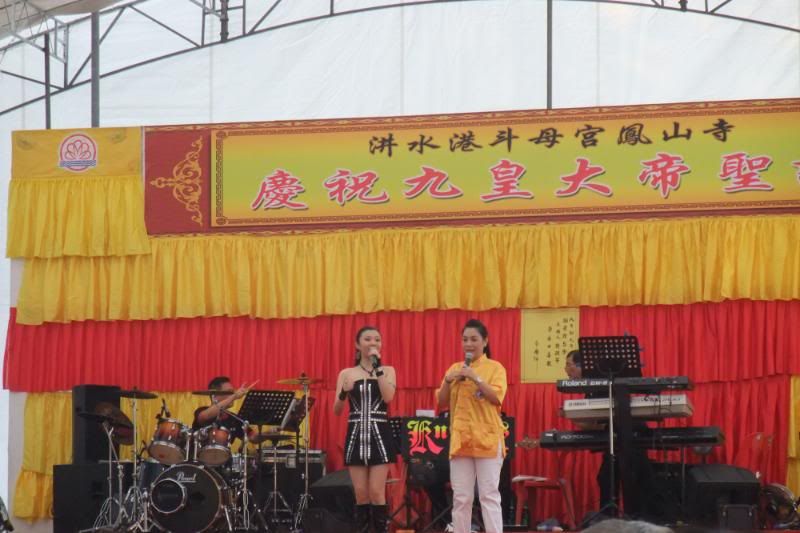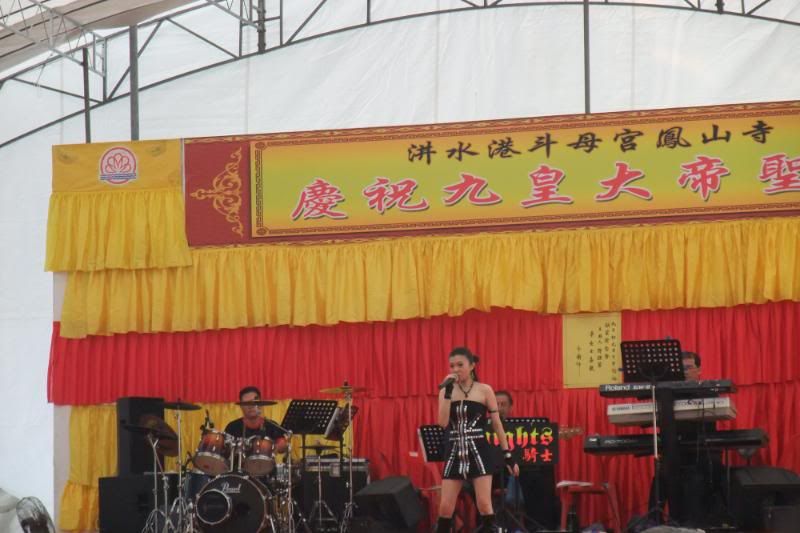 He Pei Ling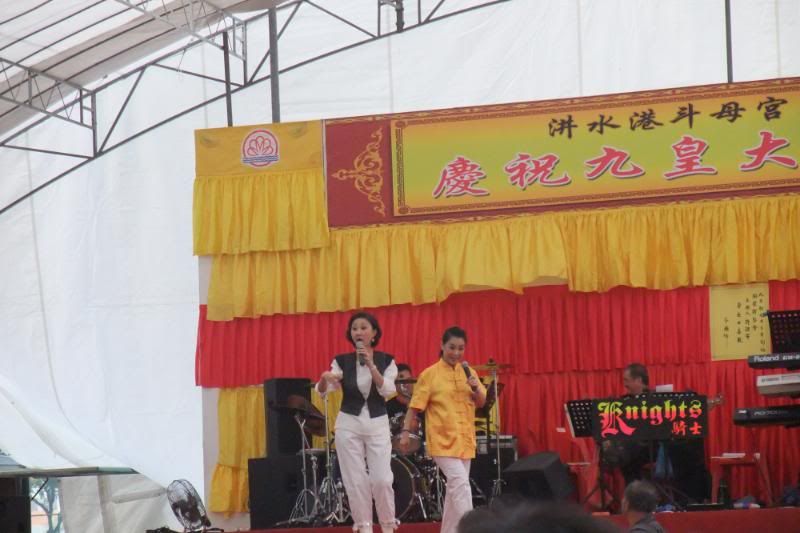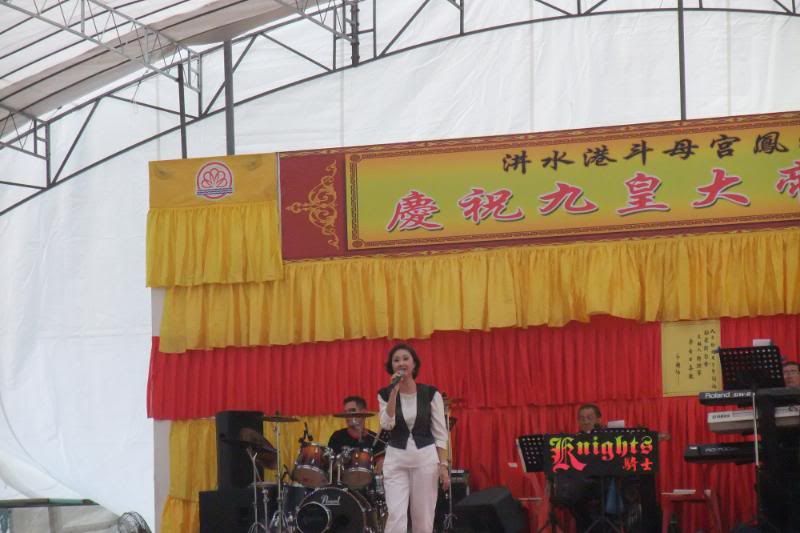 Lin Ru Ping