Jennifer say:

21/02/2013★正月初十二★Thursday
Today Getai Star: 3★( 5 stars the max)Got no tentage for audience, lot of chairs but stage is poorly set up, as usual for blk 19 getais.
★Time watched:8.30 pm to 10.30 pm.
★Favourite Singer: none
★Host Tonight: Hao Hao & Wang Wei Liang - no comments for hosts
★Today Crowd: Lot of people watching.
★Videos upload to youtube: 2 videos
★Details of Getai - Initally sit under the block to watch, we are blocked by a small tree. After BBJM appeared, i buey tahan, i shift my chairs right in the centre of the stage after someone left the area, very clear view.. hope i am not cursed by people behind me for sitting in front.
皓皓 + 李宝恩 + 王伟良 ~戏凤 - i recorded this because i thought xi feng will be very funny esp got weiliang. But this video really LOL. I had watched many times.
宝贝姐妹 ~ 酒梦 - uploaded this because i like this song. Usually i record solely because i like the song rather than i like the singer. But BBJM is okay,still enjoy their songs. I share this video in their fb group but do not have any 'likes', haha, is it my video very bad or there ________________. Maybe next time dun share on fb better.
My location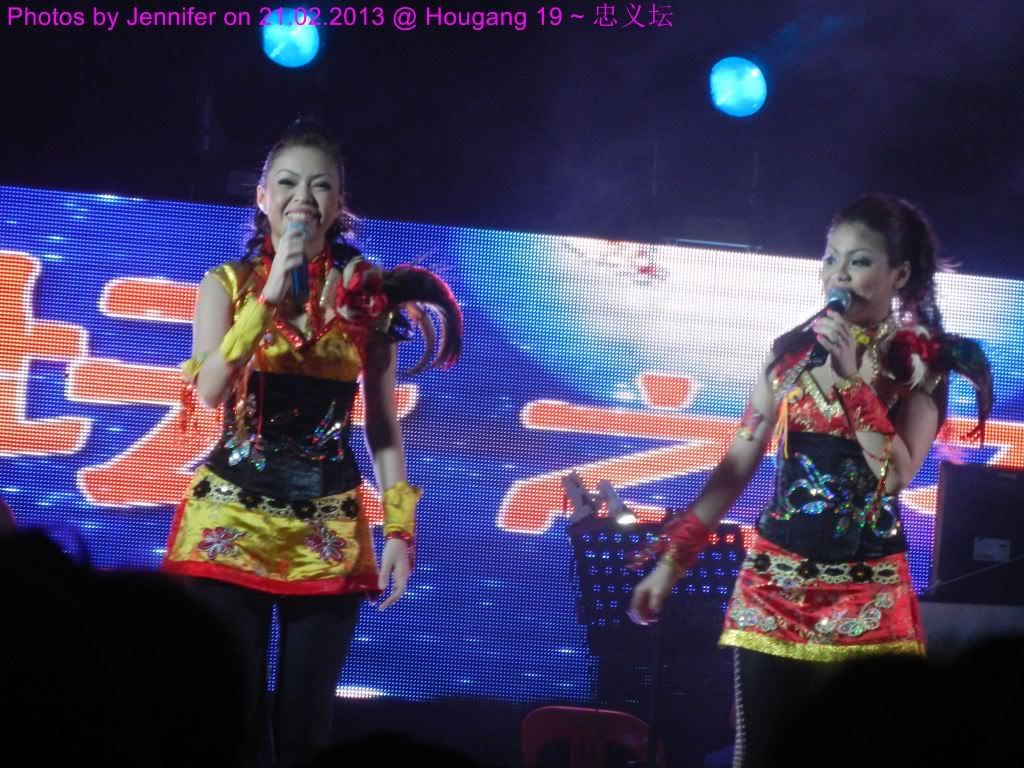 BBJM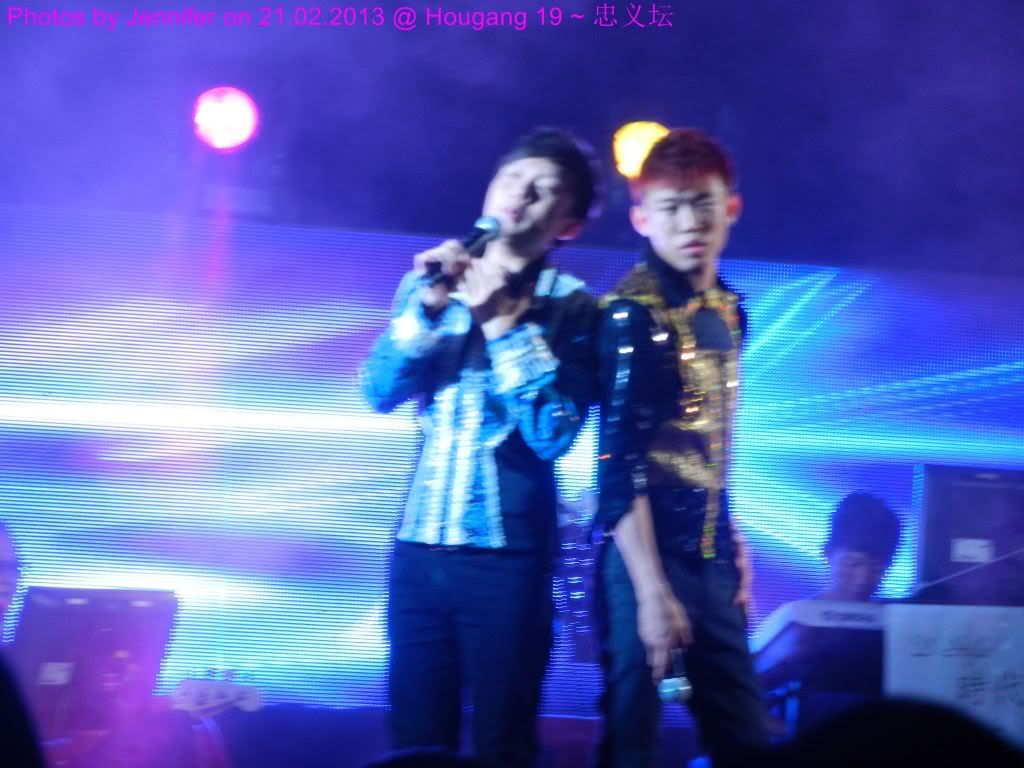 Today hosts, i took 1 video of weiliang singing 1 hokkien song but the delay in completing this song is terrible.
龙飞凤舞
Lee Bao En