Jennifer say:

18/04/2013★三月初九日★Thursday
★ Today Getai - A bit difficult to watch tonight getai if i wan to do video recording and photo taking but just need a bit more patience to wait for ppl to leave so that i can sit facing the centre of the stage. The side are blocked by the tentage poles.
★Time watched:8.45 pm to 10.05pm
★Today Crowd: not much people, i only wait for a short while before i found a empty chair to sit. Never bring chair tonight since i am not watching too long.
★Videos upload to youtube: 2 videos. Record 2 videos of Tian Yue. His 恰恰组曲 took 15 min. Was thinking how to say his qia qia song are new combined songs, in the end, dunno how to say so just post as "恰恰组曲" as the song title.
★Me abt today Getai - Went today to watch Tian Yue Performance so had went alone. Now got Mr Tan telling me when is Tian Yue performance, i no longer need to disturb him..haha. hmm..still okay although Tian Yue songs, but somehow i do not feel that high tonight, duno why. Maybe i dun feel comfortable with my location. Three weeks never watched Tian Yue, by right, i should be high..maybe feeling tired tonight also. But before taking bus 76, played with 1 lovely white cat to brighten my night, AMK cats are all so good life, got food to eat and ppl in AMK are usually highly tolerant of cats.
天悦 ~ 葬花 - Sad song...
天悦 ~ 恰恰组曲 - at last got new combined songs, quite nice combination, i liked.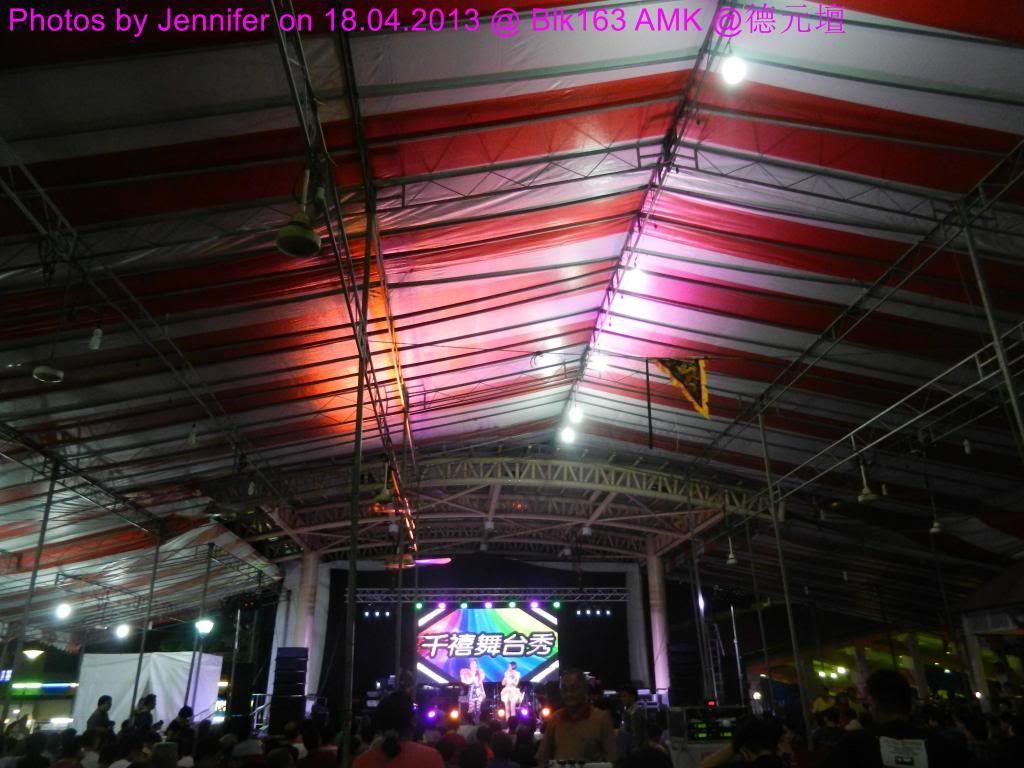 My Location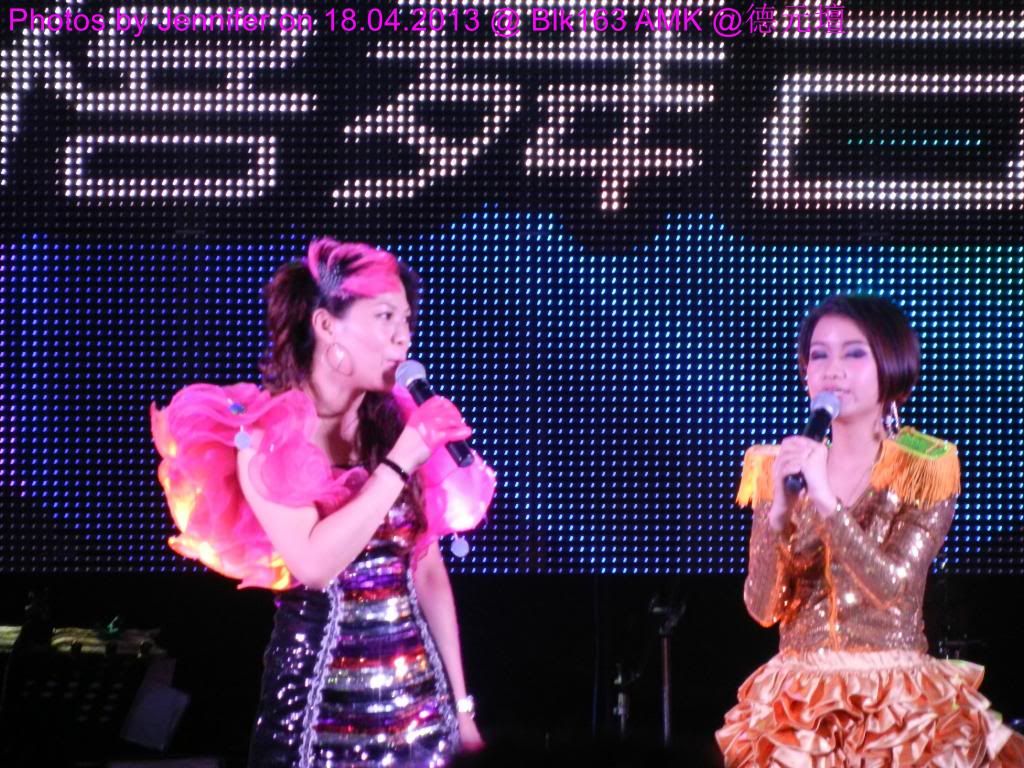 尤毓栅
妞妞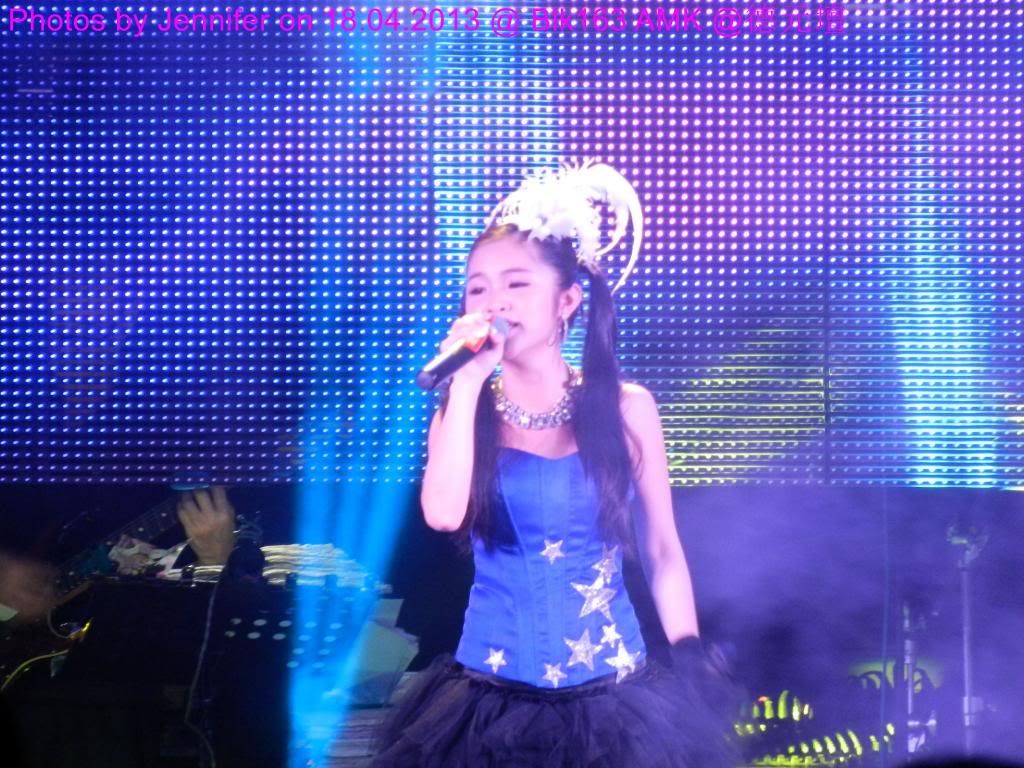 Lee Bao En
Tian Yue