Jennifer say:

01/09/2013★七月二十九日★Sunday
★Today Getai: Tiny Wooden stage, grass field, limited chairs..
★ Time watched:7.35 pm to 1015 pm
★Today Crowd: Not Crowded
★My Position: Centre of the stage
★Me about tonight getai: Decided to test my new tripod, velbon that sister helped me to buy at the Harvey Norman sales at AMK. Cost me $59, decided to buy one with a pan. Today is the first time using it. Not really used to using a tripod but i like my video on Wang Hui Wen, i am able to get the focus on her the best. Went tonight just because i wan to practice my tripod.
★Video uploaded tonight:8
I Think Wang Hui Wen video is the nicest one that i taken tonight. Not much space on the top, focus well on her face and yet not too near.
My Location, i am able to sit coz i brought my chairs with me.
Lin Xiu Feng
San San, forget her surname liao...
Sun Qiang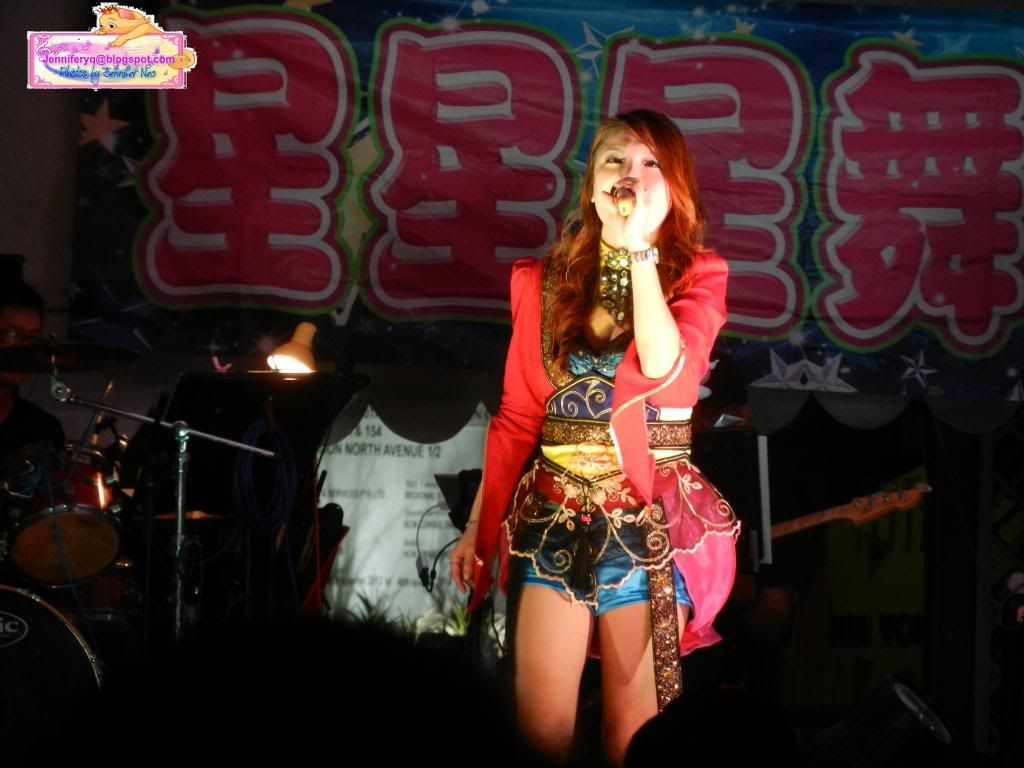 Chen Xiao Xin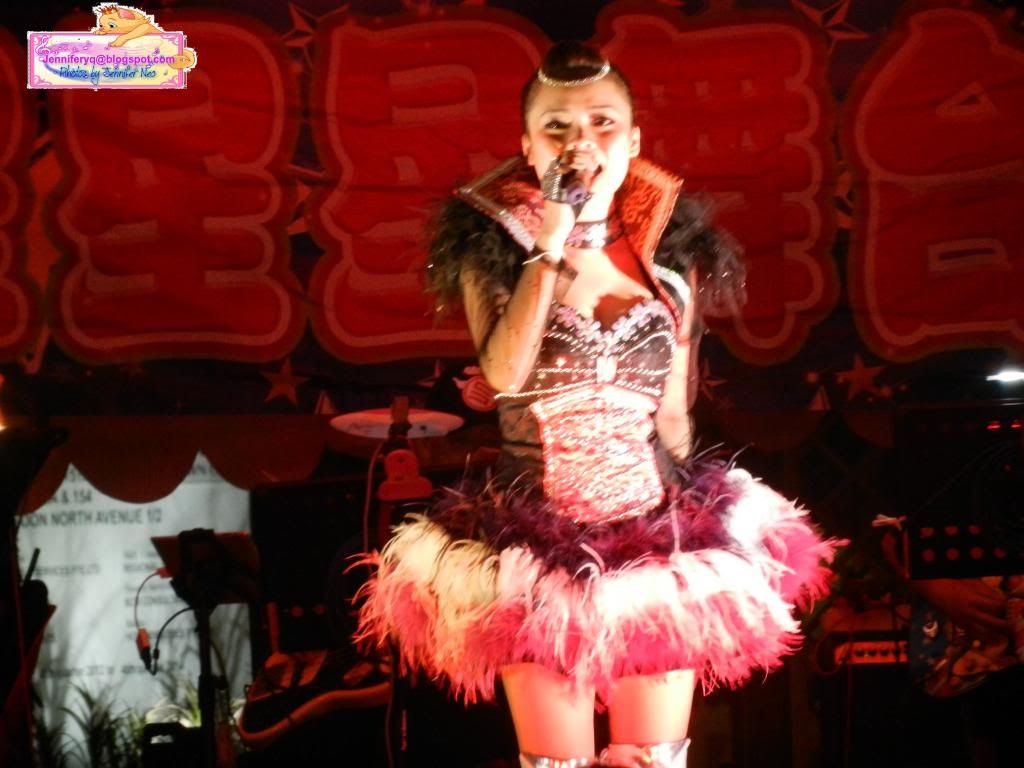 Tan Kai Qing
Kai Li
Wang Hui Wen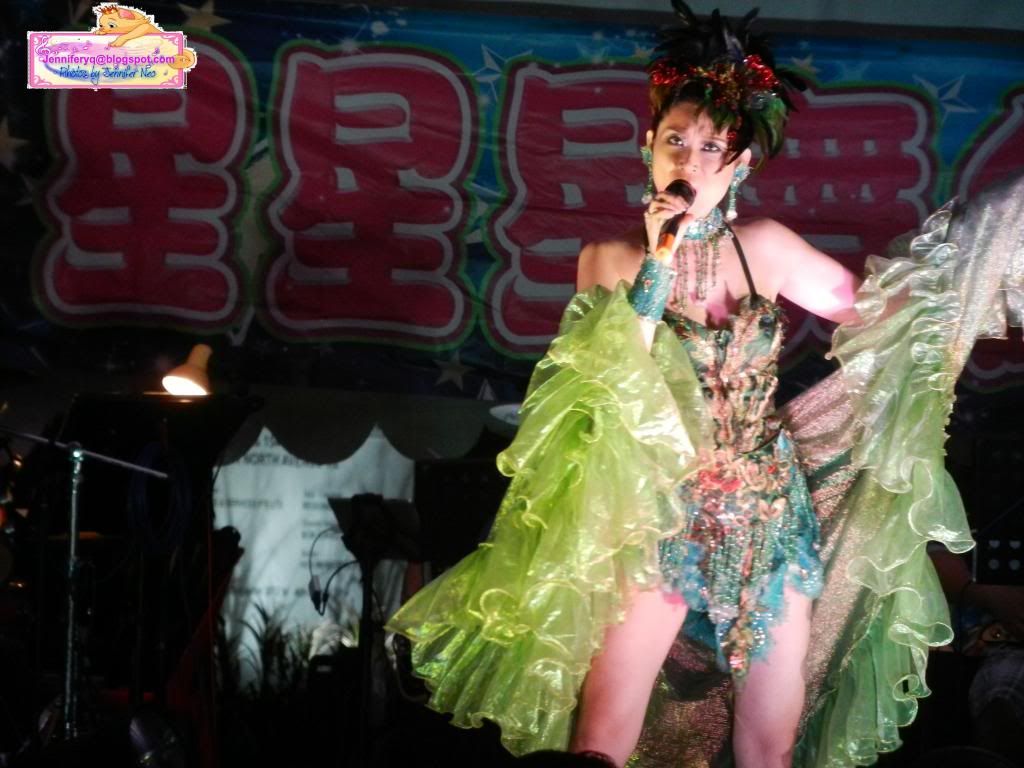 Bai Mei Hui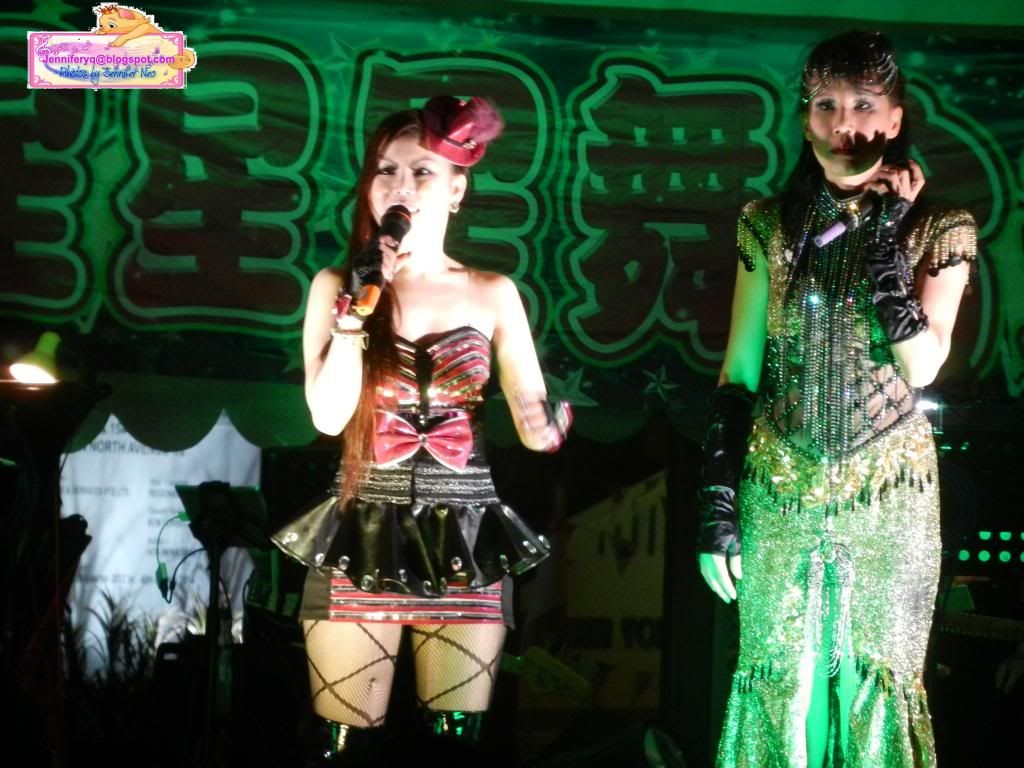 Ting Ting