Jennifer say:

21/09/2013★八月十七★Saturday
★Today Getai: Grand stage, lot of chairs but starting of the show got puppet show behind and lion dance going at the same time. Too much going at one go, getai is quite noisy.
★Time watched : 8.20 pm to 10.15pm
★My Position: Rear Right area
★Me about tonight getai: Went tonight because I wanted to practise my tripod in a bigger scale getai stage. Tonight is okay only getai, nothing wow. boring at sometimes.
★Video uploaded tonight:5
My Location, brought my chairs tonight otherwise will be standing.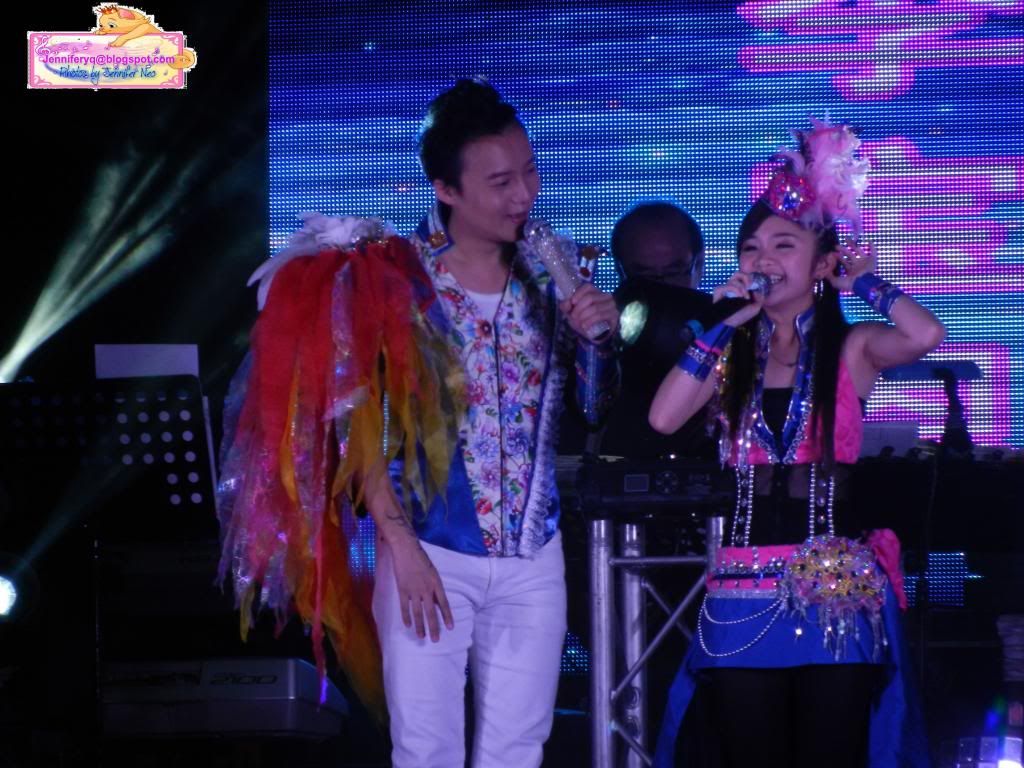 Bao En, Record her songs but cannot upload at all, got puppet show noises. I am sitting very close to the puppet show. the sound system can merely reach the rear area esp for soft songs.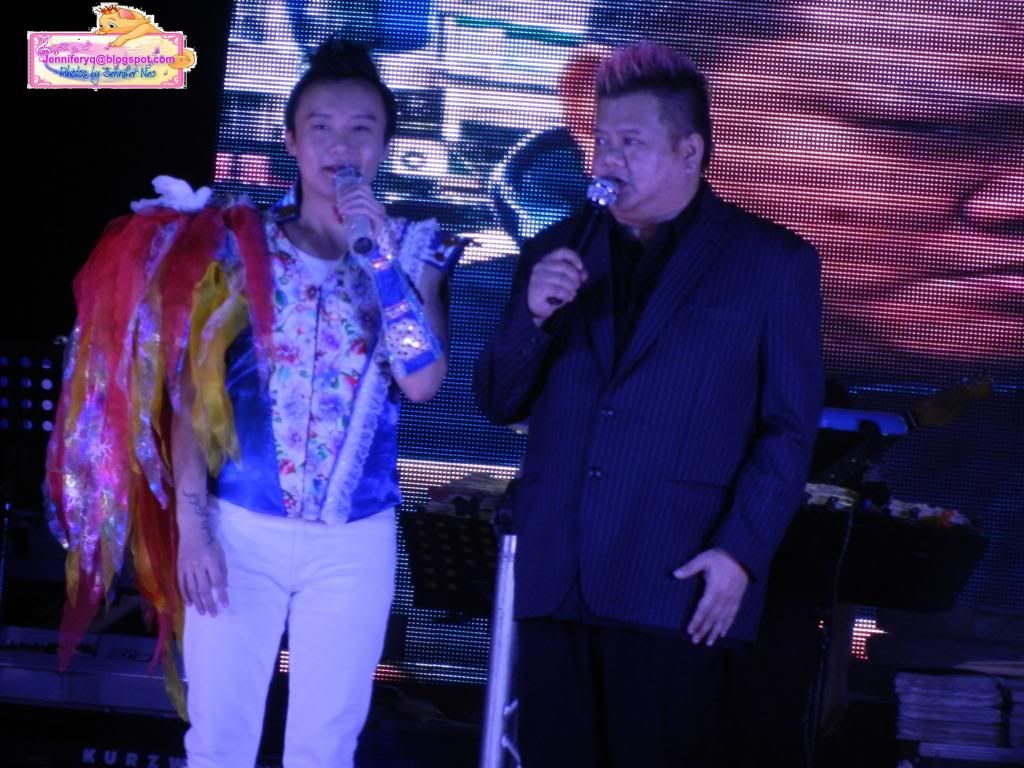 Zhuang Qing Yu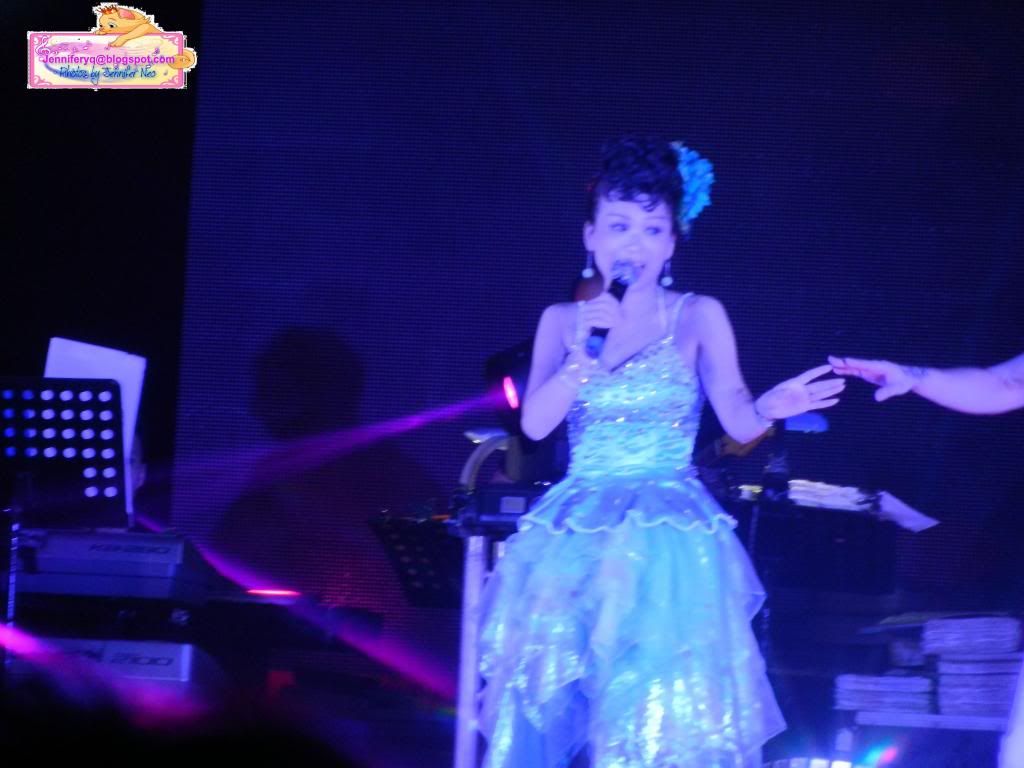 Li Ying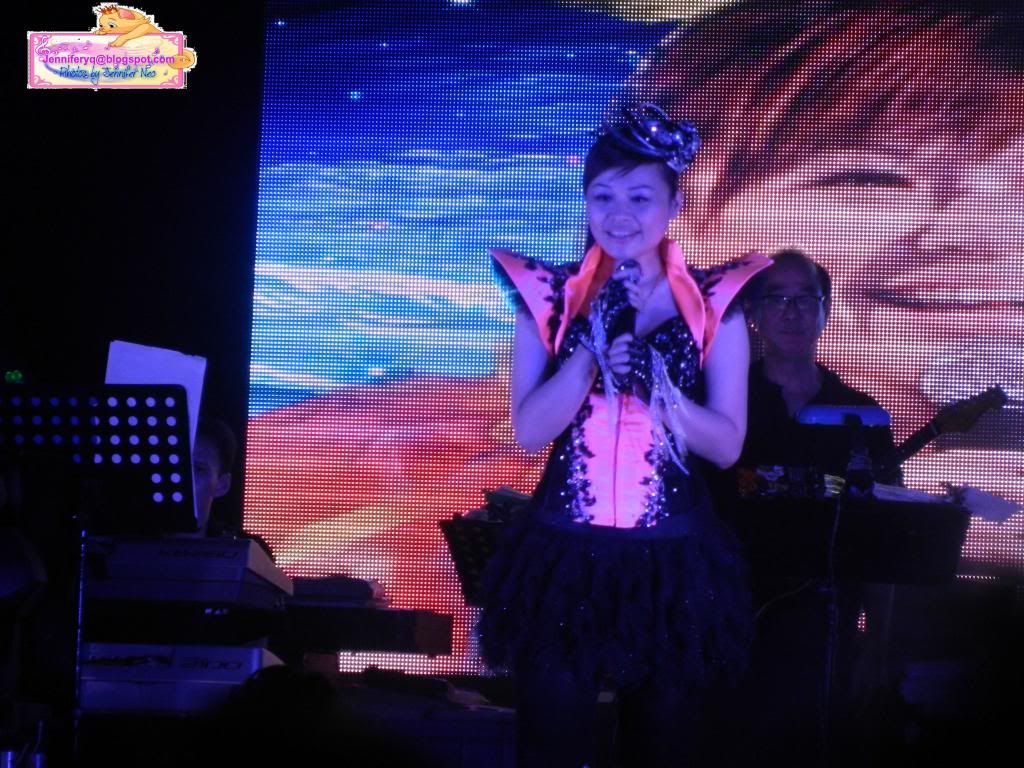 Wang Mei Hui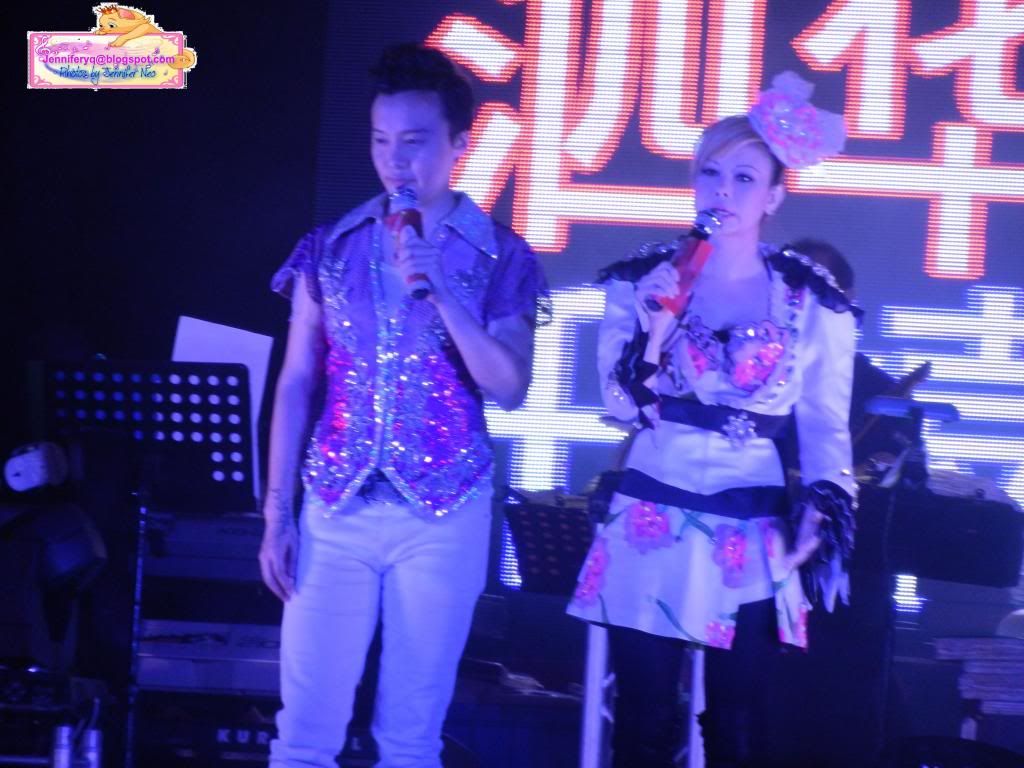 Mai Hui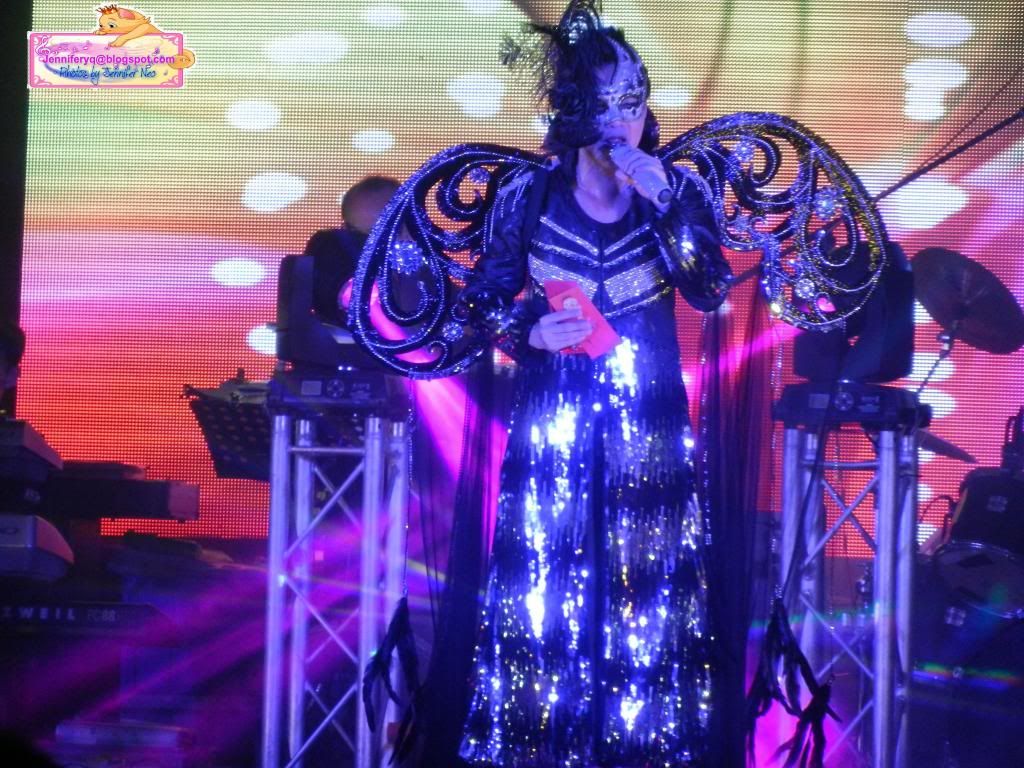 Hao Hao