Jennifer say:

17/09/2013★八月十三★Tuesdayy
★Today Getai: Okay only stage, but got lot of chairs
7.30 to 8.05 to 10.30 pm
★My Position: Middle of the area.
★Me about tonight getai: Went to Ubi blk 301 to support Andy. From my workplace, just need to walk like 15 to 20 min to Blk 301 Ubi. Today is not bad, i like and enjoy Andy hosting and his songs. Only focus on his songs tonight. I went alone, meet 1 kind uncle. Then saw Mr Tan and Meimei and went to join them instead.
★Video uploaded tonight:5
My Location
Stage
Kai Lin
Andy
Chen Lei (Singapore)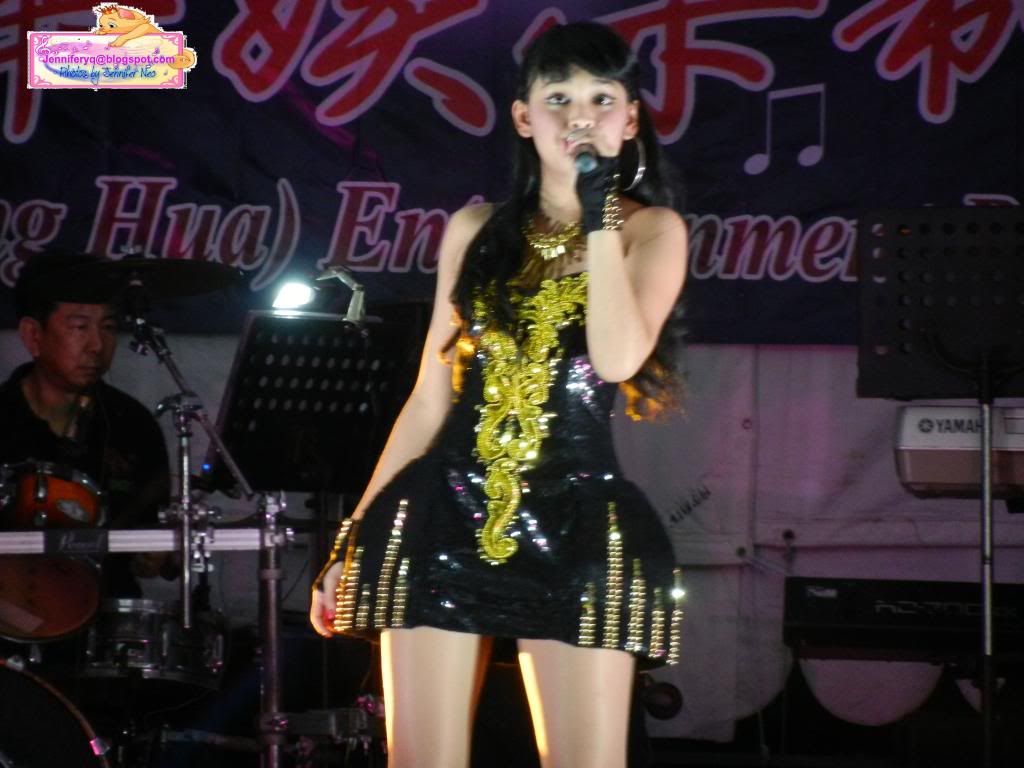 Yaya, i think she is too young. Andy tried to give her some tips for her song but she somehow dun really accept the advise. Anyway, seldom got ppl give advise on singing. The only person i knew whom give singing tips was Lan Tian.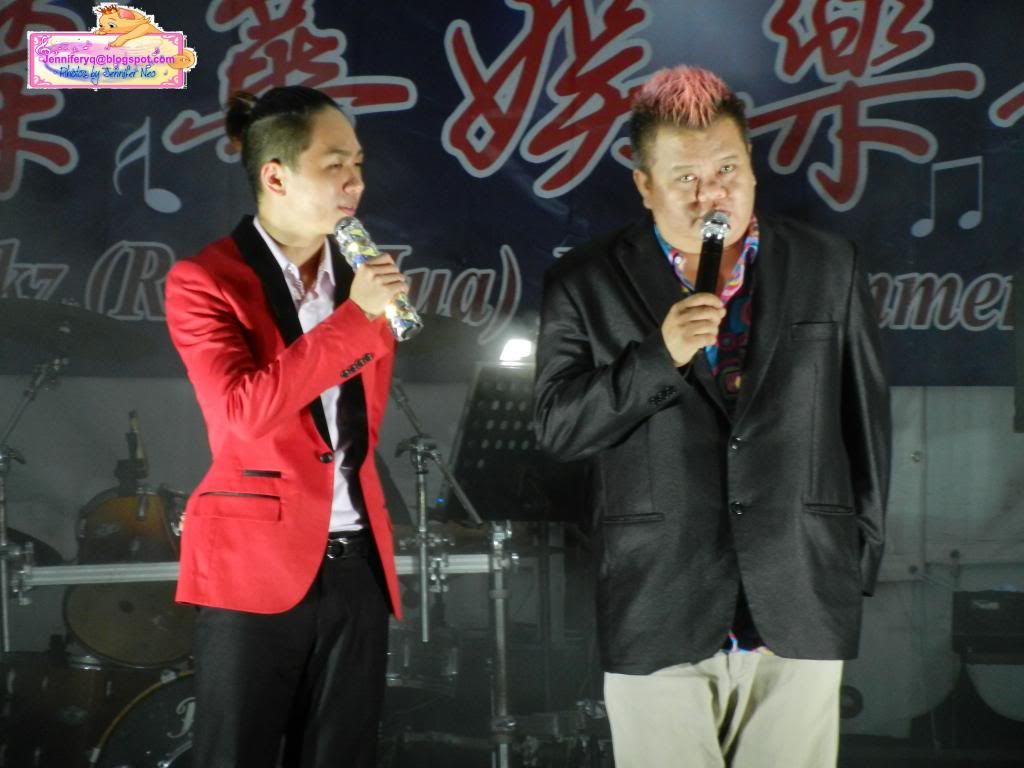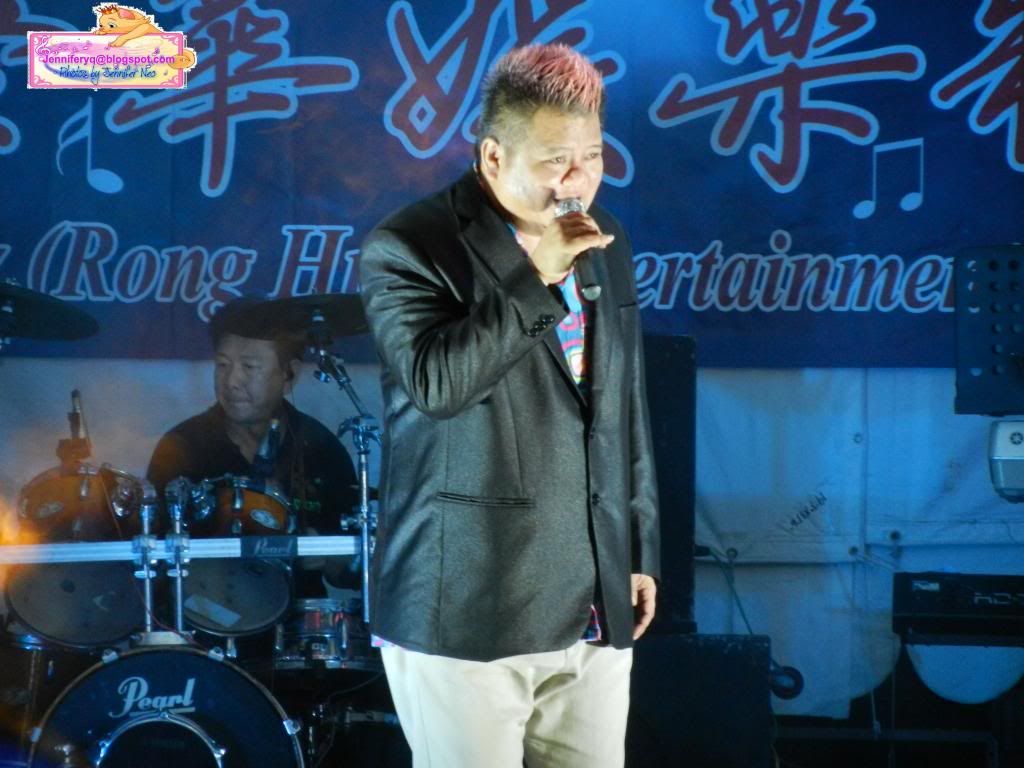 Zhuang Qing yu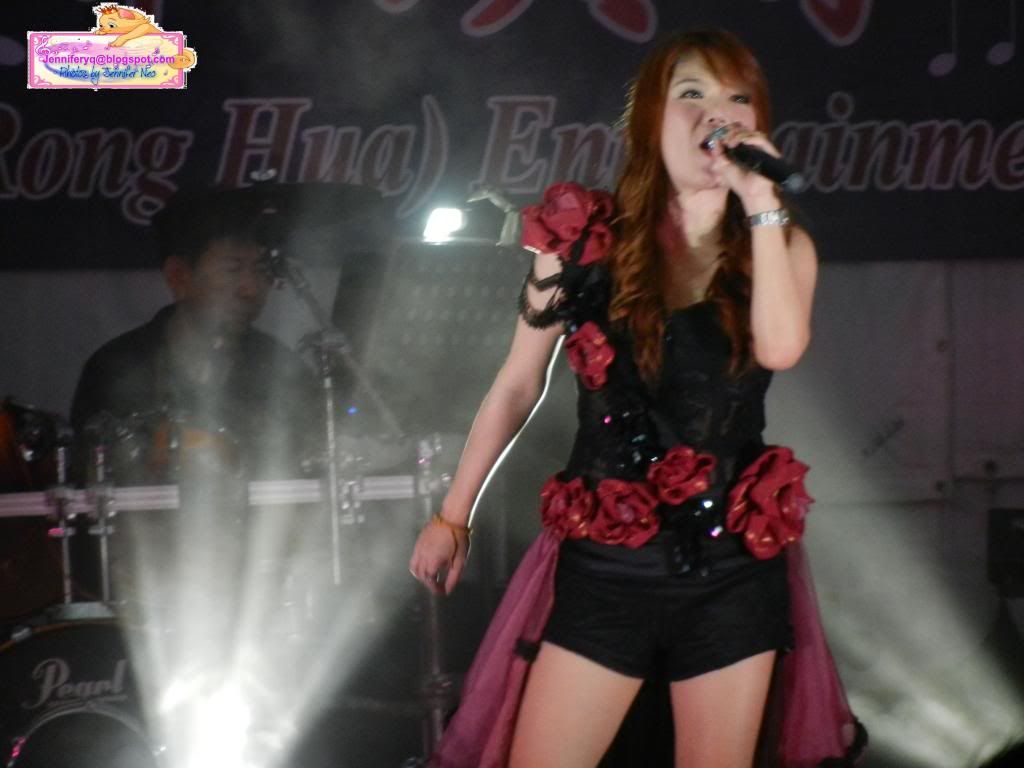 Xiao Xin
温丝婷, i think i never record her songs before. One thing is i find her songs too rock. but today she sing really nice songs. Will try to do some recording next time.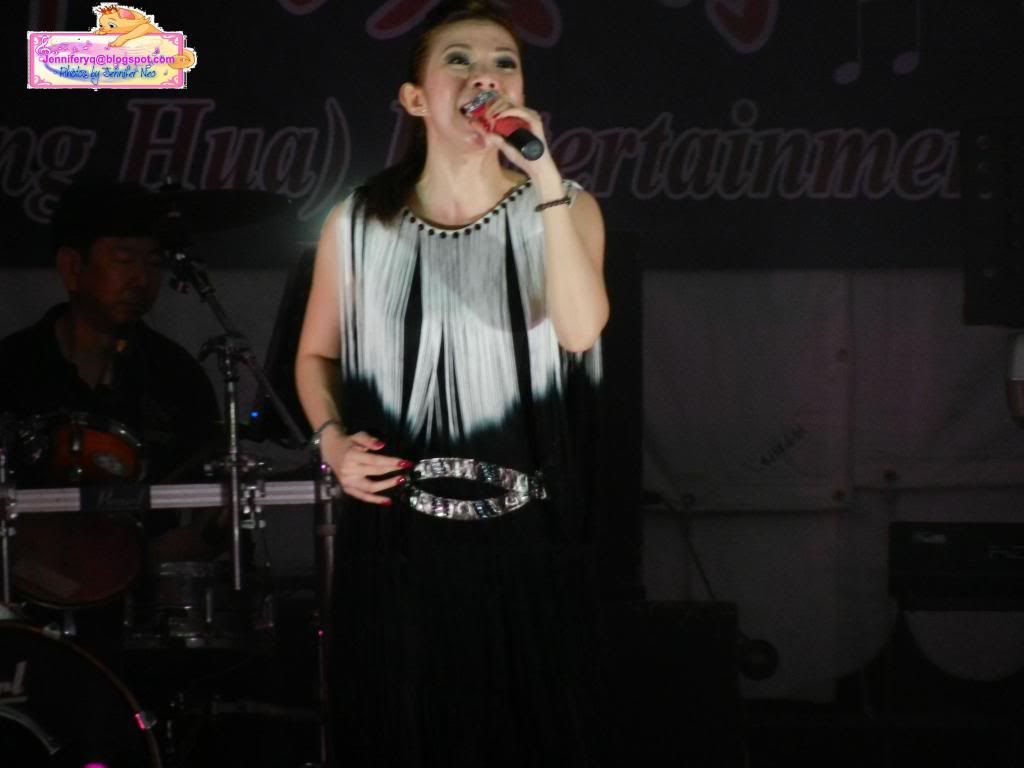 林诗玲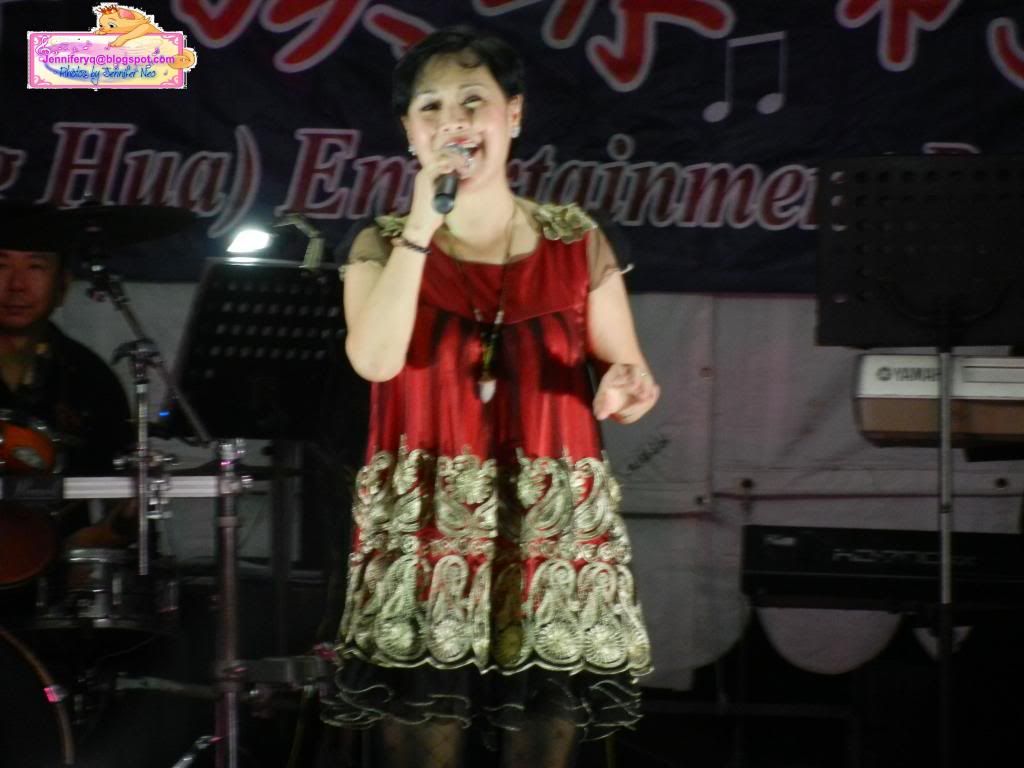 Xu Qiong Fang, Last singer.