Jennifer say:

07/09/2013★八月初三★Sunday
★Today Getai: Grand stage, lot of chairs
★Time watched : 8.05 to 10.20 pm ★My Position: Centre of the stage, rear last row
★Me about tonight getai: Drag my tripod with my chair and walked from Serangoon north to HOugang is no joke, yup, this is what i did tonight. Okay lah, no big deal coz i wan to practice practice tonight. Tonight with a big stage is a 'challenge' to me coz i am not used to shifting my tripod left and right and still focus on the singer spacing. Think i do no do a good job tonight but at least now i know how to manage big stage better. Haha.. Quite impressed with Du Hui En, her voice is nice.
★Video uploaded tonight:7
I am quite impressed with the voice of Wang Lei newest student. First time hear her sing live..got the power.
My Location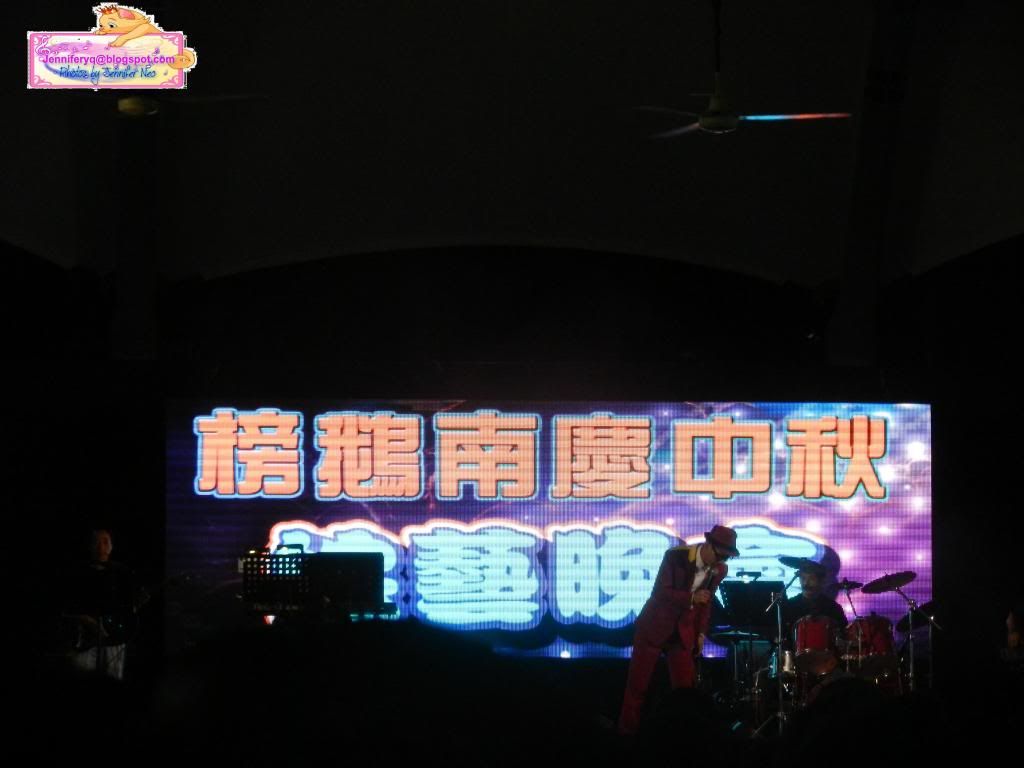 Today Getai is on mooncake festival celebration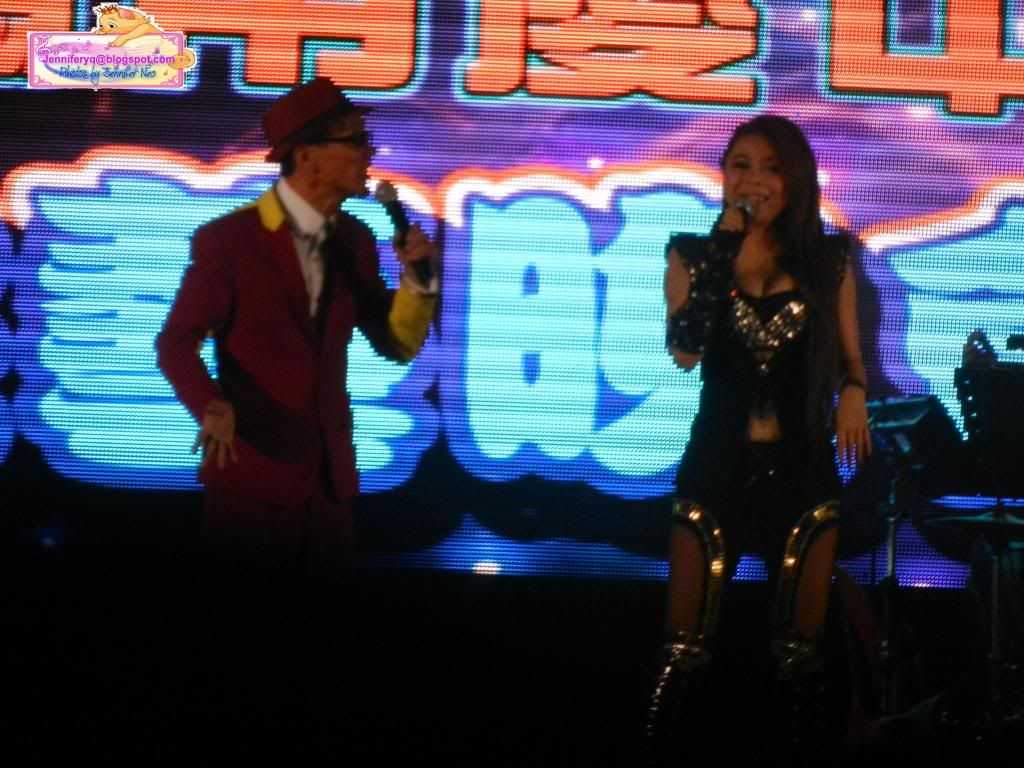 Wei Si, i like her songs tonight..not too rock. how i wish she can sing this type of songs more often. not always on bird, bad child songs.
Host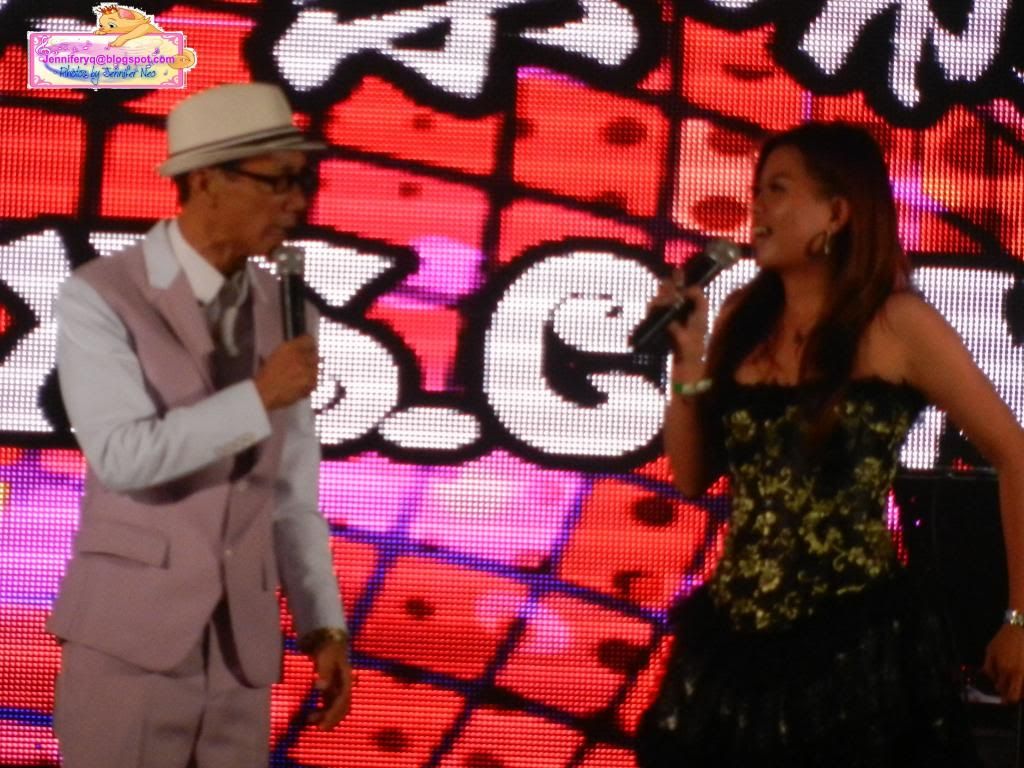 Xiao Yan, Joyce Gan. I think Joyce is her english name and not joyse..not sure coz i never really add her in fb.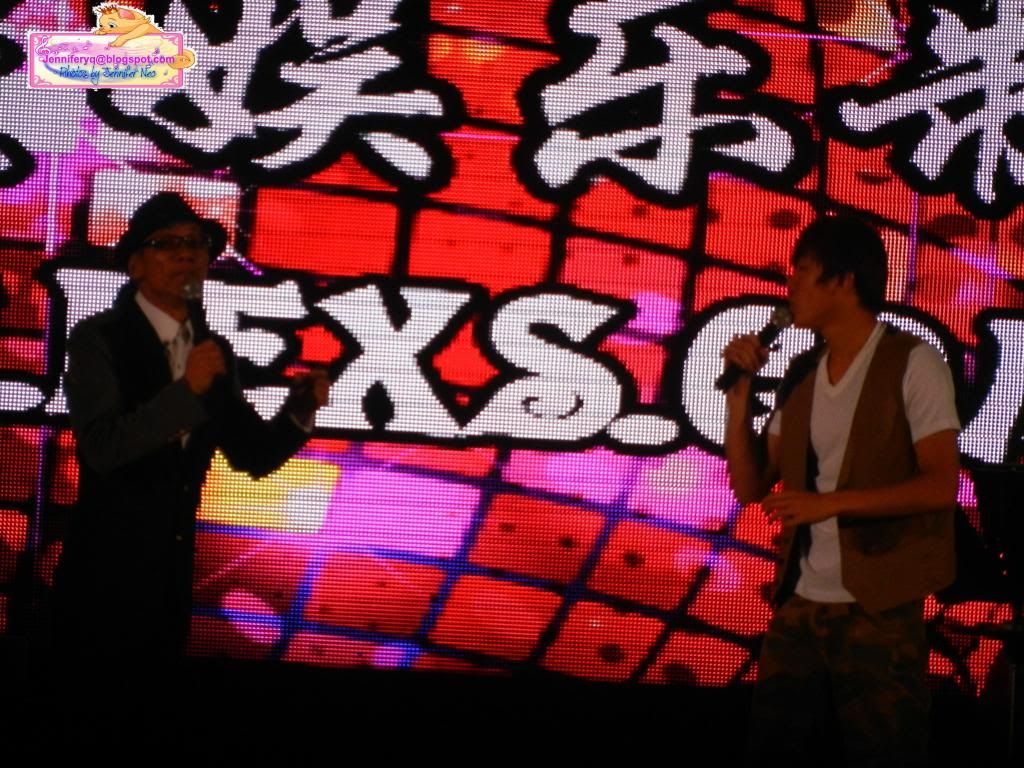 Wei Liang do not have time to sing so he just make a short appearance. Not too bad lah, at least show face is better than said dun come at all.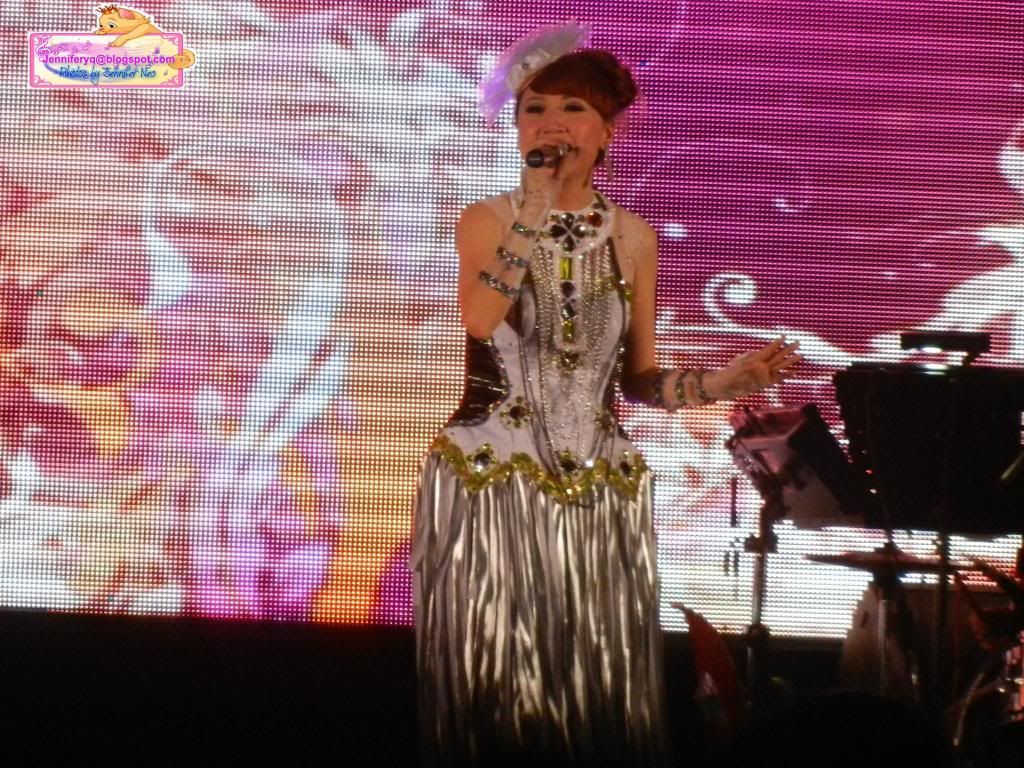 Yuan Jin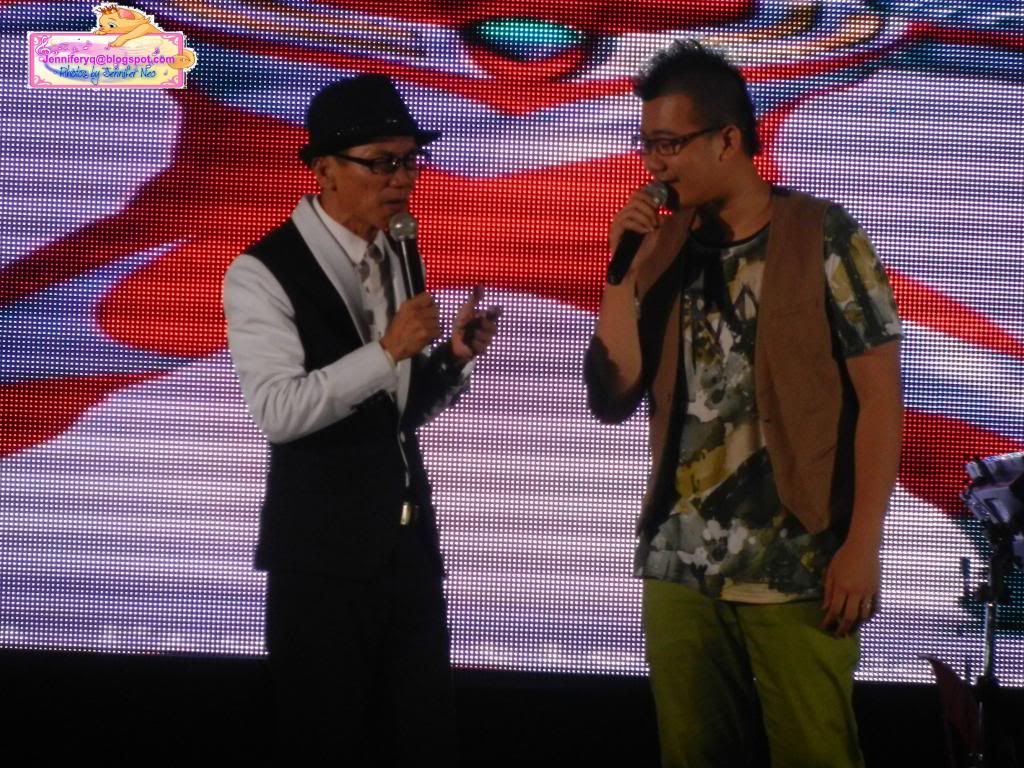 Hong Yang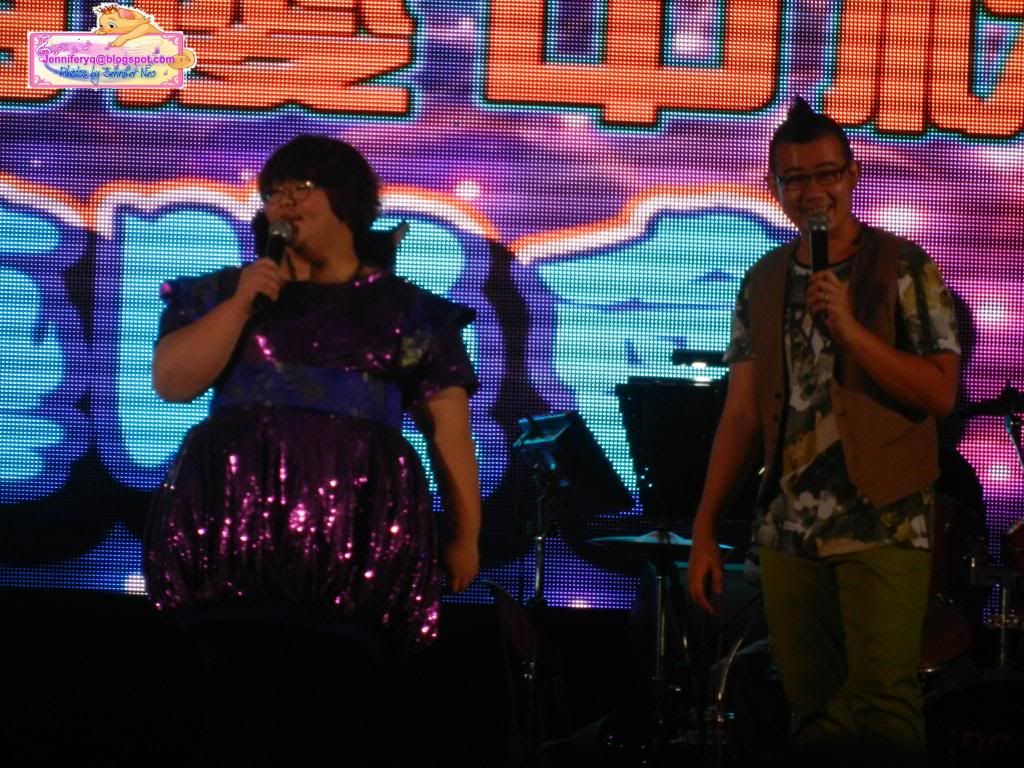 Yin Yin, she and Wang Lei vv funny.. the Highest entertainment of the night.