Jennifer say:

Love today story. Love the xiaosheng. Love the comedy tonight. Everything i like..hahahaha. I do not have many photos but instead, i had took many videos. Not going to link them all here but can visit my youtube channel at
http://www.youtube.com/user/jenniferyq
Summary of the story: A woman whom went in place of her brother met a price whom love her. Simple story but interesting performance by the casts.
Because of an injnry, Hua brother had to ask his sister to be palace officer in his place.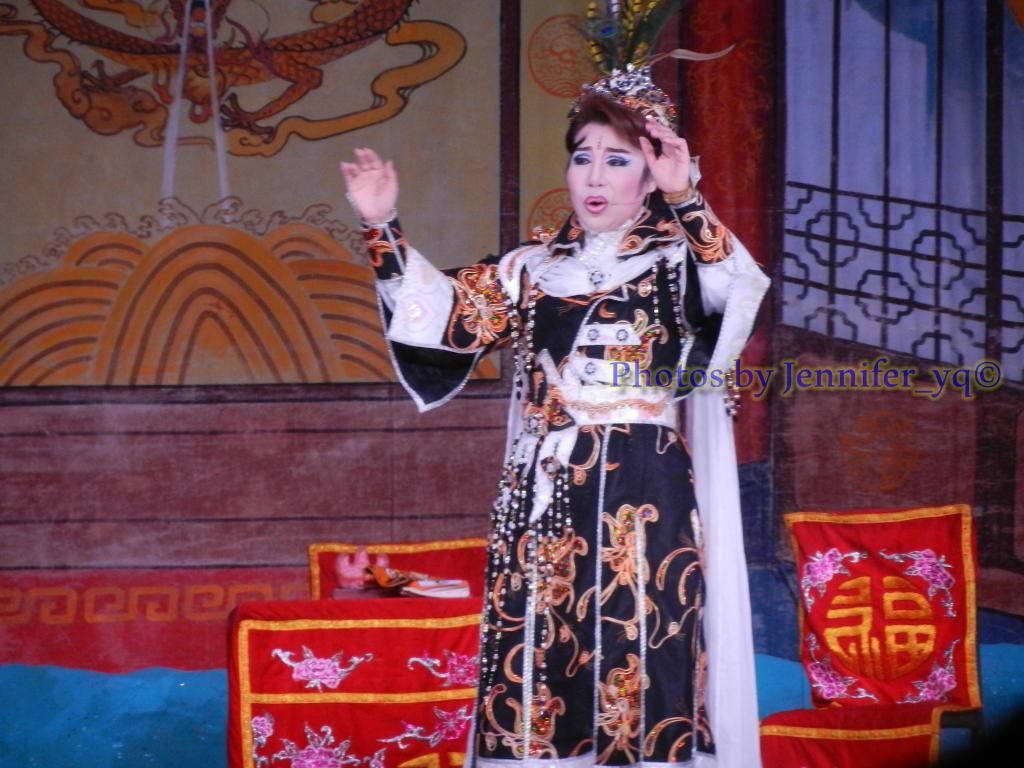 Prince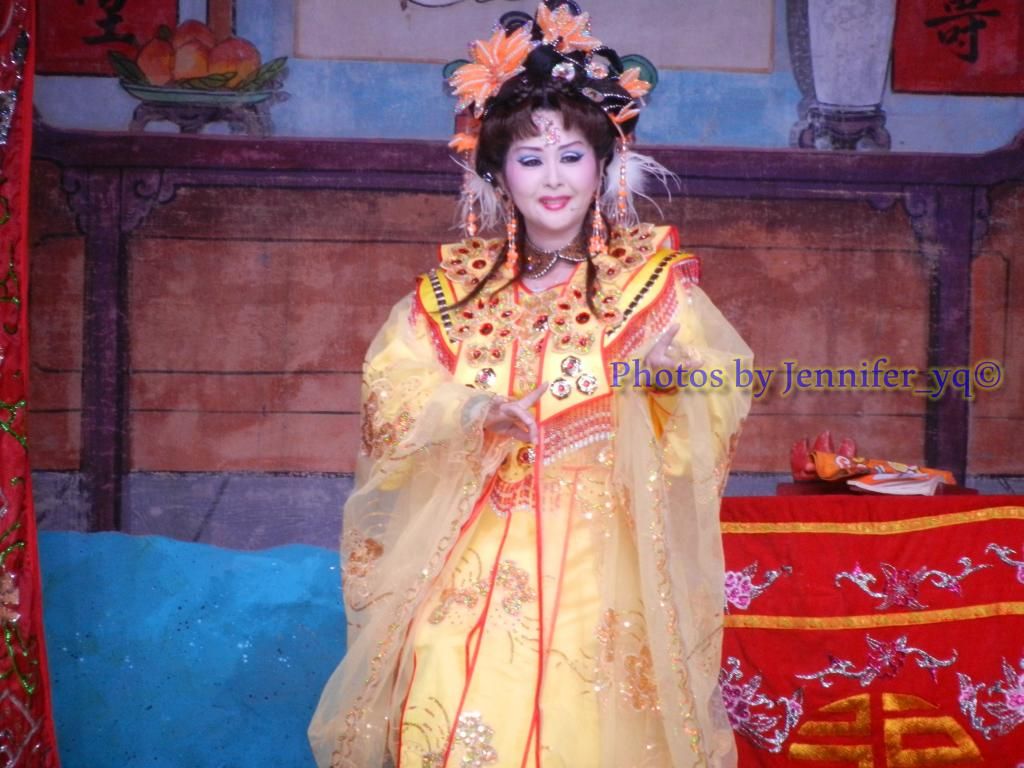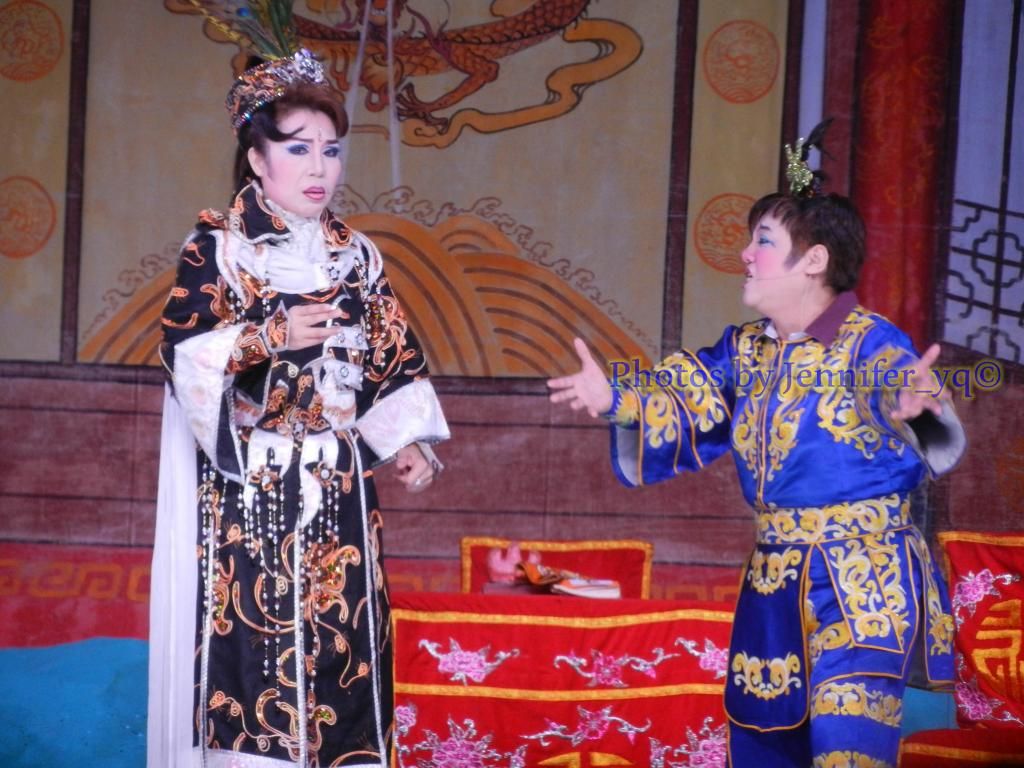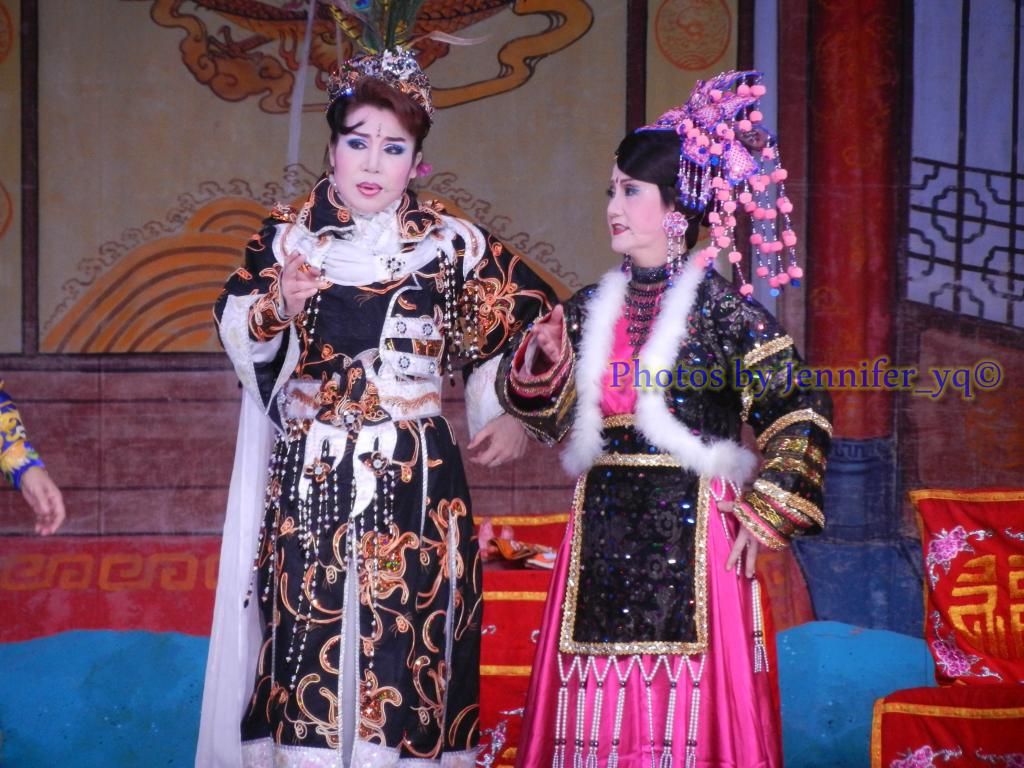 女扮男装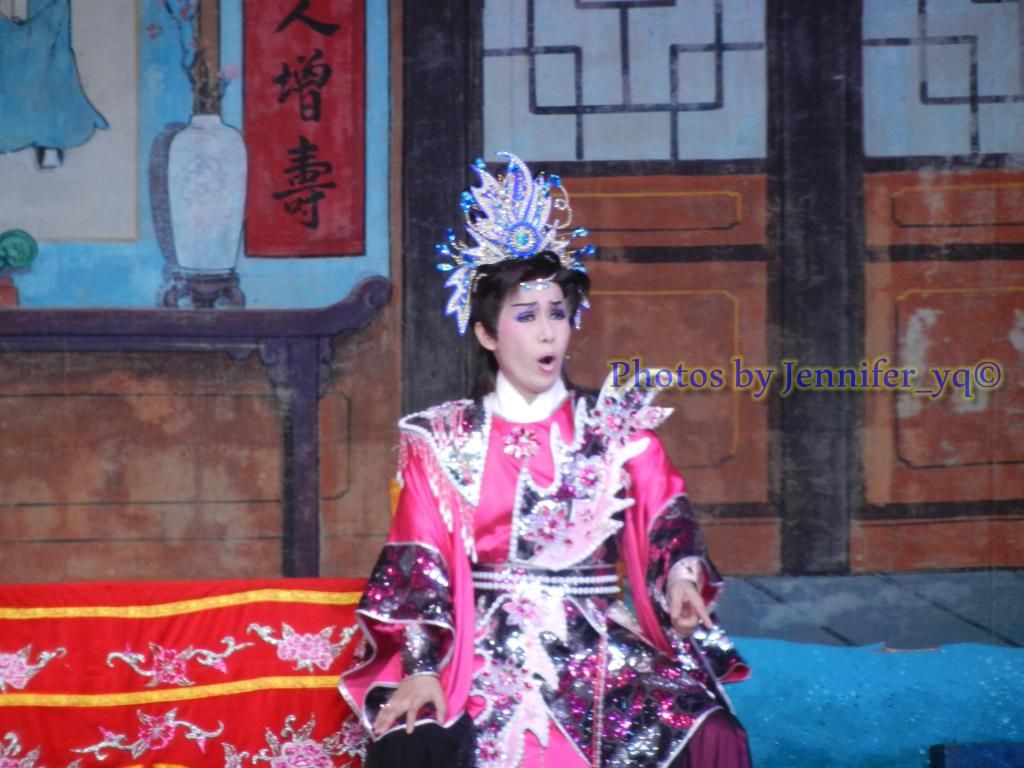 Unknown to Hua, her brother had arrange for an marriage with the Song Price.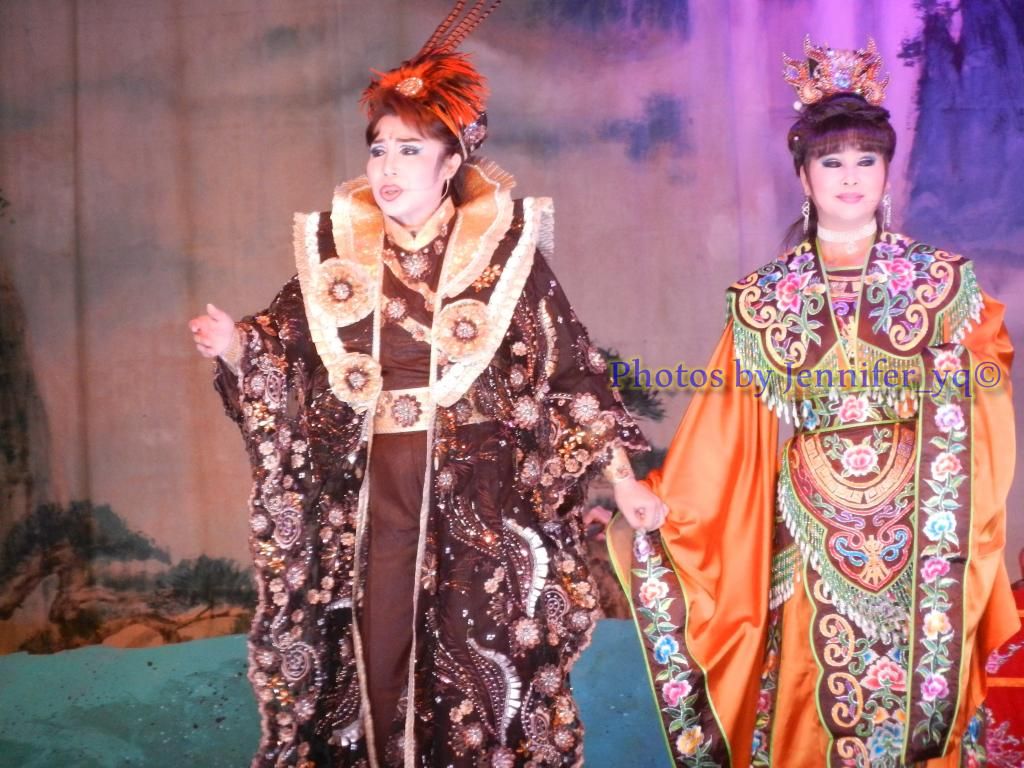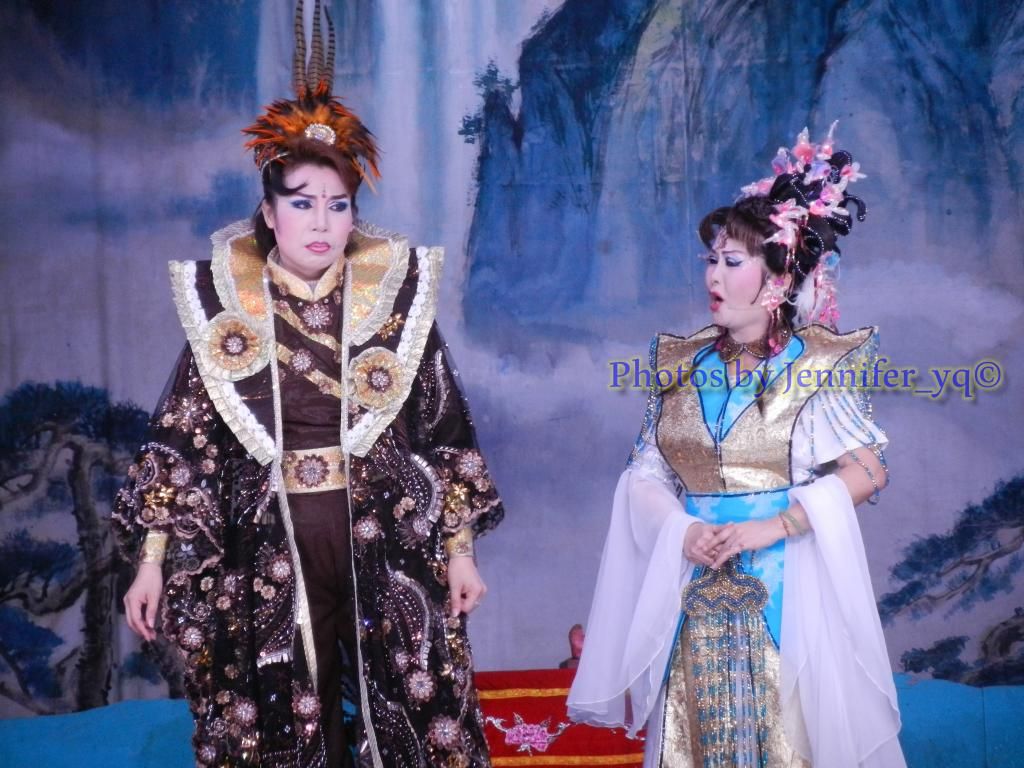 The other prince whom love Hua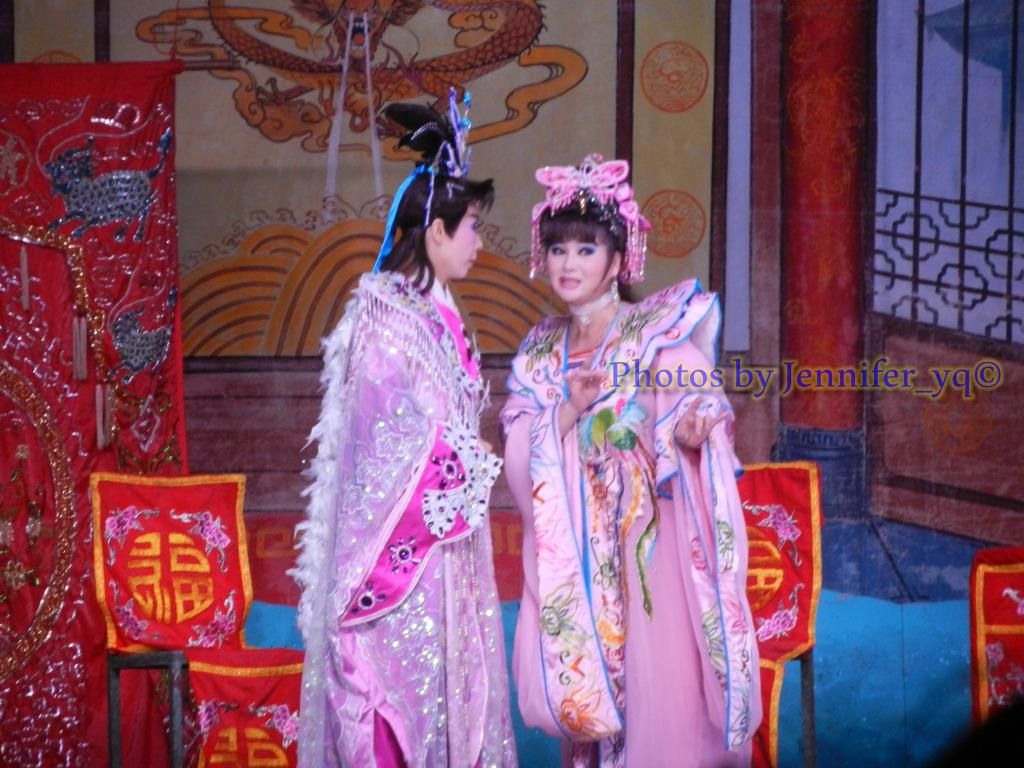 On the marriage night with Song price, Hua requested the price to arrange for an opera show.
On the opera night, the other price grabbed hua away.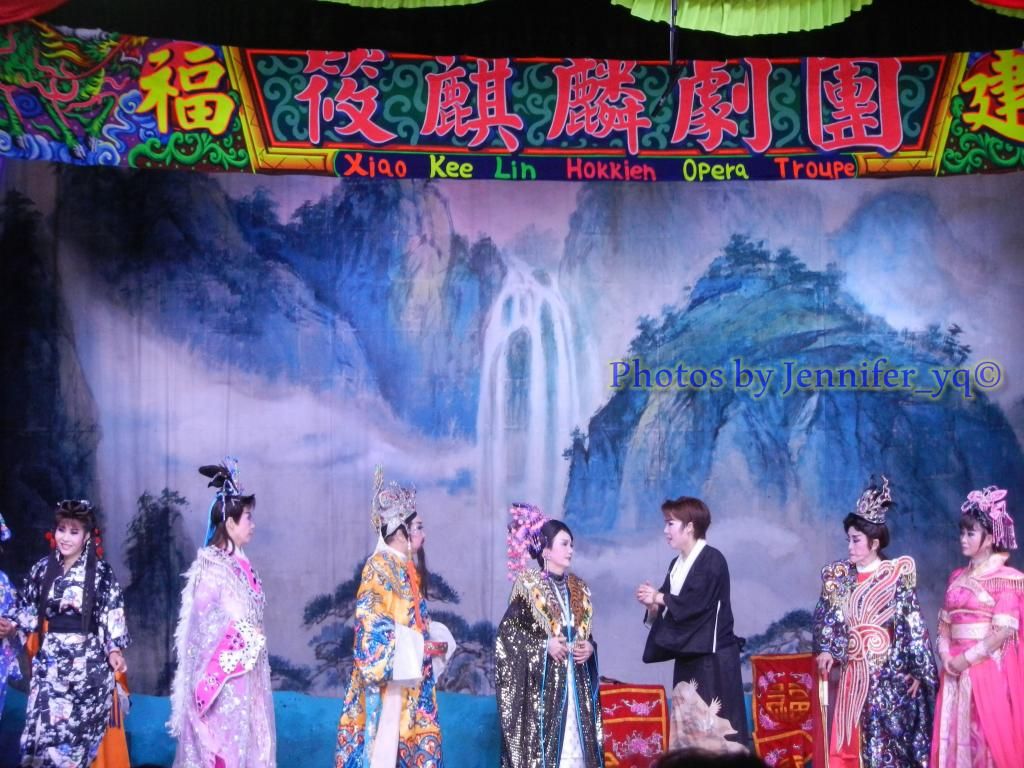 The story ended happily with Song price marrying the other nation's princess while Hua marry her lover.